MeWiin is an annual Award Ceremony in Kuwait that empowers all Middle East women encouraging them to commit more
MEWIIN
NOTHING CAN SPOIL YOUR EVENT - NO COVID19, NO LOCKDOWN, NO DISTANCE.
WE CAN ORGANIZE YOUR EVENT ONLINE, YET TO HAVE THE GREAT FEELING OF OFFLINE.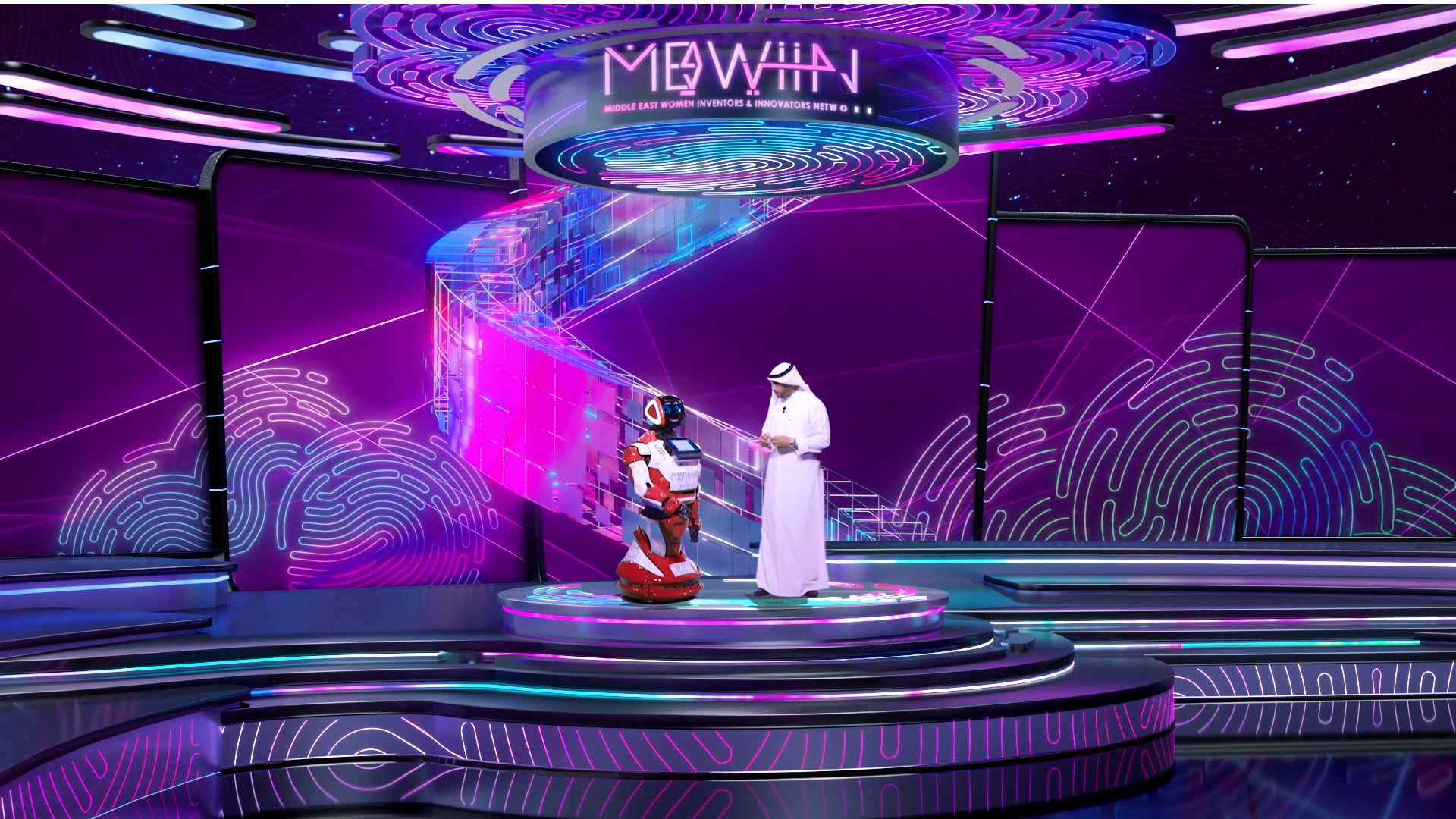 type
Led screen animation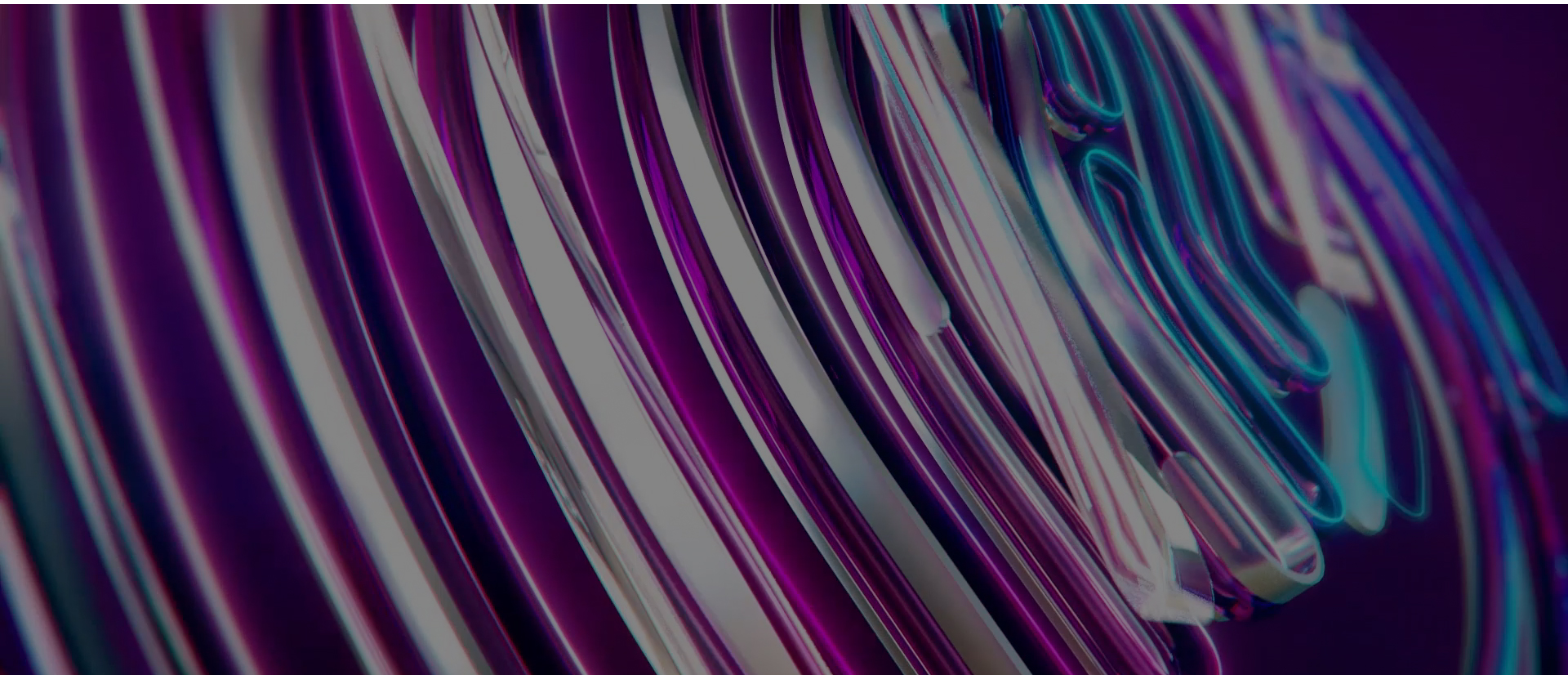 WE CAN MAKE IT REAL
VIRTUAL ANIMATION
Even in tough times of COVID19 nothing could stop Middle East women to work, and nothing could stop the team of MeWiin to award them their deserves. So they came to Domino and asked for a great event ceremony on an online platform. And nothing could stop us to create a realistic stage and mesmerizing ceremony and make the winners' day special. The workflow was difficult, live broadcast of the event to the USA and around the Middle East countries made our work even harder. But we said- We Win for Me Wiin! We created a virtual pavilion, had special shoots on a green Chroma key, and adopted it in real-time broadcast. The effect was outstanding, the winners were so excited, the judges were so touched and the organizers were so happy to complete another successful award- this time virtually.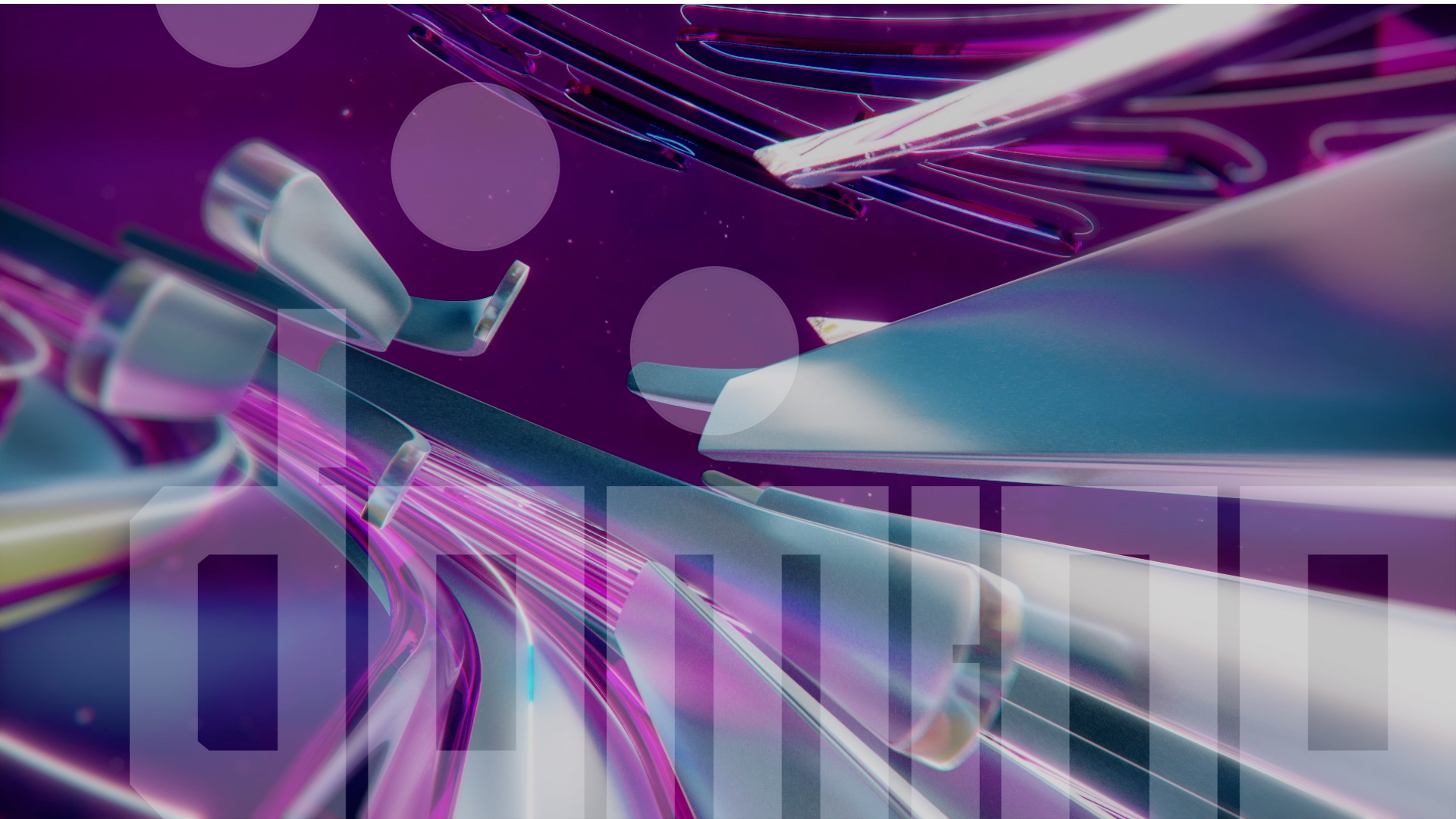 WE CAN TURN ANY OF YOUR OCCASION INTO A GREAT DAY, BOTH IN REAL-LIFE OR VIRTUAL ONE!