The biggest local manufacturer and distributor of building materials in Armenia
IDEAL LAMINATE
KALEIDOSCOPE OF COLORS AND SHADES, SHAPES AND OBJECTS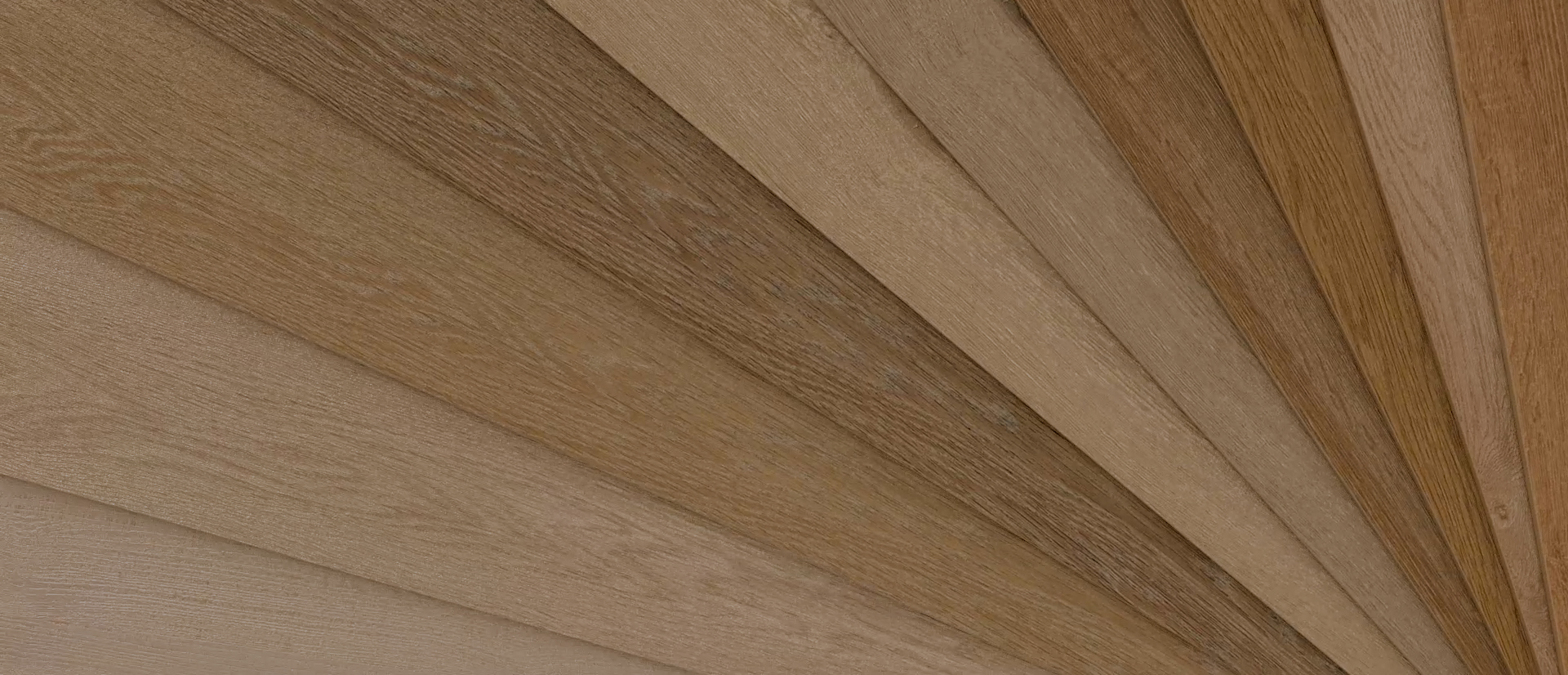 HIGHLY DYNAMIC AND QUICKLY CHANGING VIDEO
ECCENTRIC COMMERCIAL
Did you like to look into kaleidoscope and enjoy the fantastic plays of colors and forms in it in childhood? For kids it looks like a magic, doesn't it?
We decided to give rebirth to the favorite entertainment of children and created a quickly changing, dynamic product for our partner. The commercial we had in the output looks like a real firework of shapes and shades as if someone behind the screne is turning the circle for us. That was the original idea. And we presented it through a continuous play of shots.
When you're attempting to communicate a lot of information, to show as much as you can, you need something like this. Maximum information in minimum of time!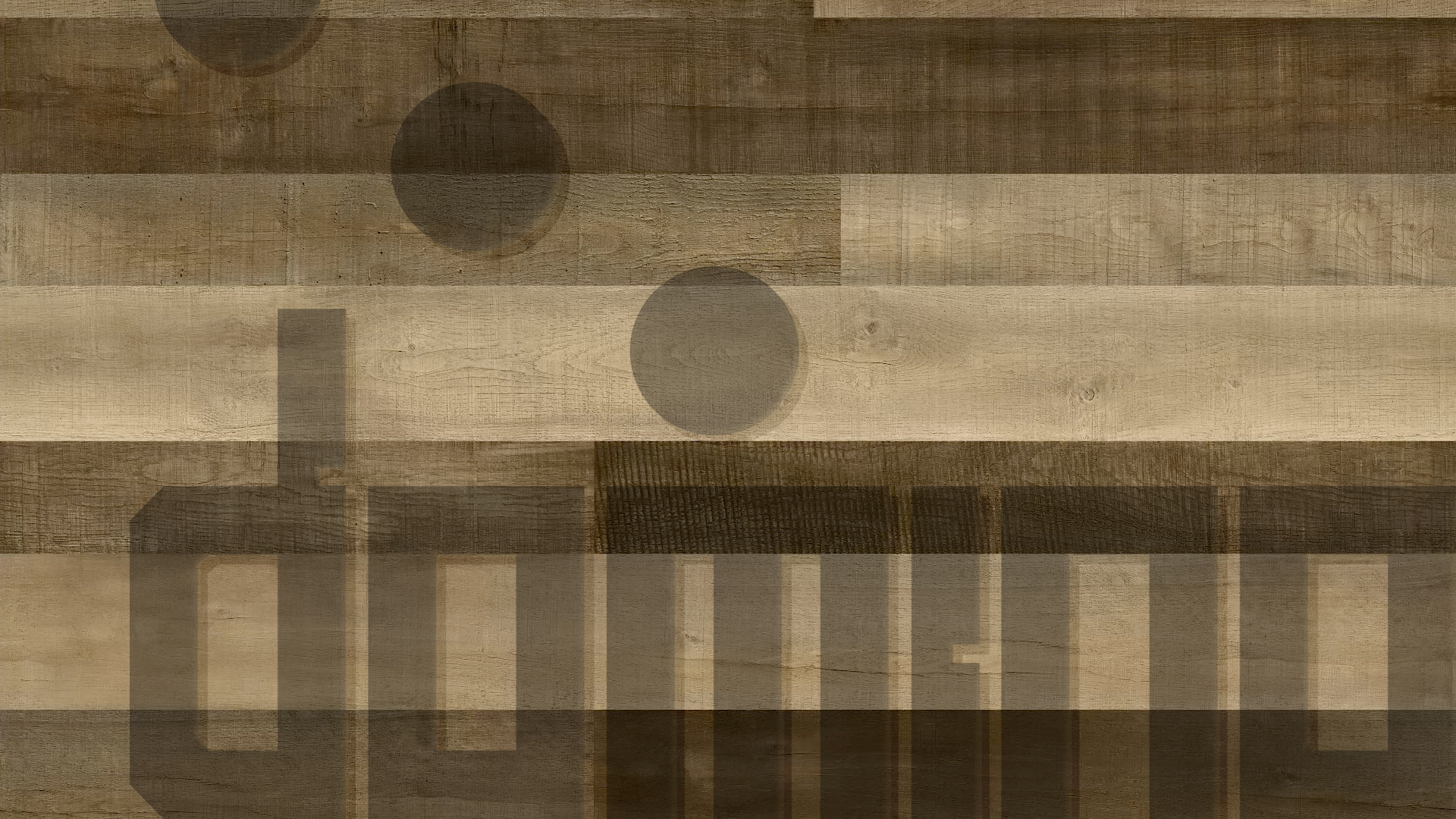 OUR GOAL IS TO FILL THE SPACE BETWEEN YOUR BRAND AND YOUR CUSTOMER