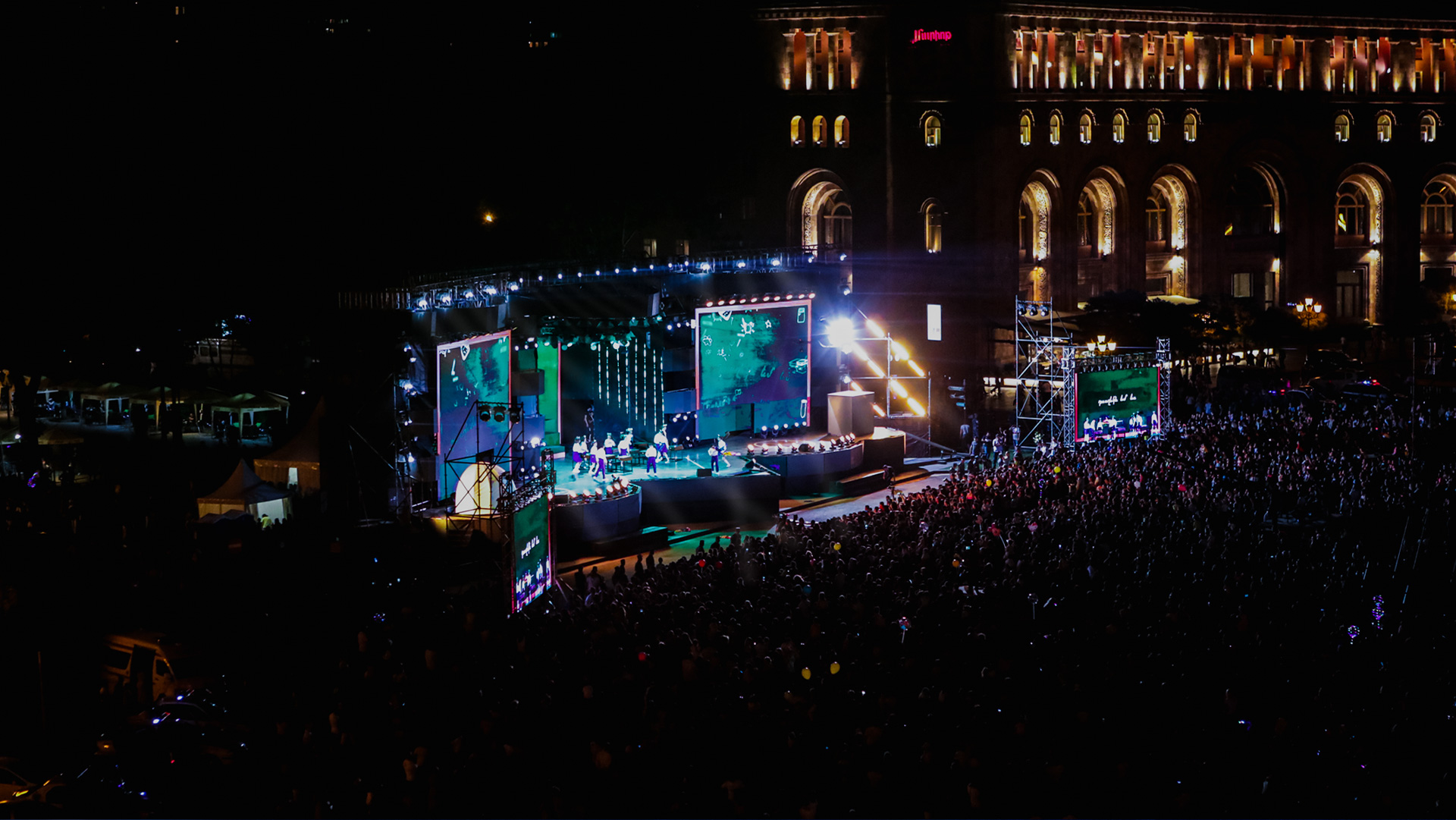 The brightest event dedicated to children
JUNE 1
We create emotions!
This time we created them specially for kids!!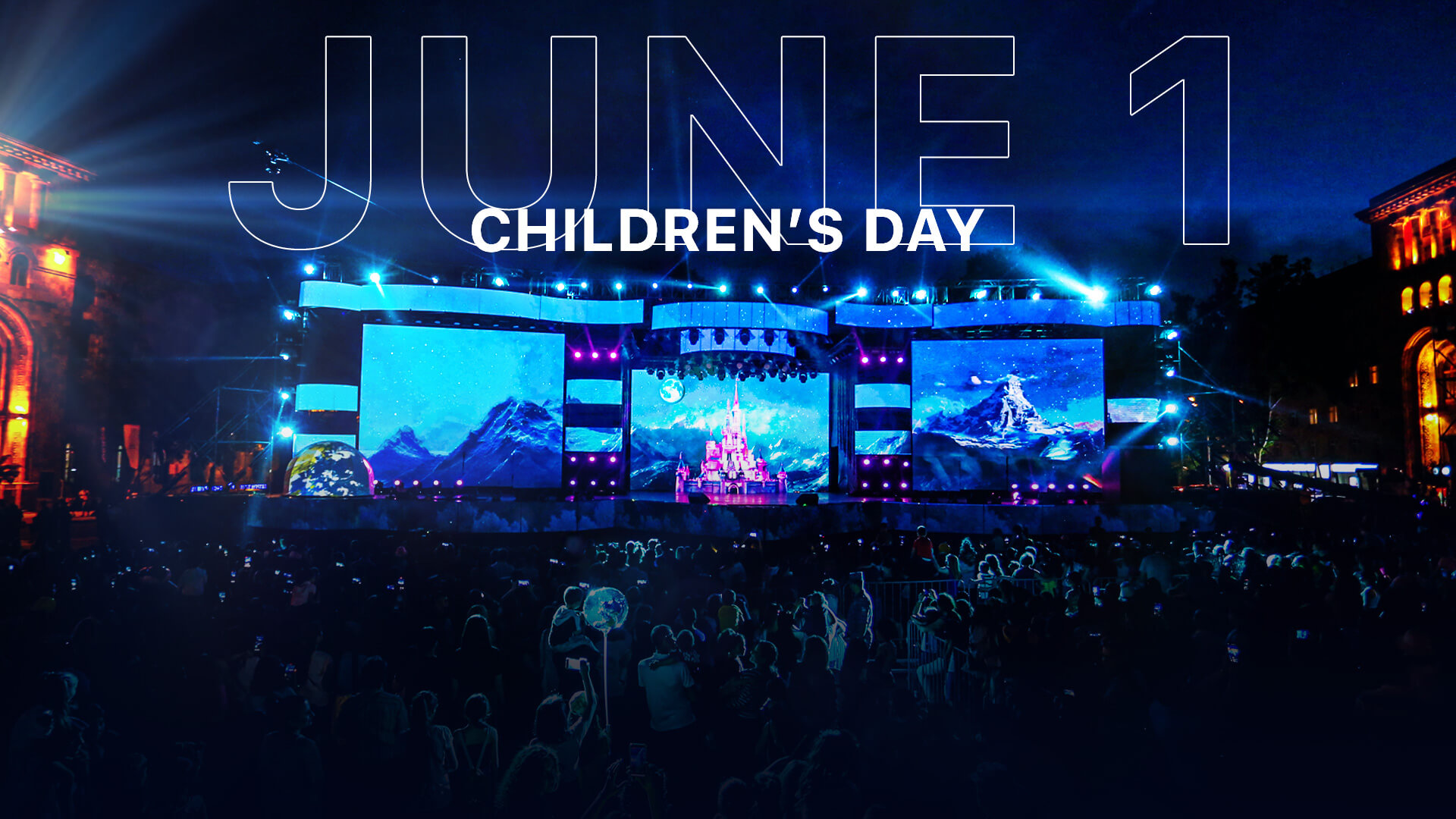 client
Government of the Republic of Armenia
type
Performed concert-show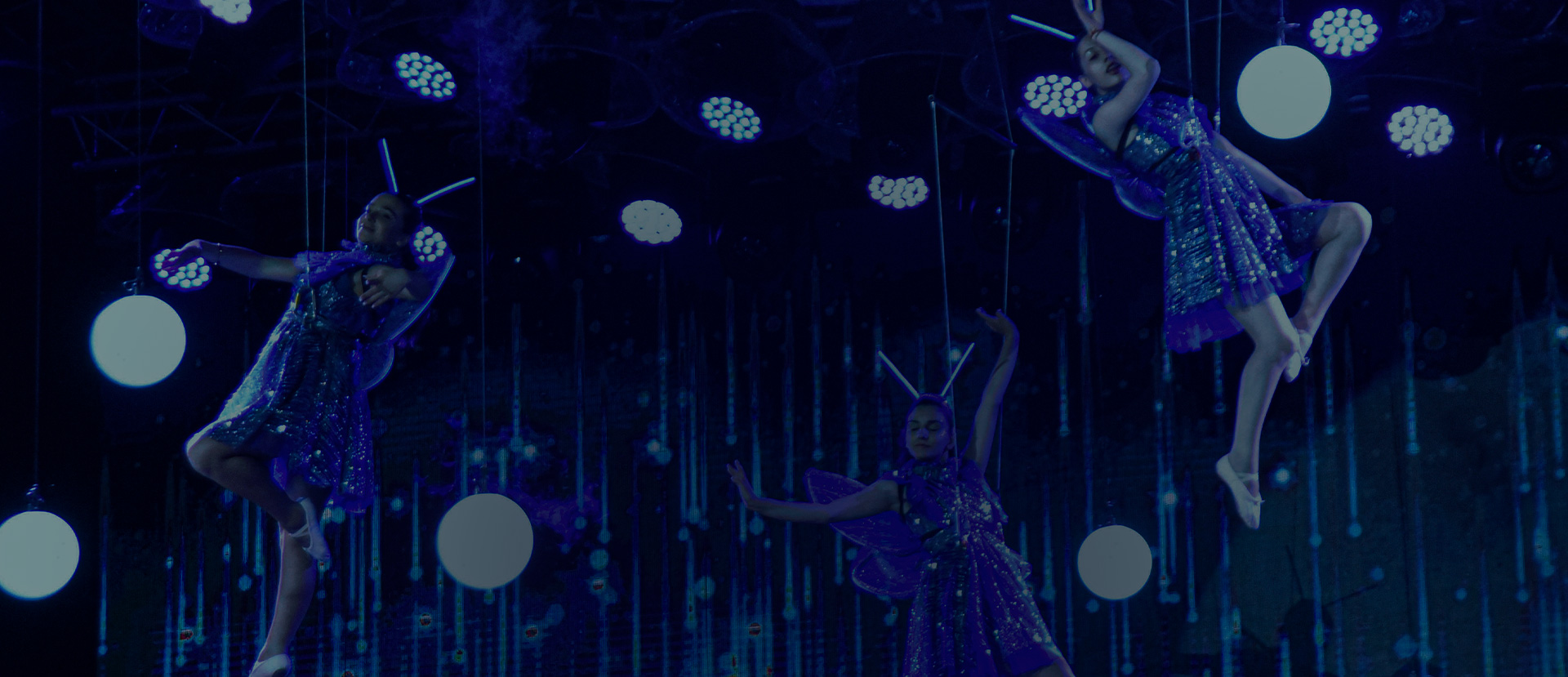 The most important point to having a great future is to have a happy childhood
For Our Children's Smile
June 1st! Day for children all around the world,
a day for their Protection, protection from negativity, and granting them Happy Smiles.
Domino Production that creates emotions, undertook to create the happy emotion on the children's faces- Smile! And the fairy tale began, magic covered the sky.
The happiness sounded from the lips of children themselves. They created their own world where only kindness and victory were ruling. The story of a girl who walked through difficulties, overcame obstacles, met her true love at the end, and lived happily ever after. The path of happiness that every child should walkthrough.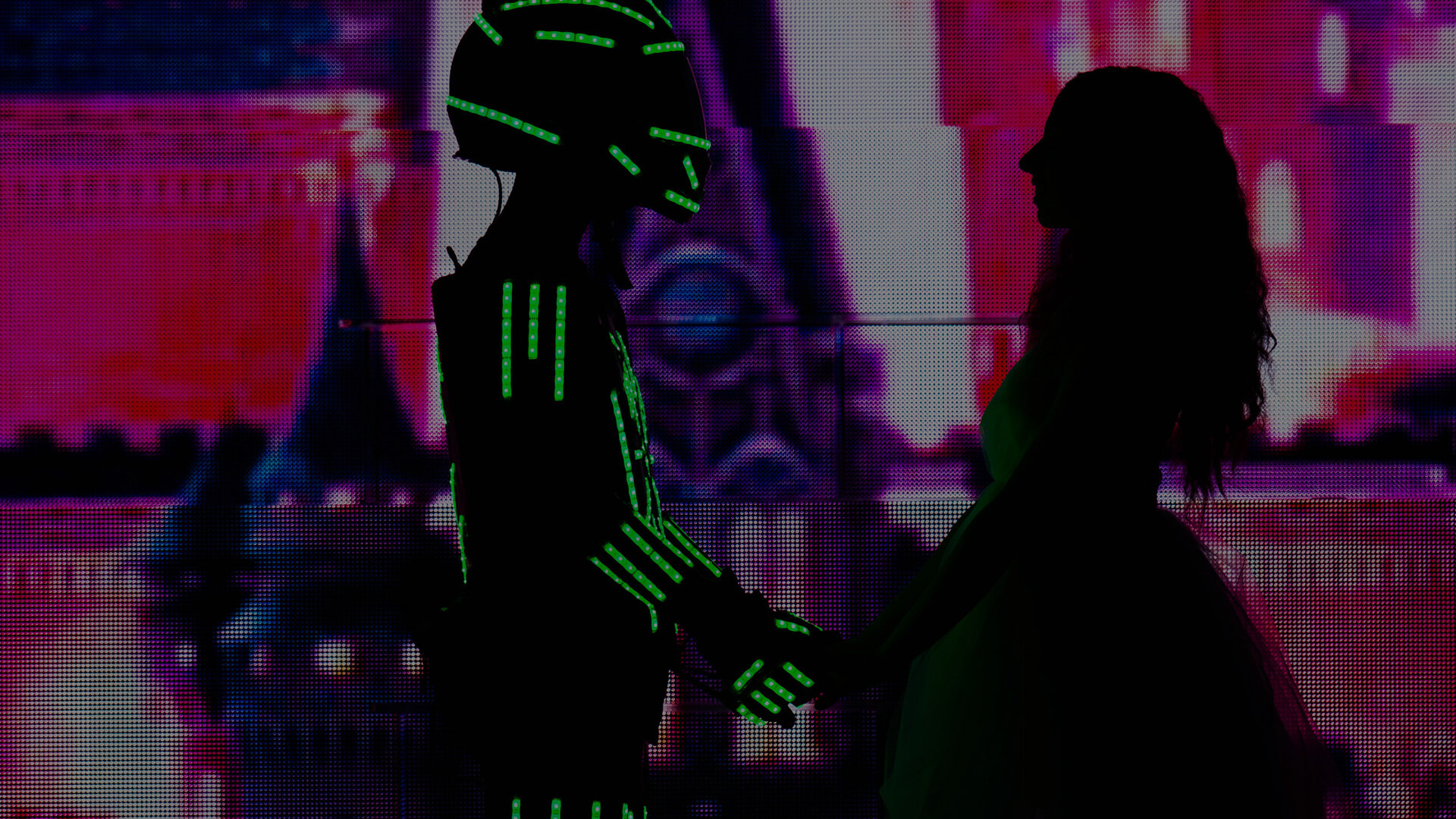 The satisfaction of our team was the thousands of smiles of children on their faces and the hope of having a great future