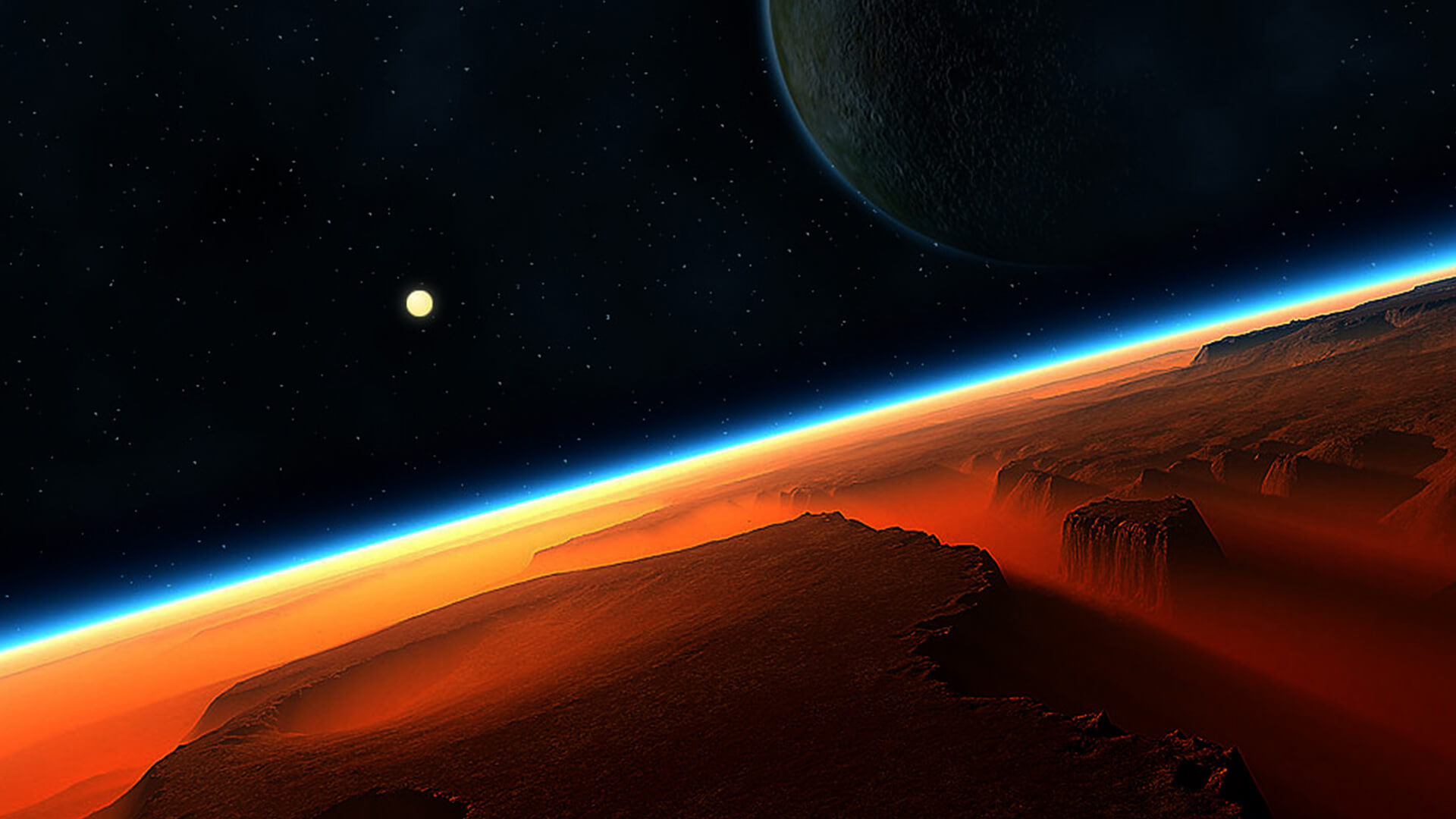 Starmus VI Festival concept
STARMUS
EXPLORE THE MYSTERIES OF THE RED PLANET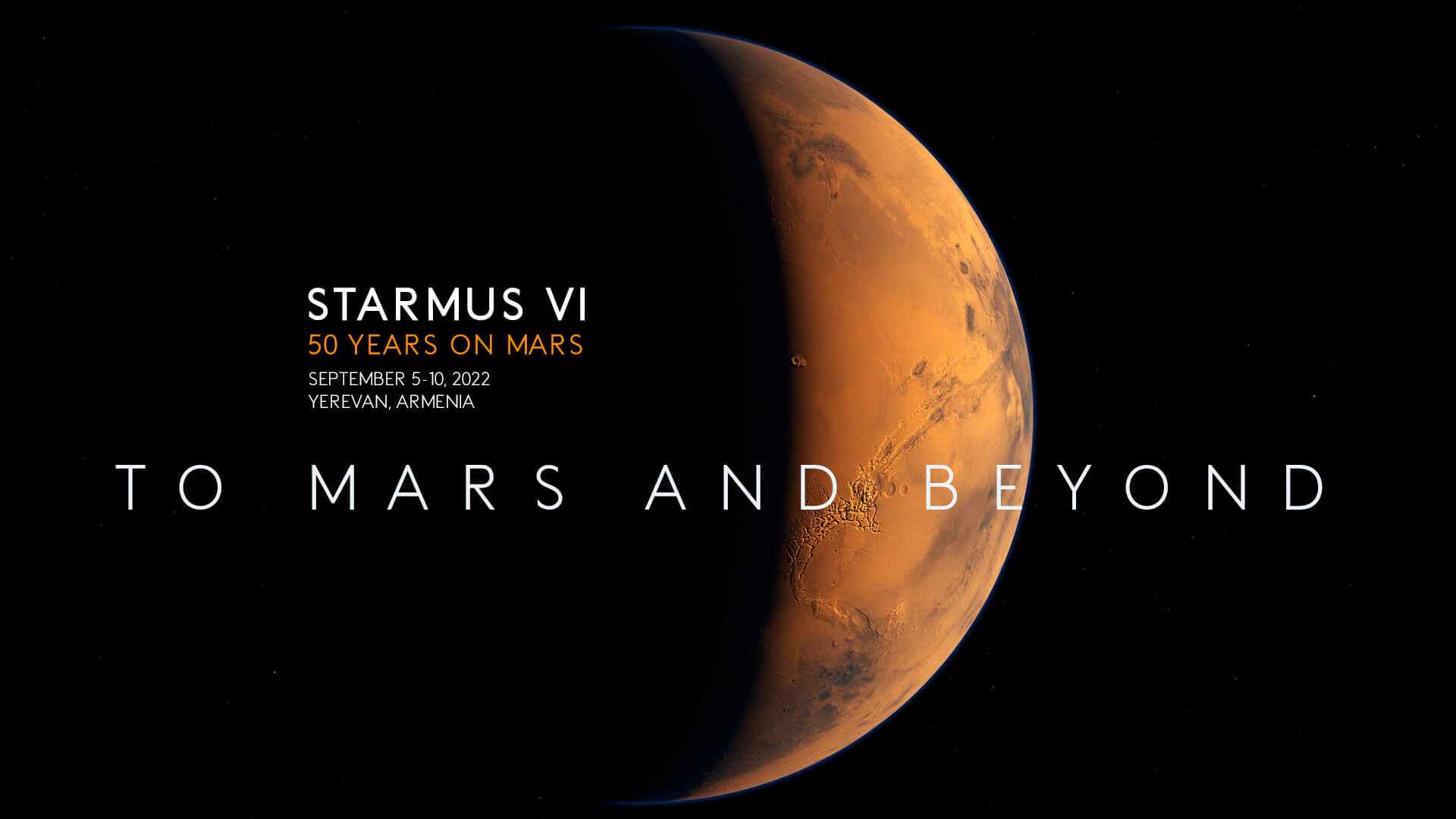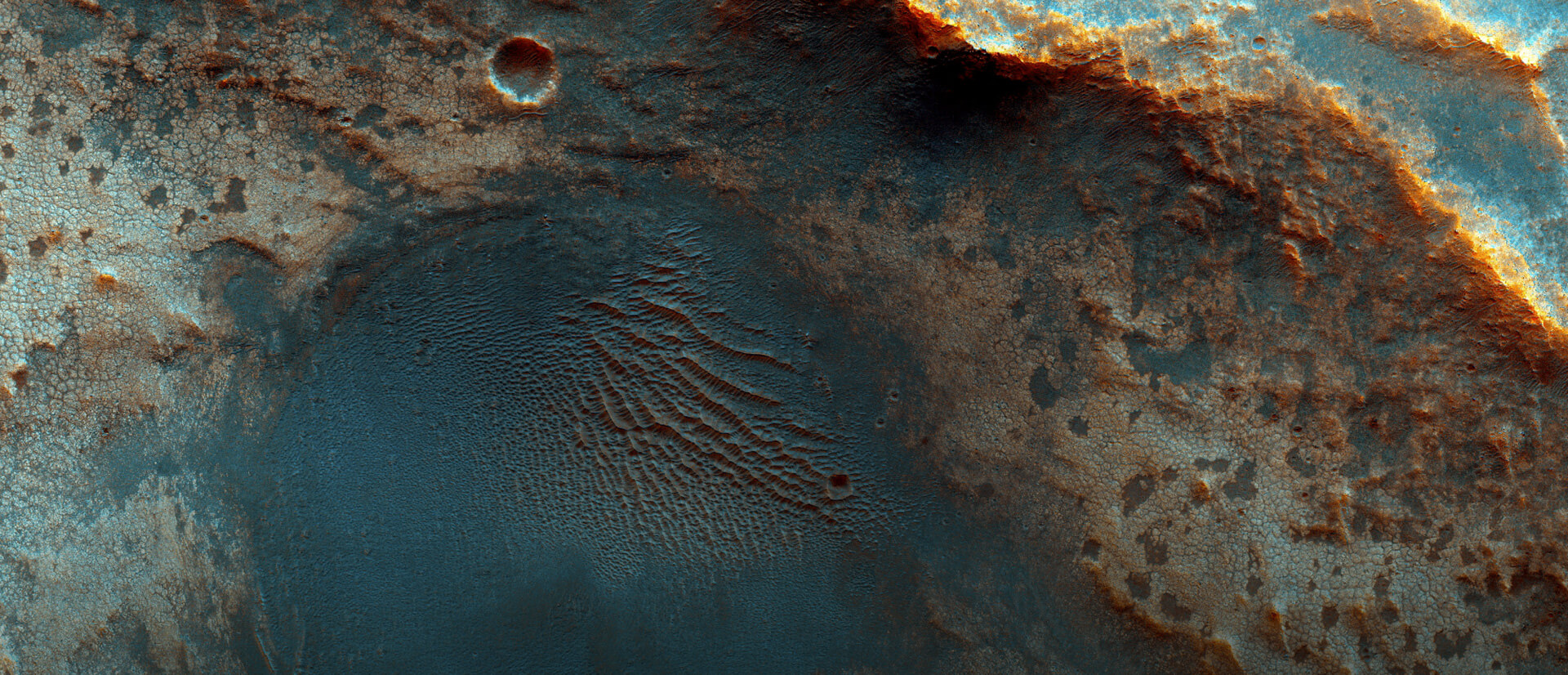 50 years on mars
The eyes of science and the innovative imagination of humankind are stretched to Space!
How much ambitious is your imagination that much is the possibility to make your dreams happen!
The most ambitious mission of the 21 century is to reach Mars and inhabit it.
Inspired by this ideology we imagined the concept of the event and named it
"To Mars and Beyond".
With the power of science and art, we are going to reach Mars, awaken and make it flourish.
We will transfer our guests to Space right from the entrance.
Our cosmic journey will start to Mars, man will take the LIFE along from Earth with him, will land on Mars and a new era of LIFE will start on his new home. We will have new DUSK and DAWN, SUN and MOON, blossoming NATURE, WATER flows, and the very ambitious mission of mankind will come true.
After having a powerful welcoming show keynote speakers will deliver speeches in an interactive atmosphere where the unique content will narrate the key messages of the speaker. The content will be prepared based on the speech of each speaker.
The highlight will be the concert which will come to emphasize the power of the Starmus Festival and reveal the new technological innovation merged with art and music.