 A new magic place for kids in the heart of the Yerevan
CHILDREN'S FACTORY
DISCOVER THE SHINE OF HAPPINESS IN CHILDREN'S EYES, THE BRIGHTNESS OF SMILES ON THEIR FACES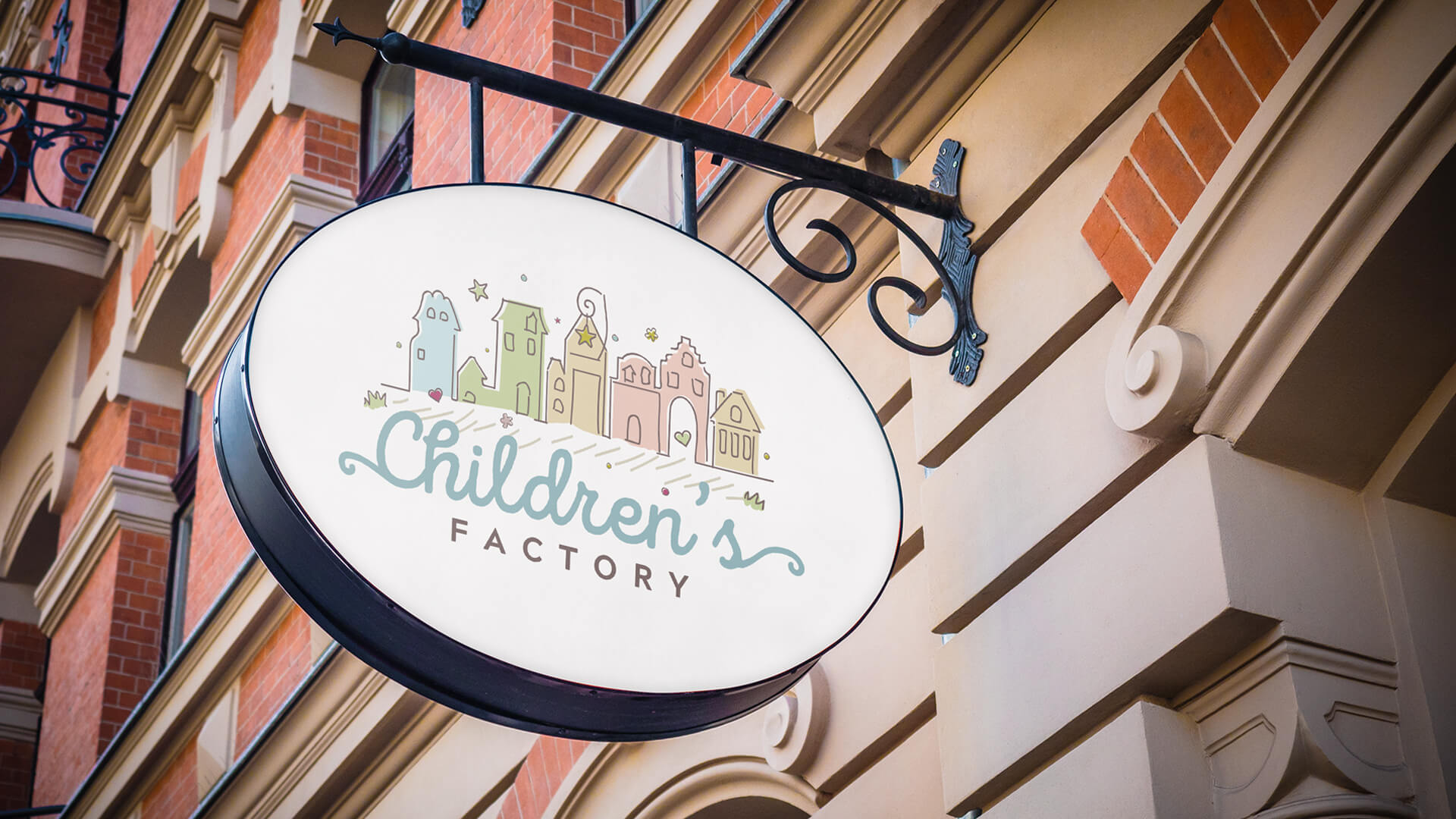 client
Children's factory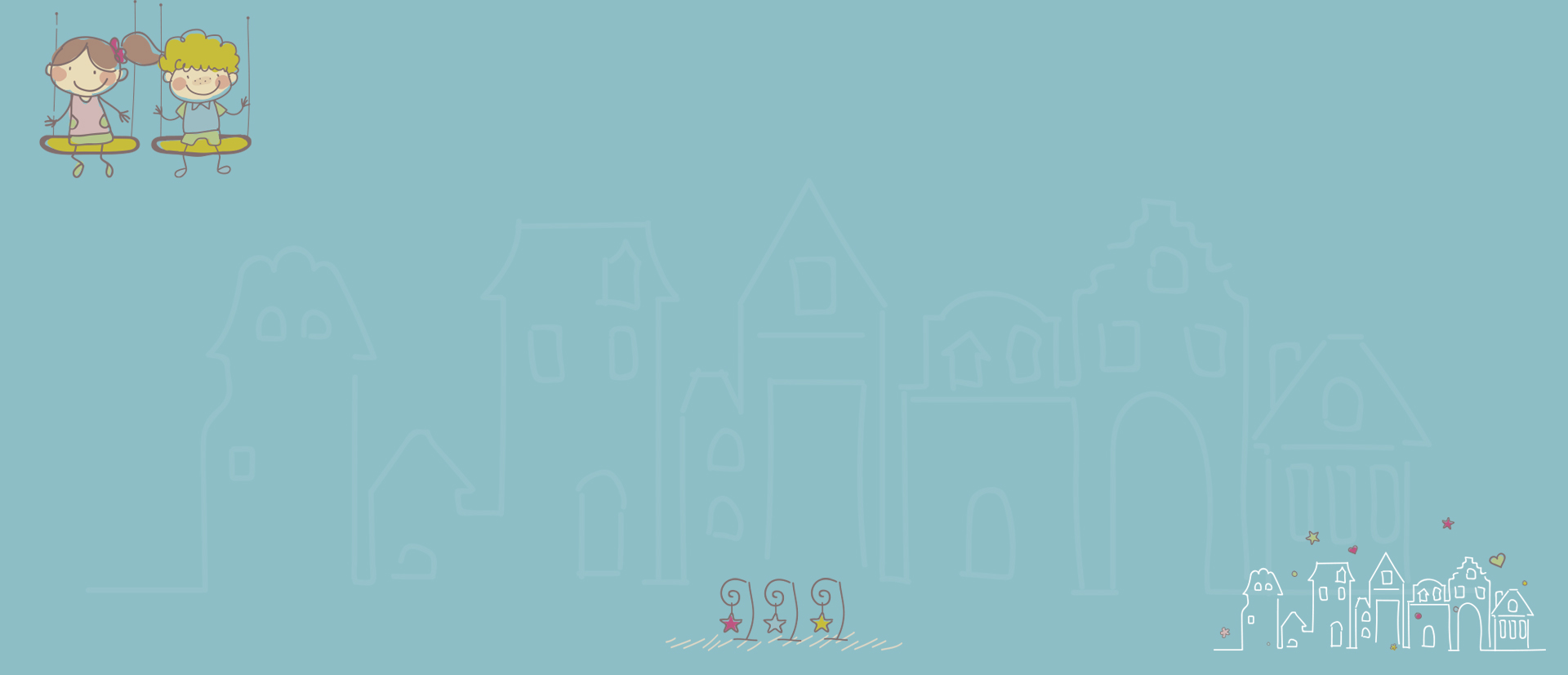 CHILDREN'S FACTORY
WE REALIZE CHILDREN'S FANTASIES
A new corner for kids appeared in the heart of Yerevan. A place where kids can feel themselves a bit adult and their parents will fall back into their childhood.
A magic, you will say!!!
A magic that must have its branding, we will say!!!
And we were trusted to realize our saying. The team of adults had to think like kids, feel like kids, express their emotions like kids. In one word, the feature of "KIDS" was turned on. Closing their eyes and having a flashback to the times they were children, our designers started to draw using modern technologies and styles… Childish images, lines and colors filled the surface. And in all those drawings and images we can find ourselves, we can discover elements which we liked to draw many years ago … and which our kids draw now.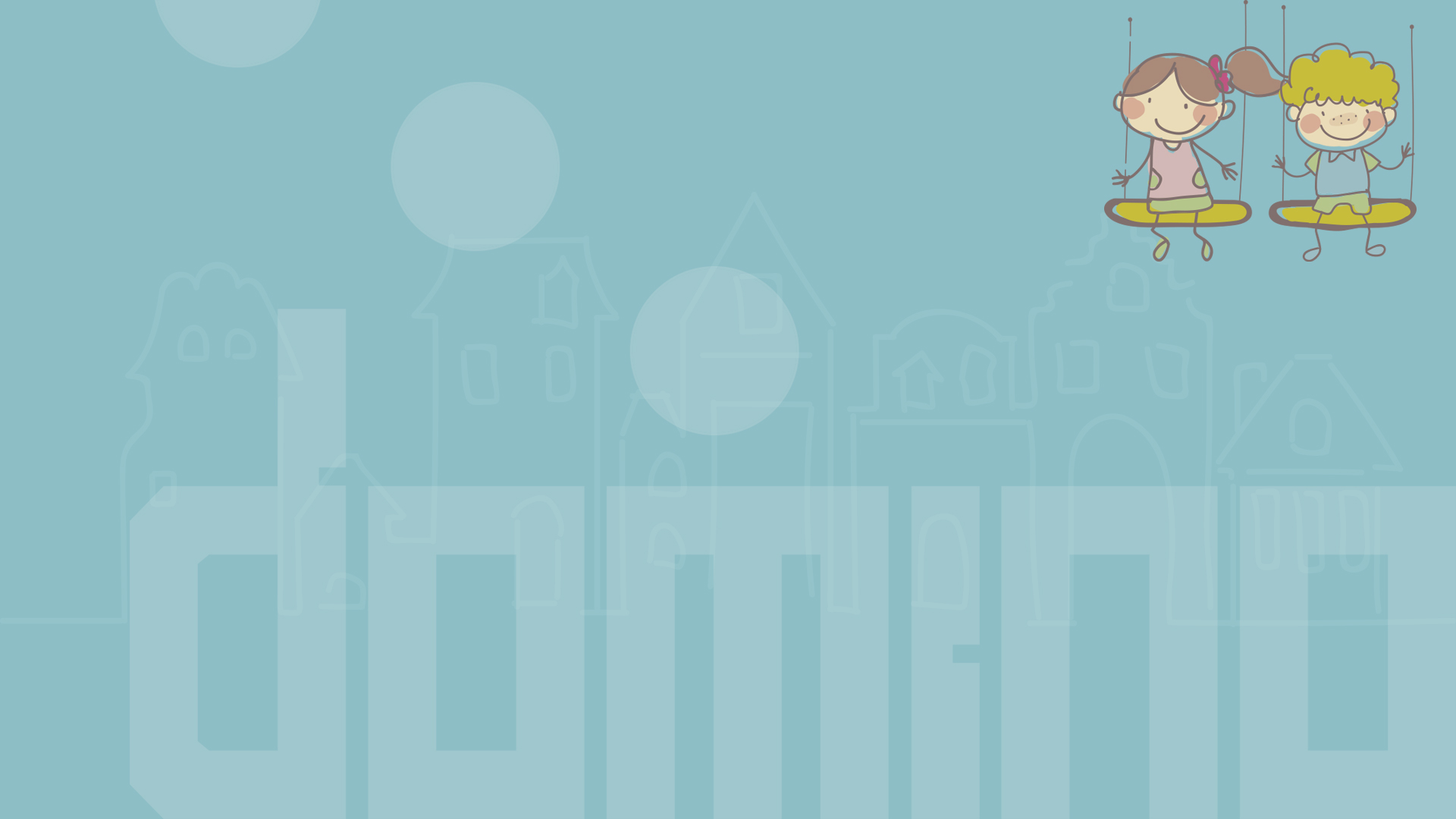 REAL PROFESSIONALS LIVE THROUGH THE WORK THEY DO, NO MATTER TO WHAT SPHERE IT REFERS