One of the leading cosmetics companies in Lebanon
FADIA KARAM COSMETICS
WHEN THE EDGES BETWEEN REALITY AND 3D CREATIONS ARE WASHED AWAY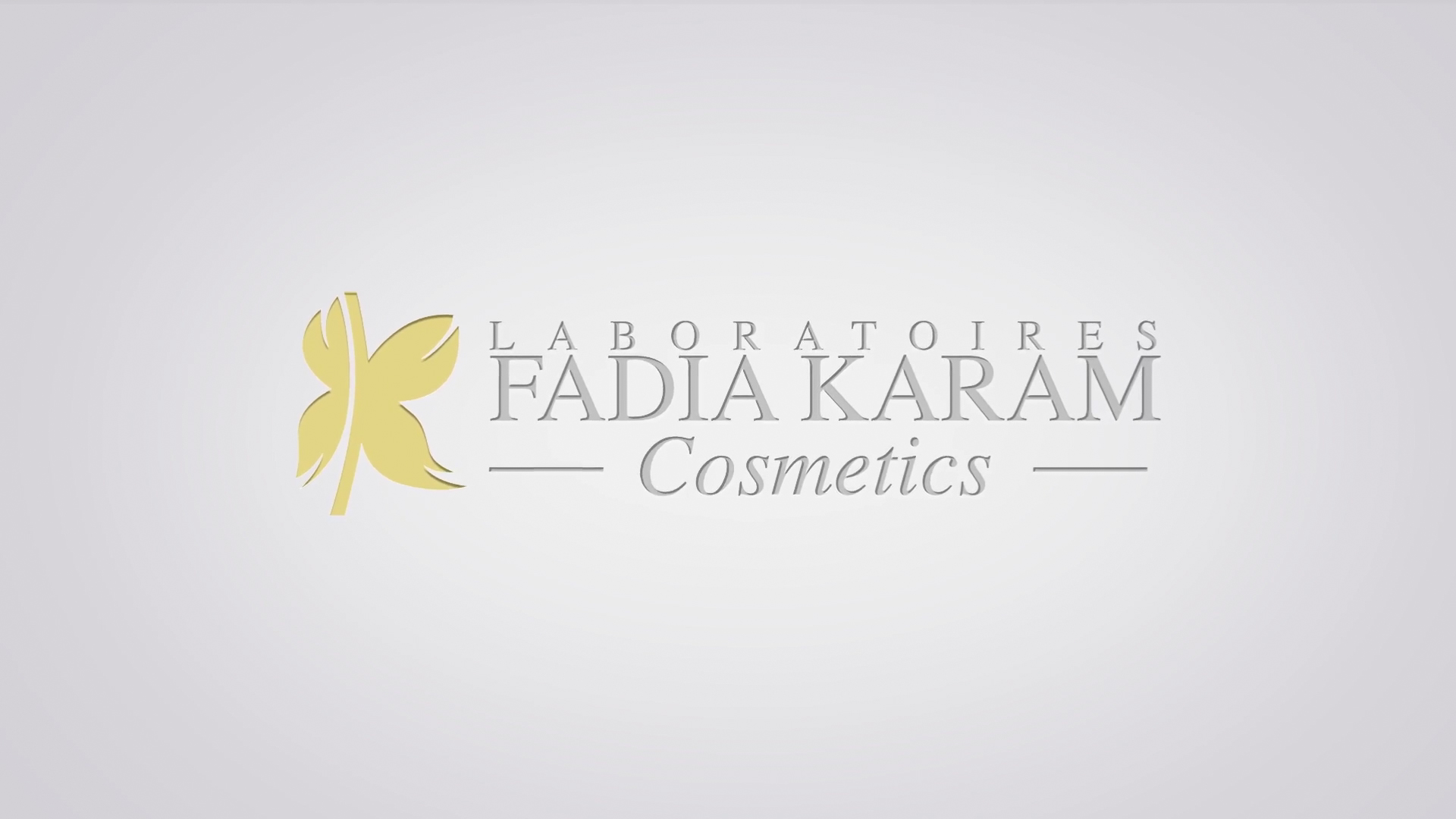 client
Fadia Karam Cosmetics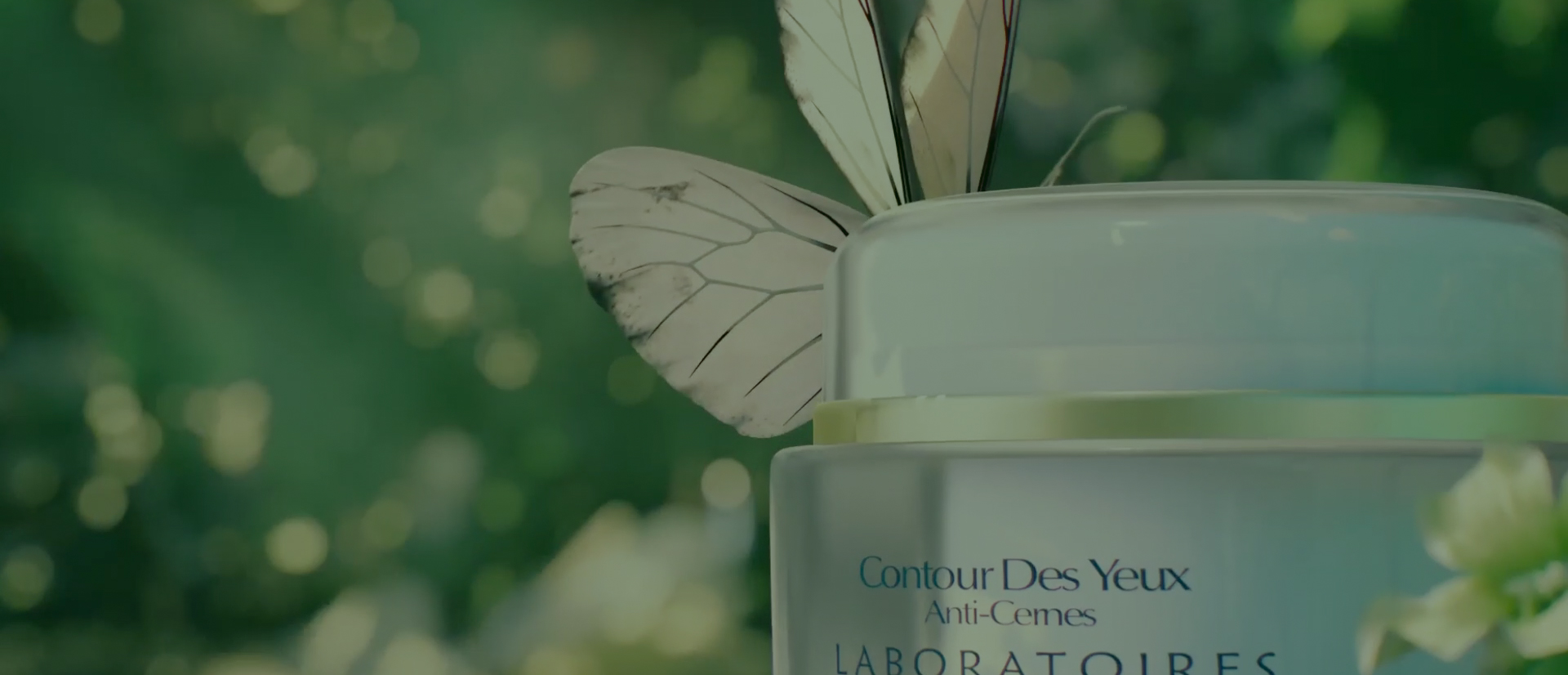 NATURE INSPIRES
3D COMMERCIAL
Breaking the boundaries, we keep on conquering the international market of video production. This time we reached Lebanon and made a commercial for Lebanese cosmetics company.
Take a good look at it…it looks real, right? Well, it's not!
The challenge was to get the objects as light as the very idea of the product. Here rises the most important point. What is the lightest and airy thing in the world? Butterflies! But as a creative production company we made a decision to obtain the butterflies and the nature around through 3d modeling. As a result of a scrupulous work, our professional 3D designers worked out the scene extremely realistic as in real life.
We don't just deliver the highest quality video production – we partner with you in achieving your business goals. We learn who you are, how you operate, and ultimately what your viewers want to see. We partner with you through every step of our creative process, ensuring your success.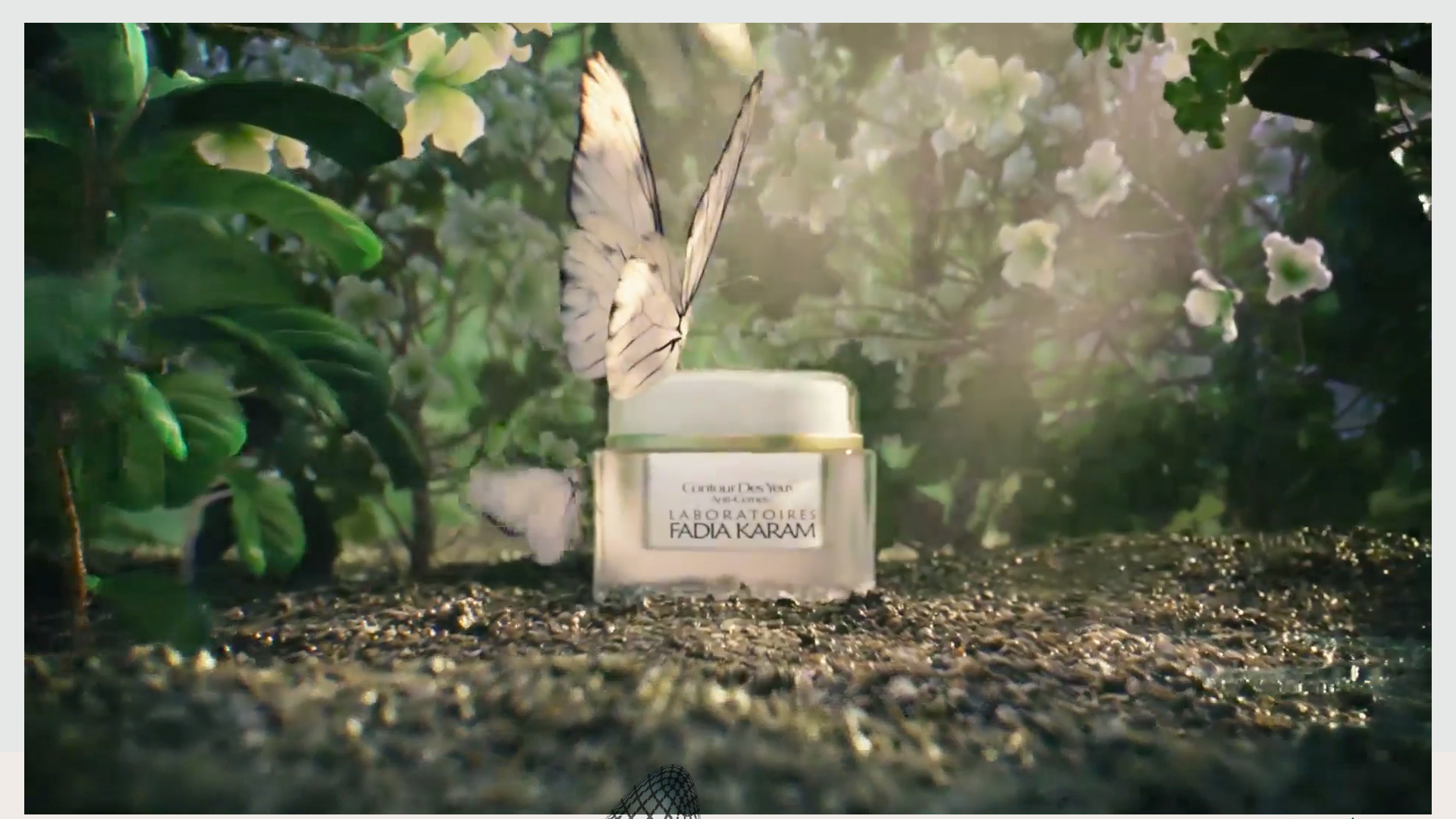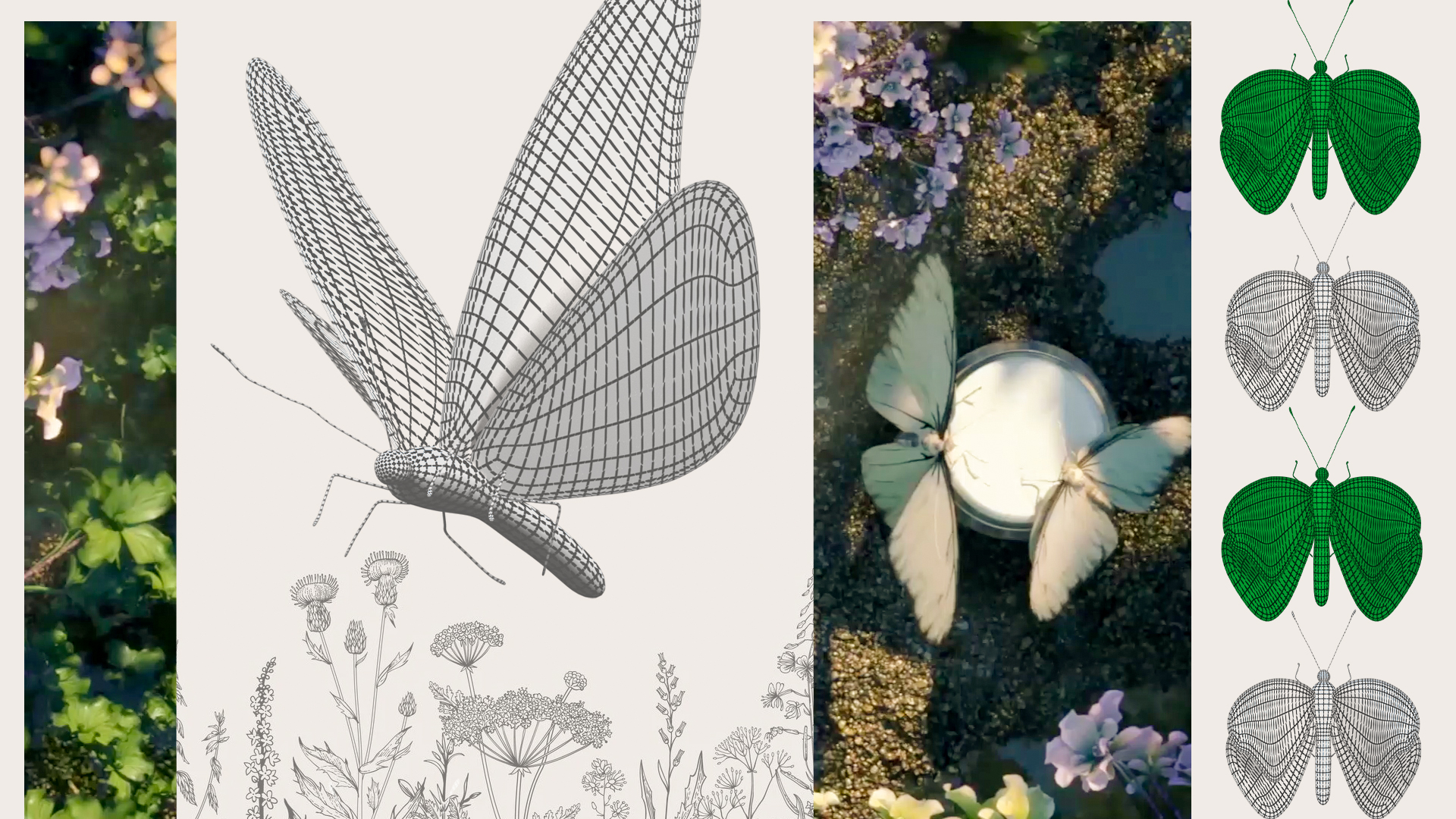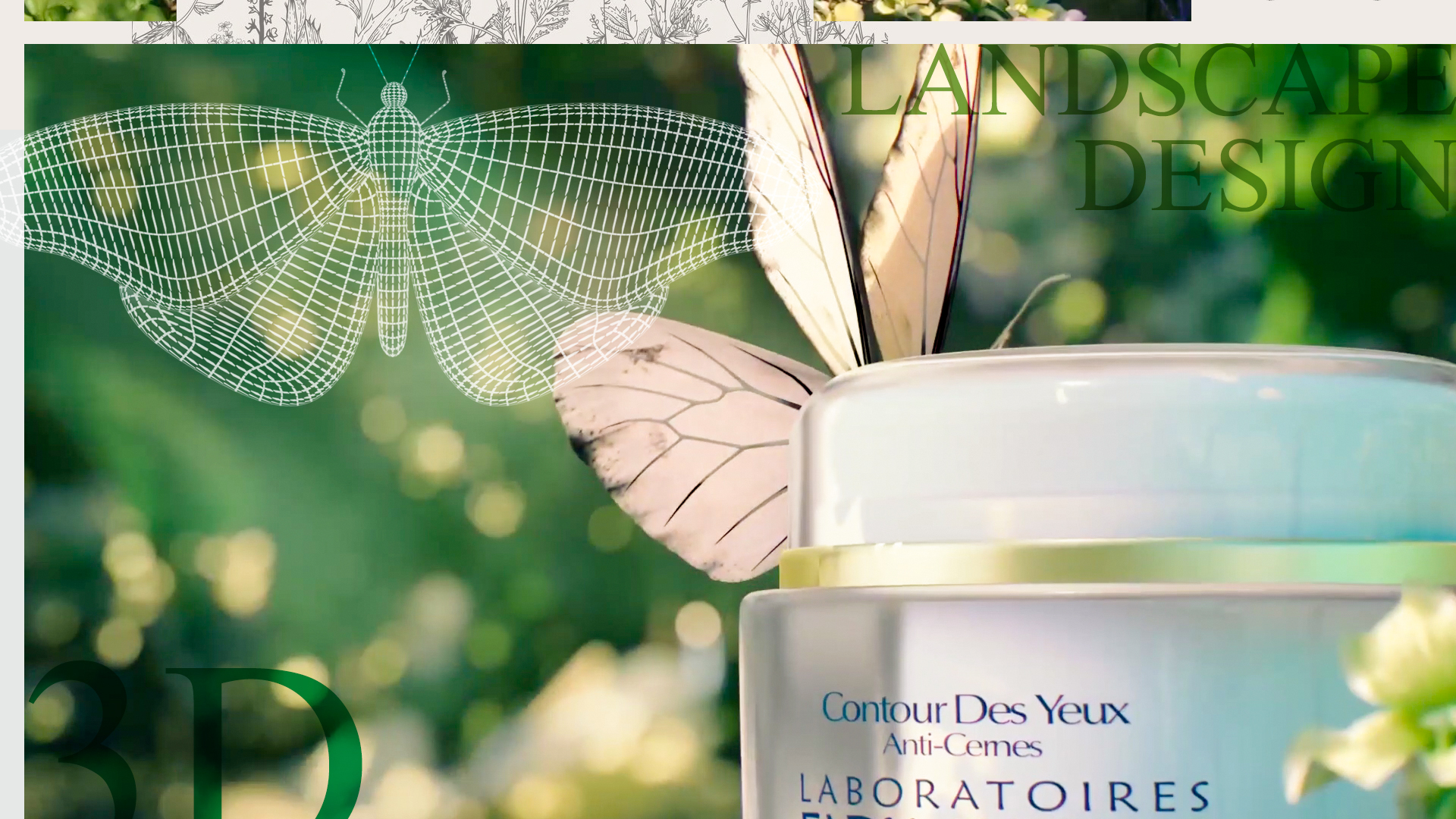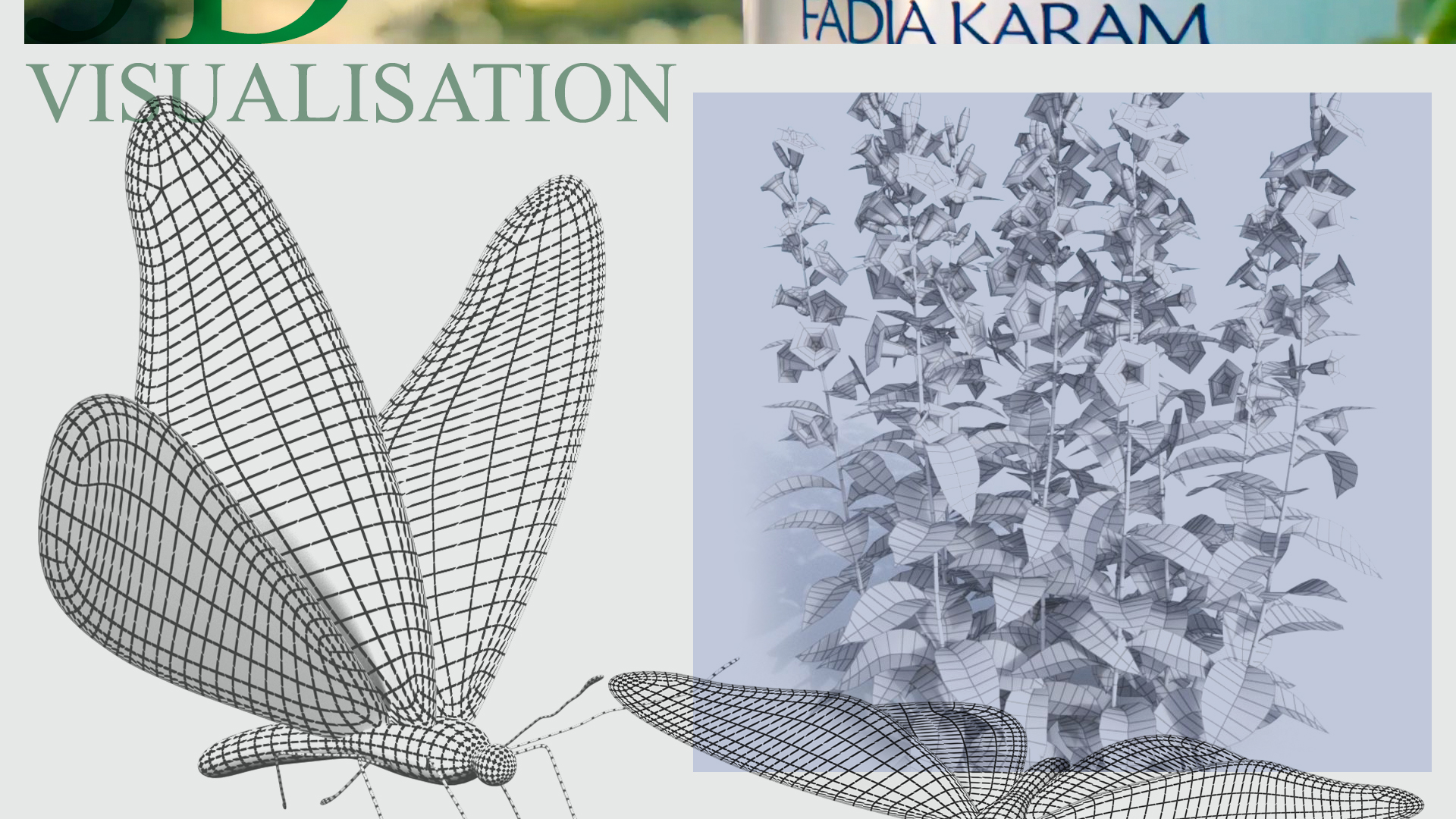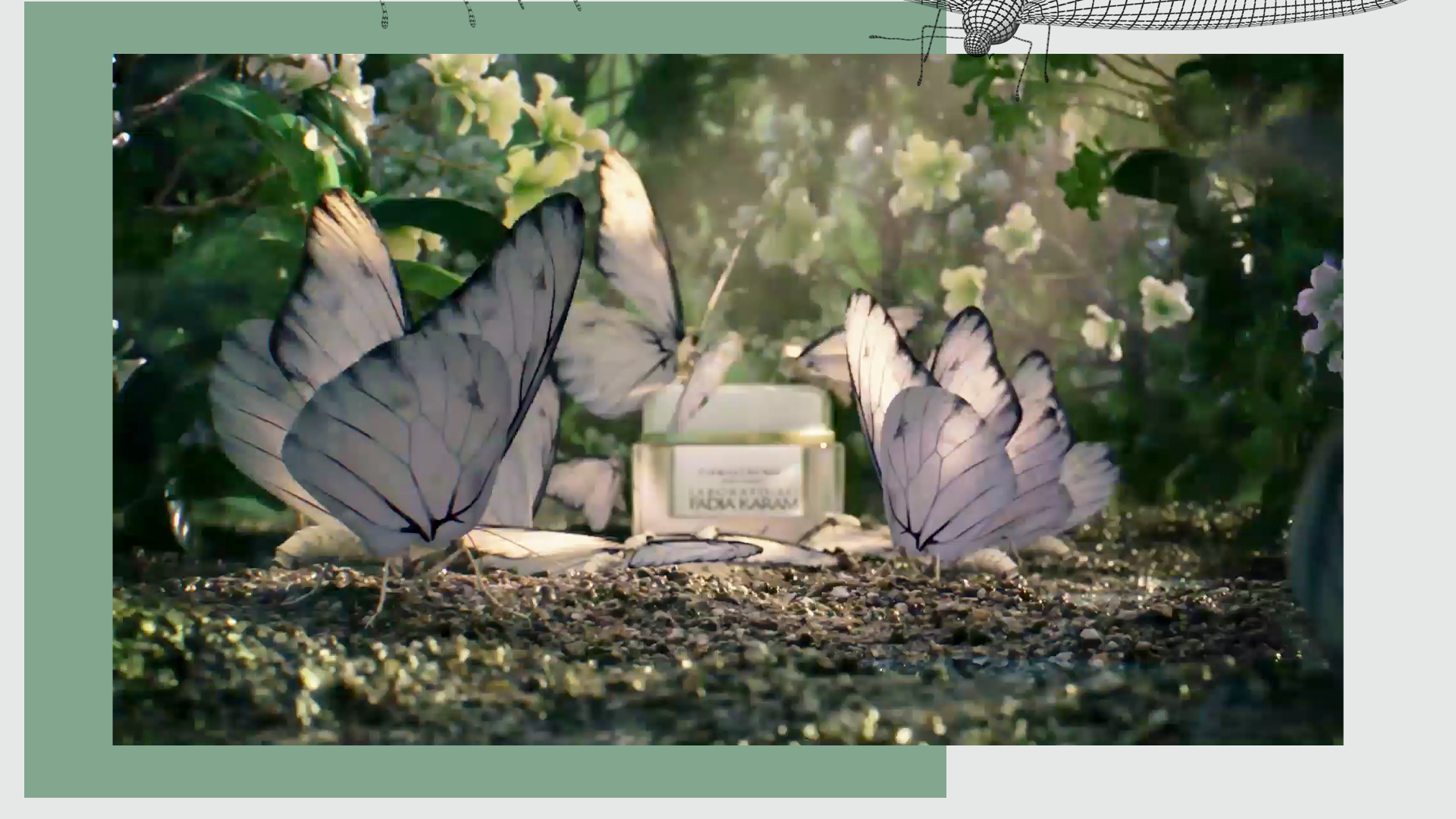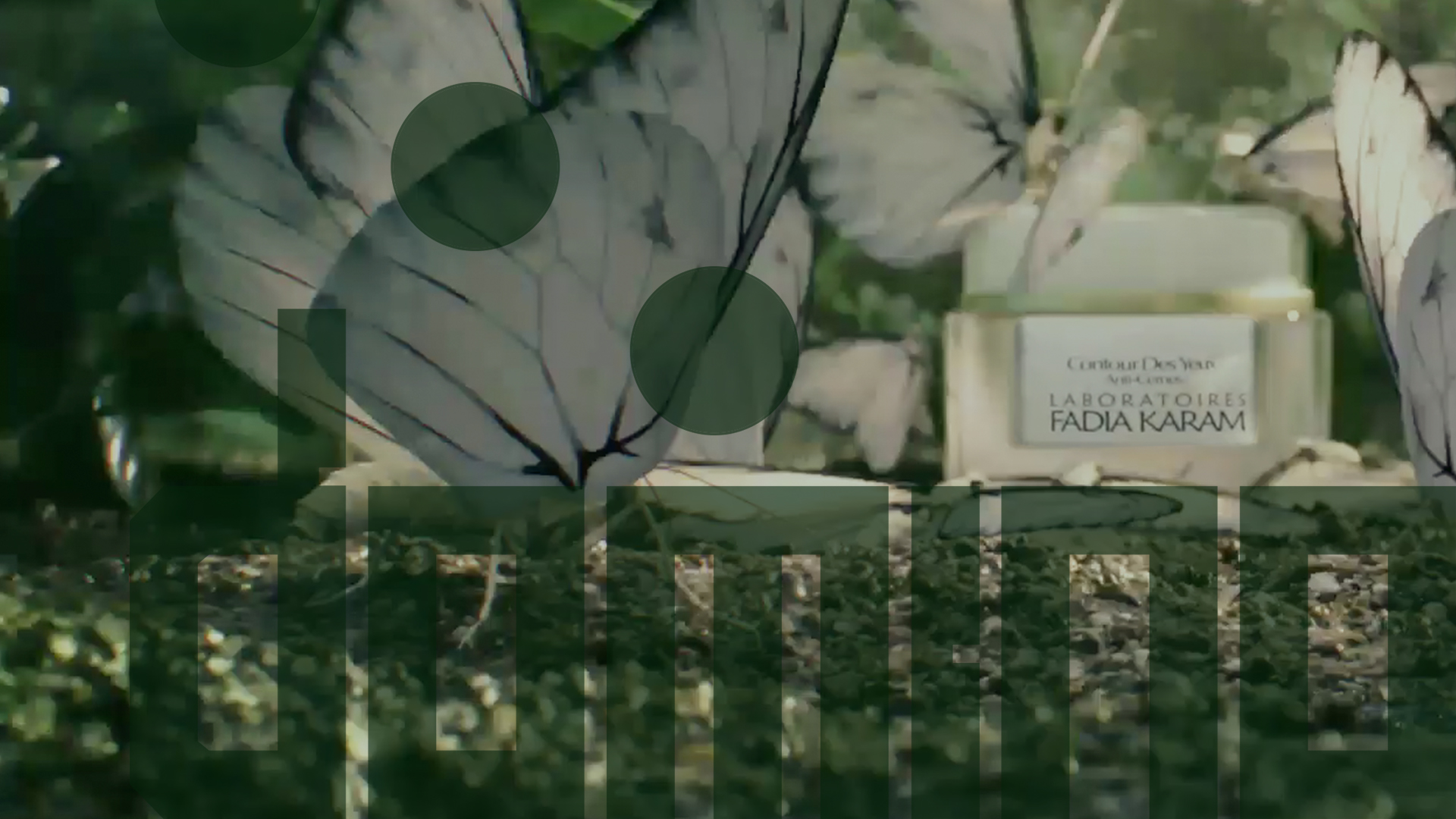 OUR ACTIVITY KNOWS NO BOUNDARIES AND NATIONALITIES AS THE PRODUCT WE PROMOTE