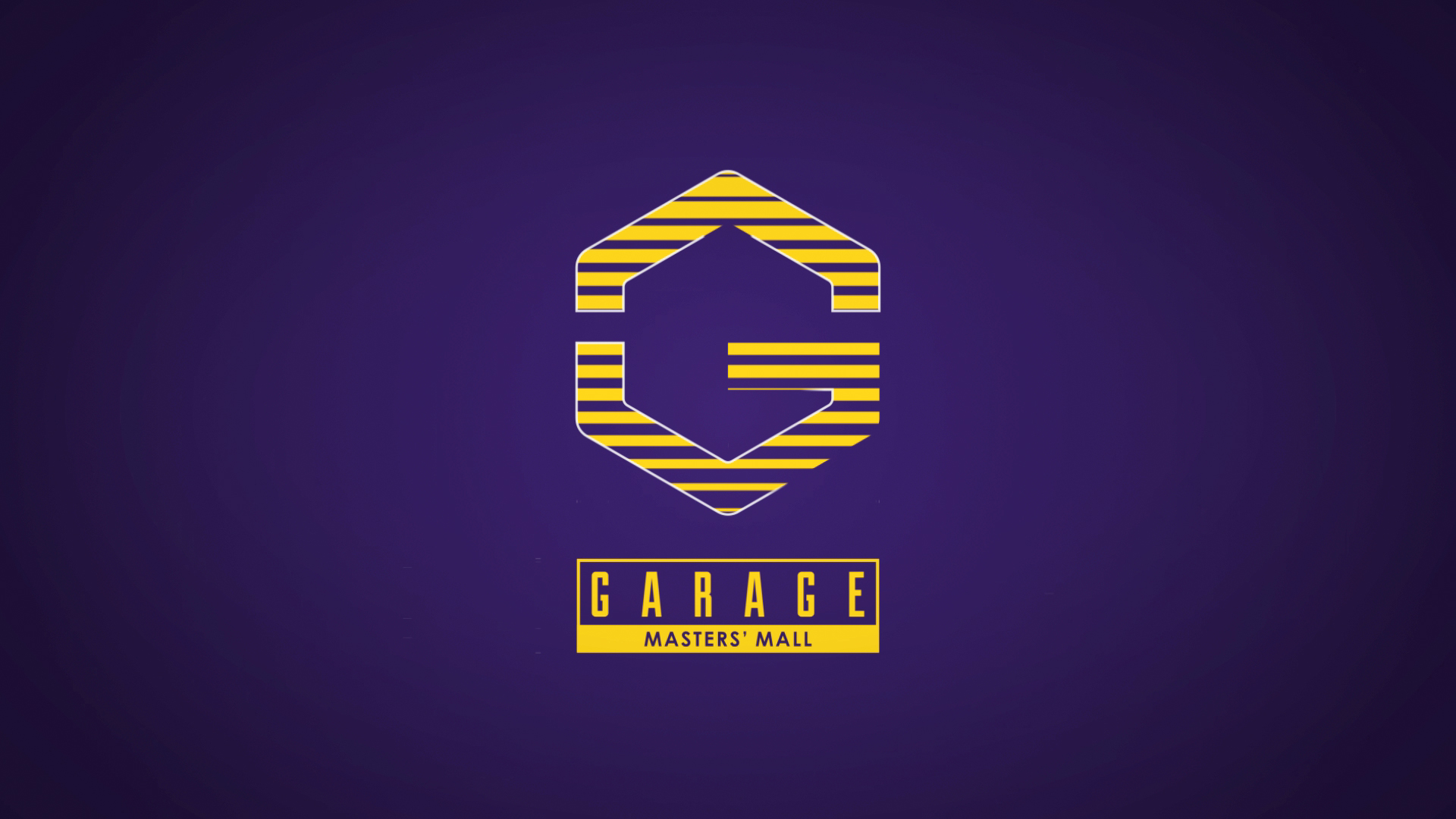 The first platform in Armenia conducting auto services for vehicles of all brands
GARAGE MASTERS' MALL
WHEN THE BRAND IMAGE OF YOUR CLIENT REFLECTS THE LEVEL OF YOUR BRAND!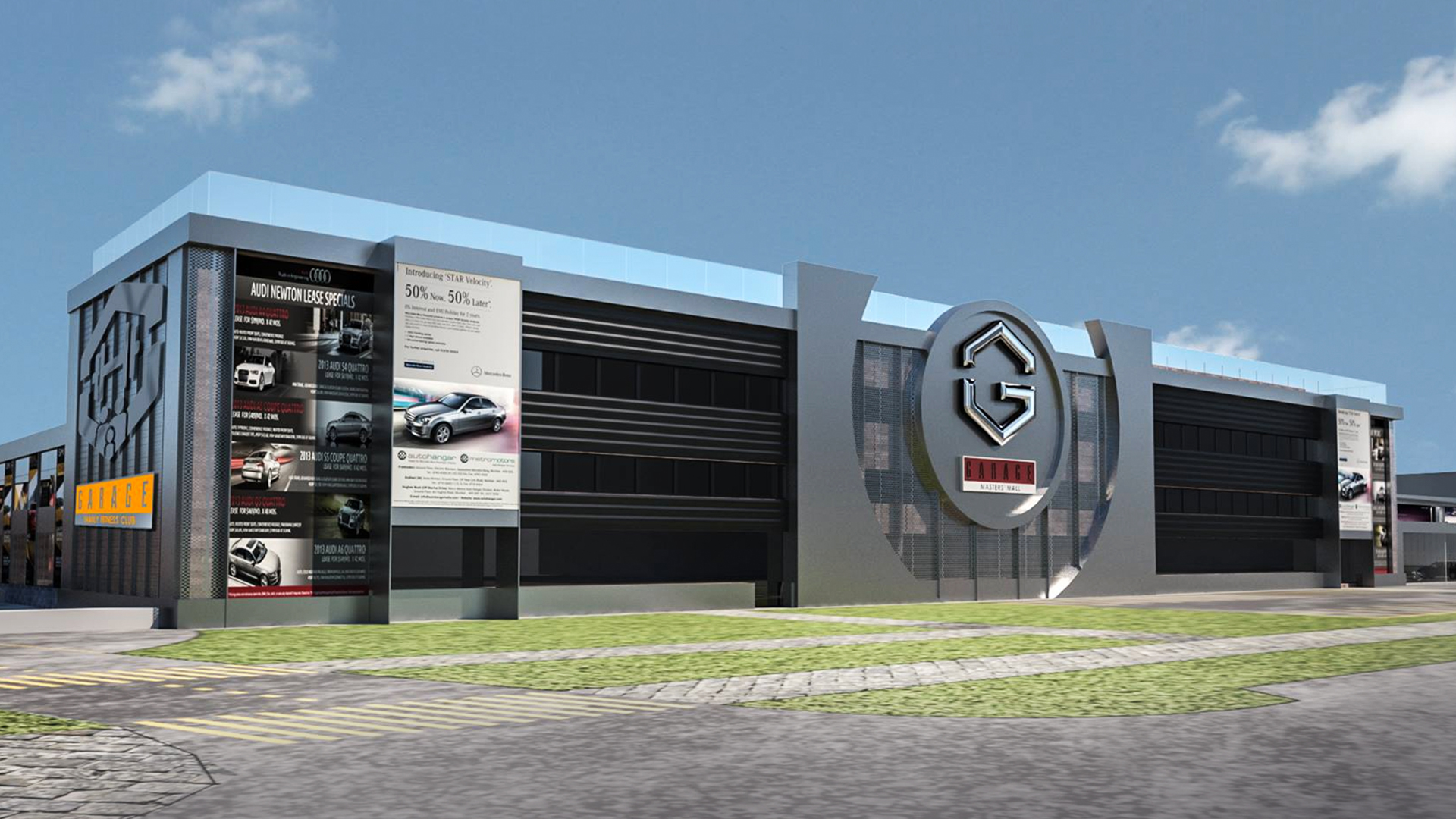 client
GARAGE MASTERS' MALL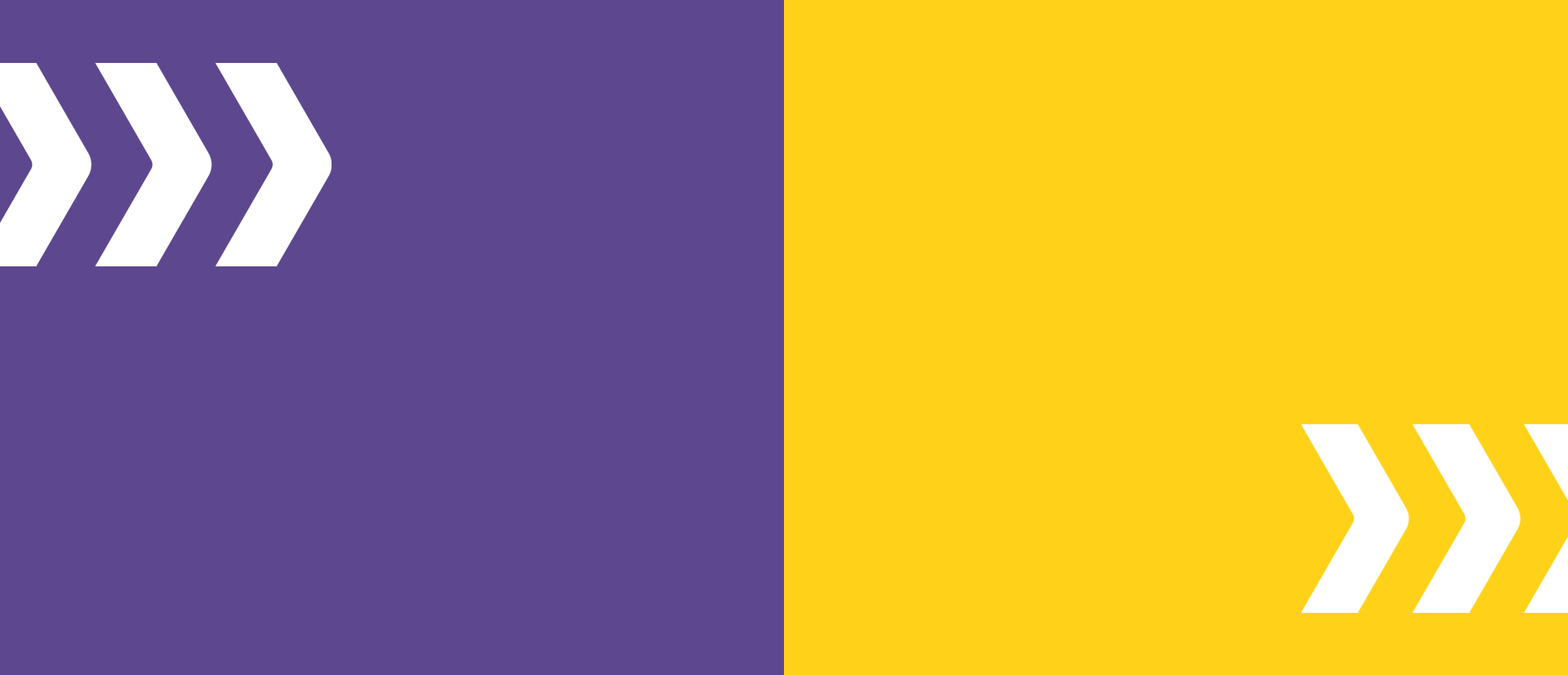 WE COLLABORATE, WE CREATE
BRIGHT AND COLORFUL BRANDING
The first Garage Mall designed for cars and vehicles is a unique format in Armenia. A new fresh idea, a new format which needs an extremely original strategy! To work out such a strategy, and implement it into a real life was trusted to the professional team of Domino Production. The colors chosen for the guideline are making Garage Mall easily recognizable. Once seen it will stay long in mind of people ensuring high level of popularization of the brand. The main color of the brand is yellow, so catchy and life-asserting! The color of happiness and shine, two important features Garage Mall is delivering to its clients – happiness to people and shine to their vehicles. We succeeded to create the emotional connection of the brand with its clients.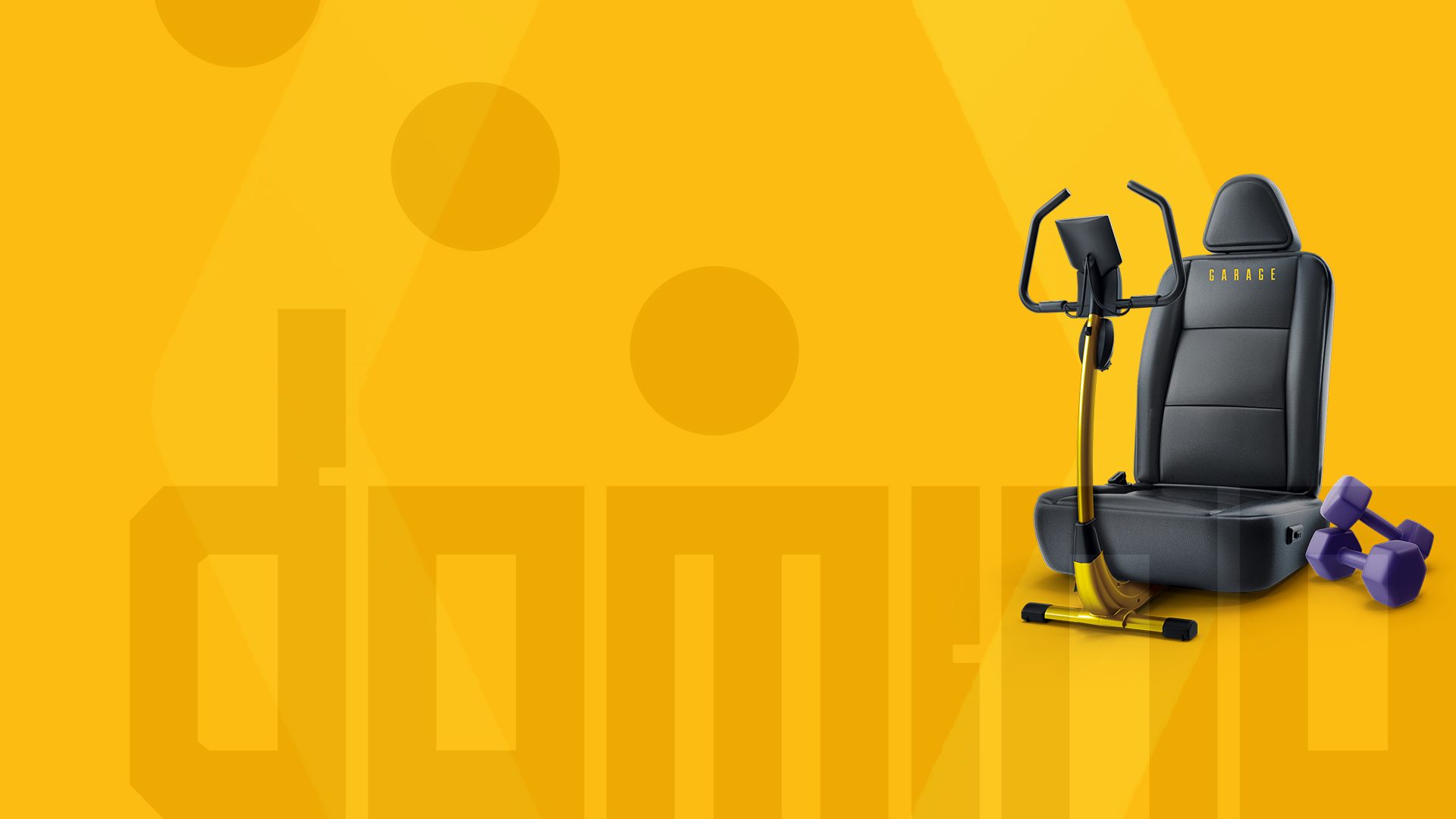 WE ARE HERE TO HELP TO BUILD BRANDS