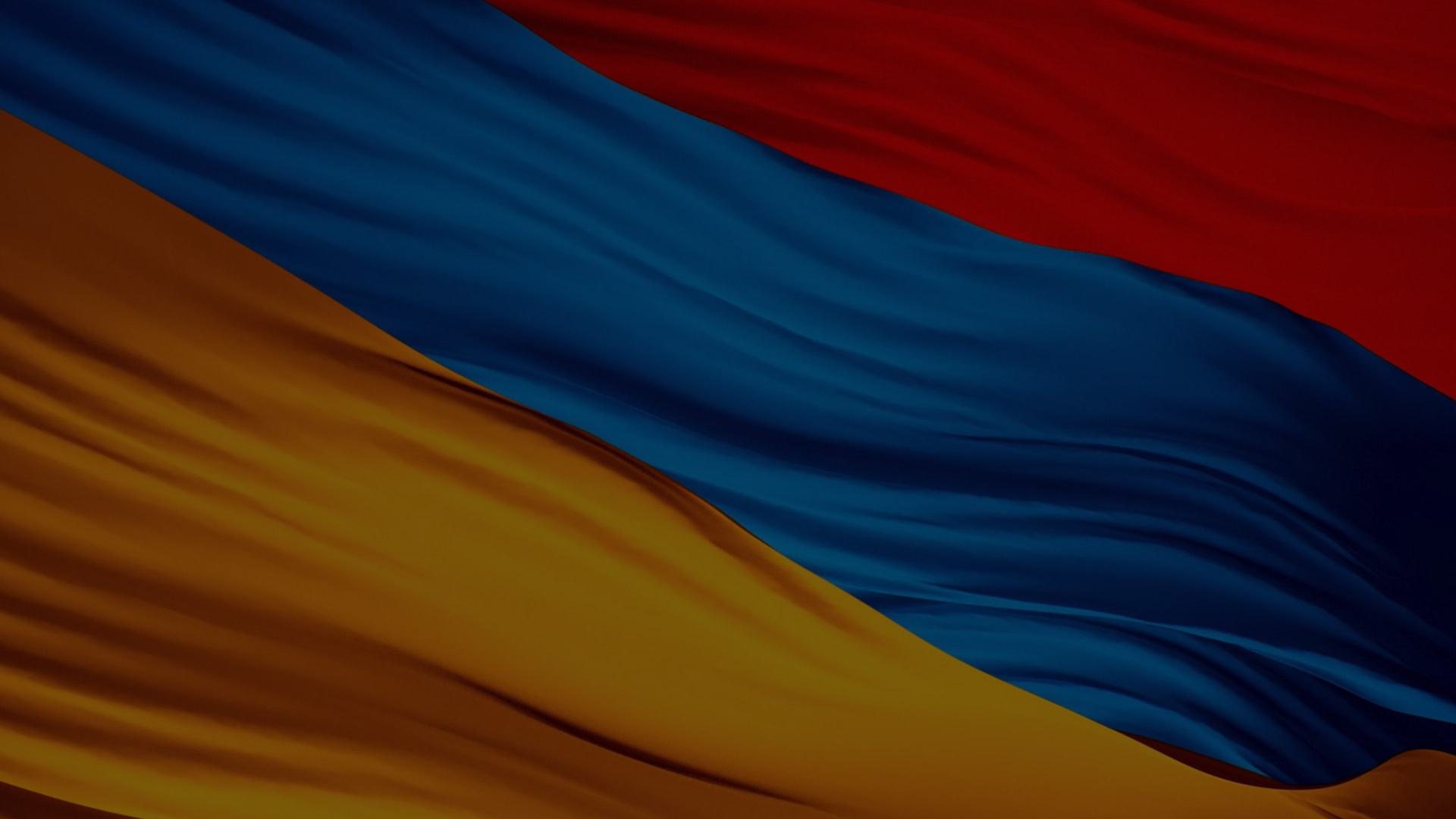 The main symbol of the 30th anniversary of the Independence of Armenia
INDEPENDENCE DAY
WHEN THE GREATEST OCCASION OF THE STATE GETS ITS GRAPHIC VISUALIZATION!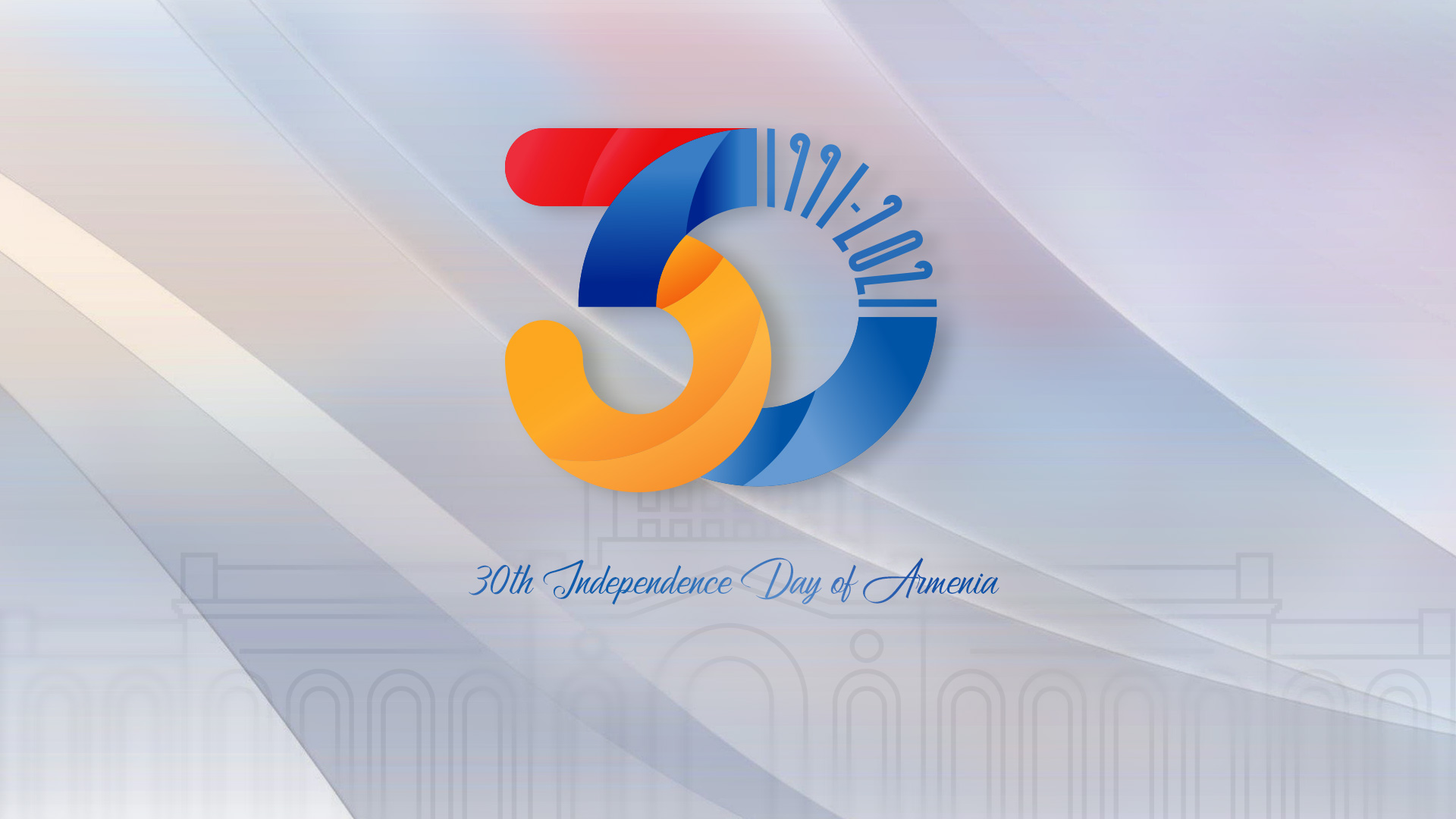 client
Government of the Republic of Armenia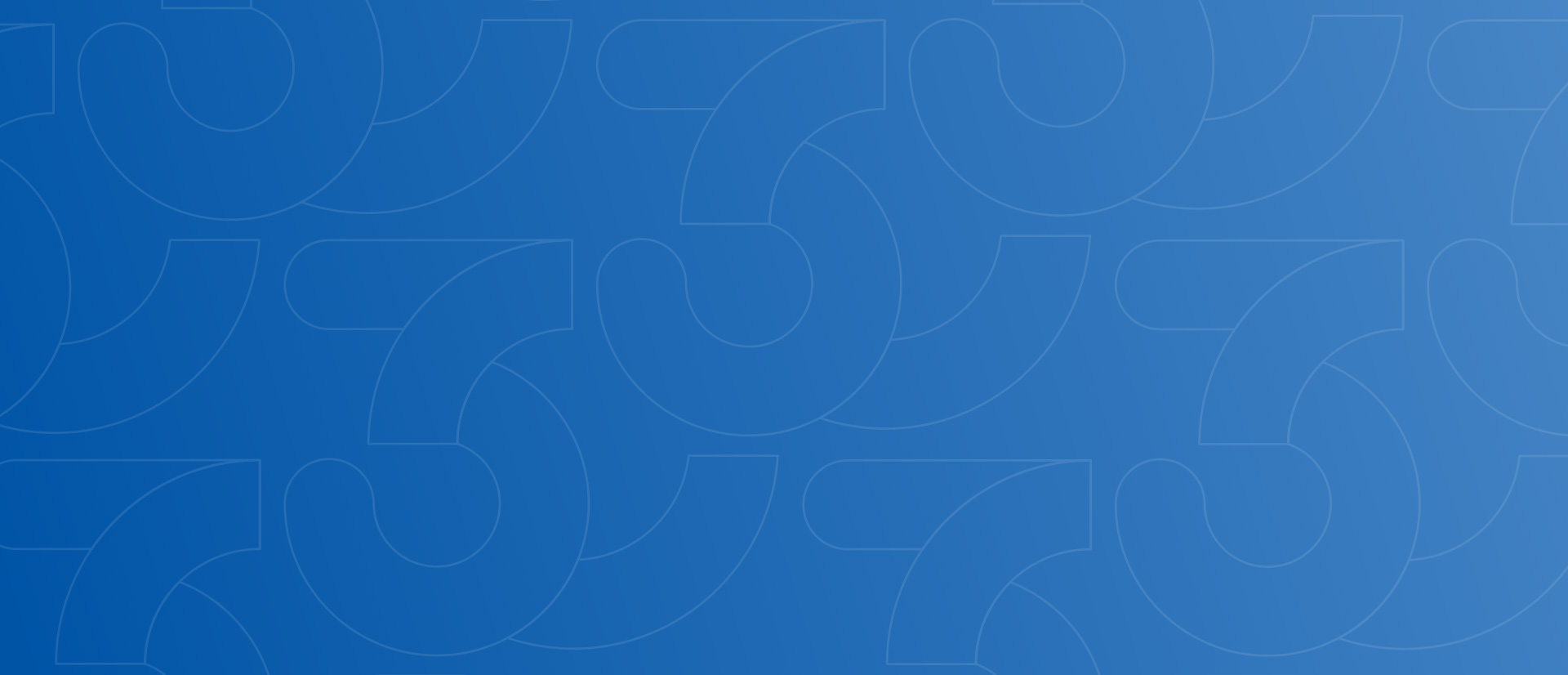 MORE THAN JUST A LOGOTYPE
BRANDING OF STATE IMPORTANCE
When your state celebrates the 30th anniversary of its independence, it is a great occasion!! When you must work out the main logo for that occasion, it is a great responsibility and honor! It's indisputable and undeniable!
We started to work with the utmost commitment and attention to every detail as we always do. The main feature of the future logo should have been the feeling of happiness! That became the cornerstone of the logo! It defines the shapes and the style of the logo. Not less meaningful is the slogan "With My Motherland" which gives everybody the feeling of presence and participation in every important event and phase of the state's history. The shape of the numbers allowed us to expand the usage of the logo in posters and banners showing different spheres of life of the independent state in it.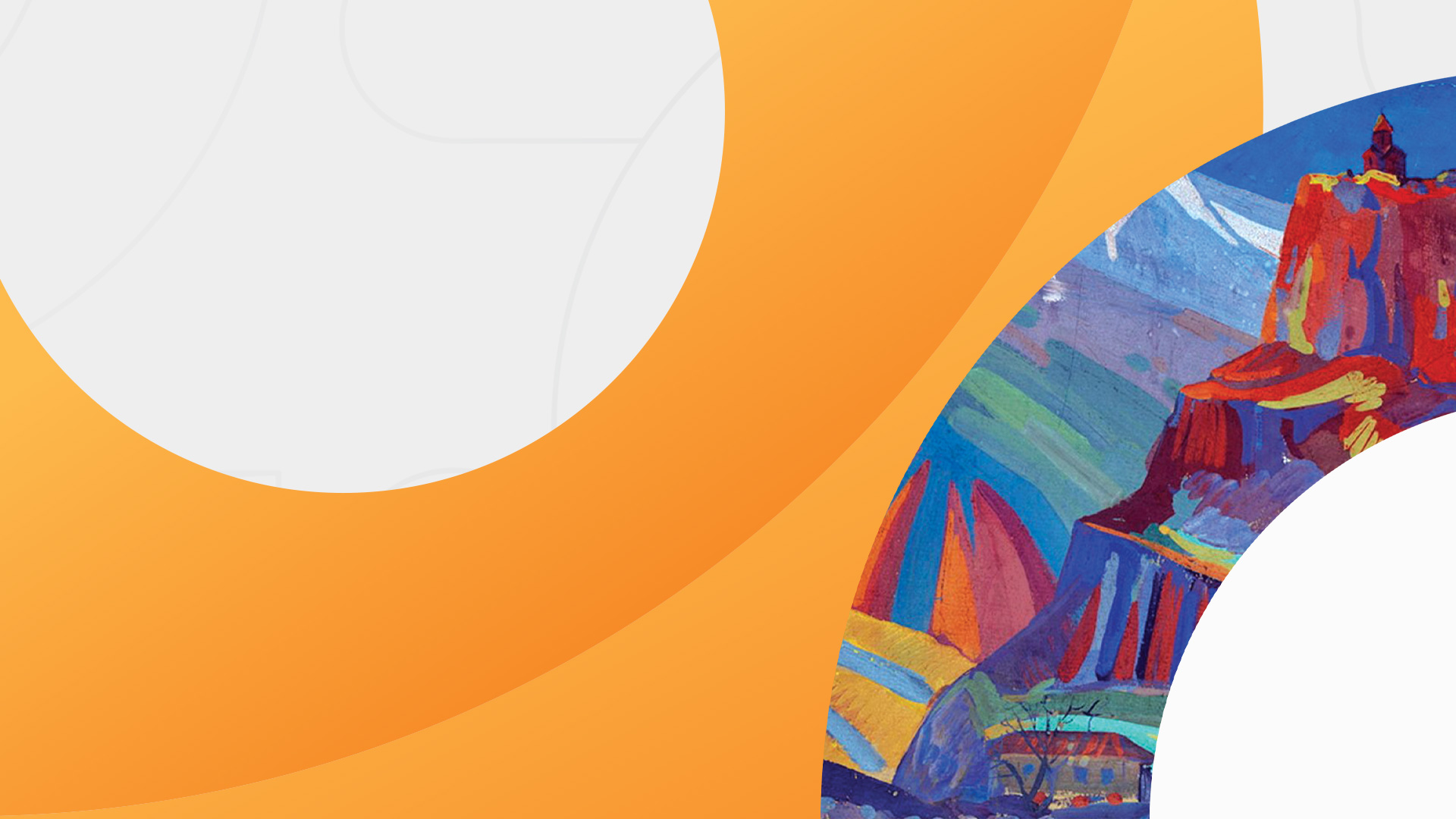 WE APPROACH TO EVERY TASK, EITHER BIG OR SMALL, WITH THE SAME RESPONSIBILITY!