Julia Boutros, a singer that attracts the hearts of men and women, youth and adults, whoever, her voice touches to ears.
JULIA BOUTROS
YOU ARE UNDER THE SPOTLIGHT
ON THE STAGE, LET US CARE
ABOUT YOUR BACKGROUND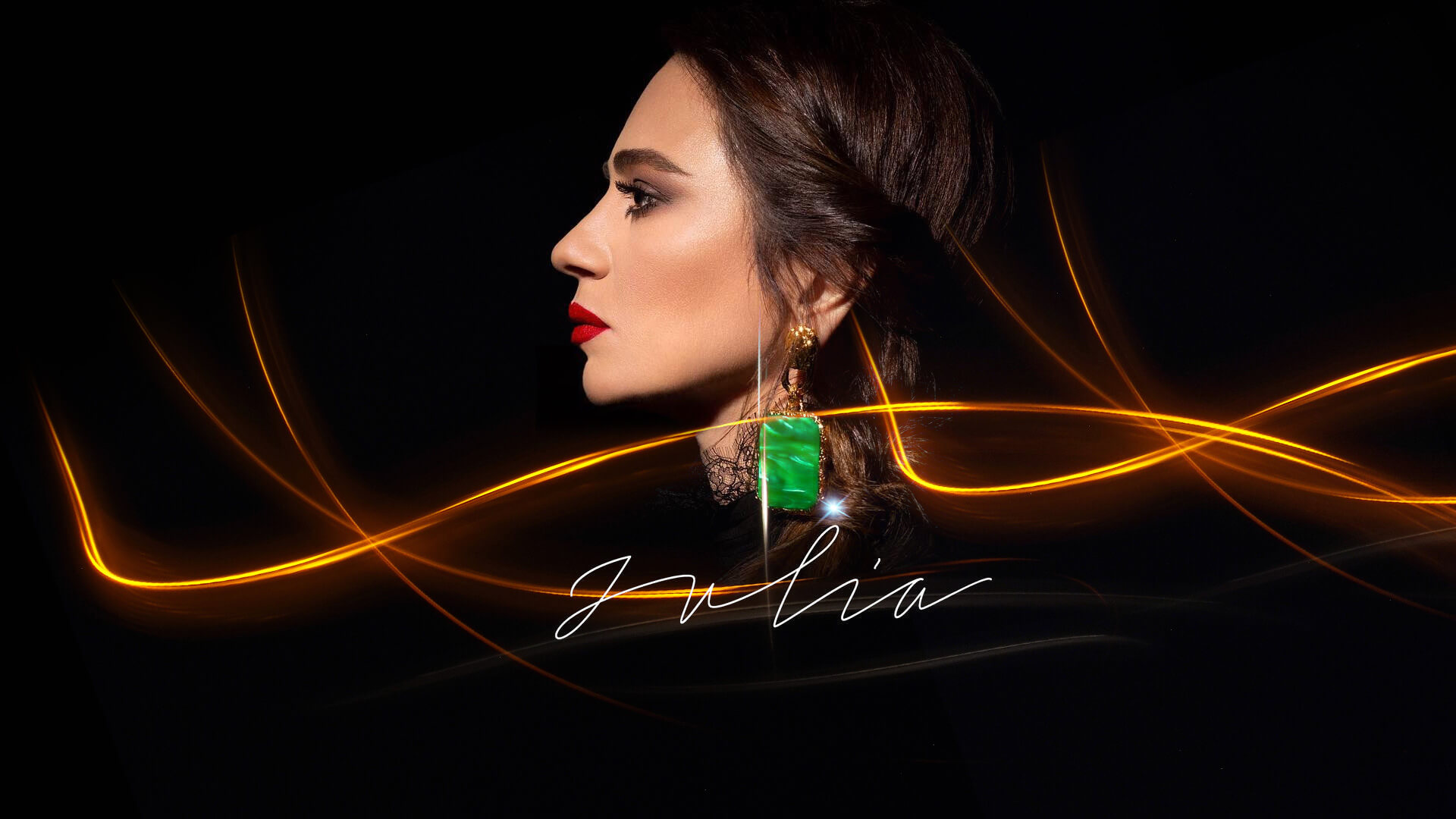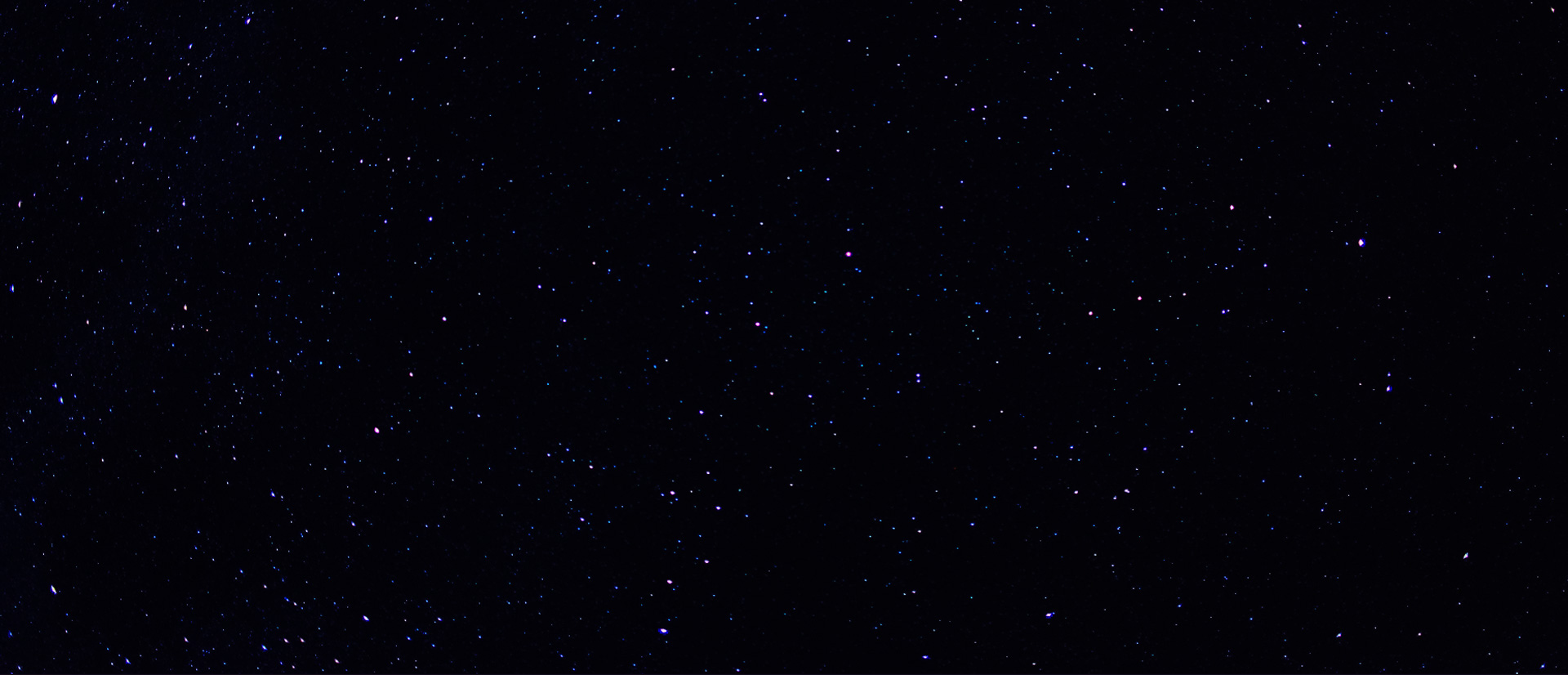 EYE-CATCHING VISUAL AID
JULIA BOUTROS CONCERT
Legendary Lebanese singer Julia Boutros' comeback concert in Tyre, Lebanon was long-awaited. The show had to be unforgettable and impressive. And we undertook this responsibility. Taking into account the peculiarity of the concert, the show also needed a special approach. The repertoire included songs of various themes and mood; starting from patriotic to love songs. We used different animation tools and techniques to create the desired content – illustrations, pencil animation, pop-art drawing animation, etc. The key performance of the concert was the patriotic song which demanded a special technique to create the most complicated elements of the show: the hand-drawn pencil animation of a military march of soldiers' legs overcoming all the problems and obstacles along the road up to the victory.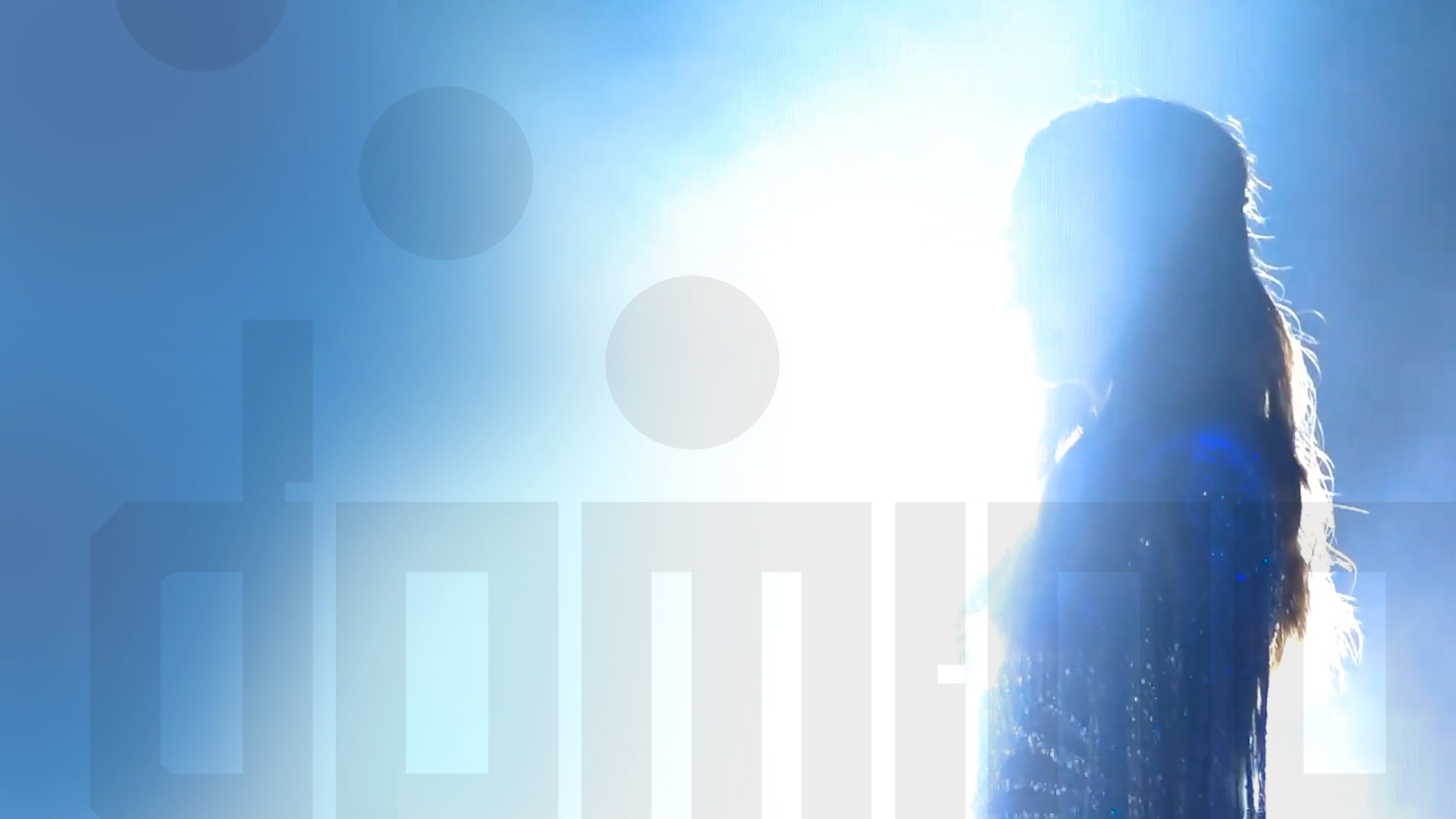 AND THE SOLDIERS' MARCH IN THE SHOW IS EQUAL TO THE VICTORIOUS MARCH DOMINO PRODUCTION TAKES IN THE FIELD OF ANIMATION