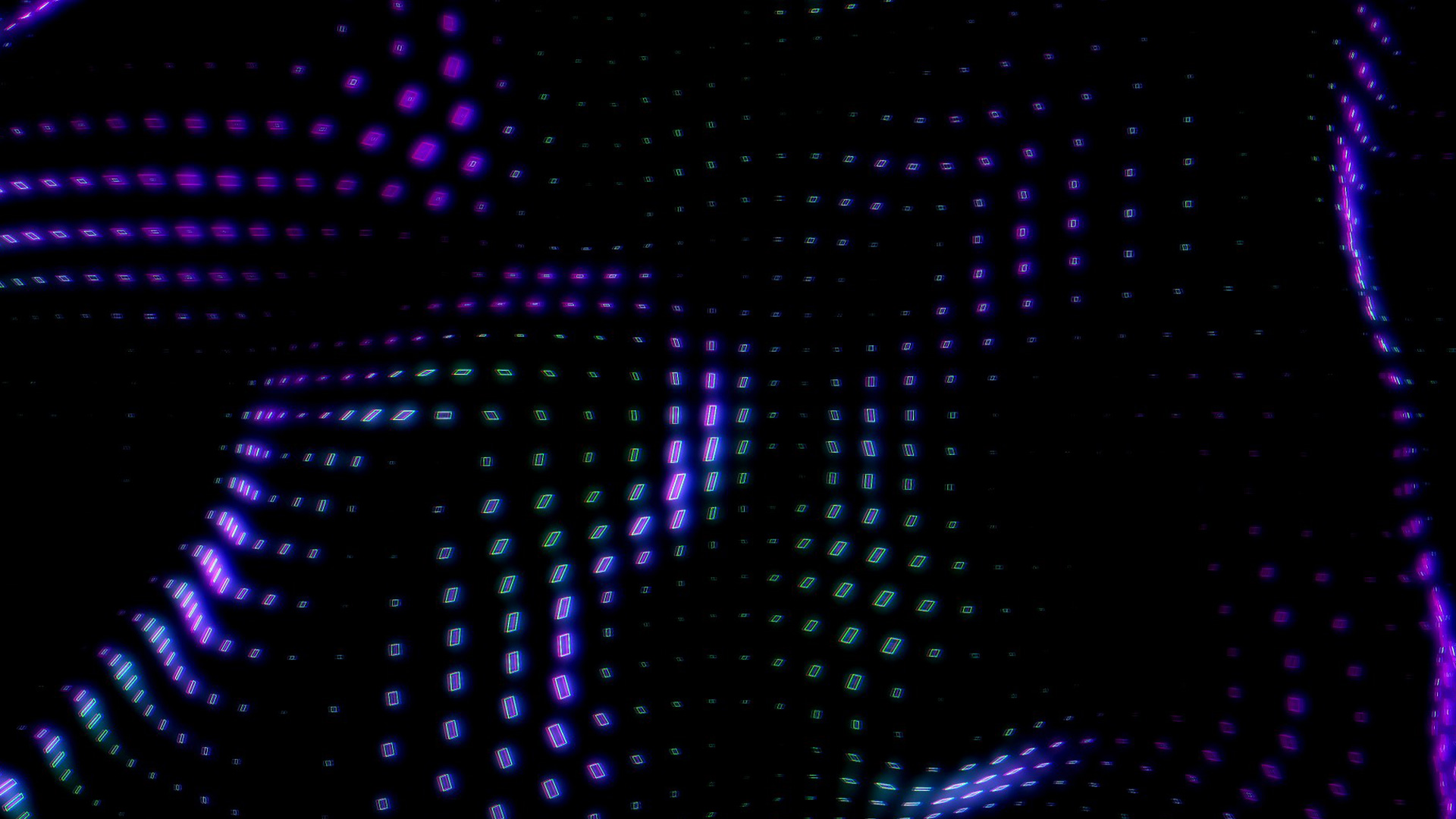 ONE OF THE BEST ONLINE MEETING ASSISTANTS ENSURING DISTRACTION-FREE CALLS
KRISP DIGITEC
THINKING OUT OF BOX IS JUST ABOUT US!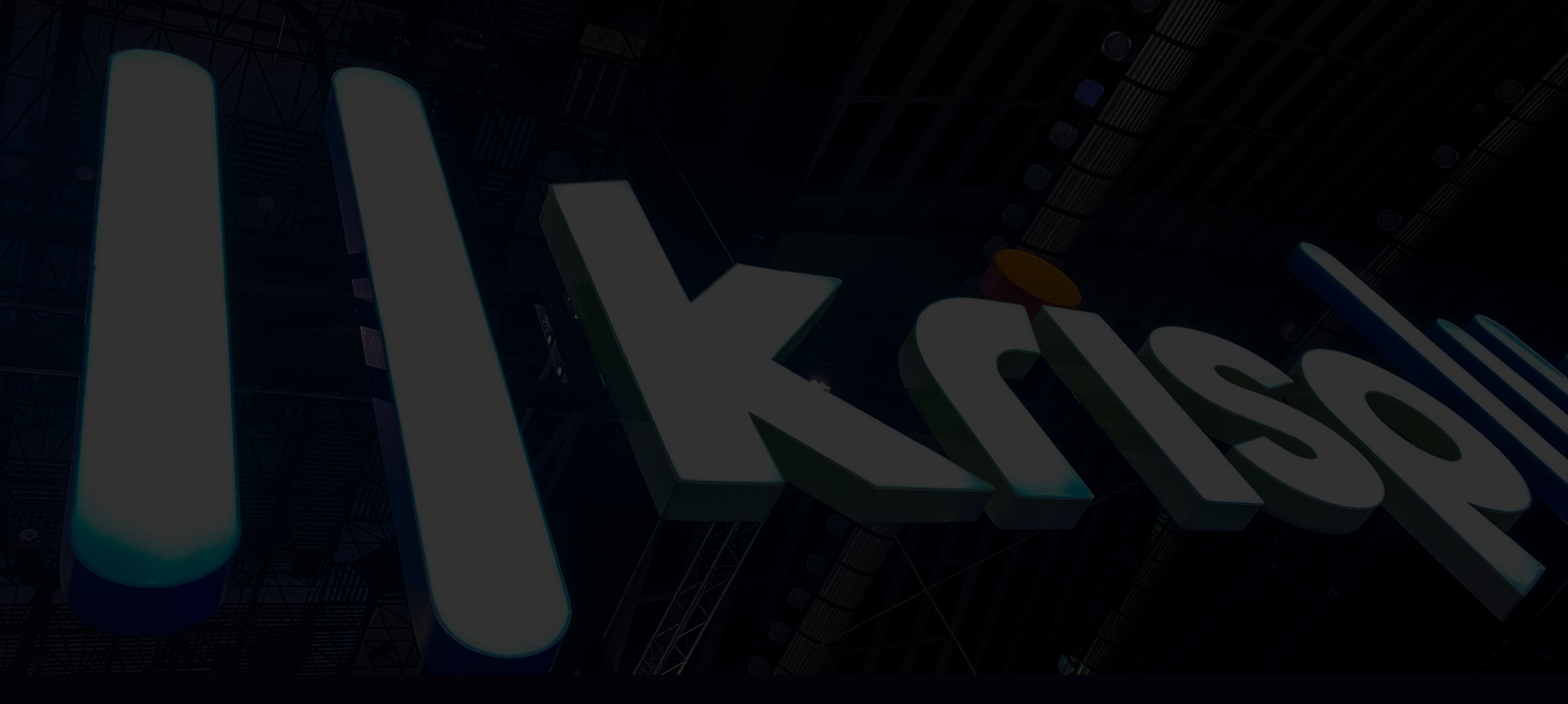 A CUTTING EDGE TECHNOLOGICAL PAVILION
A DESIGN WITH MOOD AND ATMOSPHERE
Hearing is one of five feelings in nature. But sounds we hear, differ. Besides necessary and meaningful sounds we are surrounded by noise. Our client is the very company that eliminates background noise, minimizes distractions, creating utmost conditions for effective online meetings. The pavilion Domino Production designed for Krist at DigiTech expo fully conveys the goal and the activity of the company. Here we have tubes that symbolize vacuum with no sound, we have a LED screen animation with sound waves and noise rushing into the air. Every detail of the pavilion reminds us about the cutting edge technology our client is using in its product.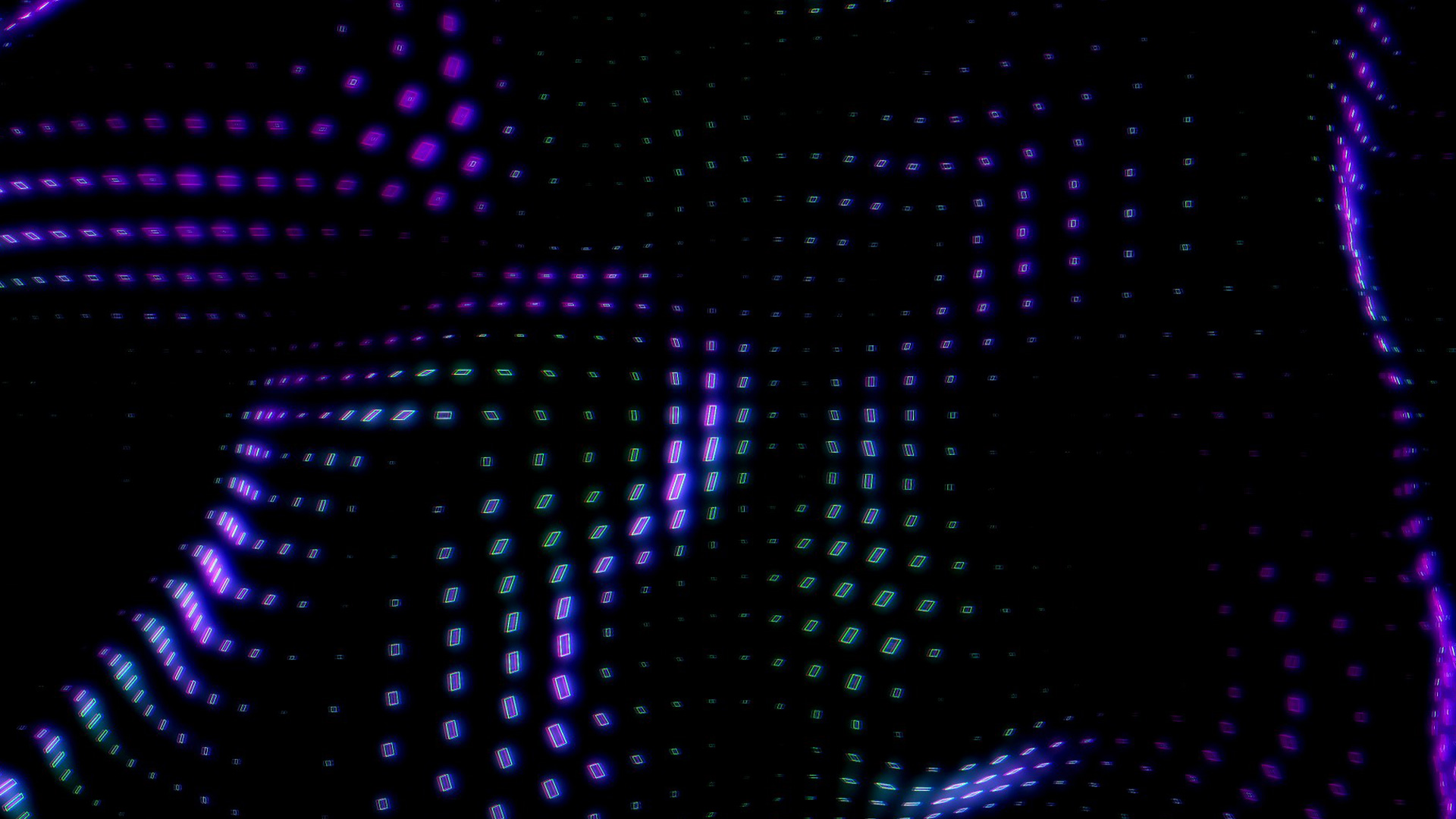 WE CREATE EMOTIONS, WE DESIGN MOOD