One of the leading large stores of electronic and IT devices.
ZIGZAG ANTENA
THE BIGGEST COMPANY OF MOBILE AND IT DEVICES IS SENTENCED TO WORK WITH THE BIGGEST COMPANY OF THE CREATIVE MIND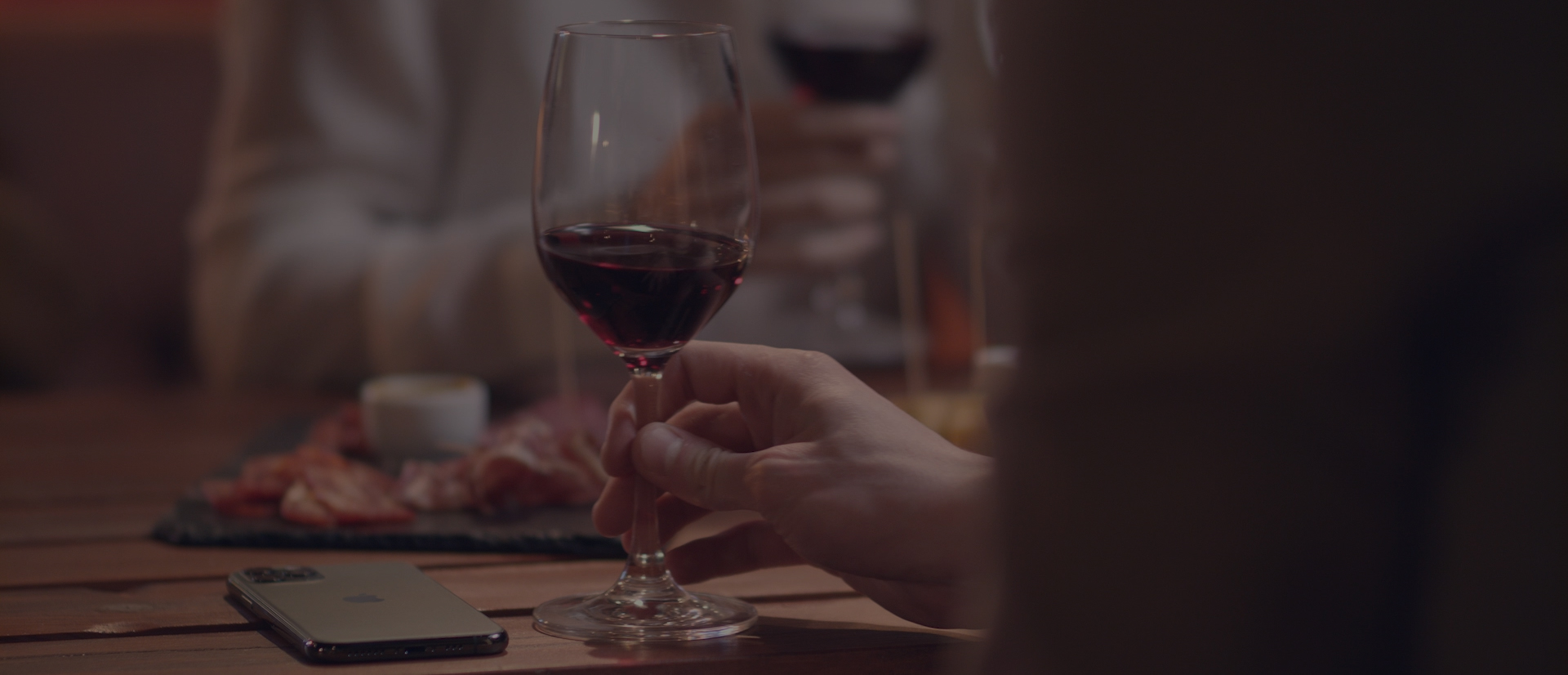 SOCIAL INTERACTION SHOOTING
ZIGZAG HEARTBEAT
Our life is so much integrated with the electronic devices which are constantly improving and developing. The ransack we have to choose the best device for us in a confusing world of electronics sometimes can take a lot of time from our life. "Zigzag Antena" solved this problem for you.  All you need is in one place, create your own life-rhythm, and enjoy the multi-branched stores of Zigzag.
This message was stored in the concept we summed for this commercial.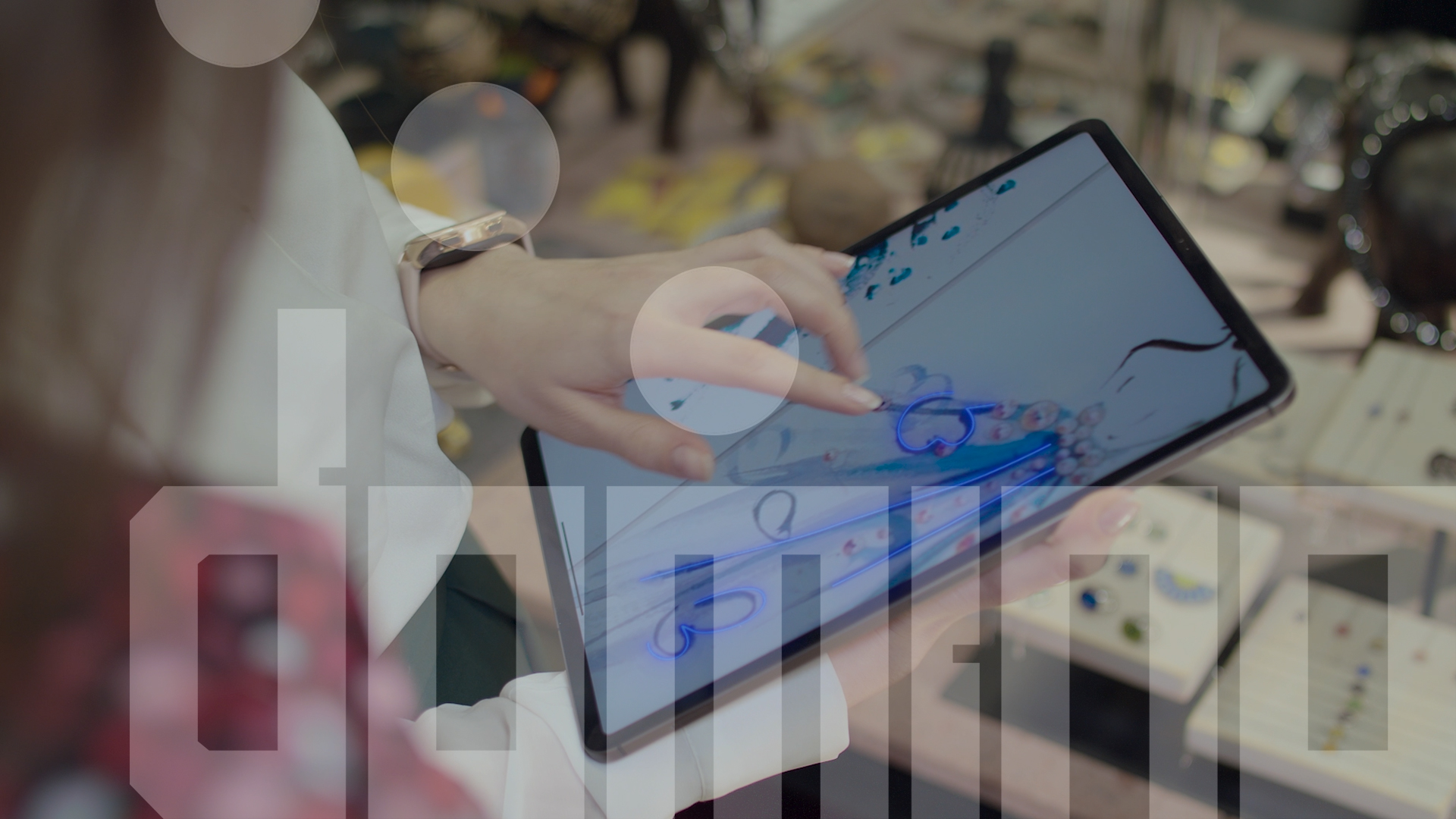 WE CAUGHT THE RHYTHM OF CREATIVITY AND WE CAN SHOWCASE YOURS