One of the leading Armenian fashion brands
RUZANÉ
FASHION DICTATES NOT ONLY STYLE AND TREND BUT ALSO CREATES IMAGINARY WORLD OF INDIVIDUALISM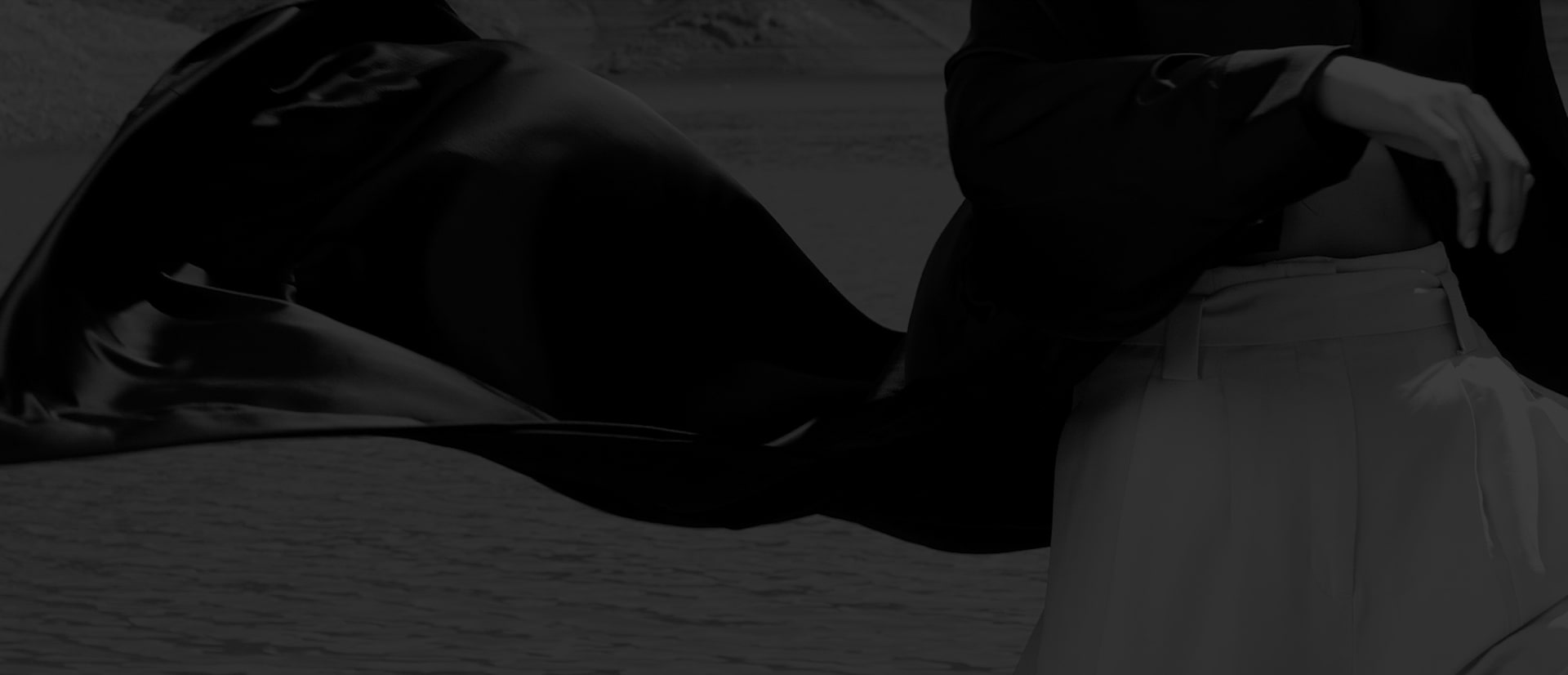 STYLE IN EVERY DETAIL, INDIVIDUALISM IN EVERY MOVEMENT!
BLACK AND WHITE COMMERCIAL
Besides being one of the most popular and creative fields in modern industry, fashion industry has a unique goal to form and establish the feeling of style and taste among people.  The new collection of RUZANÉ is the vivid proof of it. The black and white collection, so mature in its colors but at the same time so sensitive and feminine, demanded corresponding commercial.  The creative team of Domino Production did its best to reveal and emphasize the uniqueness of the collection, to stress the scrupulous approach to every detail. Having notes of nostalgy for the past, the collection looks into future. The models, inseparable from the nature scenes, excite imagination and emotions. They are the continuation of nature. They are the nature!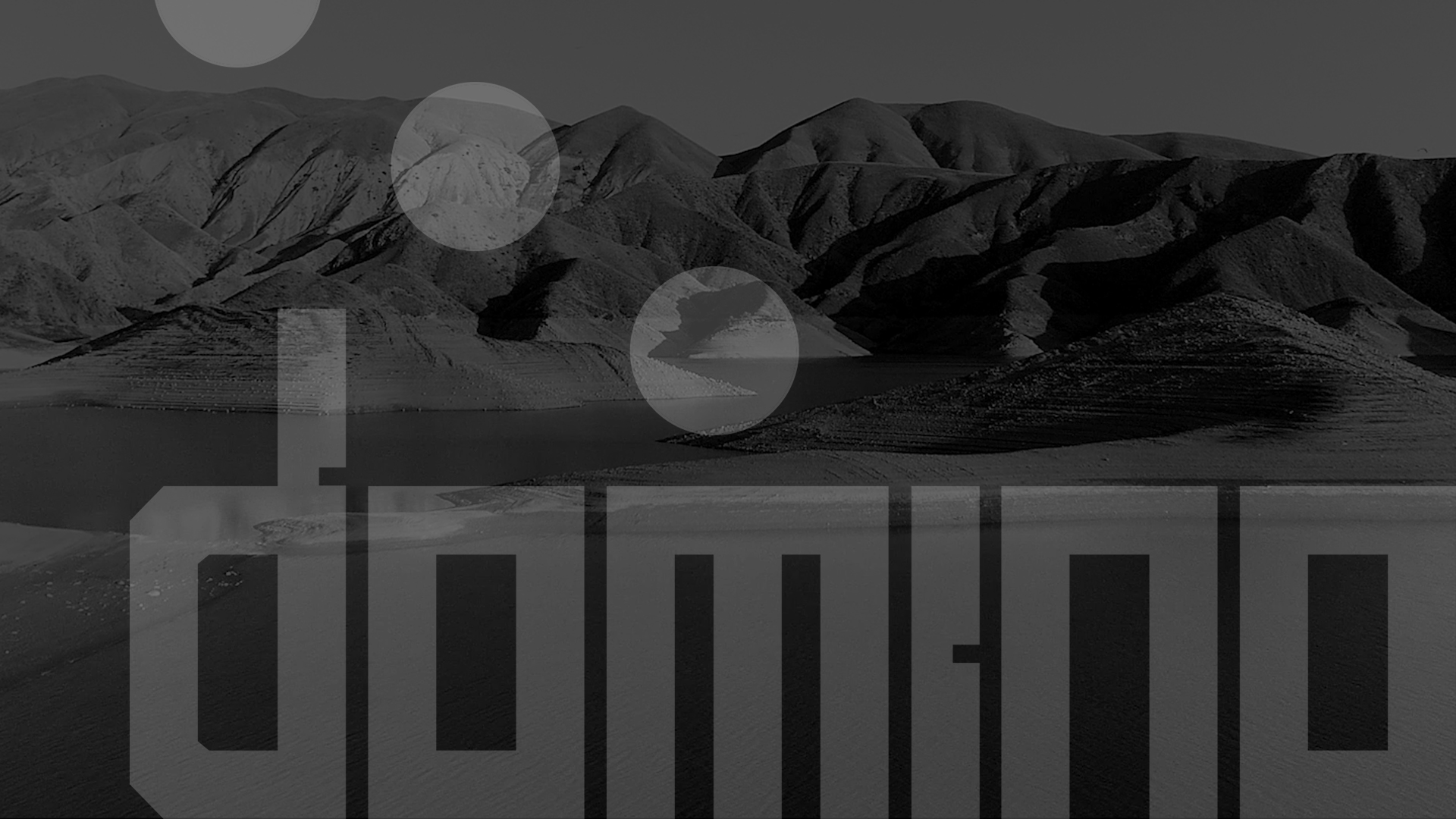 WE CAN EASILY CHANGE BLOOMING ARMENIA INTO A DRY AND SUNBURNT DESERT. THERE IS NOTHING WE CAN'T CHANGE!