One of the biggest banks in Armenia providing all bank services, innovative banking systems, and developing the Armenian SME
ACBA BANK LIGHT SHOW
WE REALIZE THE CRAZIEST IDEAS,
WE CREATE THE WOW EFFECT!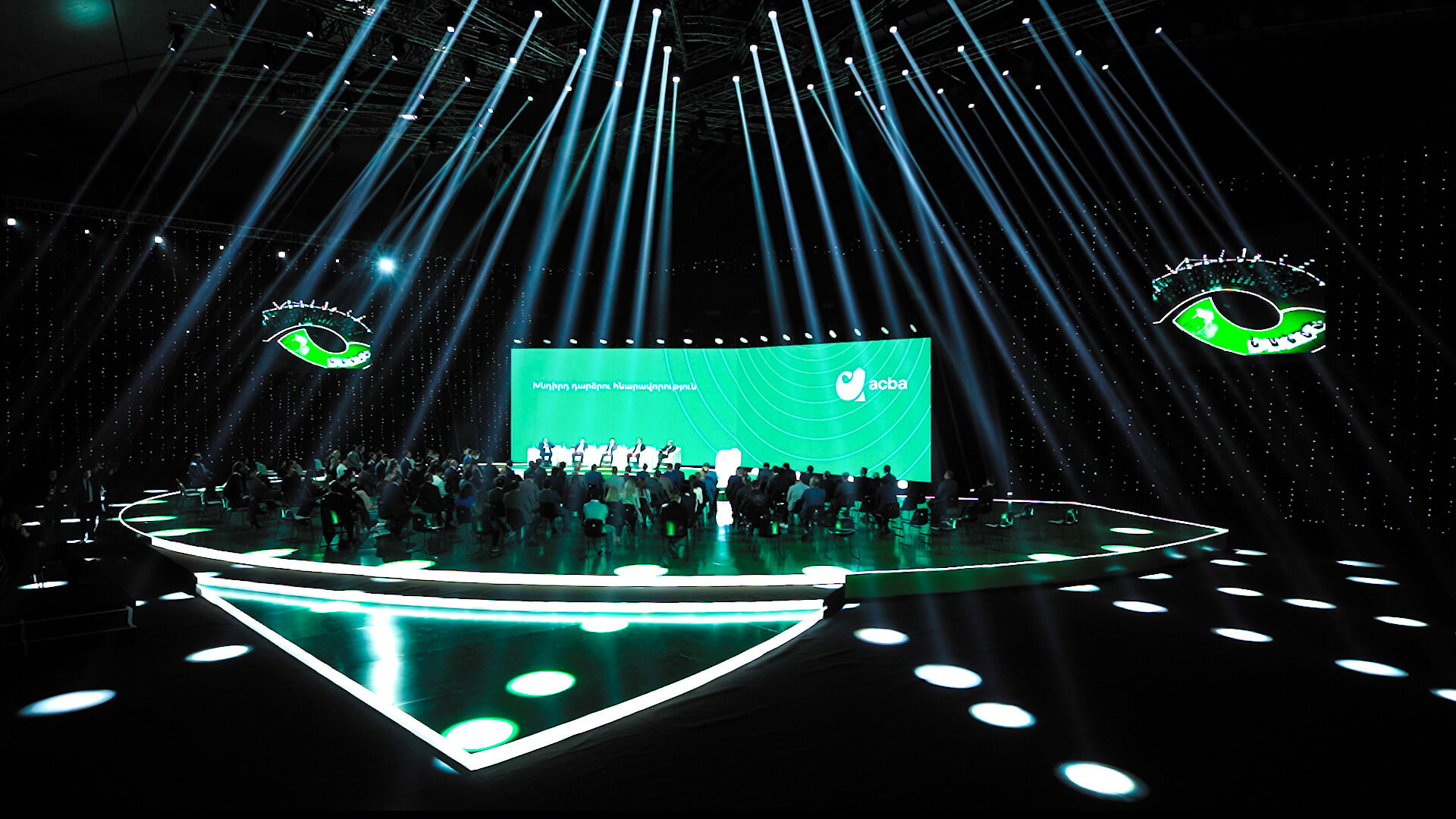 type
LED screen animation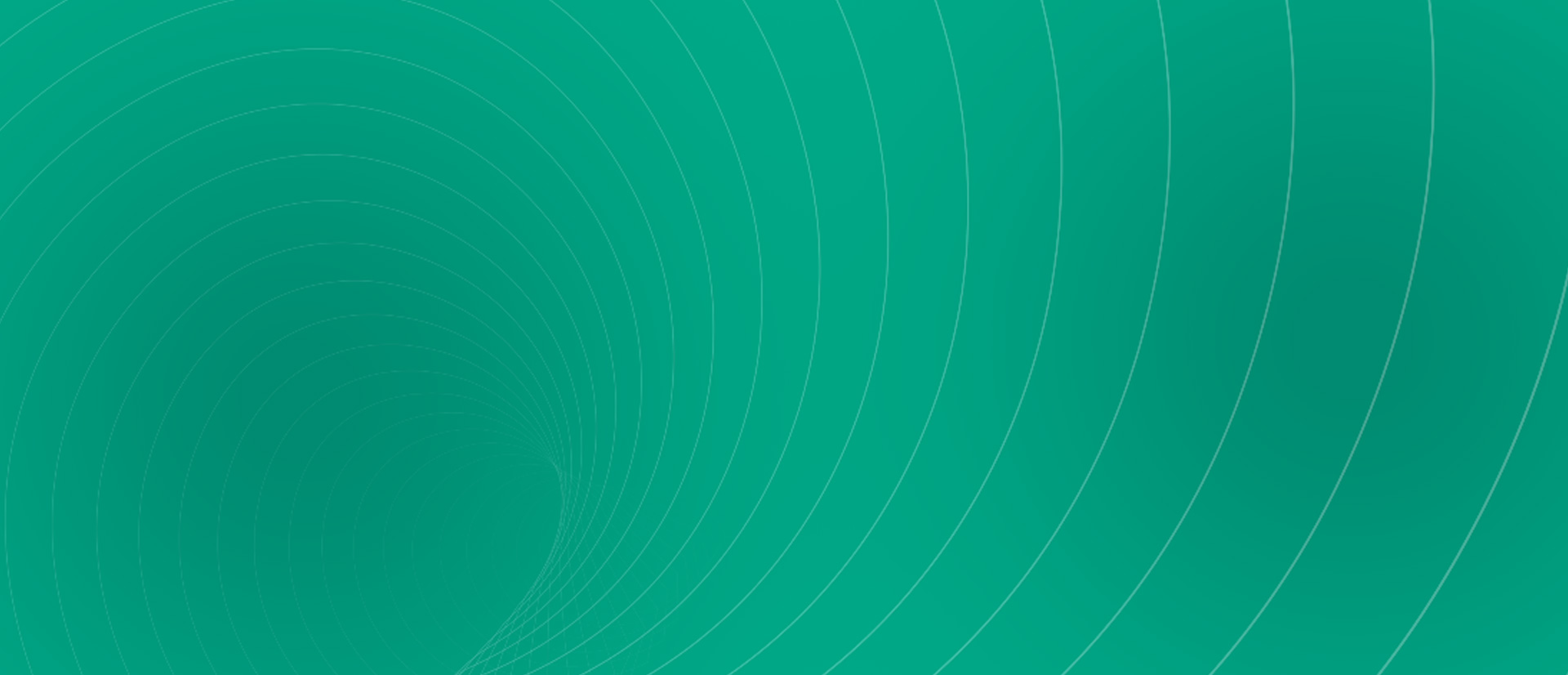 OUR GOAL IS TO RAISE MINDBLOWING EMOTIONS AND KEEP THE AUDIENCE IMPACTED
FIRST ISOMETRIC ANIMATION AND LIGHT SHOW
Our partner ACBA Bank came to us with two challenges: they needed an impressive rebranding event that introduced their role and place in the banking system, and … they needed it in a very short period of time.
Today brands compete through innovation, technology, tactile assets, customer experiences and perceived attitudes. And our role is to help our clients to win that competition. And we know how!
The original idea was to make a huge, 600 sqm stage in the shape and color of the bank's new logo symbolizing their development through years with the audience sitting on it and symbolizing the customers inspiring the bank. One crazy idea gives birth to another one! We moved forward and decided to make a unique isometric animation and light show, unprecedented in the country before. We created a special world of new ACBA, in which the participants of the event appeared from the very first moment. But the cherry on the cake was the light show and isometric animation on two huge LED screens providing the wow effect on the viewers. Dynamic, rhythmic and impressive animation which lasted just a few minutes but had a long-term impact with a memorable aftertaste.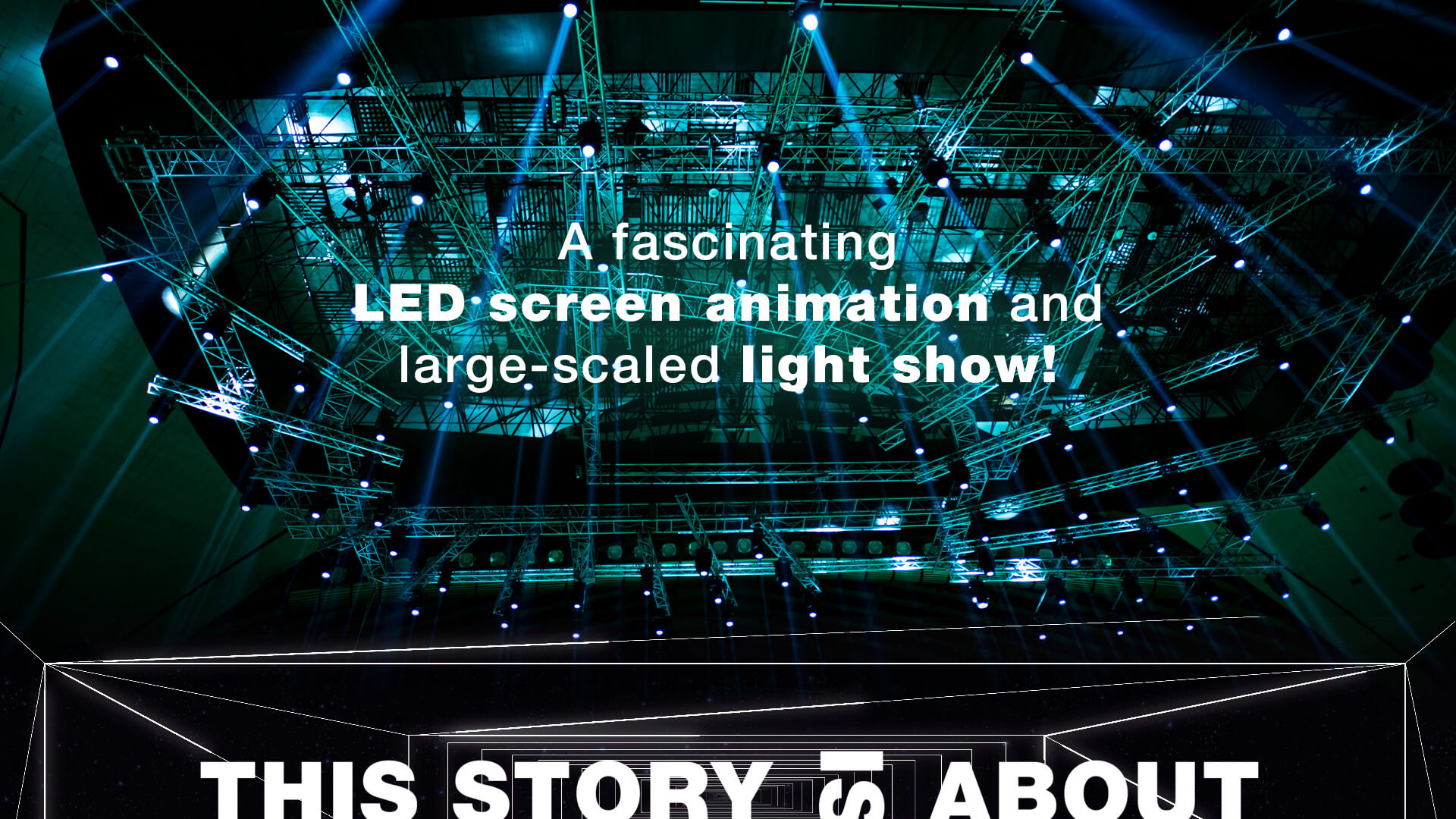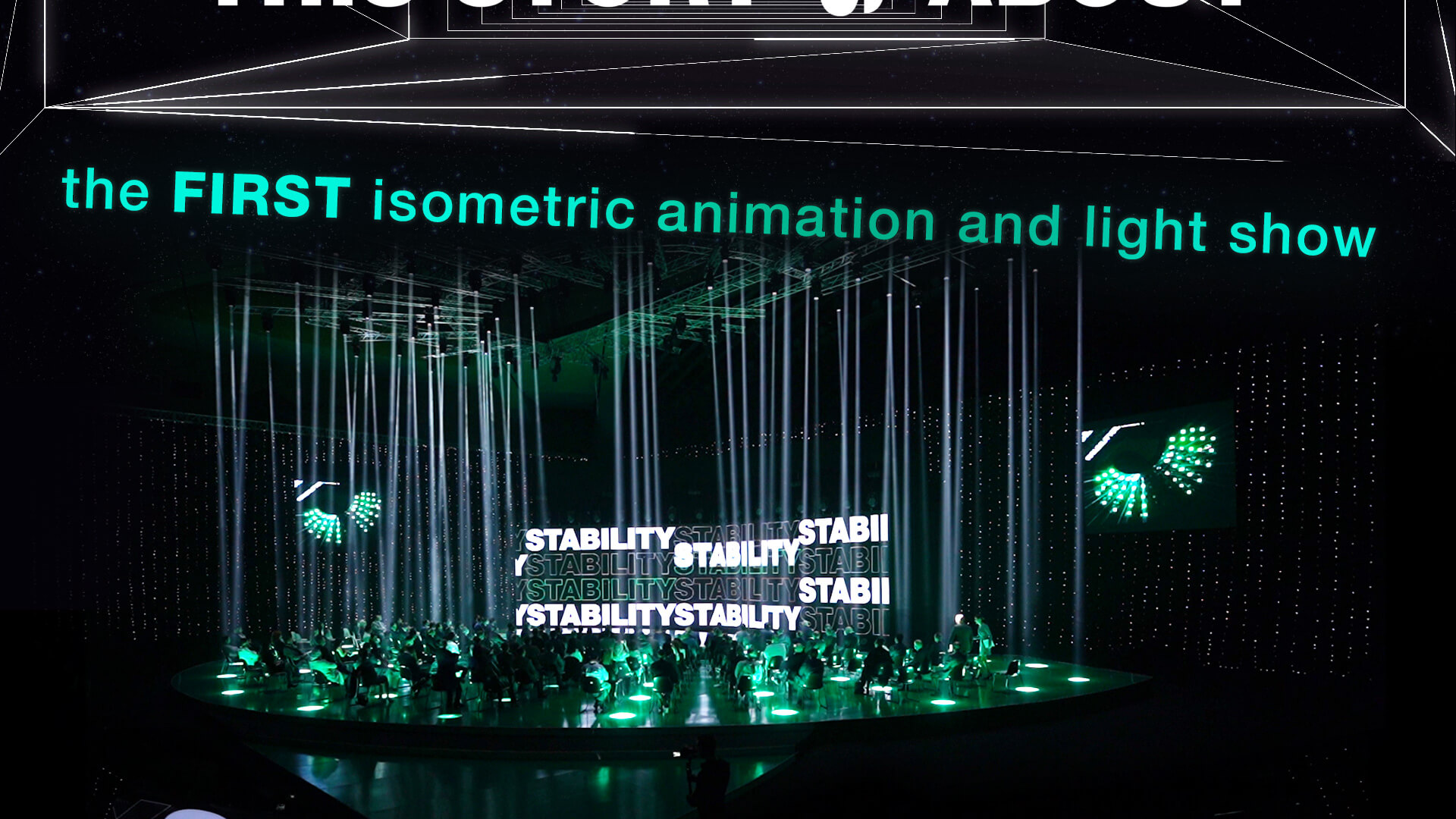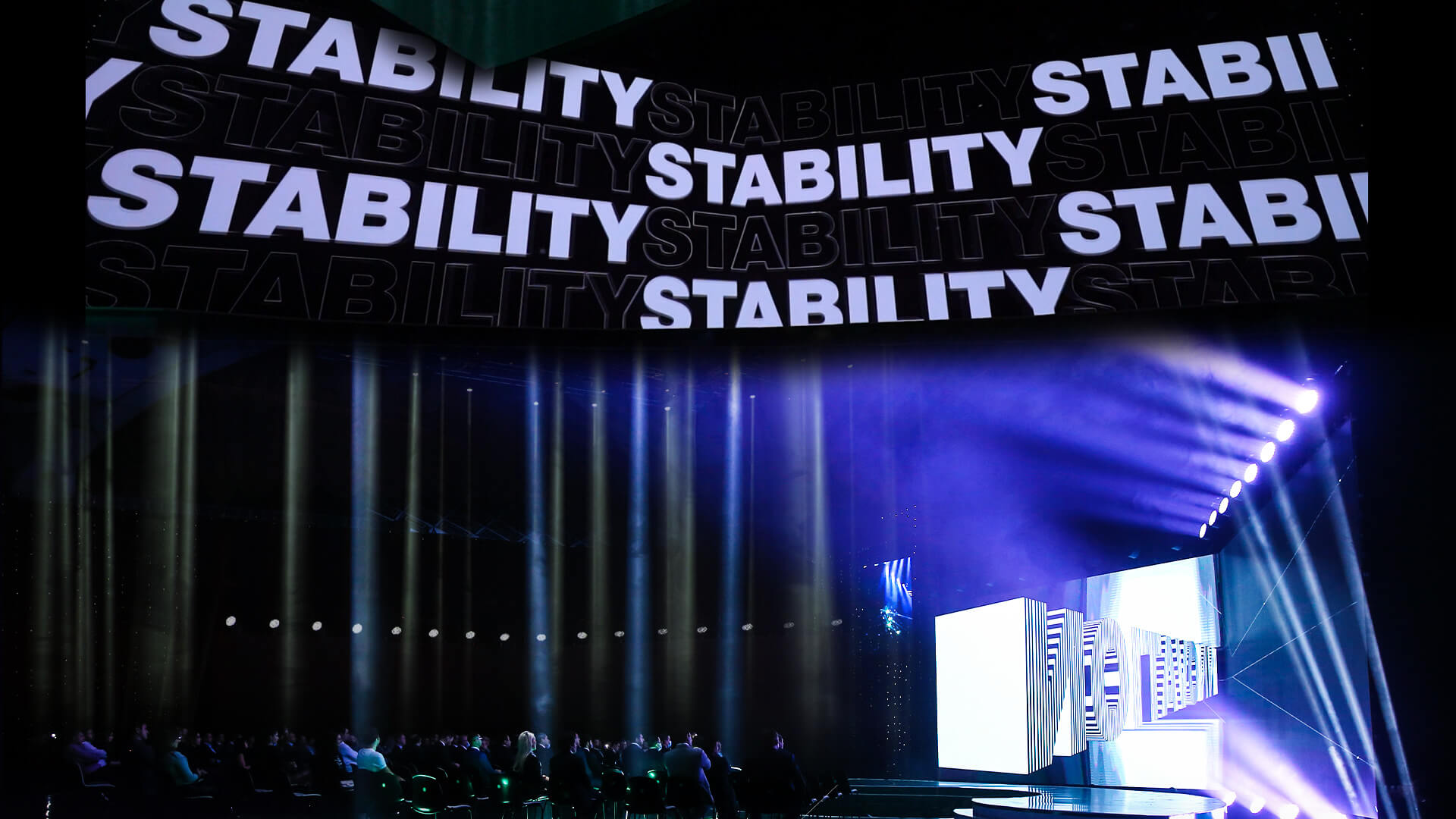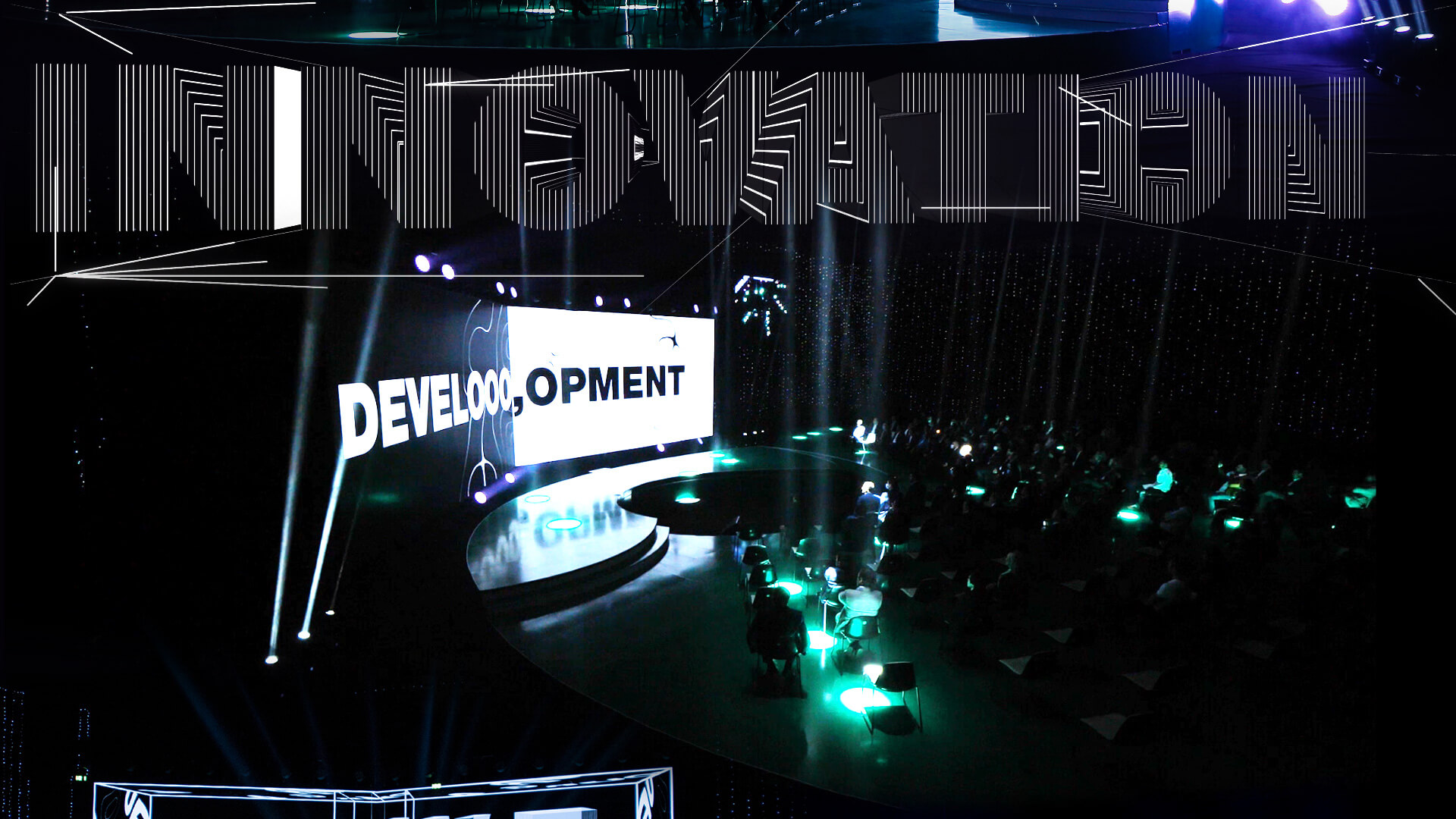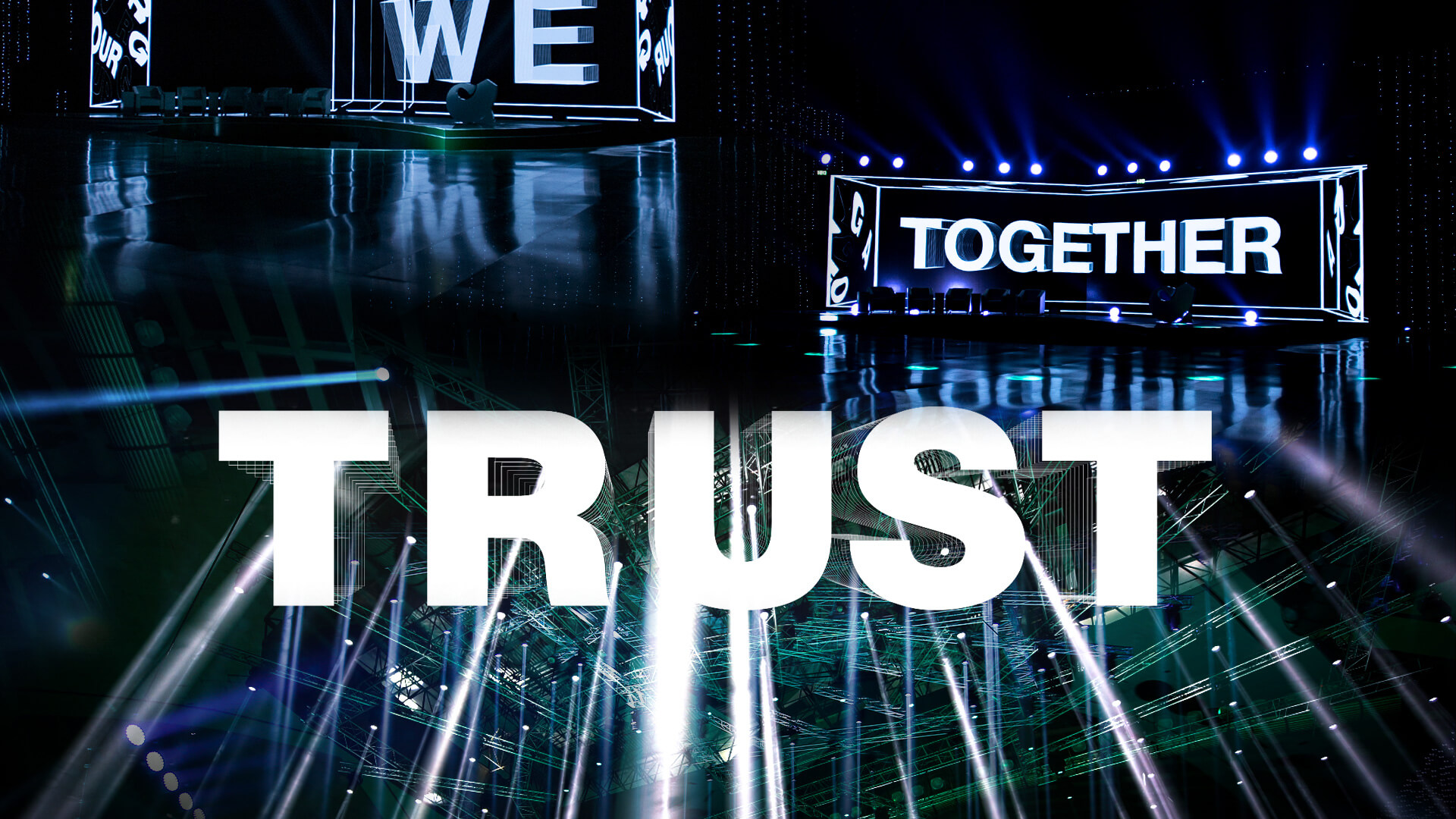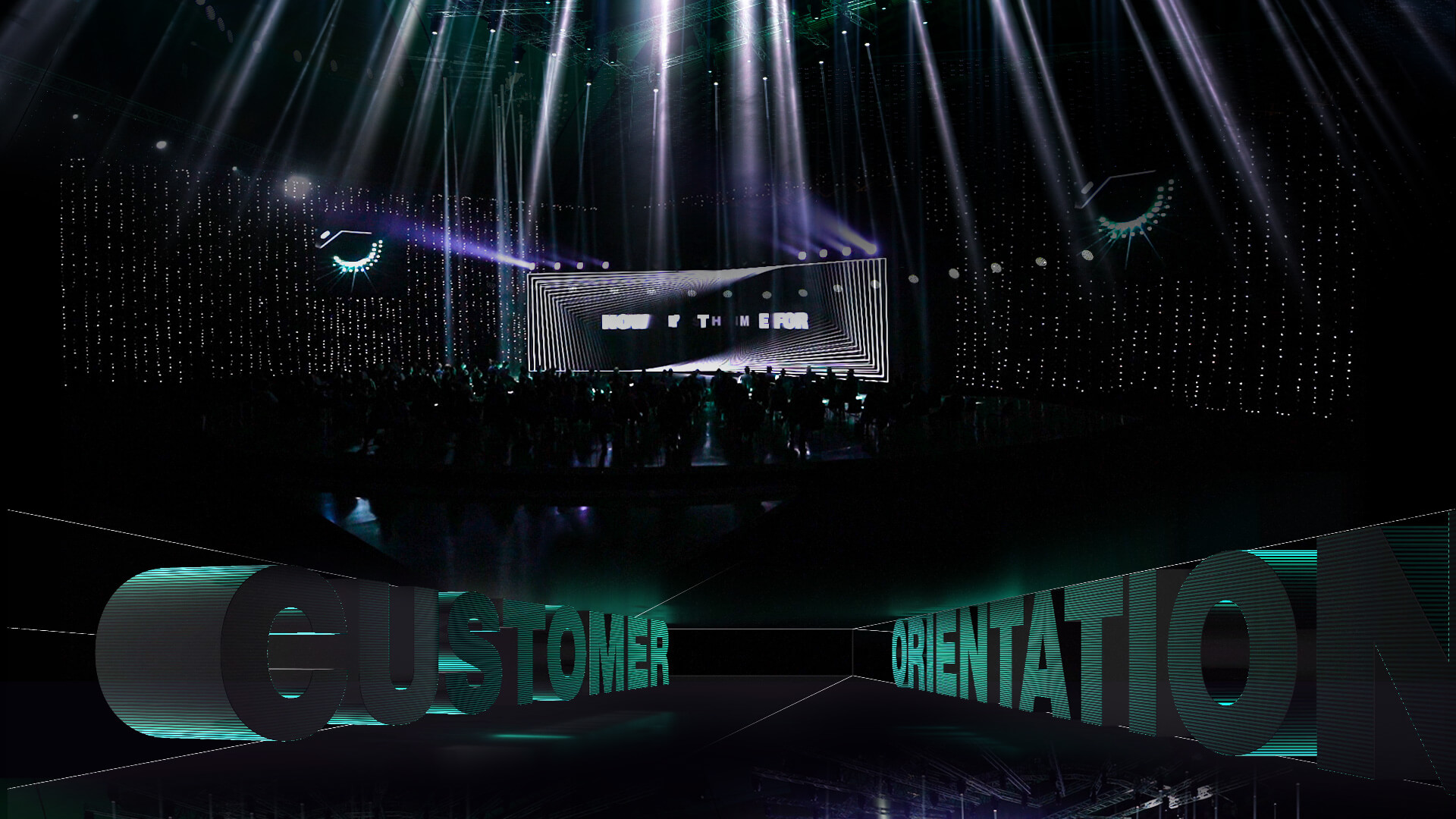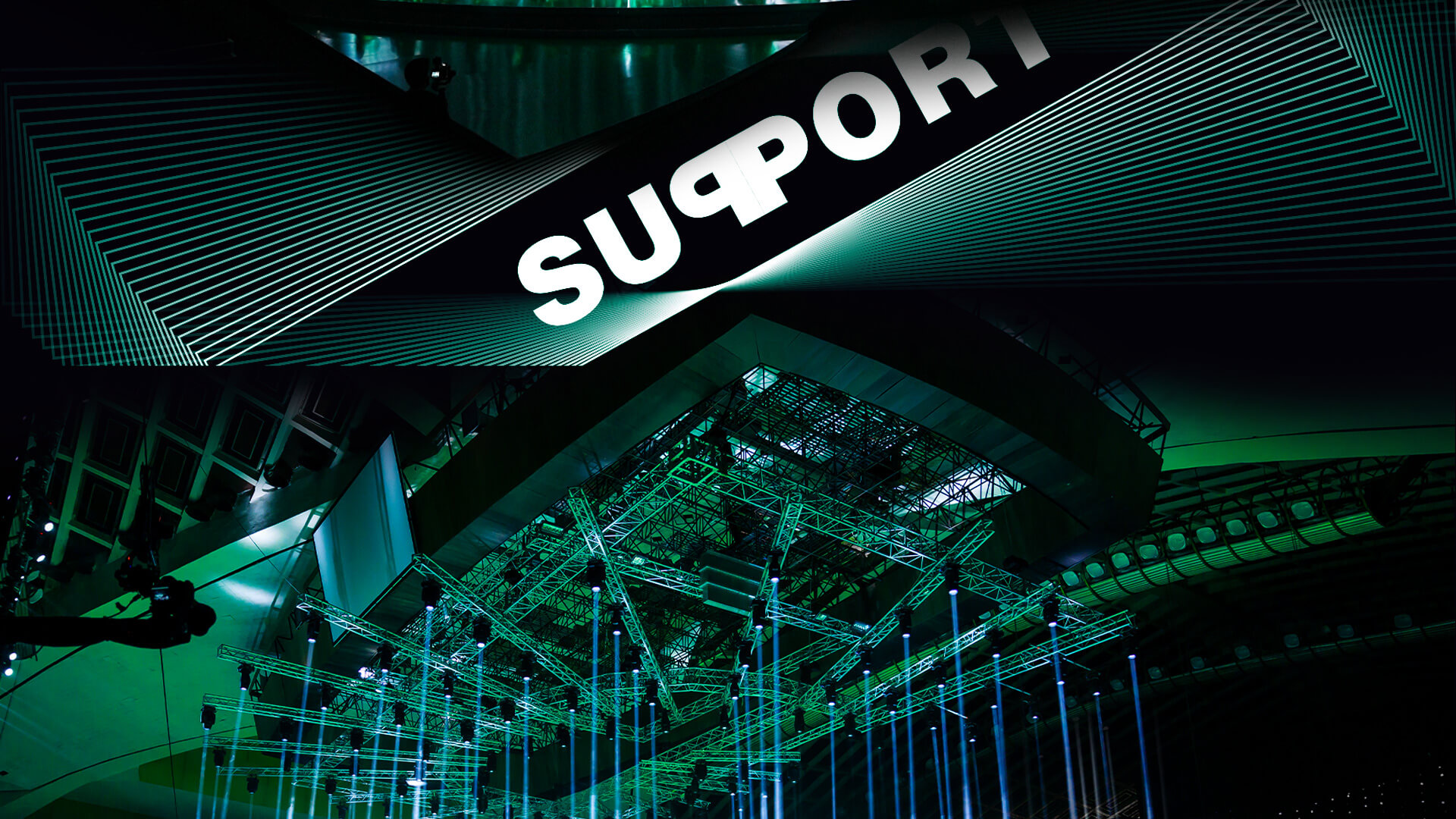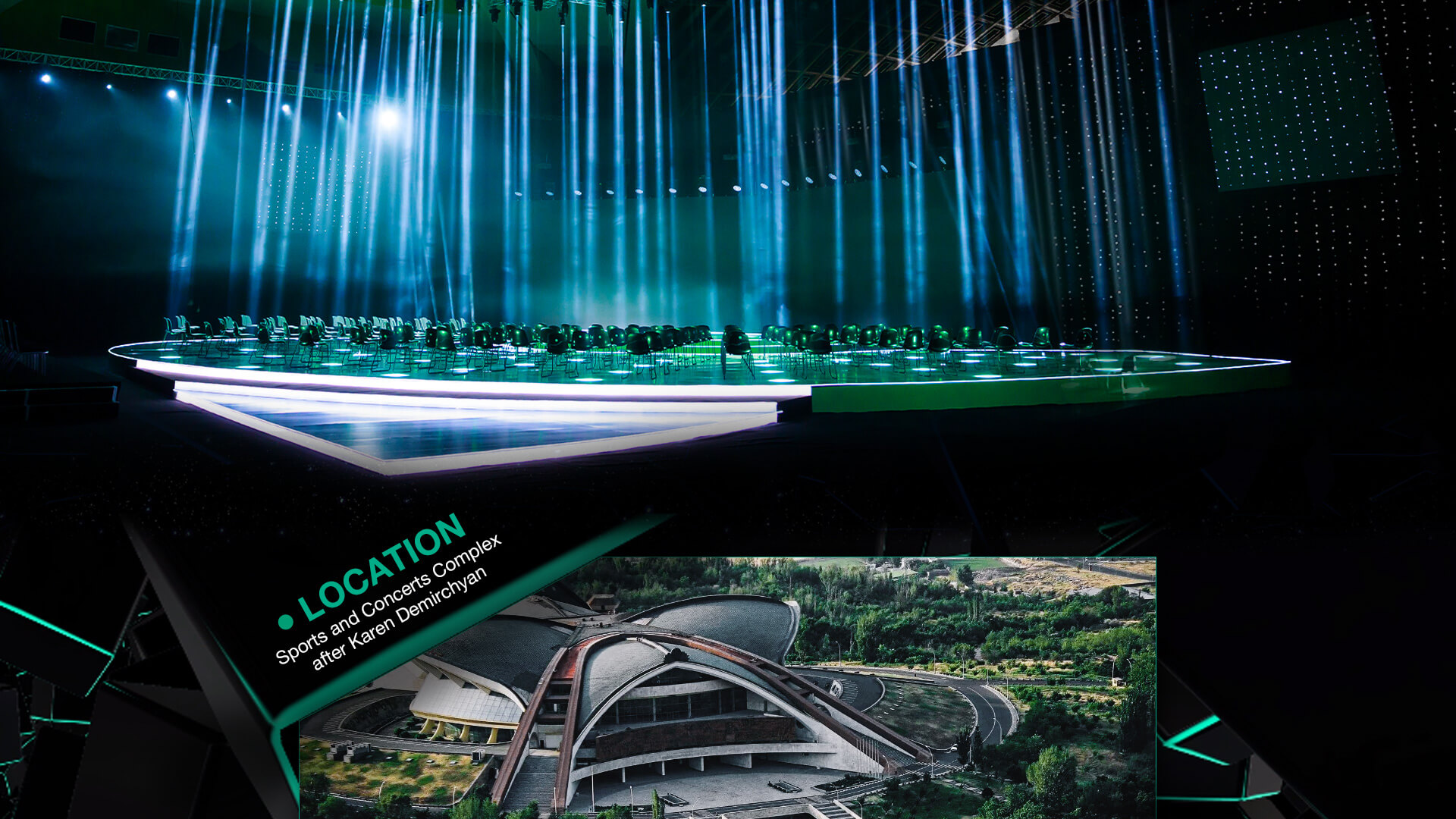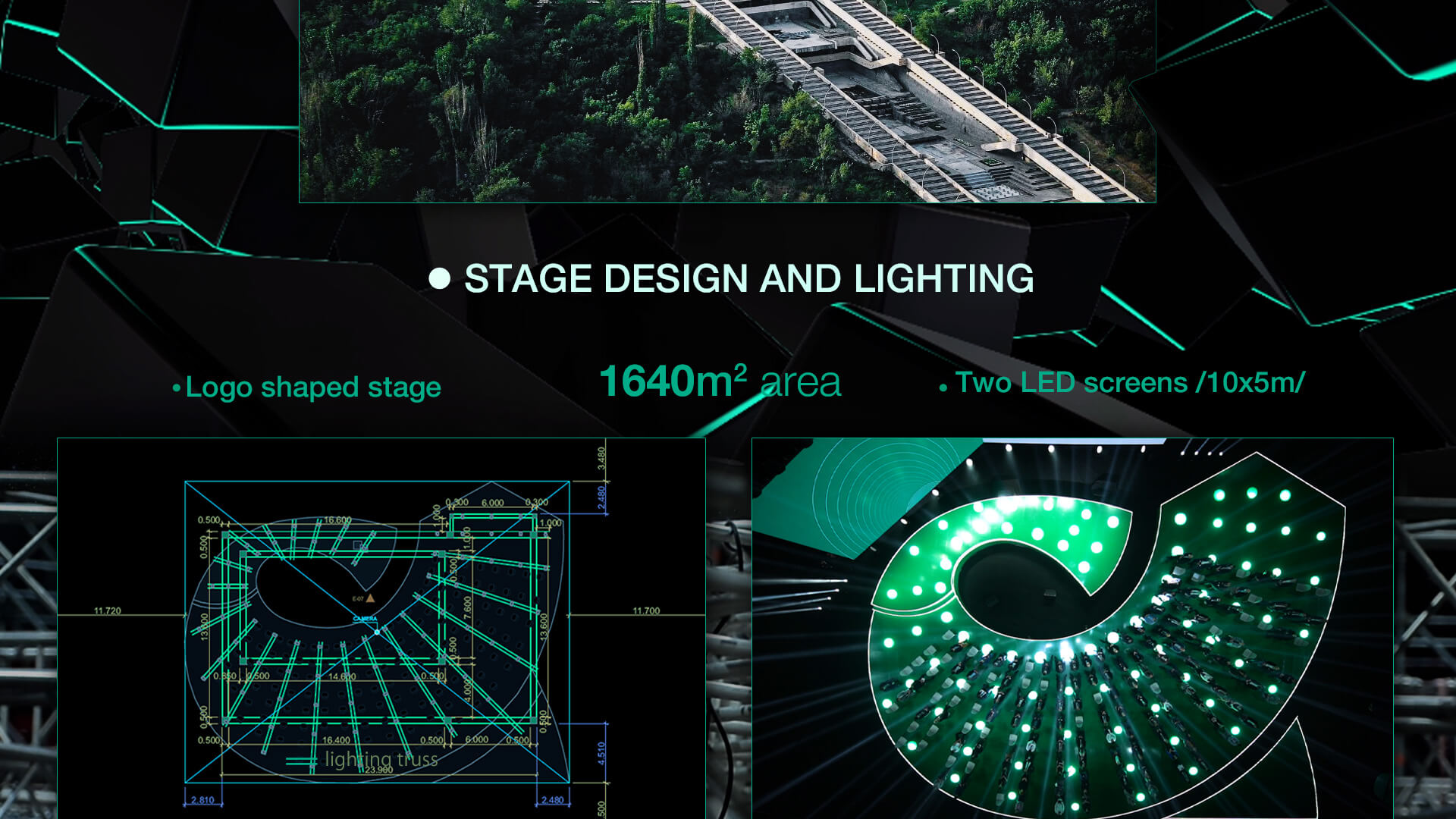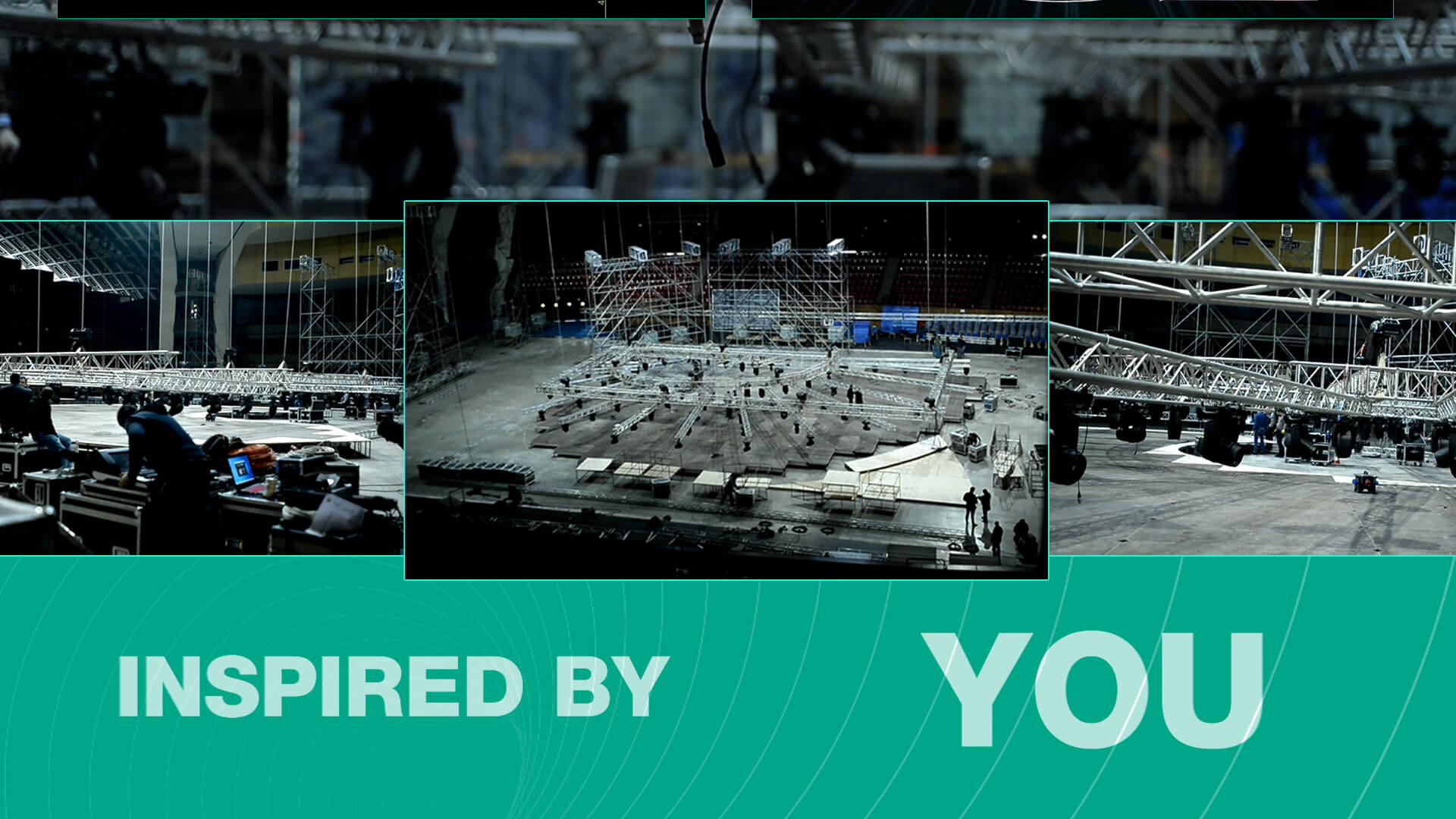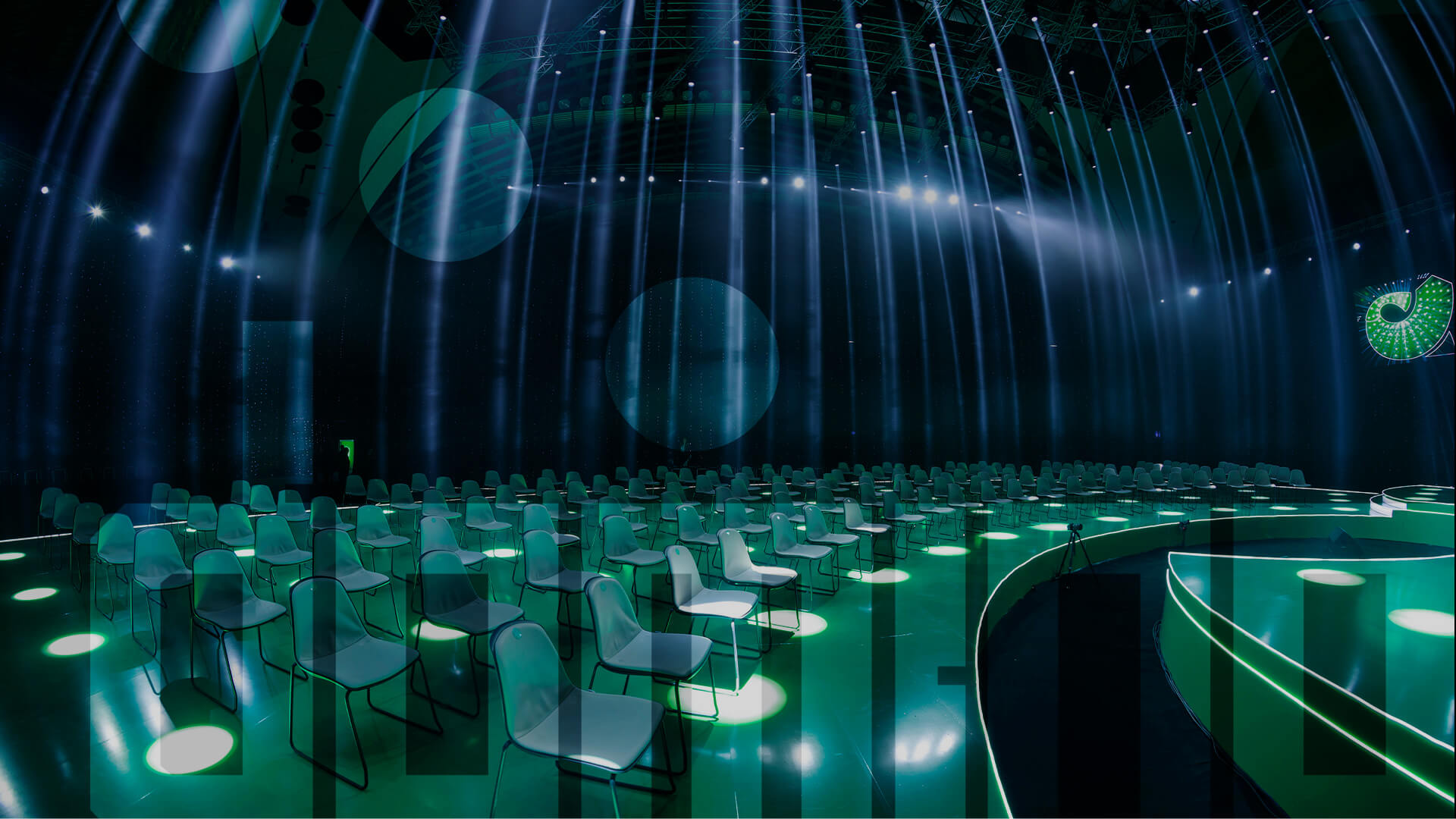 DOMINO PRODUCTION IS YOUR GO-TO PARTNER FOR REALIZING ANY CRAZY IDEAS AND MULTIMEDIA NEEDS