One of the leading stores of electronics in Yerevan
I-ELECTRONICS
THE CITY IS FALLING ASLEEP,
THE DANCING SECURITY IS WAKING UP!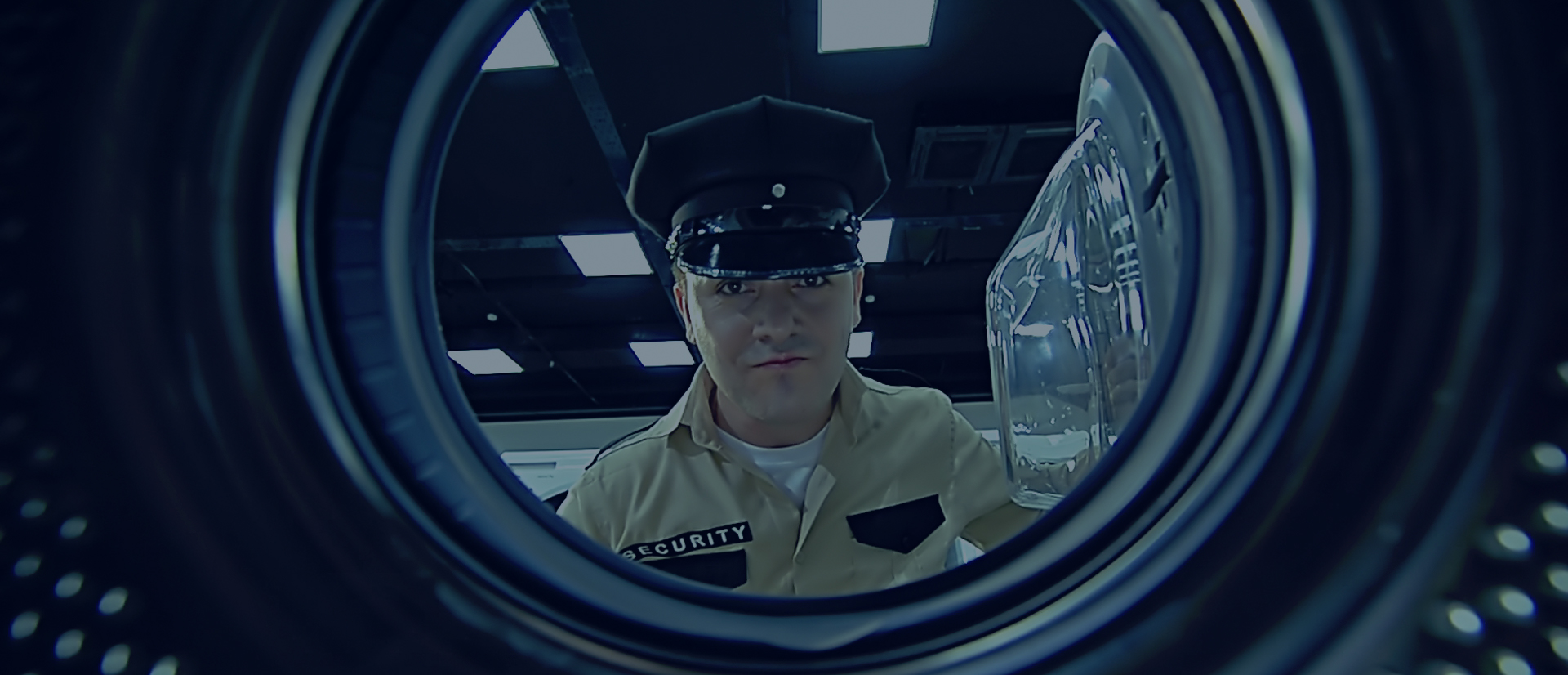 DARKNESS REVEALS THE INNER EMOTIONS
FUNNY COMMERCIAL
When I-electronics turned to us with a task to make a commercial for them, we knew one thing for sure! We don't want just to show their products! Not our style! Thinking over, we came to the conclusion to make a humorous commercial which will be so funny that people will not leave the TV set to have a cup of water as they used to do during ads. They will like it and would prefer to watch it up to the end to get their doze of positive for the day.
We raised the curtain over the secret of what is happening in the store at night when customers go away and the doors are closed! We broke the stereotype of a rough and strong security as he is consisted to be. Actually he can be humorous and funny as well as his strict and serious boss. Every severe appearance can hide a mild soul behind it.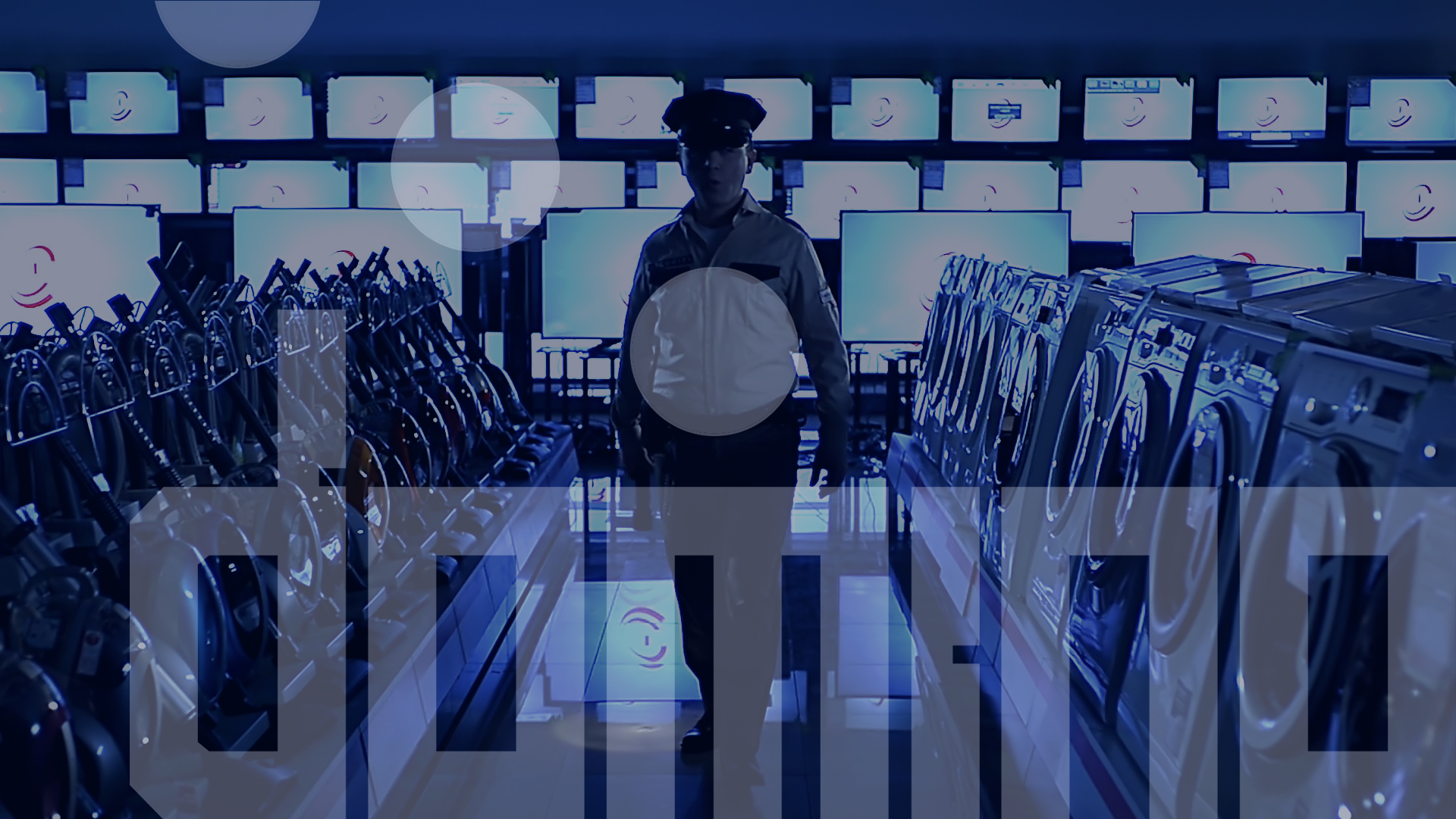 THE IDEA WAS TO CREATE AN EMOTIONAL CONNECTION BETWEEN THE POTENTIAL CUSTOMER AND THE SHOP