Volvo is one of the leading companies in the car industry that offers cars to anyone- fond of simplicity to fond of luxury
VOLVO
Volvo says: Cars are driven by people!
Domino Says: People are driven by Art!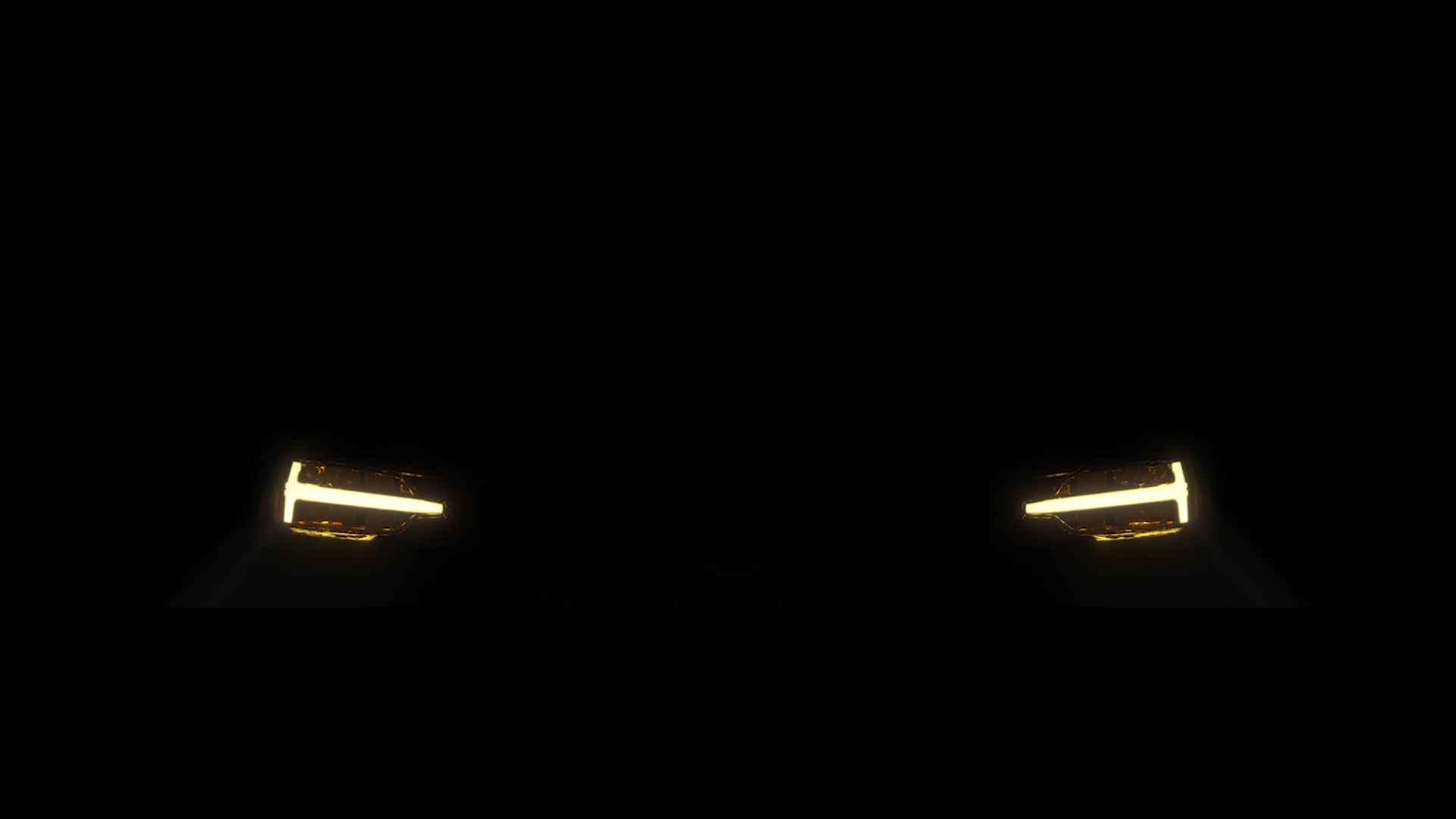 Isometric 3D Mapping
People are driven by art!
Volvo opened a new branch in Kuwait. We had to make the grand opening opulent. One of the leading companies of Kuwait BAK Group trusted us to make it happen, and the solution was a 3D Mapping on which Domino is a master and had a Guinness book world record.  With the mapping animation, we revealed the power of Volvo, its history, its past, and the future, its strength, its key points, its safety, its comfort, its innovation, and constant development. The isometric style of animation made this all happen in an epic way. Volvo arrived in Kuwait and felt warmly welcomed.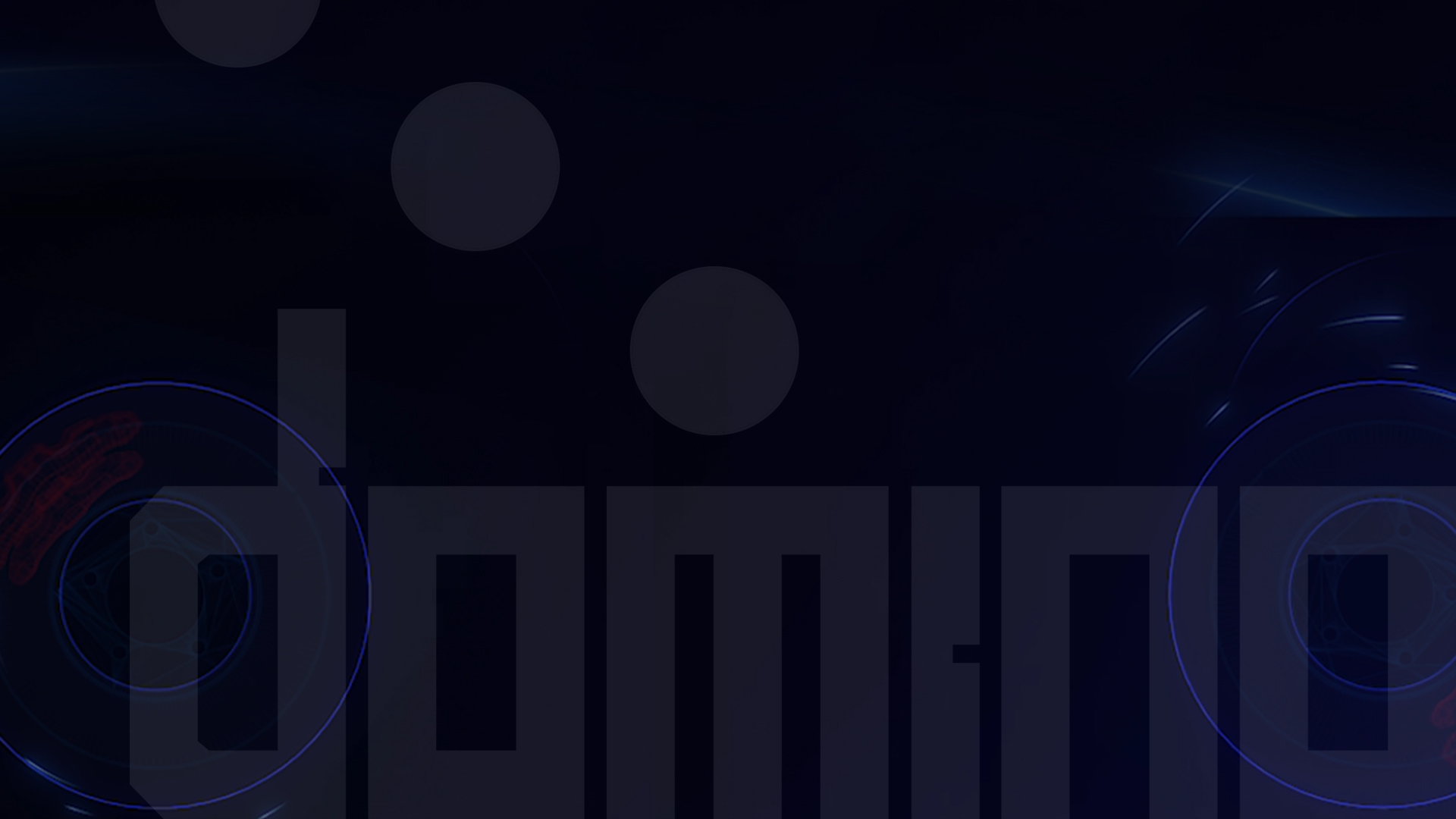 We will make your openings grand and promising!