THE BIGGEST LOCAL MANUFACTURER AND DISTRIBUTOR OF BUILDING MATERIALS IN ARMENIA
IDEAL WINNINGS
25 YEARS ARE A MAGNIFICENT OCCASION TO CELEBRATE!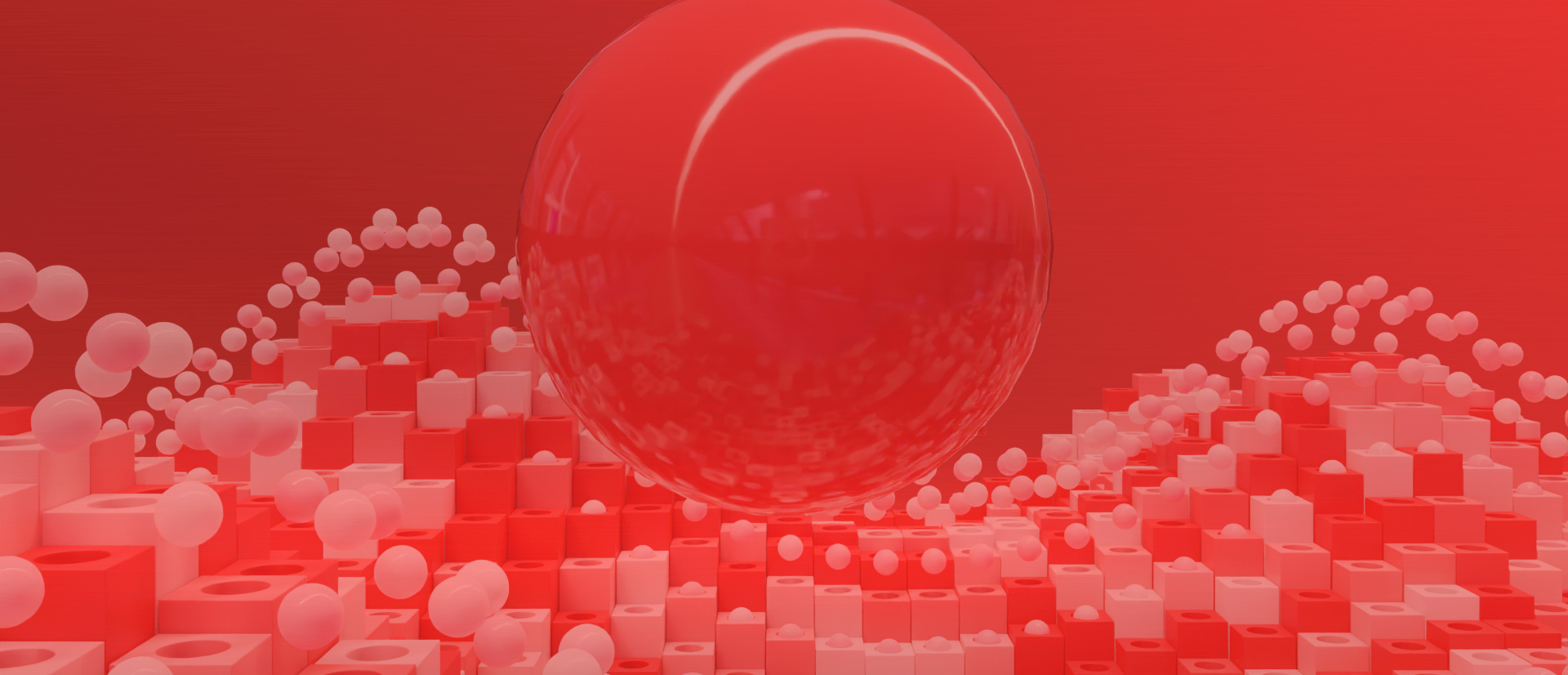 FEEL THE HAPPY MOOD OF BUBBLING ANIMATION
3D ANIMATED COMMERCIAL
From the very moment of our activity we cooperated with Ideal System. We grew together, becoming witnesses of each other's victories and achievements. This year our partner celebrates its 25th anniversary. And there was even no doubt about who should develop and execute the whole campaign during the year.
Alongside with a number of commercials and other activities in the frames of the campaign, we worked out this, extremely soft and kind 3D animation announcing their celebration and the gifts for the company's customers.
The color of the animation, the forms, and the whole idea was aimed to show the festive mood, to create an atmosphere of a dream.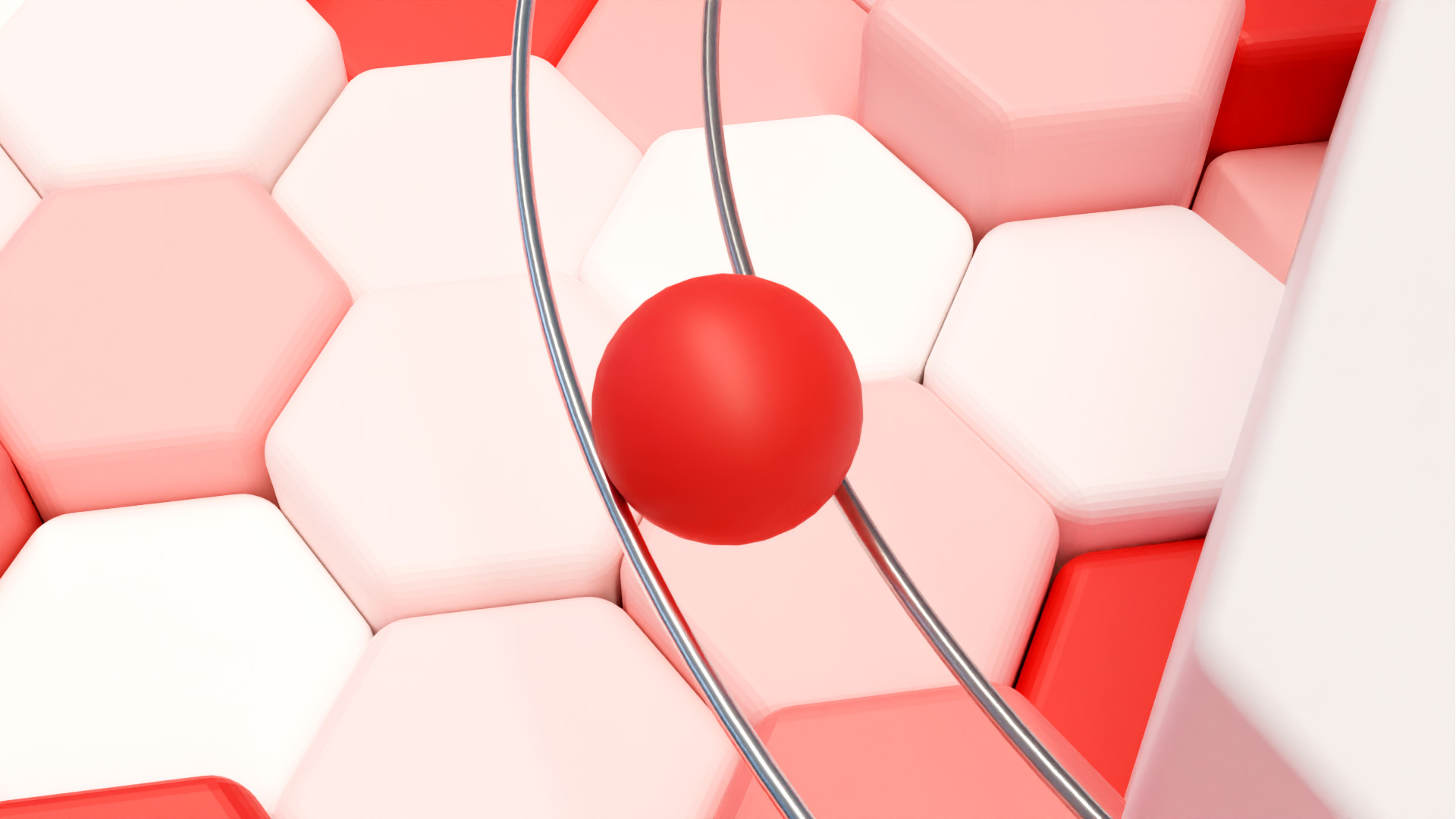 TIME IS NOTHING WHEN YOU SPEAK ABOUT A REAL PARTNERSHIP