The biggest local manufacturer and distributor of building materials in Armenia
IDEAL TILES
THINKING OUT OF THE BOX IS OUR MAIN FEATURE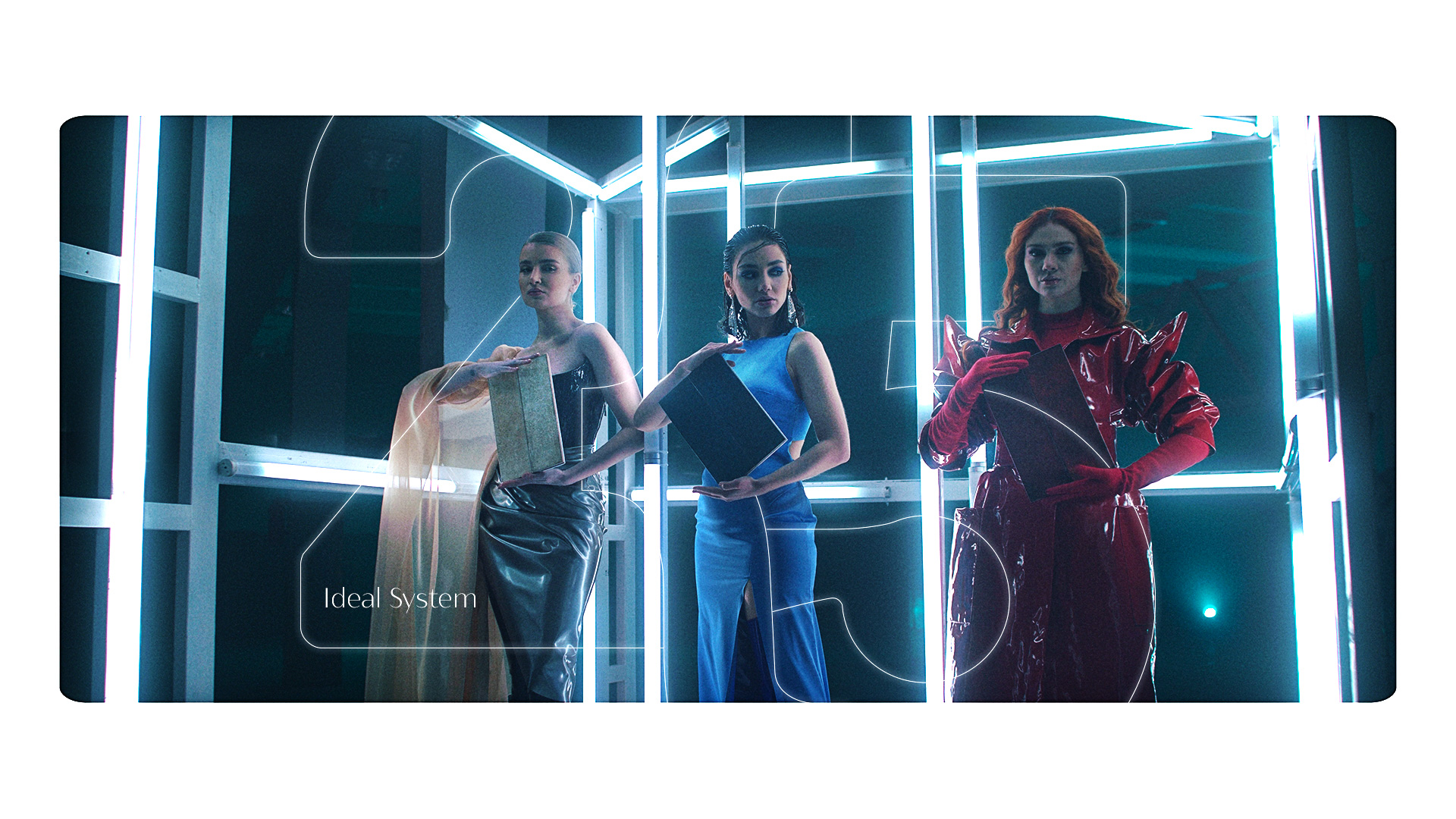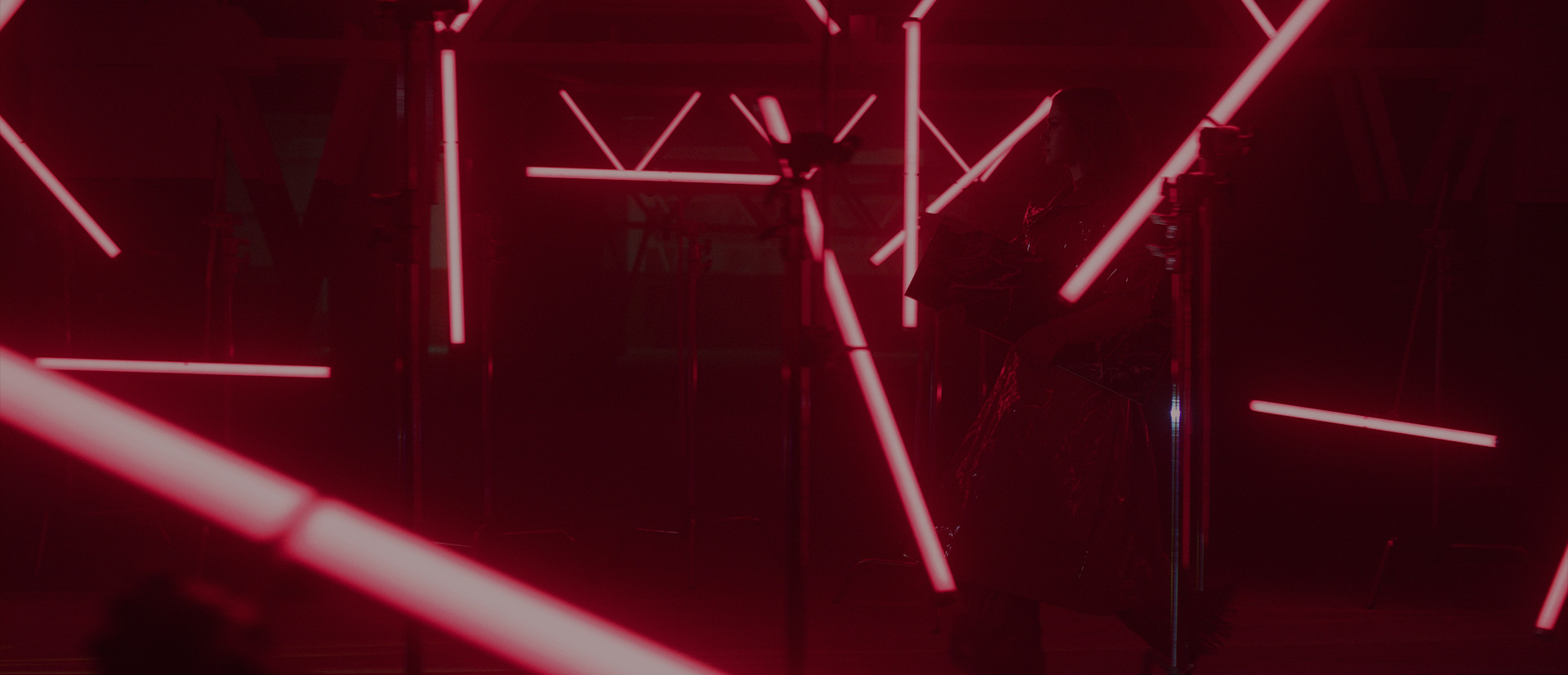 WE CREATE HYPNOTIZING CONTENT
AESTHETIC COMMERCIAL
Have you ever associated tiles with nature, house renovation with fashion? No? But we did.
In our long-time practice, we created dozens of commercials for ceramic tiles. Every time we thought of something new. But this time we bet our own record of thinking out of the box.
We took three elements of nature: water, earth, and fire, and turned them into characters. We had the goal to make the commercial unforgettable, and shocking. As you know, everything based on emotional perception reaches people much easier and sticks in their minds for a longer time. From the very beginning of the commercial, the viewer has the feeling of watching a fashion video but at the end, a shocking surprise is expecting him: "OMG! It turns out that all this time I was watching a commercial for tiles!"  And believe us, he will never forget it and he will come back to it from time to time.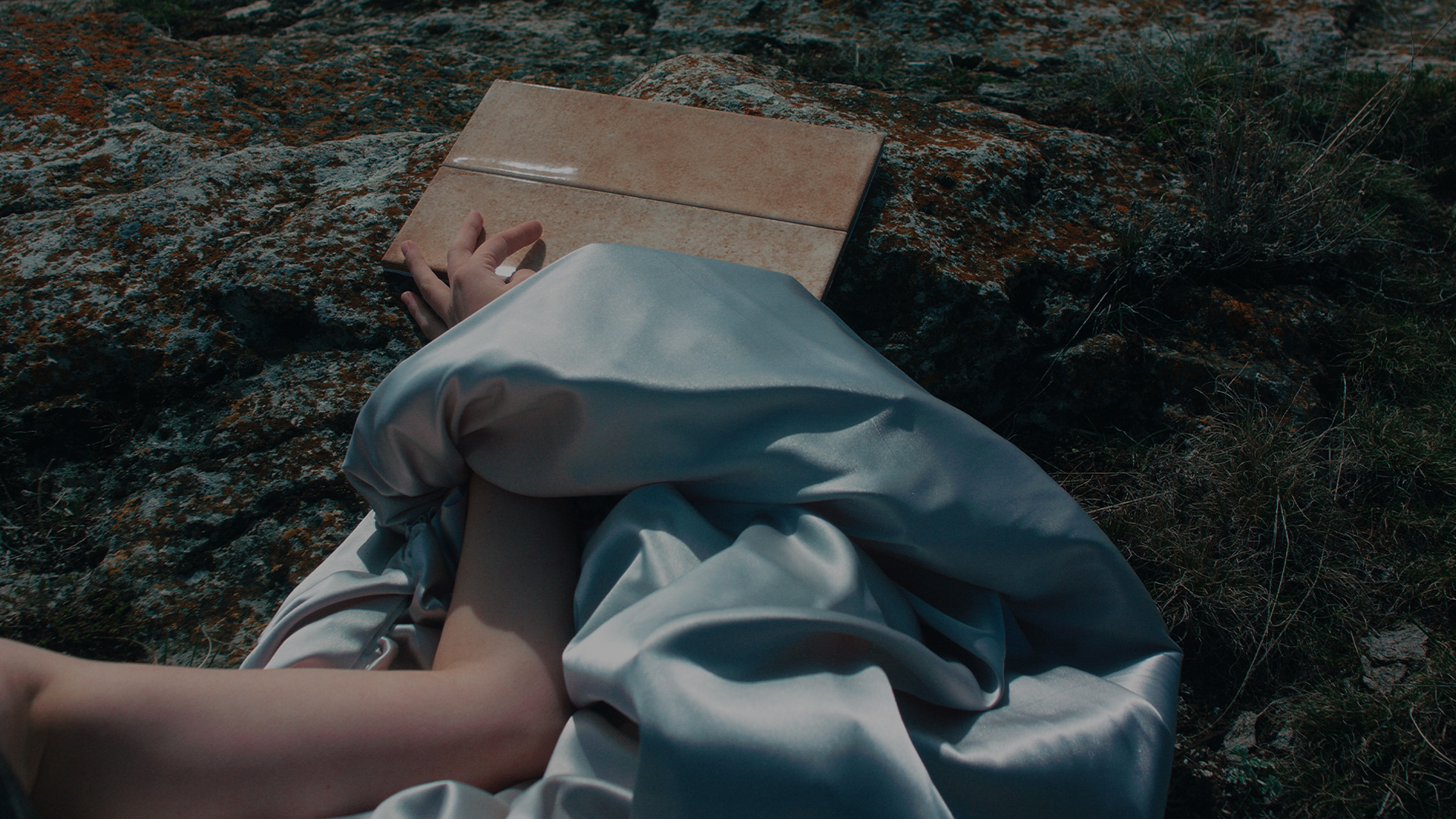 YES! WE CAN SURPRISE, WE CAN AMAZE!