One of the biggest leading wine production company in the region
ARMENIA WINE
BEST TOASTS COME WHEN YOU HAVE
A GLASS OF ARMENIA WINE IN YOUR HAND!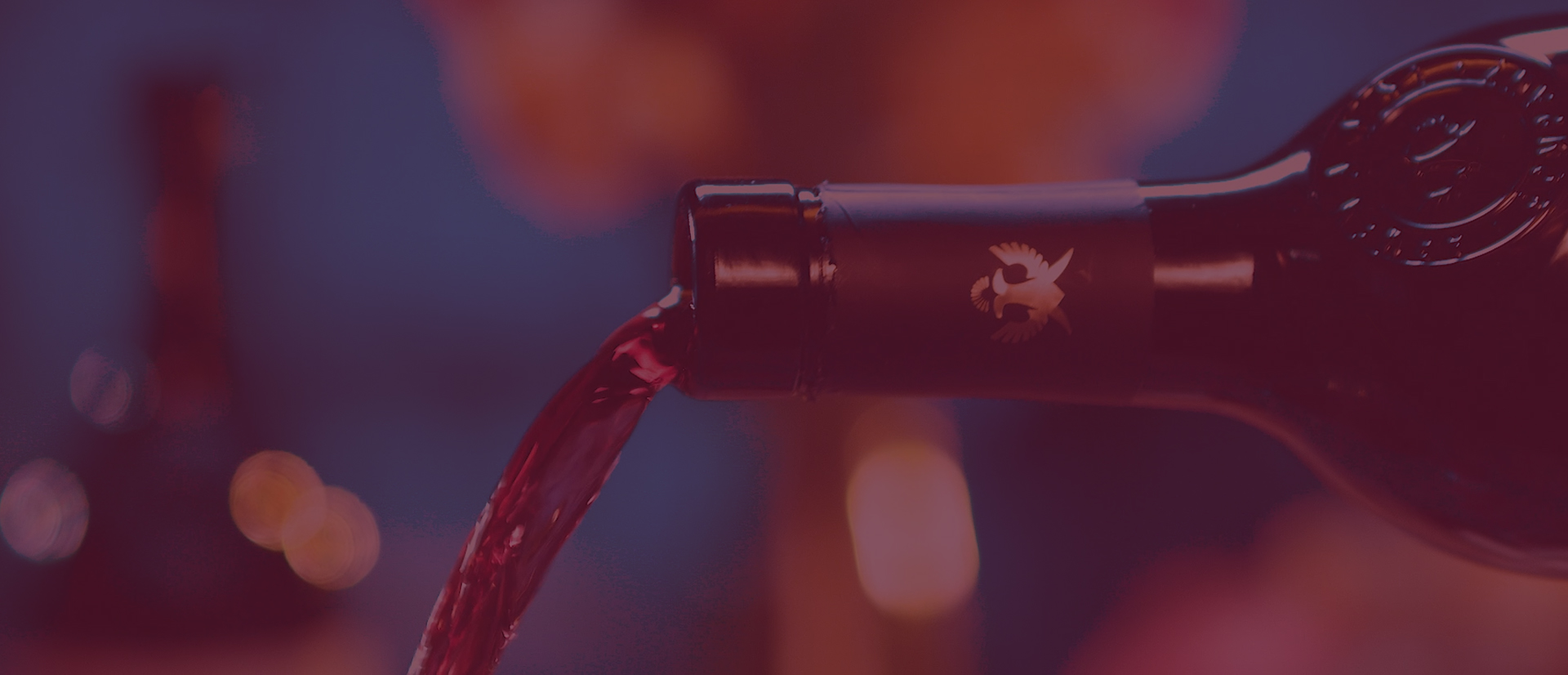 EXTENSIVE-DETAILED SHOTS COMMERCIAL
WHAT AN EASTER WITHOUT WINE?
Wine is a drink for any occasion around the globe, it's a drink that brings warm and happiness during our cozy evenings, in our events, and especially when you are gathered around the table for the family holiday. Easter is one of these holidays should fill our hearts with love and Armenia wine is always there to sweeten these memorable moments. Being a leader in wine production Armenia wine tasted us to create this Easter mood and what can pass that better is not the Easter table with a red wine and painted eggs. So, let's raise a glass and cling for the happy holidays.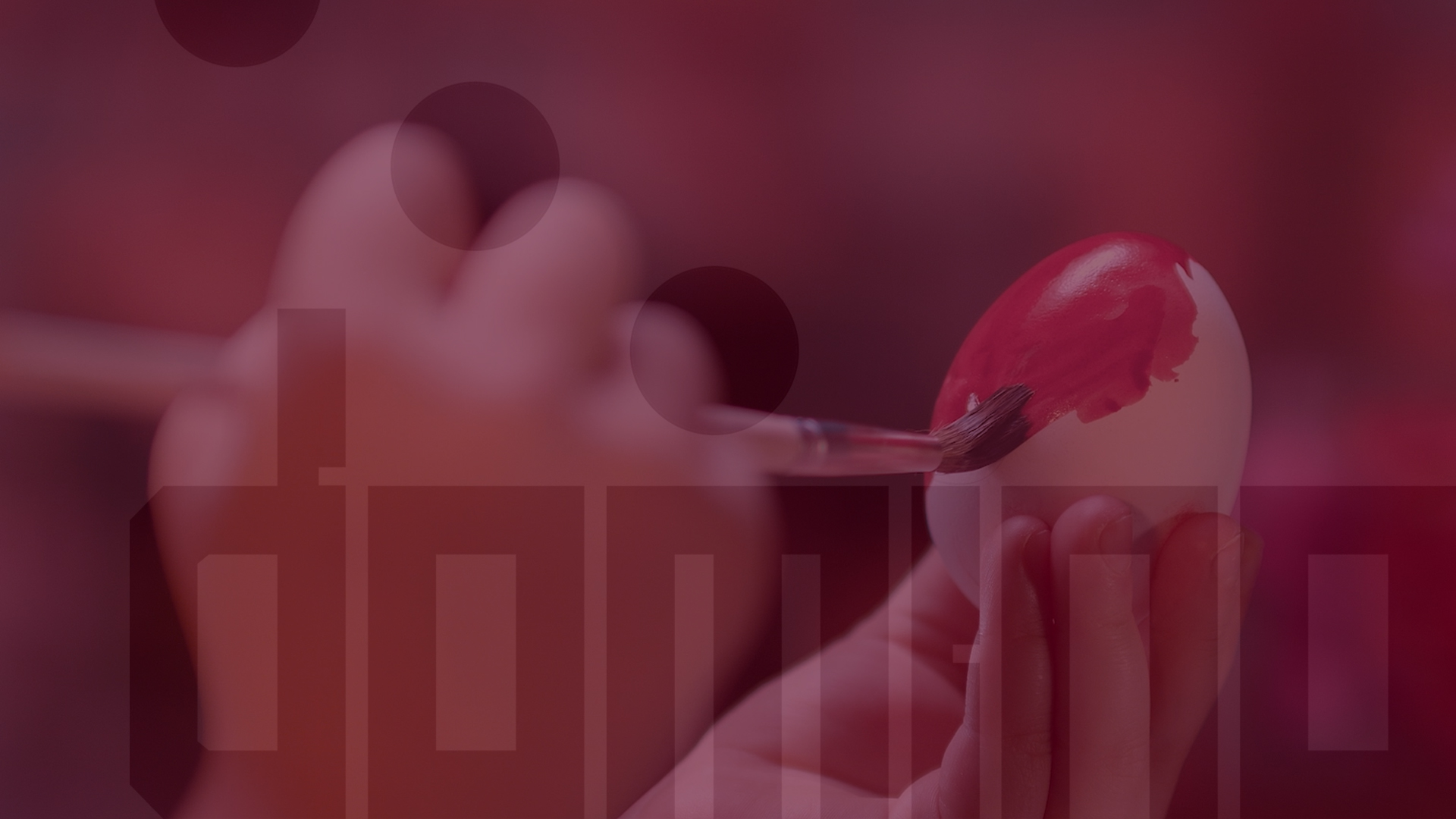 FINDING THE RIGHT-BEST MOOD OF TELLING ABOUT YOUR PRODUCT IS OUR PROFESSION