Leading heating system brand that competes in the market with its high quality and sustainability.
BAXI DUO-TECH
More is not even enough.
We seek for the best!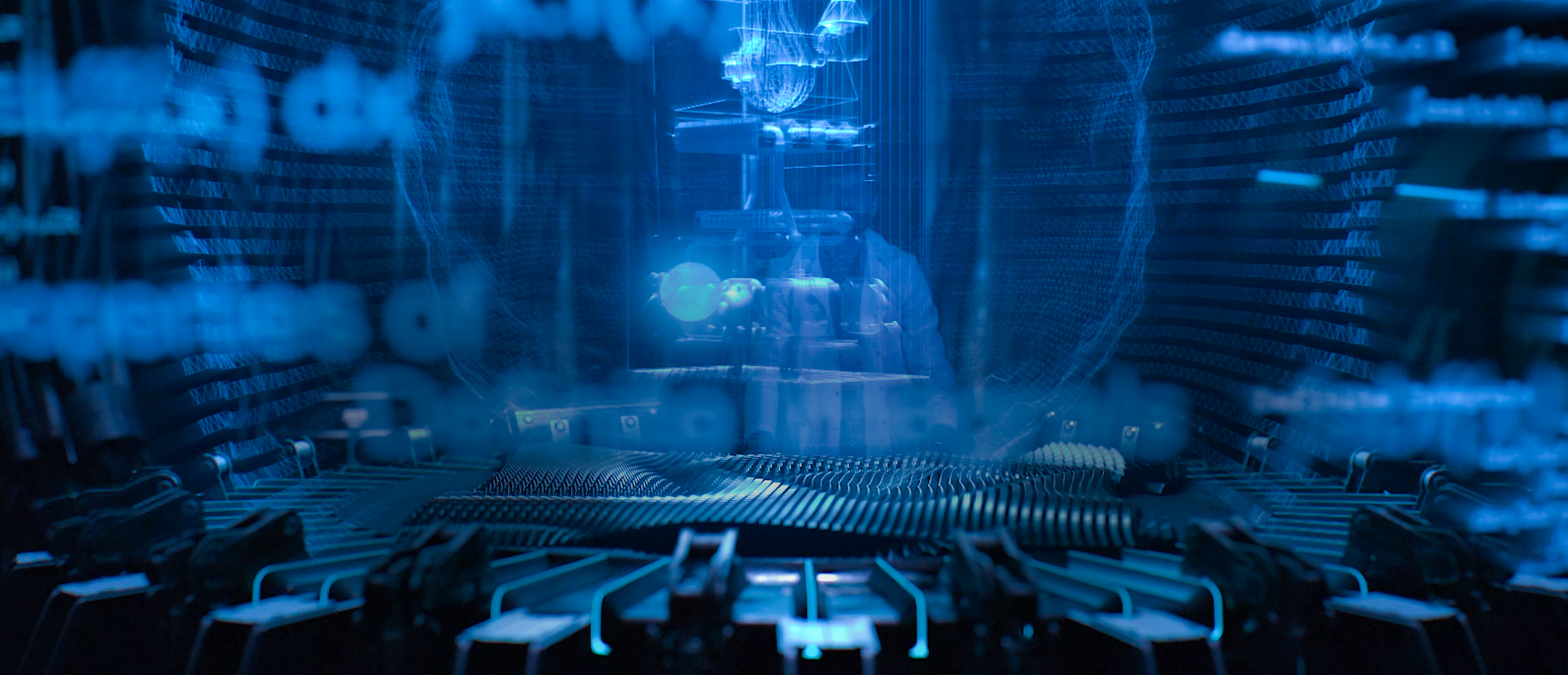 GREEN SCREEN ANIMATION
REALITY EMBRACES DIGITAL
The powerful commercial of the new brand product of Baxi will impress you with its interesting technological solutions. How the human mind can go beyond the boundaries and create something stronger, something better, and more. We imagined a perfect hub where the perfect product could be created and took the viewer to the very source of Baxi from ideation to implementation.
Animated patterns present the innovation and modernity of the product which keeps improving the qualities and core values in essence. And imagine, this entire commercial is done just on a green scene.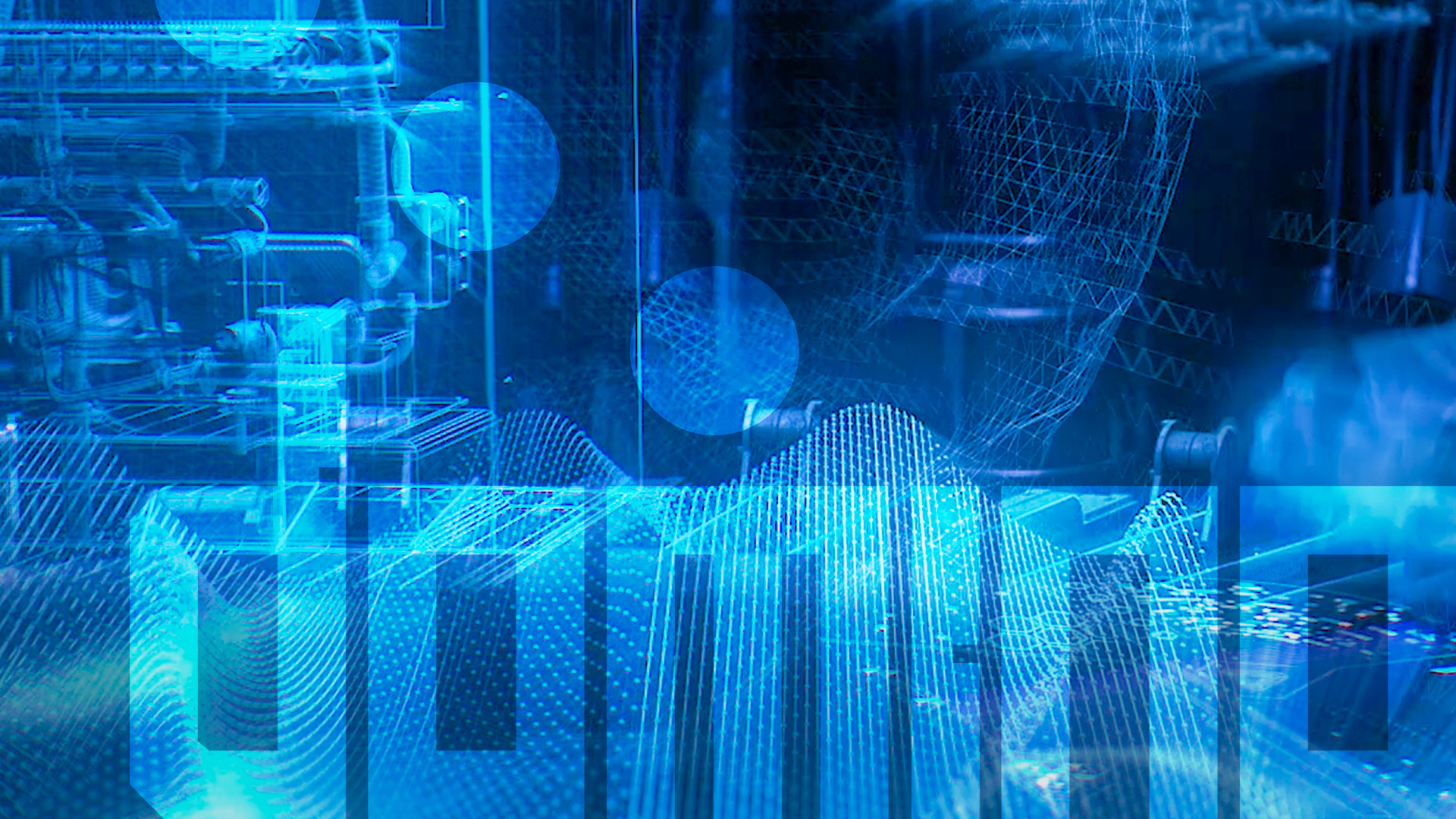 Just give a green wall to our professionals and they will create for you anything you imagine