Leading heating system brand that competes in the market with its high quality and sustainability
BAXI HEATING
Hit the heat with BAXI,
And enjoy your winter in a T-Shirt!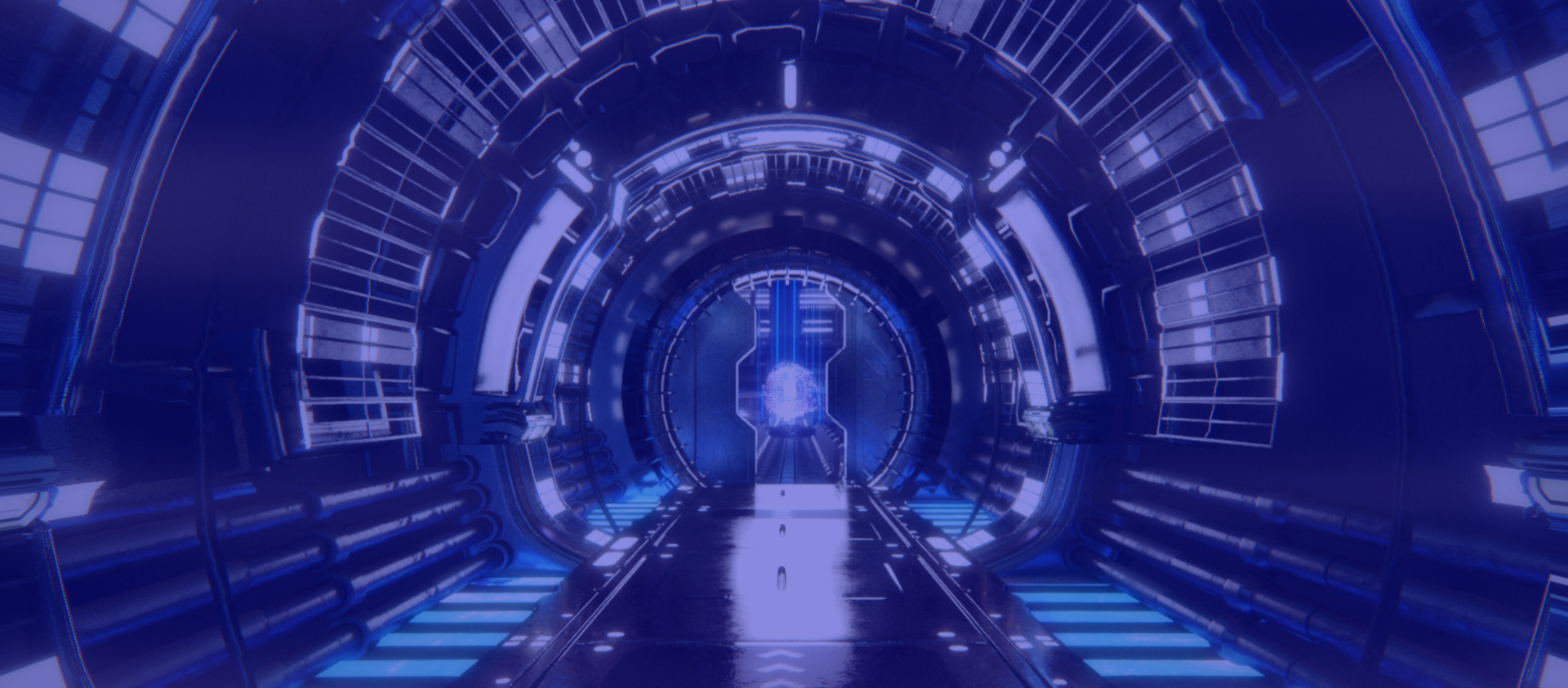 SCI-FI ANIMATION PLAY
STORY OF CREATION
When 2 creators meet, combine their talent, creativity, and devotion, at the end comes up a creation that delights not only the creators but those who use it. This video is all about that! Baxi is a creation to offer safety, long-lasting, comfortability, thrifty, and innovation-seeking. And there we are, creators of the commercial, to show these values in an innovative way. We mixed the virtual technics with reality, which is to show the human mind to grow so fast to make our life easier and comfier via the electronics. Through the commercial, you can feel the hard work and the seriousness of Baxi creators, yet the feeling of warm care.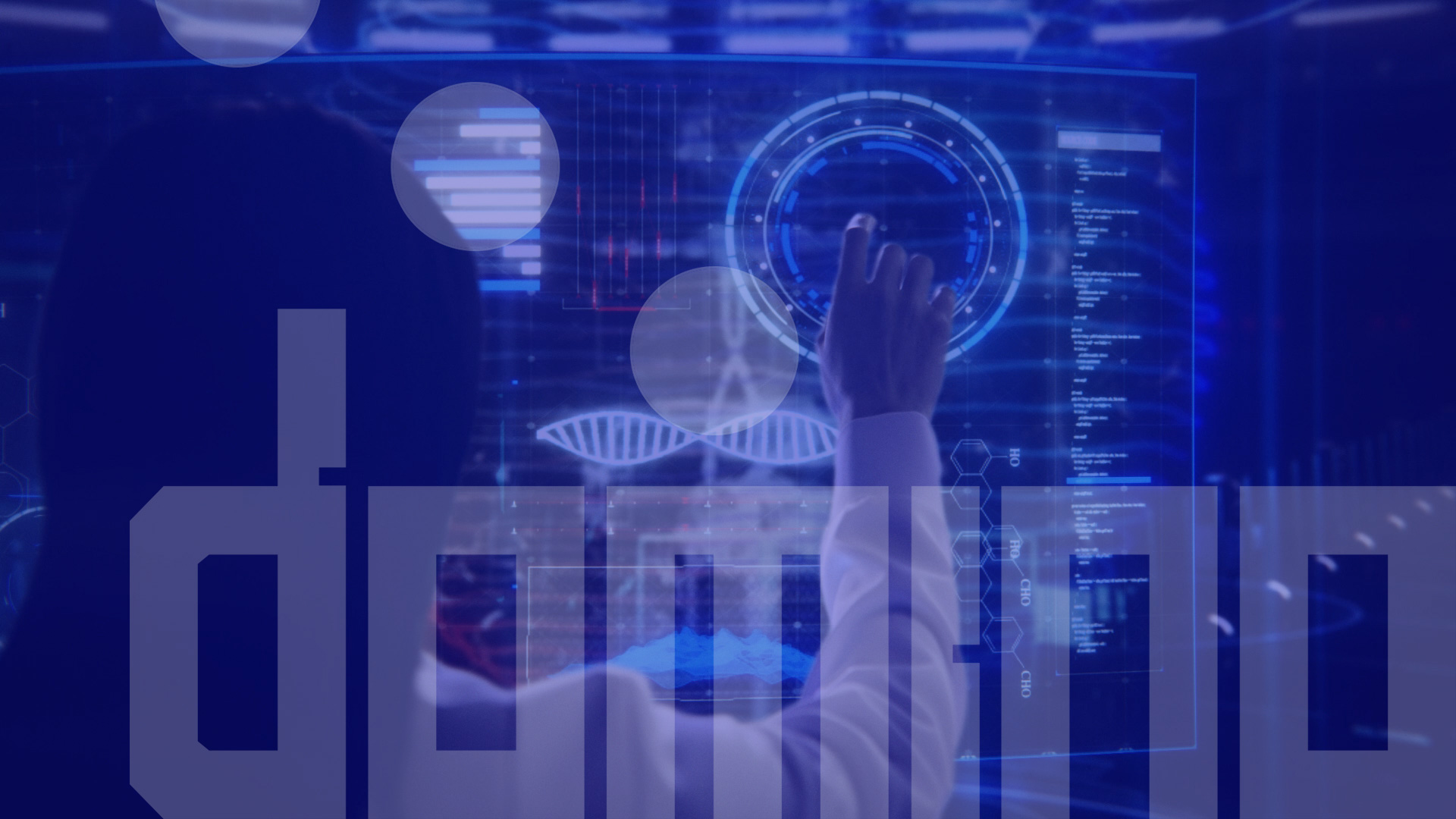 Mission of Creation is complete! Just enjoy the outcome!