Globally leading world-class construction company DarGroup is doing gigantic projects not only over the MENA region but also worldwide.
DAR ANNIVERSARY
TITANIC CONSTRUCTIONS OF DAR DEMANDS
GIGANTIC PRESENTATION TO THE WORLD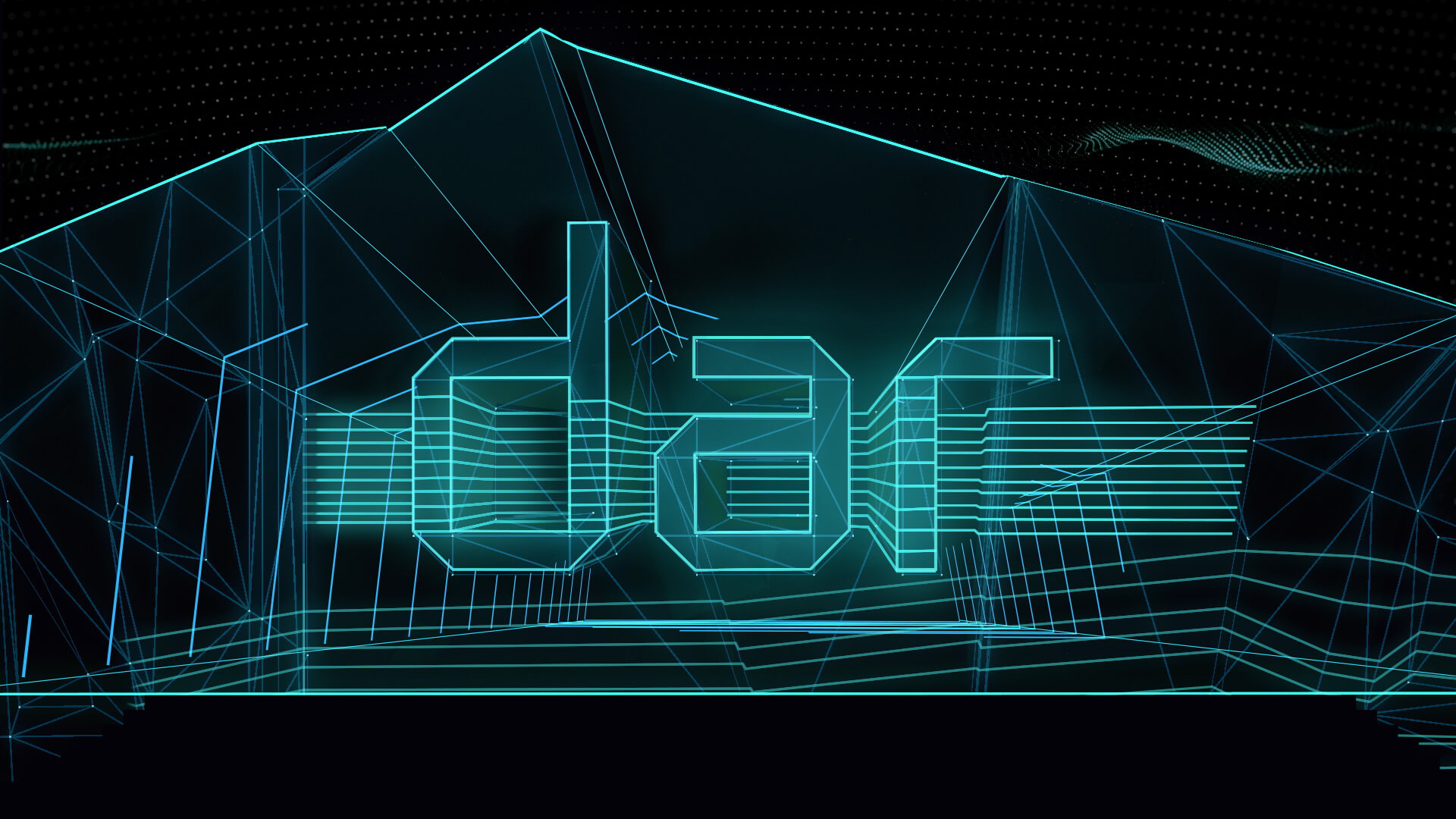 client
ICE International Events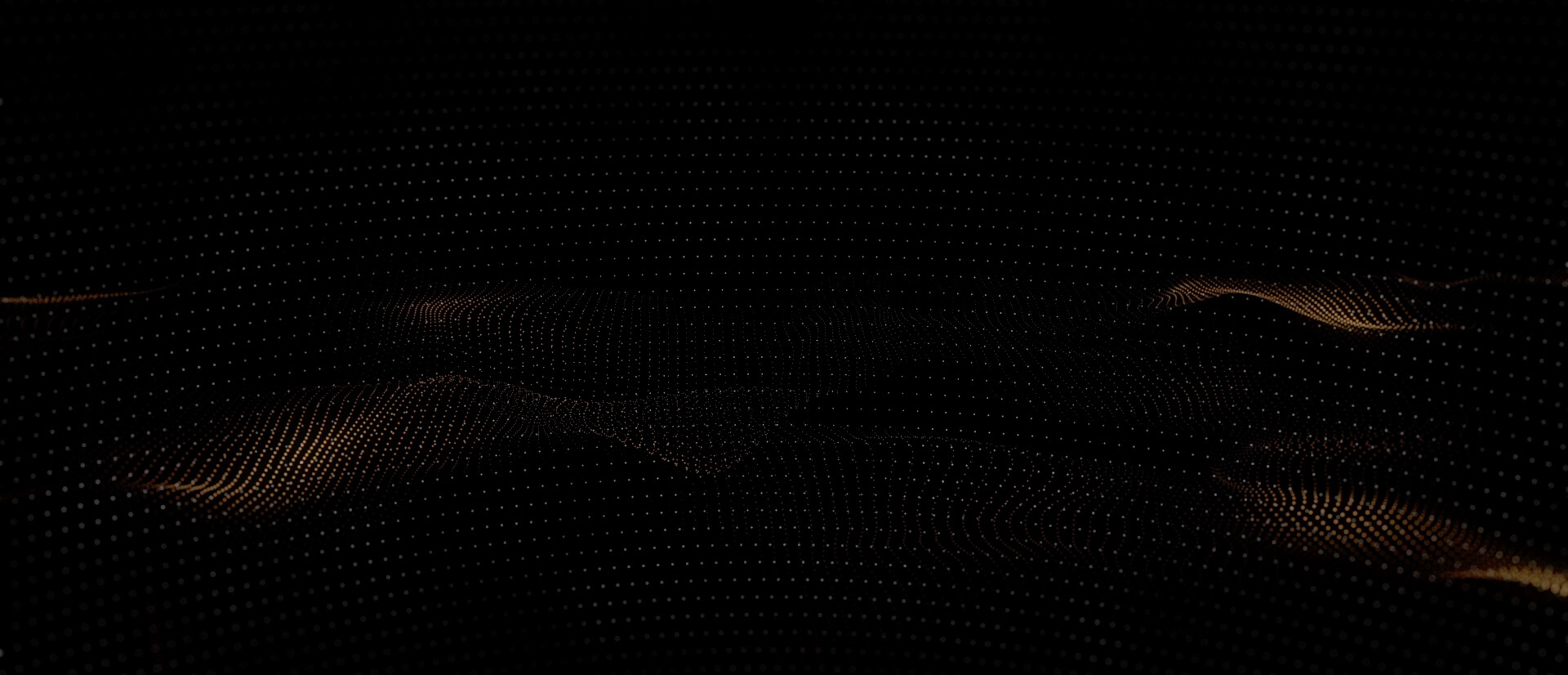 VISUAL PRESENTATION
DAR AL-HANDASAH SHAIR AND PARTNERS
A multinational group of architecture, design, and consultancy firms Dar Al-Handasah Shair and Partners celebrated its 60th anniversary. Again we were part of this huge event. We had to create an amazing 3D mapping that could show the best presentation of the grand history they walked through the 60 years. No single core value had to be left out. We were dealing with a demandable client. Our VFX artists took responsibility and gave an amazing result. With precise architecture lines, we have portrayed all the projects of the company and took the guests through a 60-year journey, starting from the very day of establishment. Colors and the depth created made the 3D mapping an impressive and gripping one.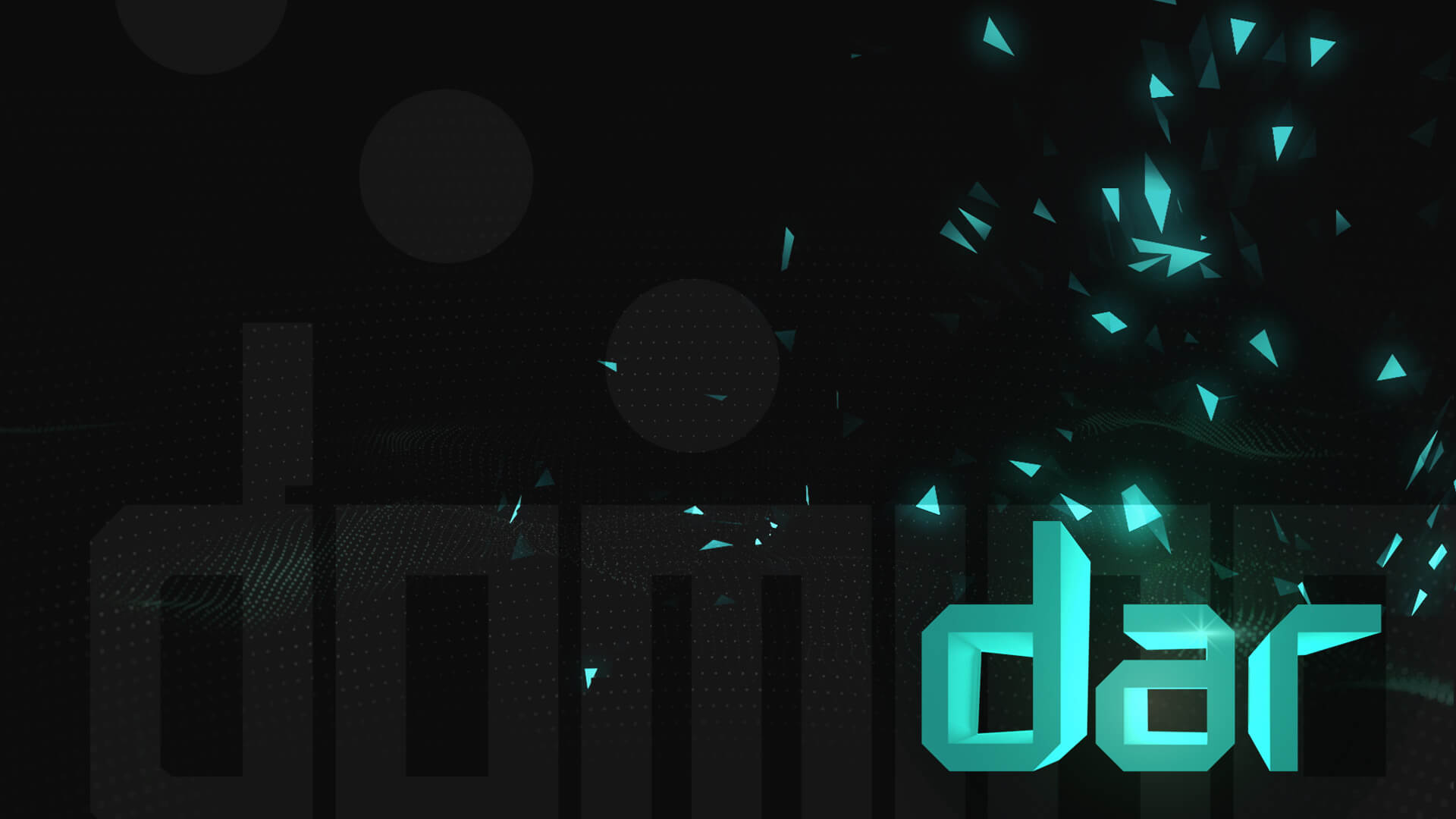 IF YOUR WORKS ARE BIG AND POWERFUL YOU ARE SAVE WITH US TO SHOW IT WORTHY