The biggest local manufacturer and distributor of building materials in Armenia
IDEAL DOORS
IDEAL PRODUCT CAN BE FOUND IN IDEAL SYSTEM
One-shot flow animation
DOORS TO THE HEAVEN
This is real heaven where behind each door you can find happiness. The one-shot commercial will roll out the wide variety of doors that the ideal system offers. They offer triple-layered glass doors, we tripled our imagination to present it impressively. They offer fusion on the doors, we put together a fusion of colors to show it brighter. 
The viewer follows the entire commercial in one single flow, appearing from one room into another without any cut. The trip through the heaven of doors is over.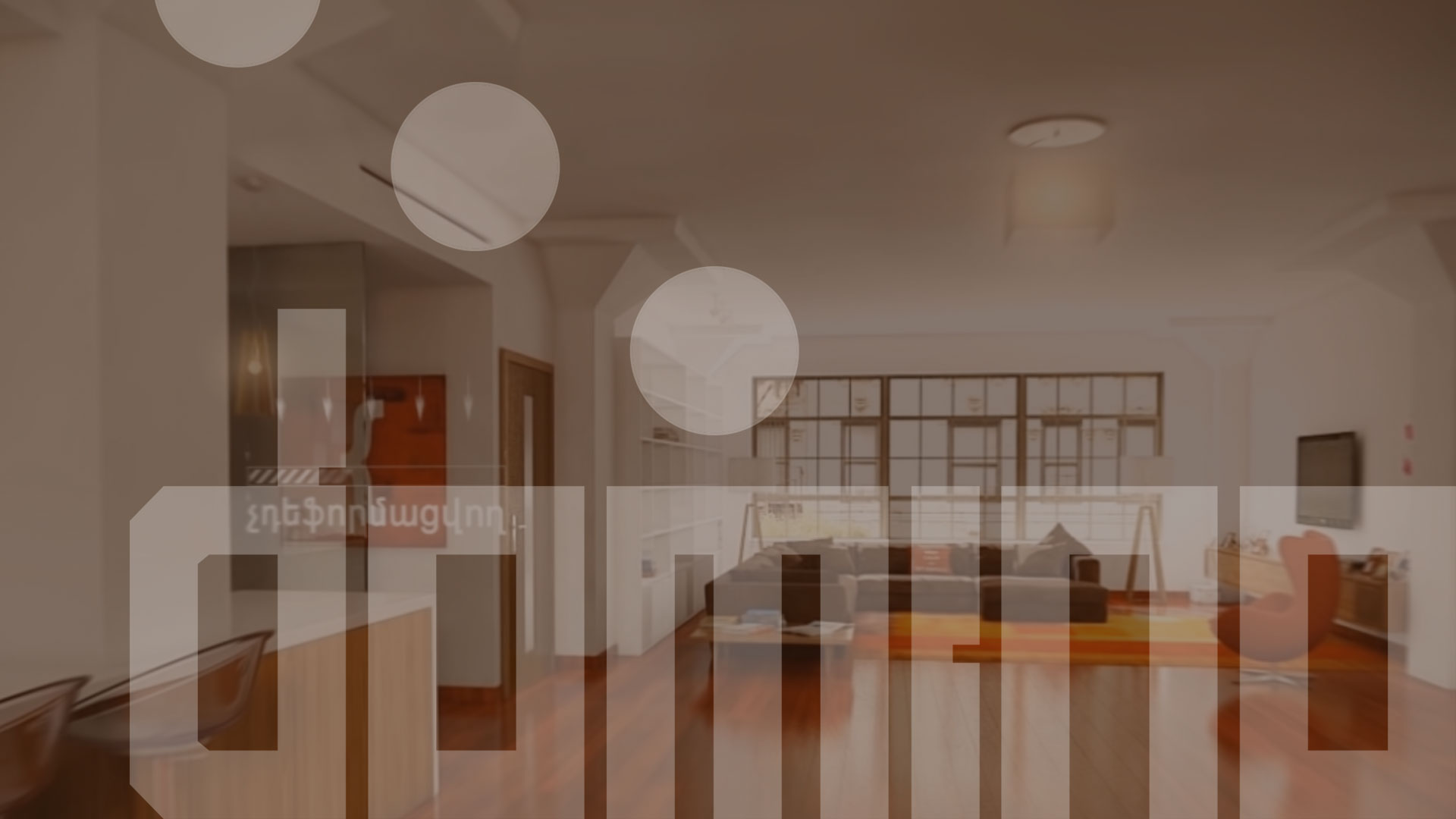 Open the door of Domino and you will get satisfaction and happiness. Knock it we will open!