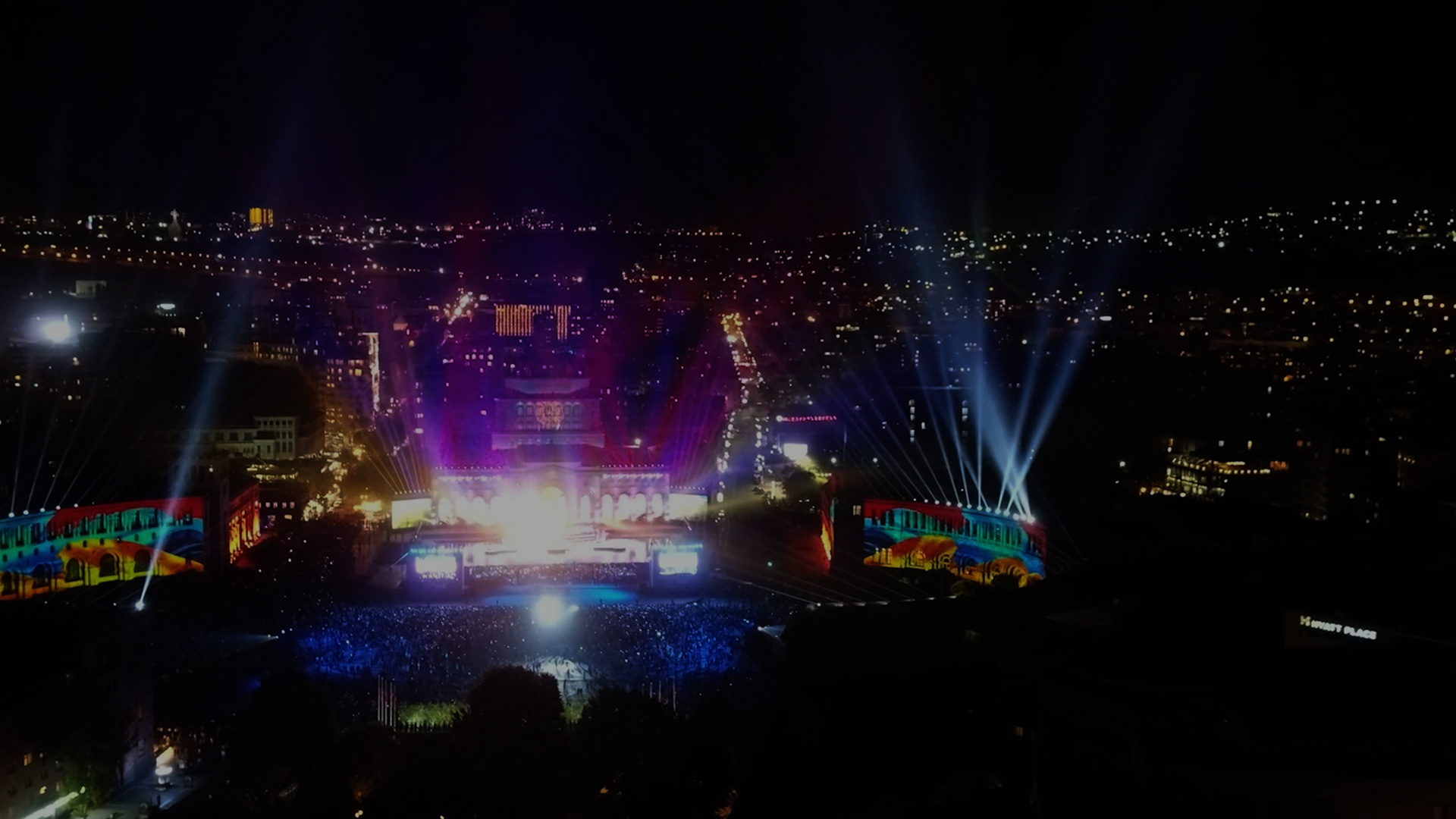 A large scaled concert dedicated to the 30th anniversary of the Independence of the Republic of Armenia
INDEPENDENT ARMENIA
Behind every great occasion there stands a great company.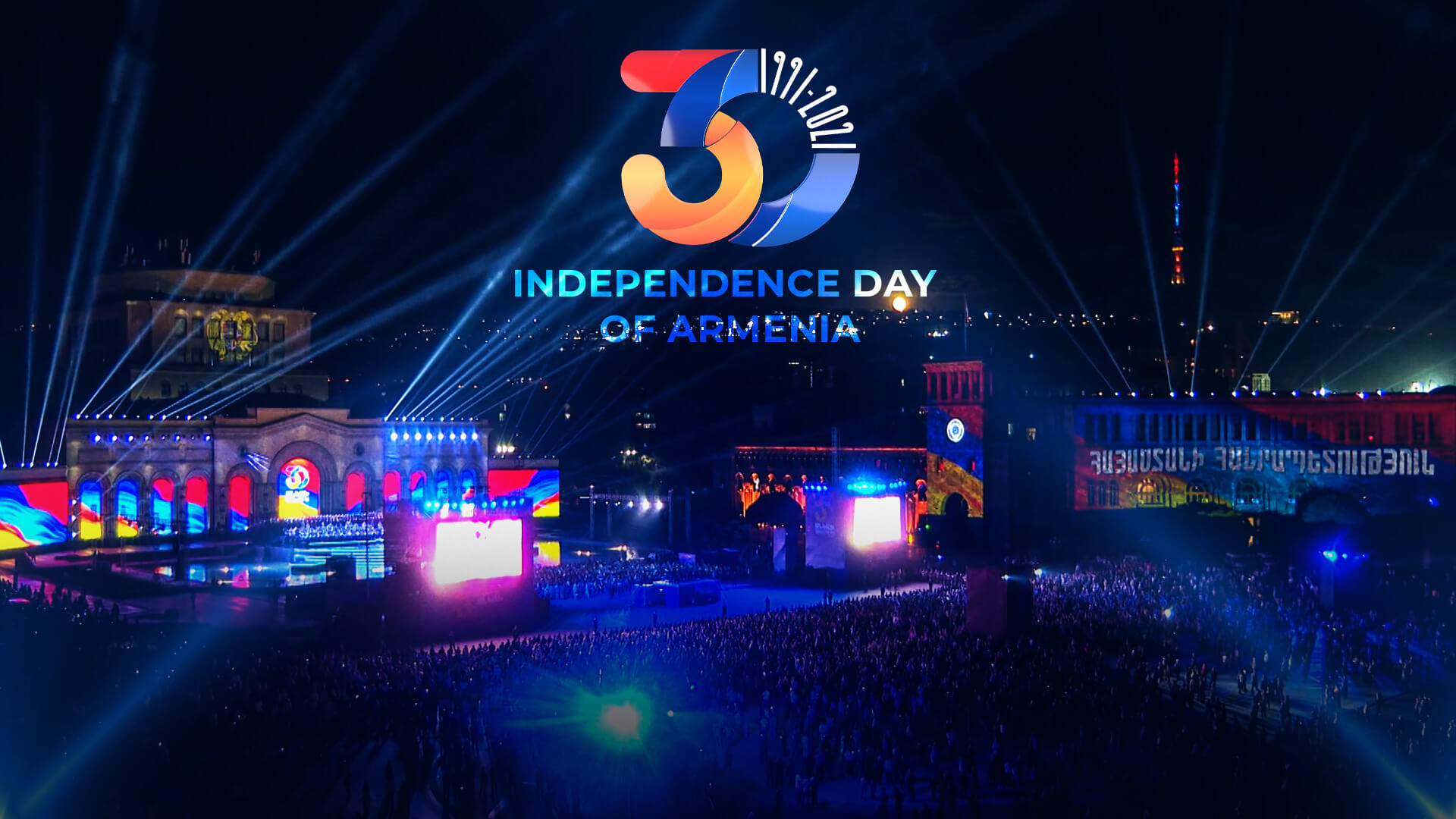 client
Government of Armenia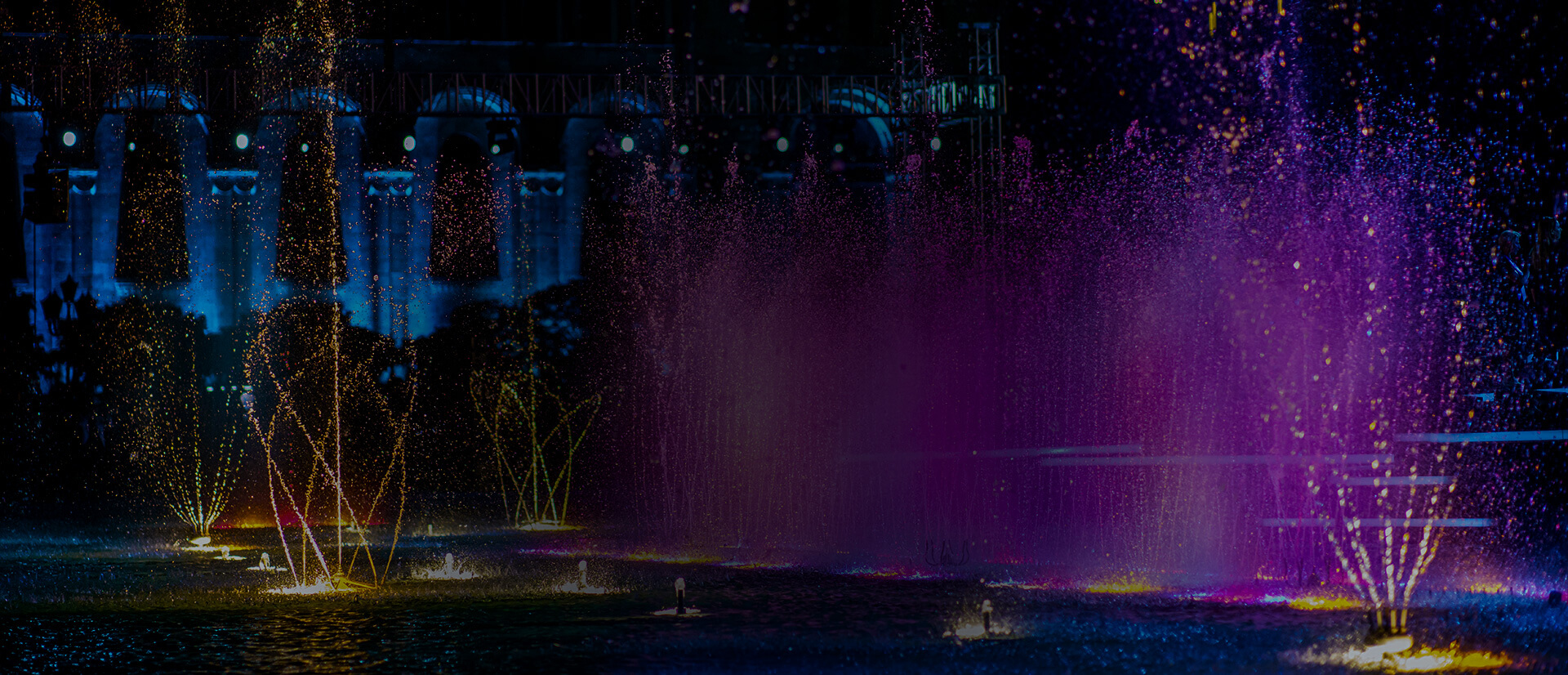 Happy Birthday, our 30 years old INDEPENDENT Armenia!
The celebration which shows Independence is a unique value for every state!
Assessing our professional work of years and valuing our unique presentation the Government of Armenia trusted us the execution of one of the most important events of the country- its Independence Day, its 30th birthday as an Independent country. The celebration was a complex mixture of the symphonic orchestra and choir and favorite singers and artists of all time. This event revealed the entire power of Armenia and the upcoming future which should be bright and promising.
More than 100 musicians played the masterpieces of Armenian music!
More than 100 singers sang the Armenian best songs!
More than 100 dancers performed on the stage depicting Armenian history from its birth up to date!
More than 30 children spread the hope of a prosperous future still to come!
More than 1000 drones showcased an amazing show in the air!
First time in Armenia we staged a performance of the air acrobatic show!
First time in Armenia we staged the performance of vertical wall dance!
First time in Armenia we staged 360* Mapping projection!
First time in Armenia we had a spider cam to capture all these magnificent moments!
First time in Armenia we made a LED screen floor on the stage which made the picture more complete!
First time in Armenia the water fountains played live synchronized with the performances!
This was of course possible to accomplish with the help of our foreign partners and colleges. Domino brought together all specialists and professionals from Germany, France, Switzerland, and Russia. This outstanding event was closed up with an impressive drone show with over 1000 drones which came to prove that the future of Armenia is going to be bright!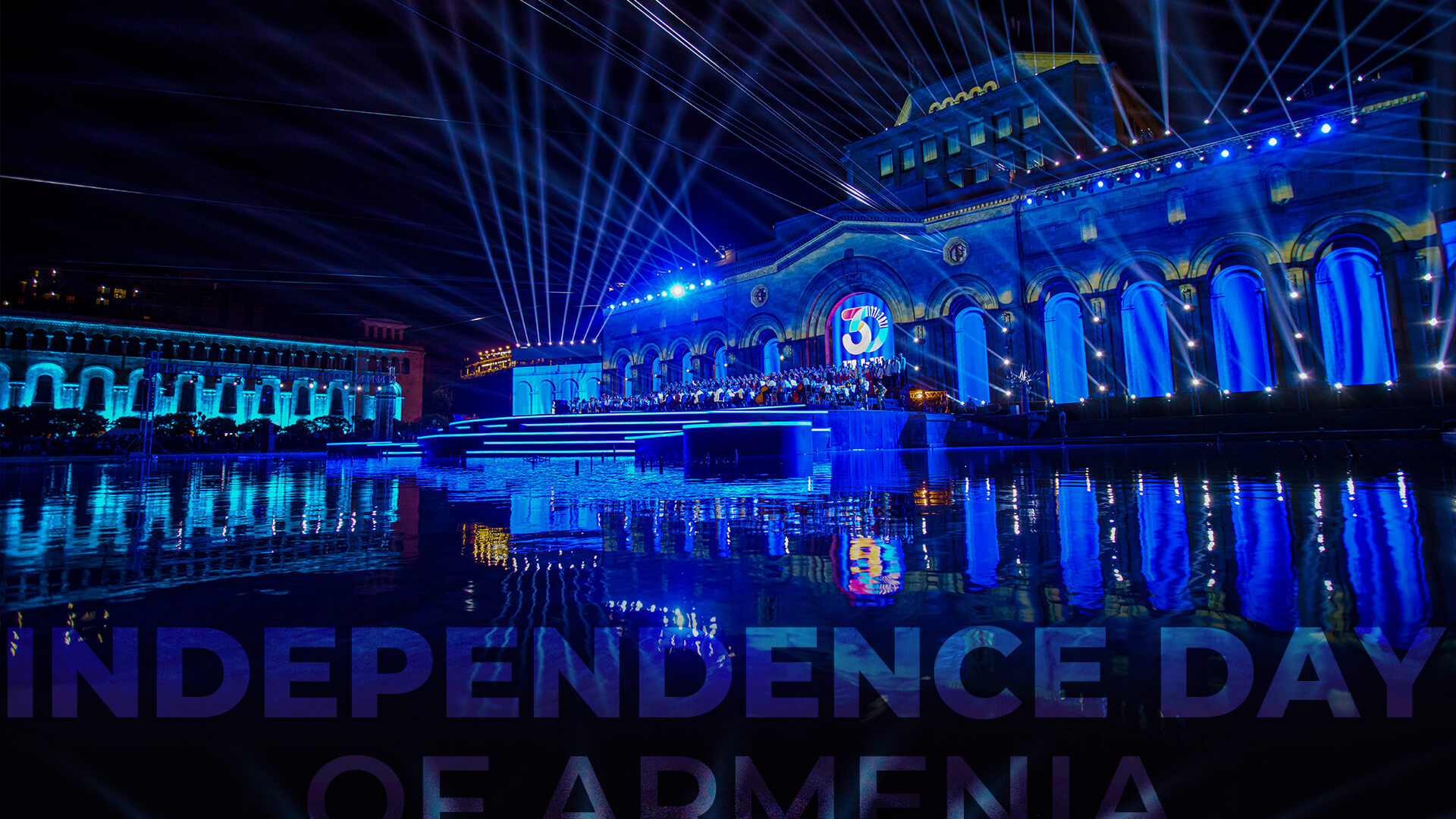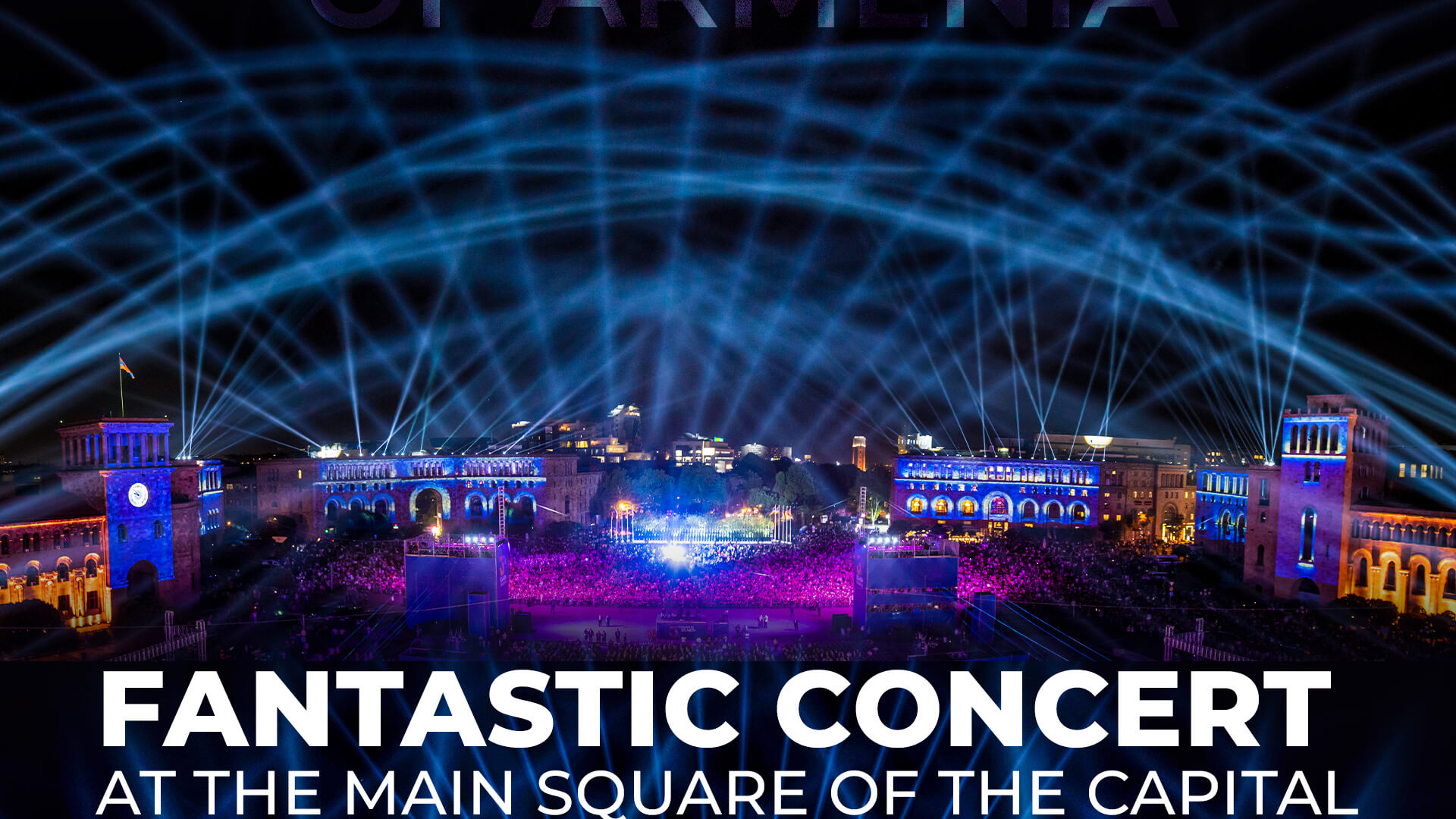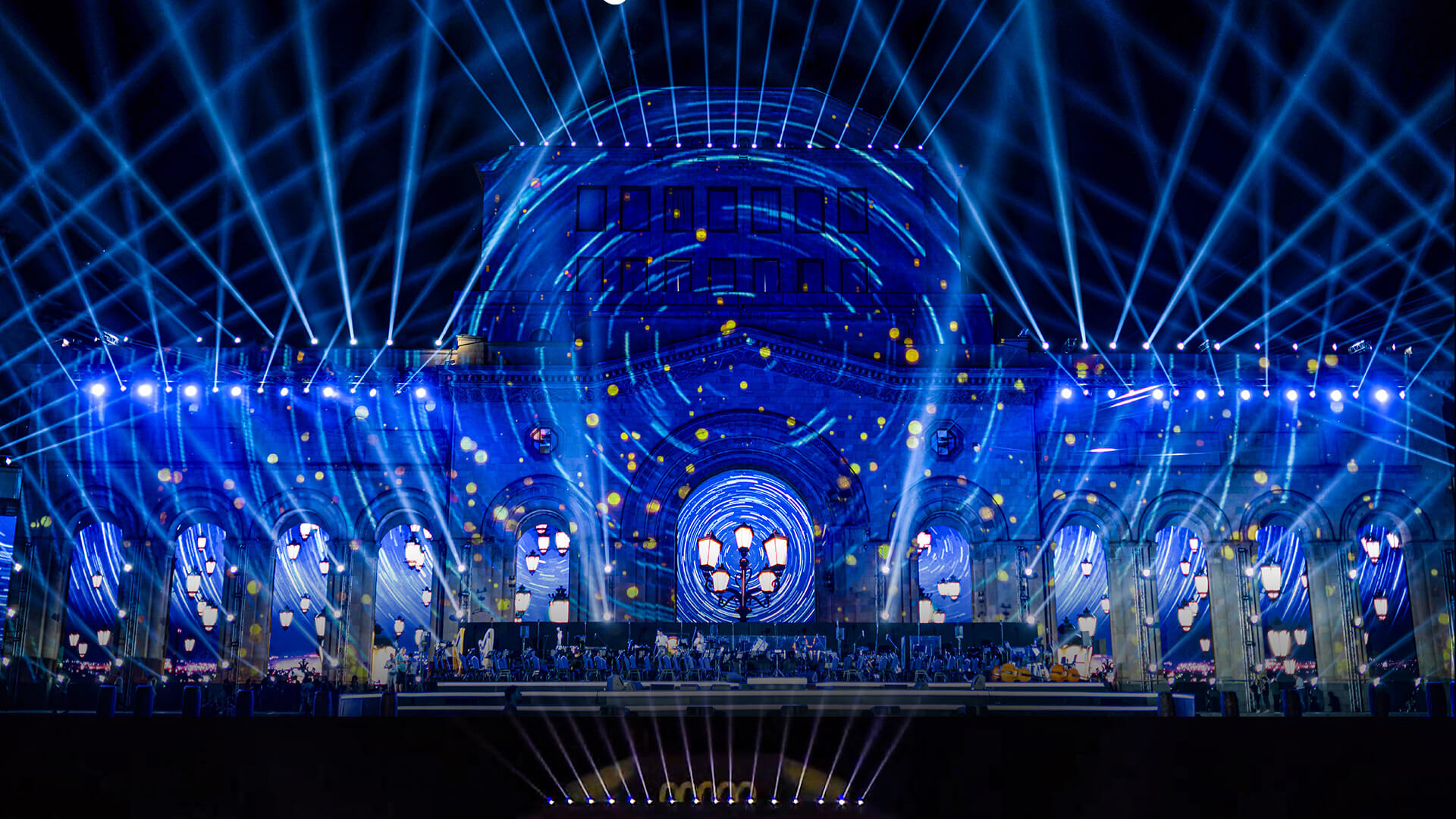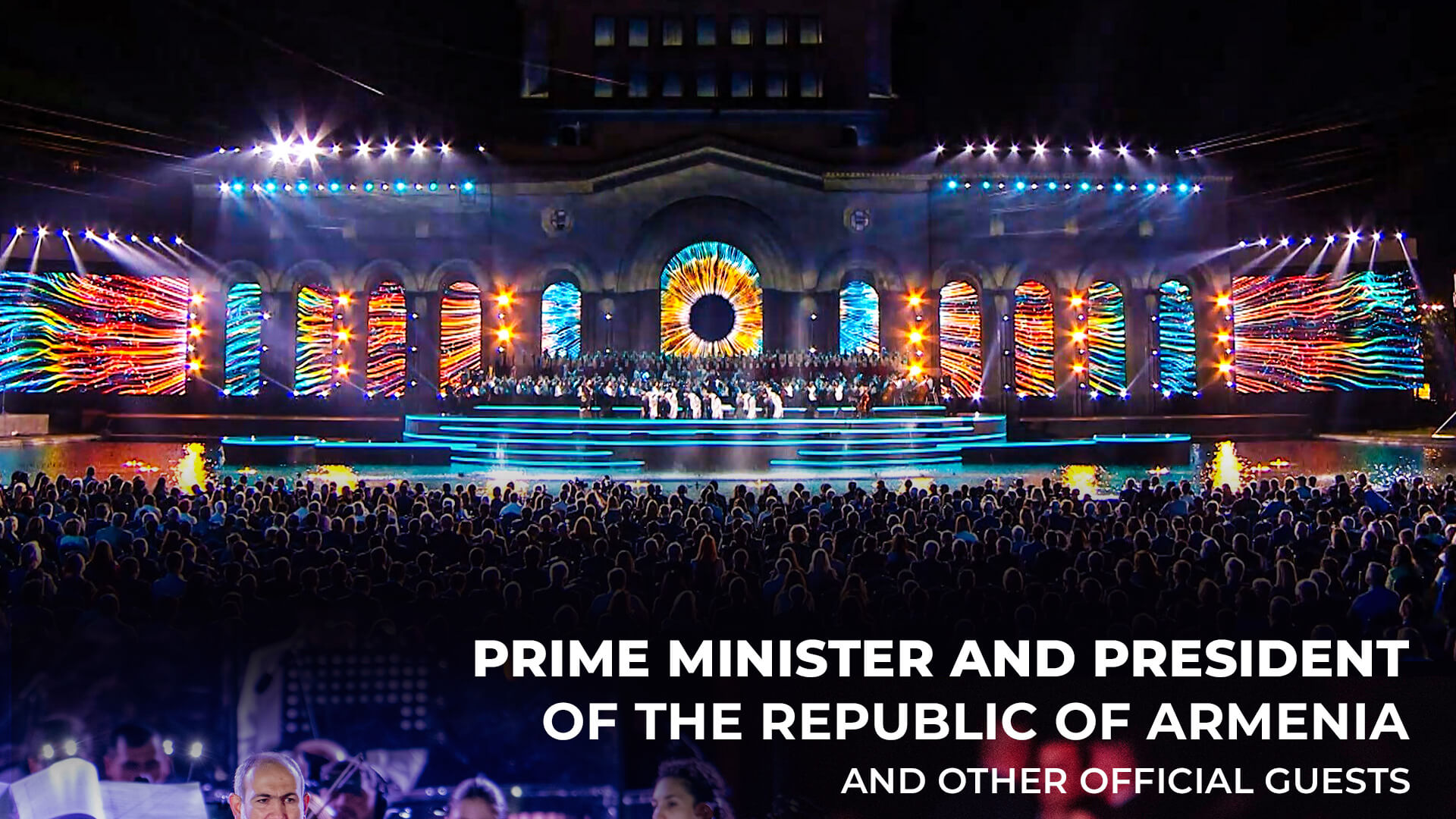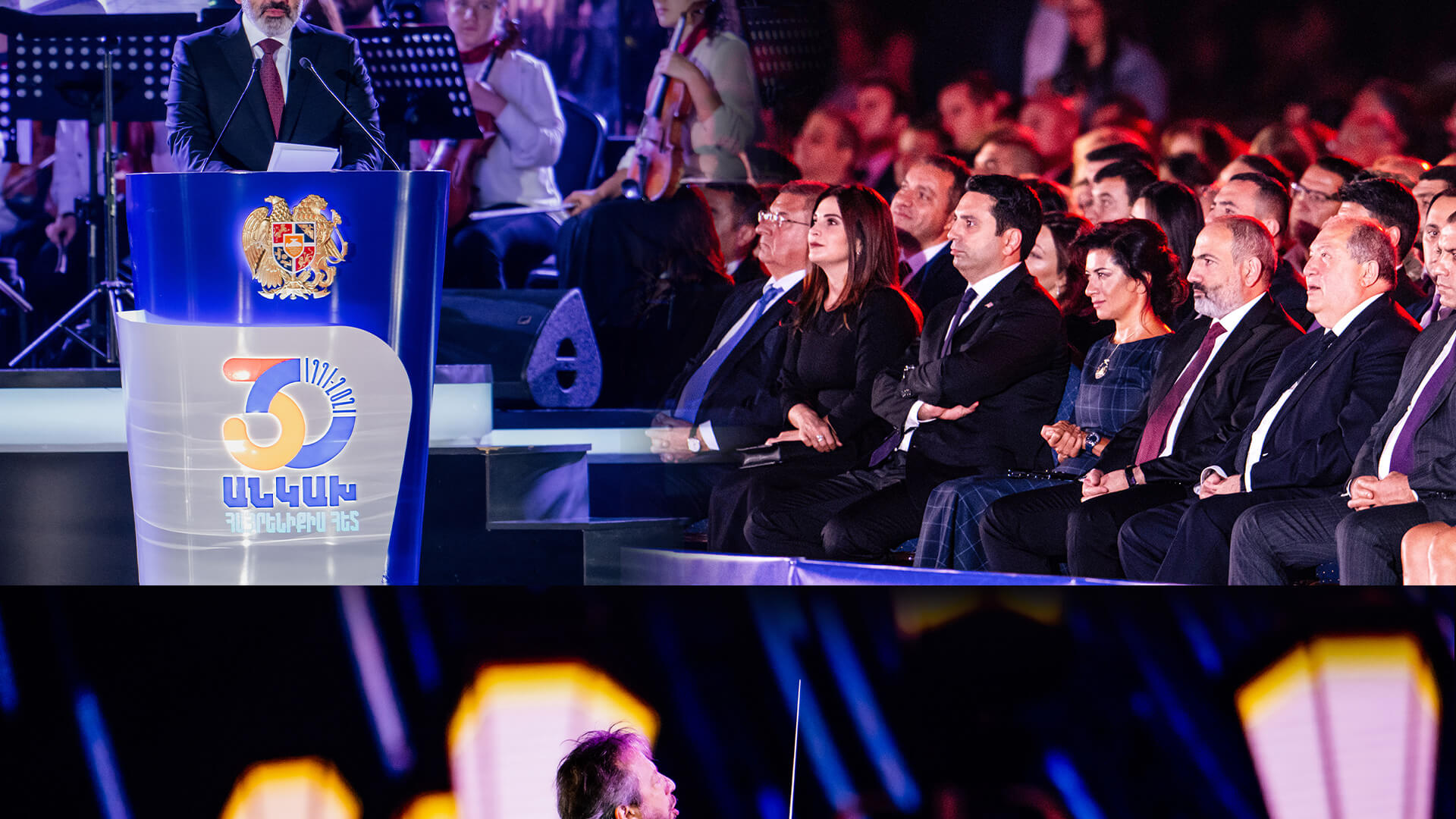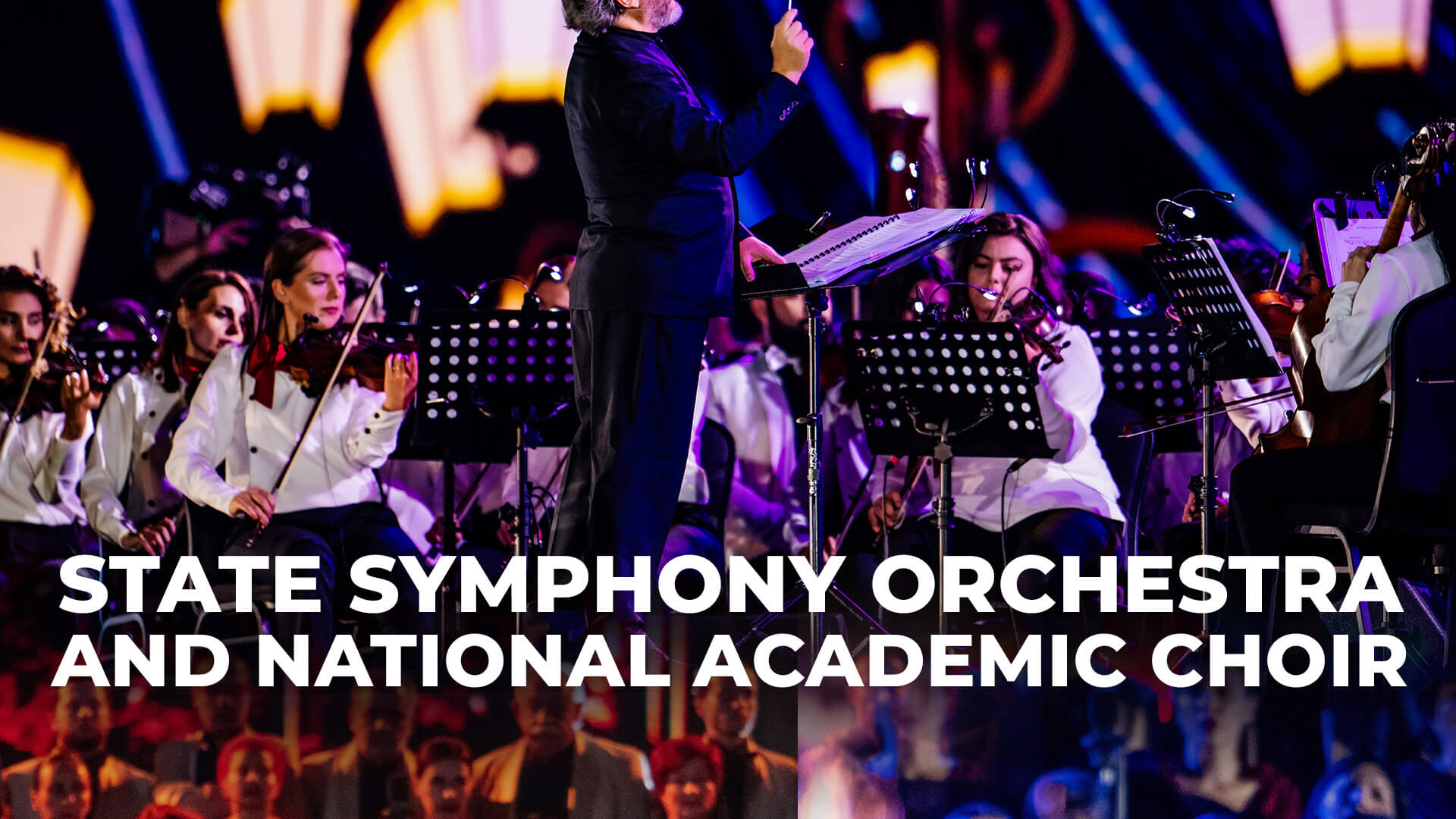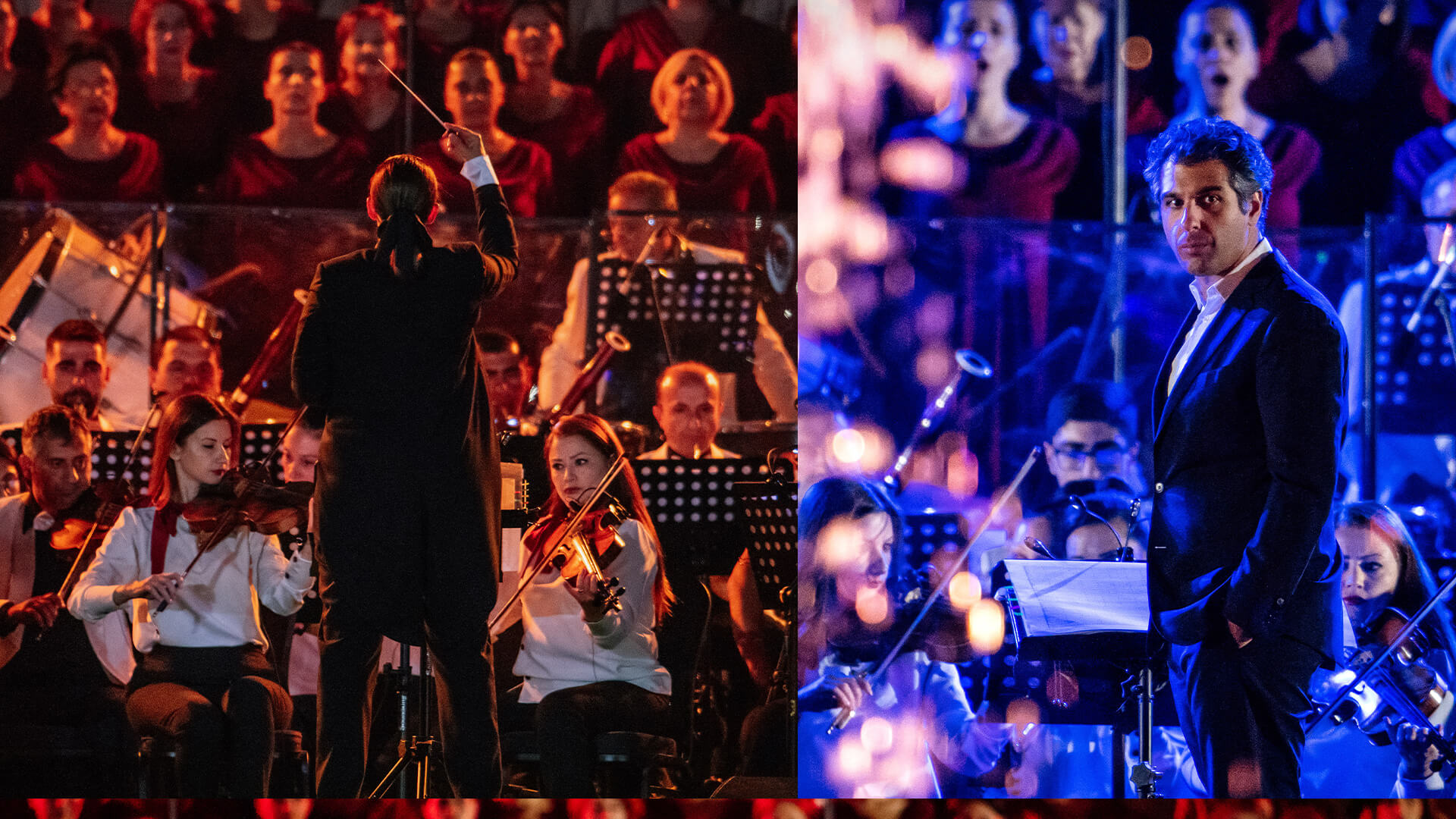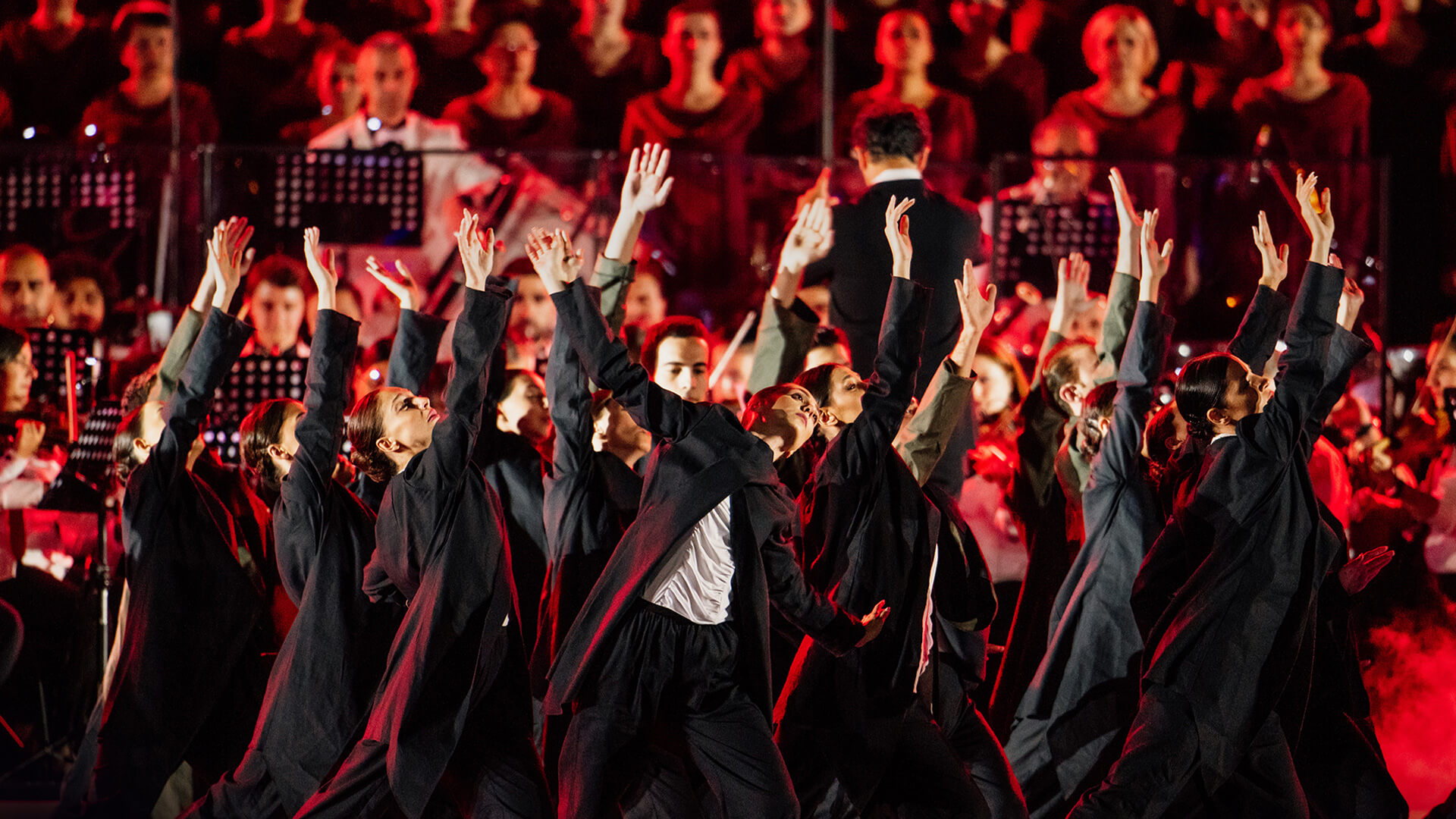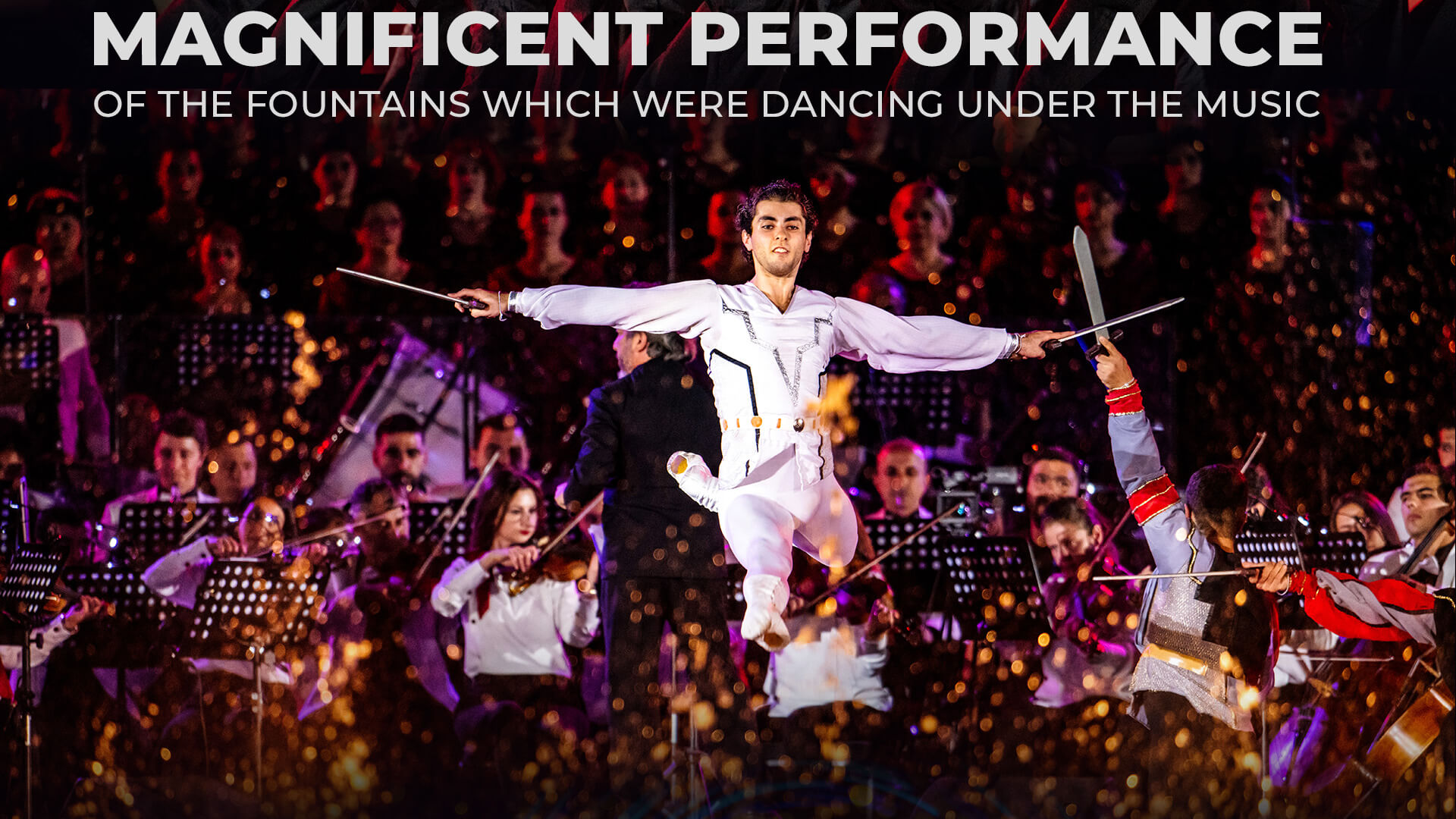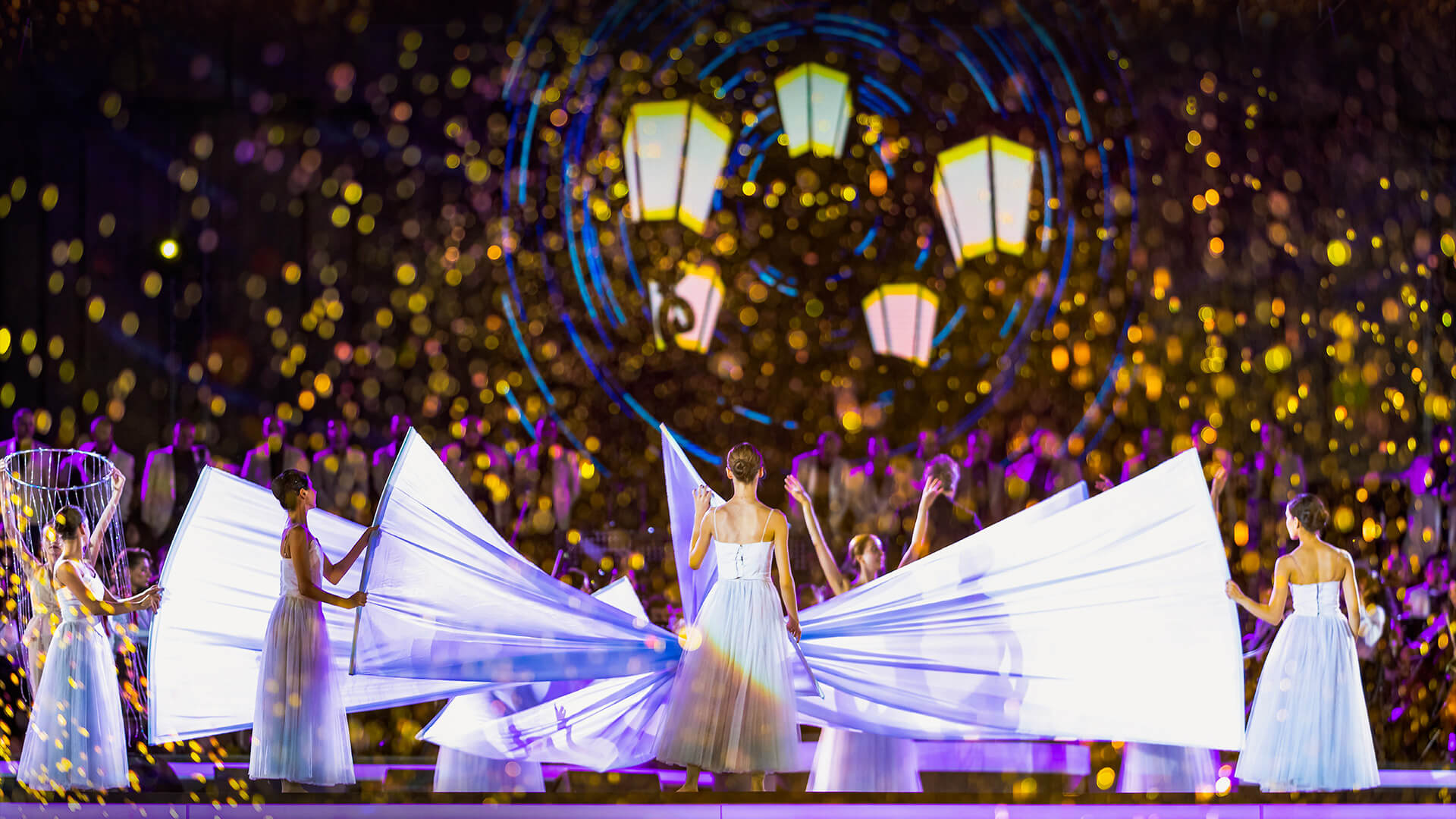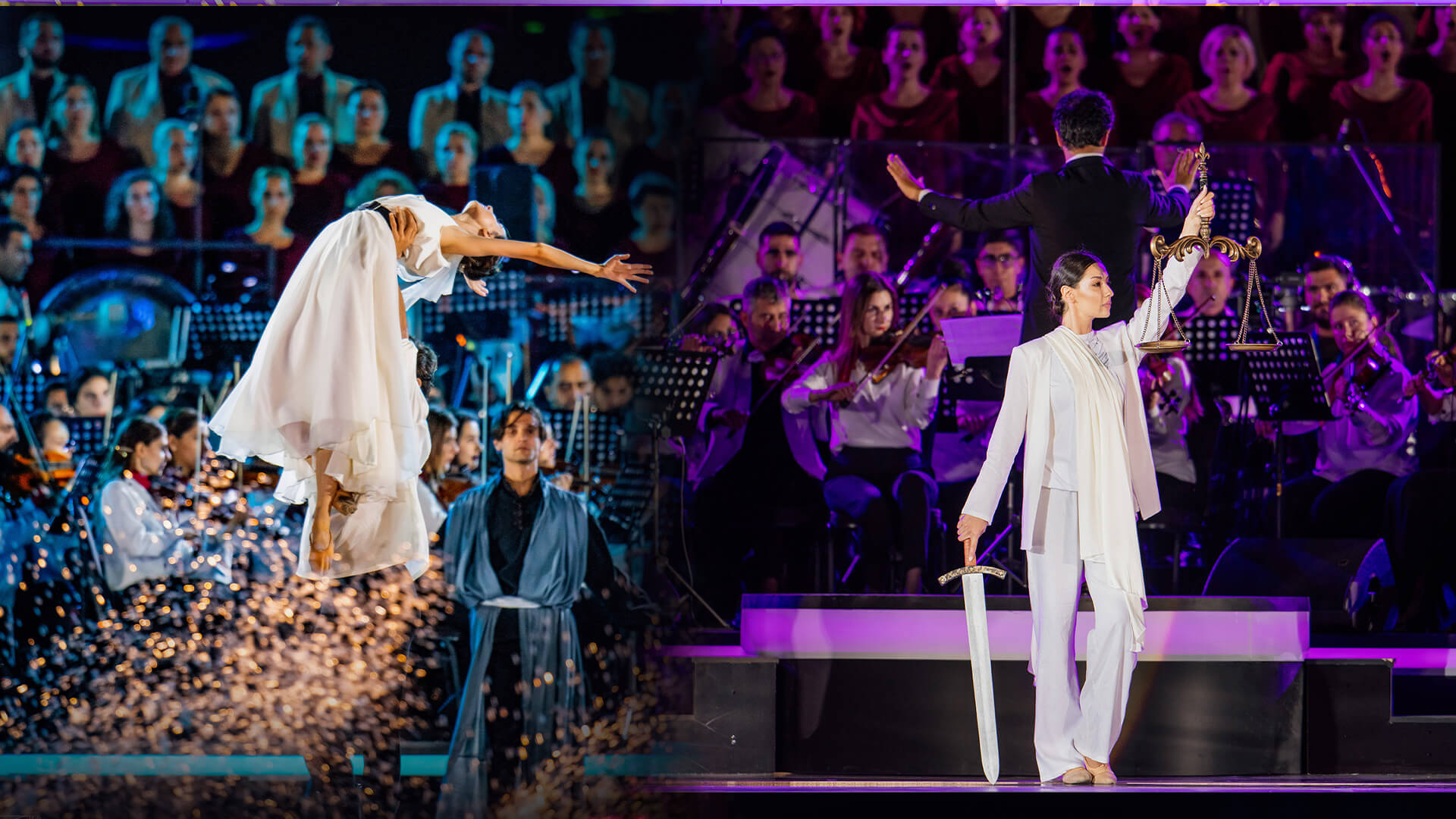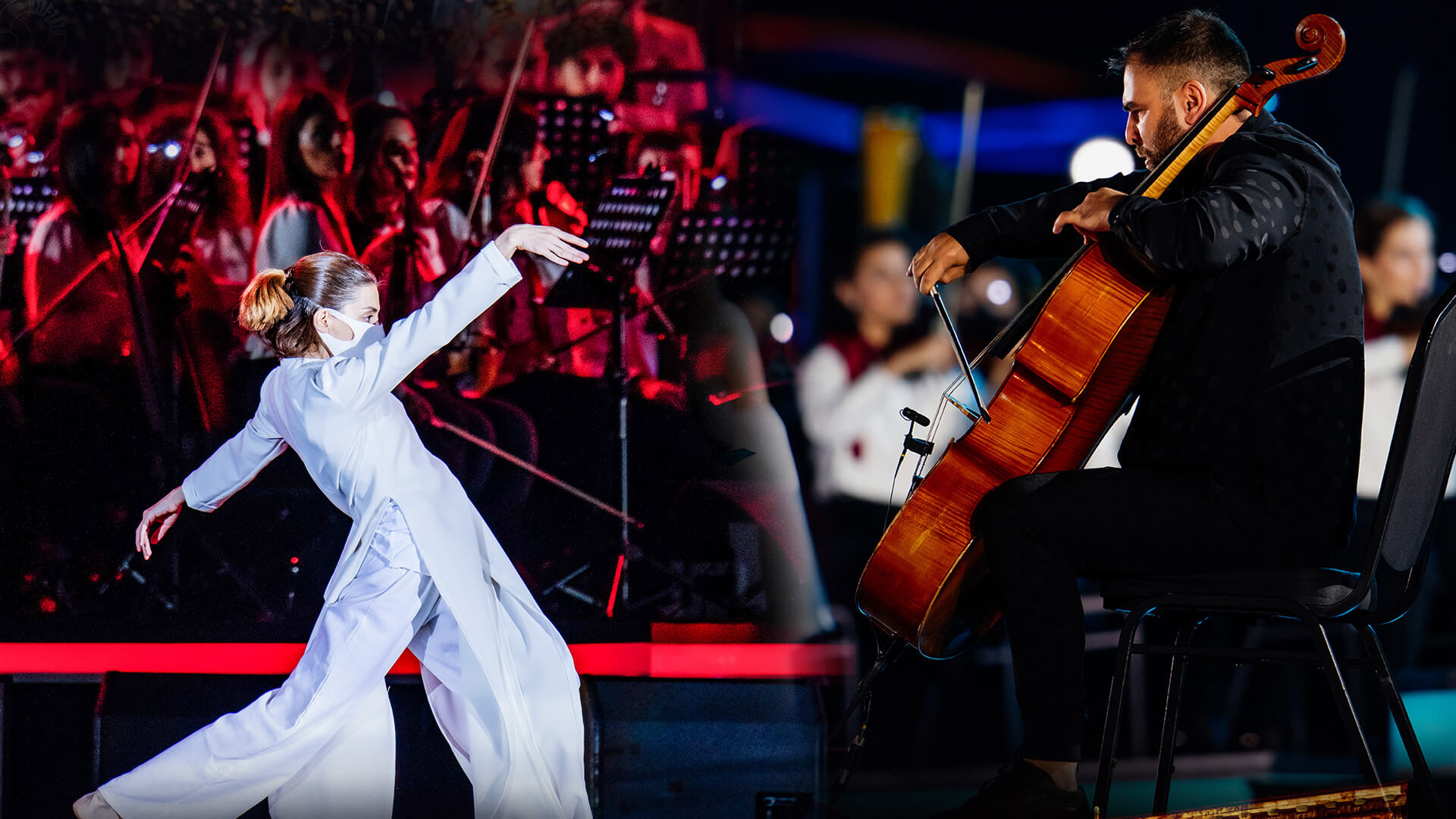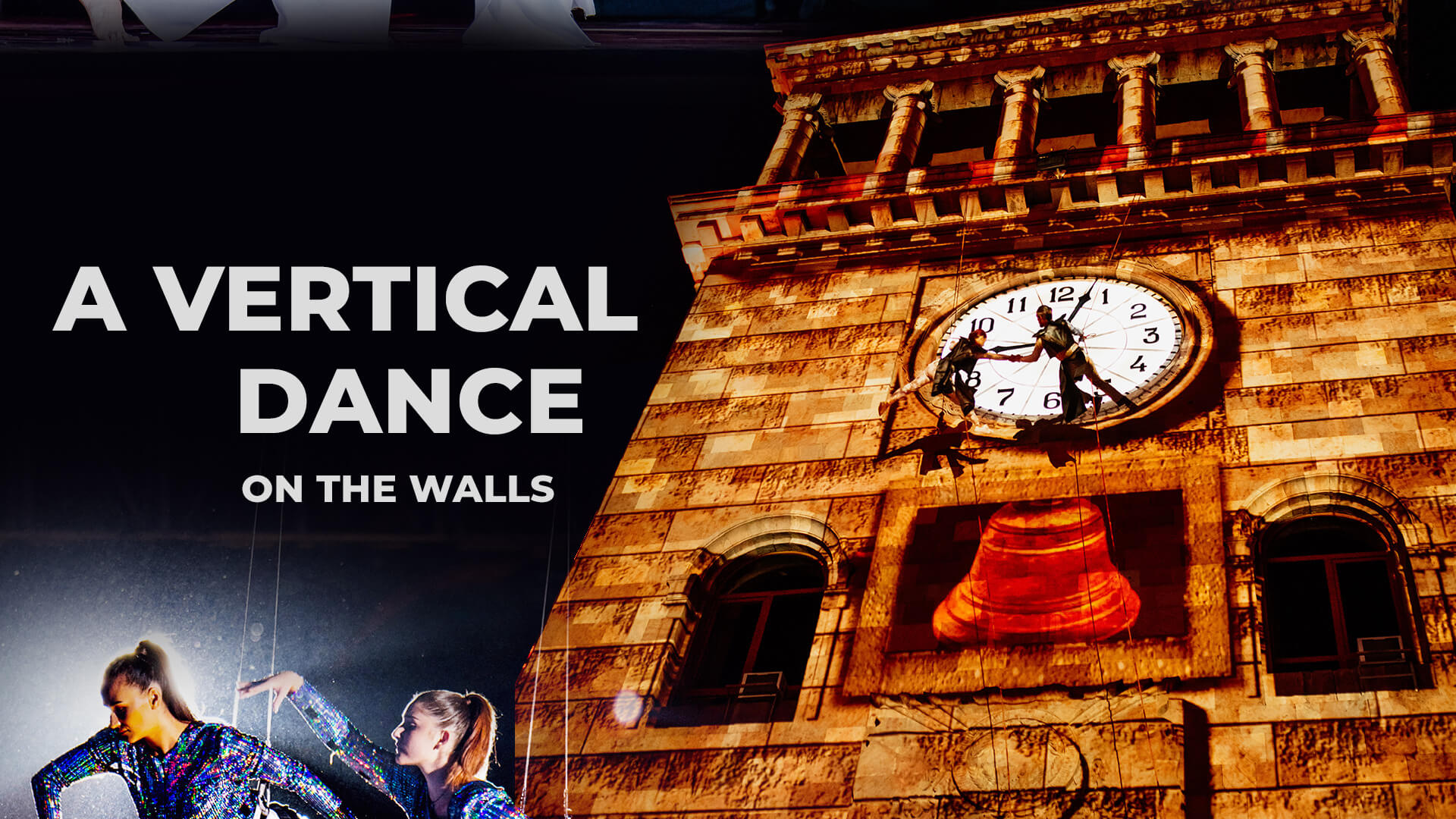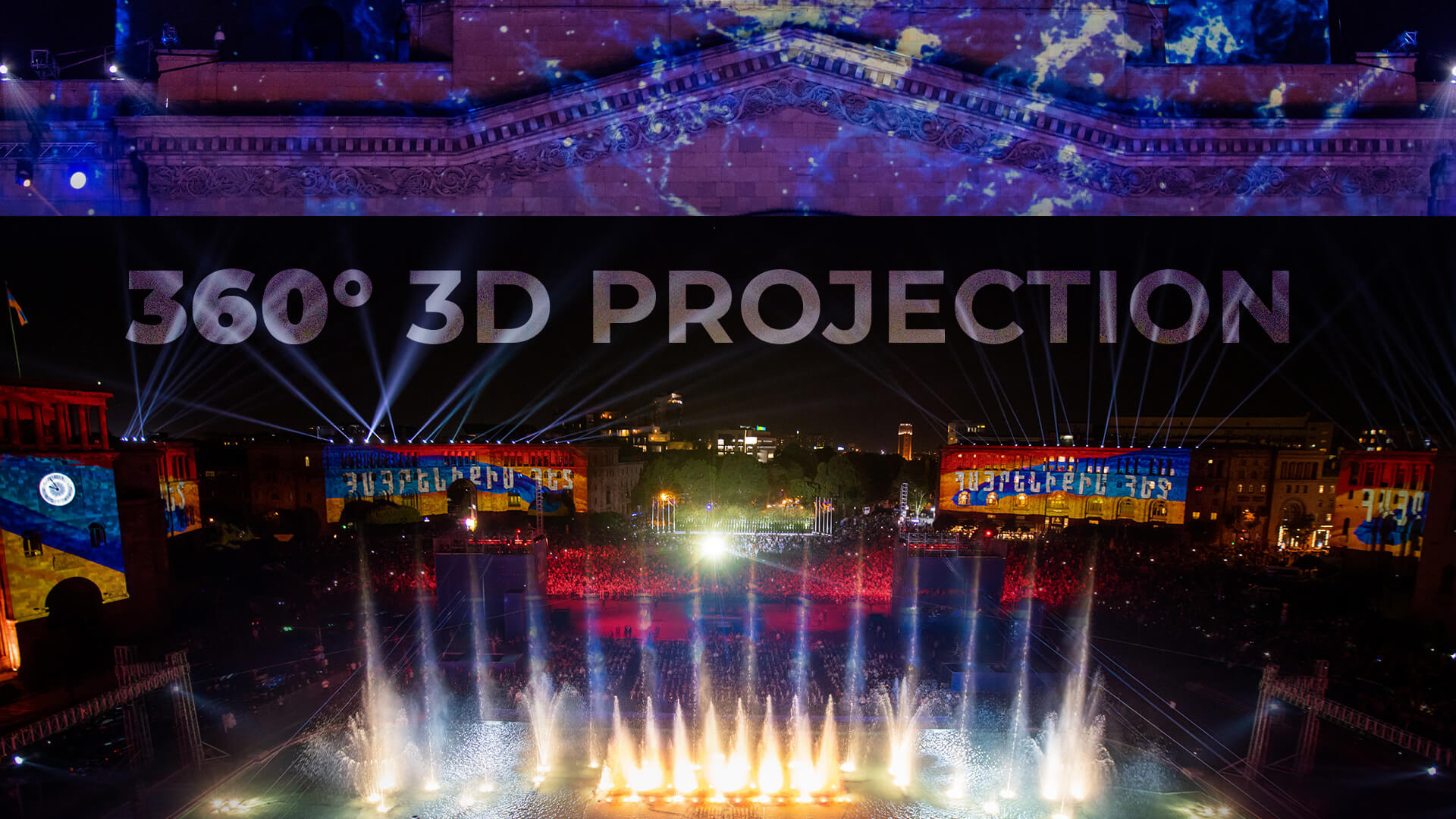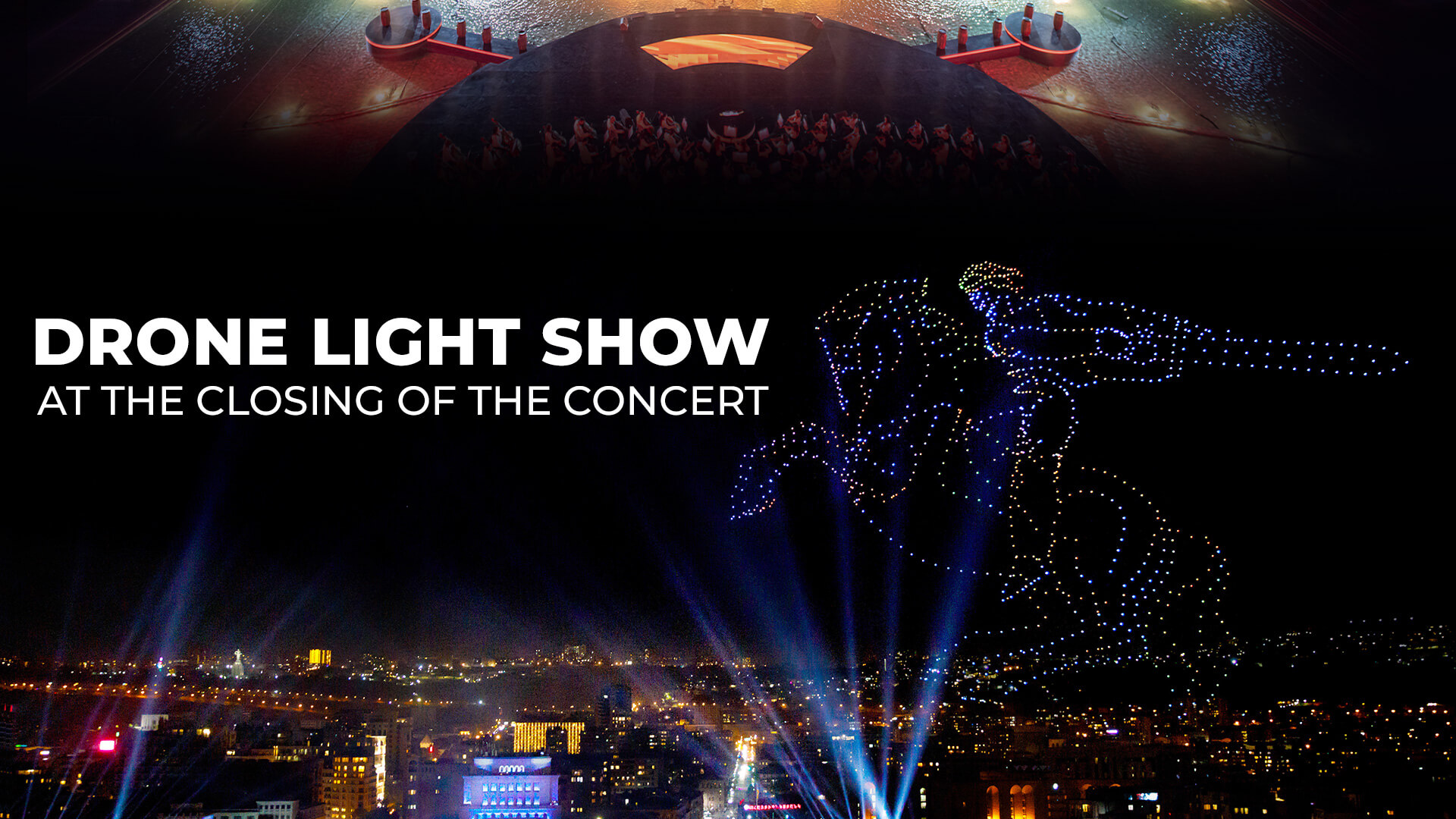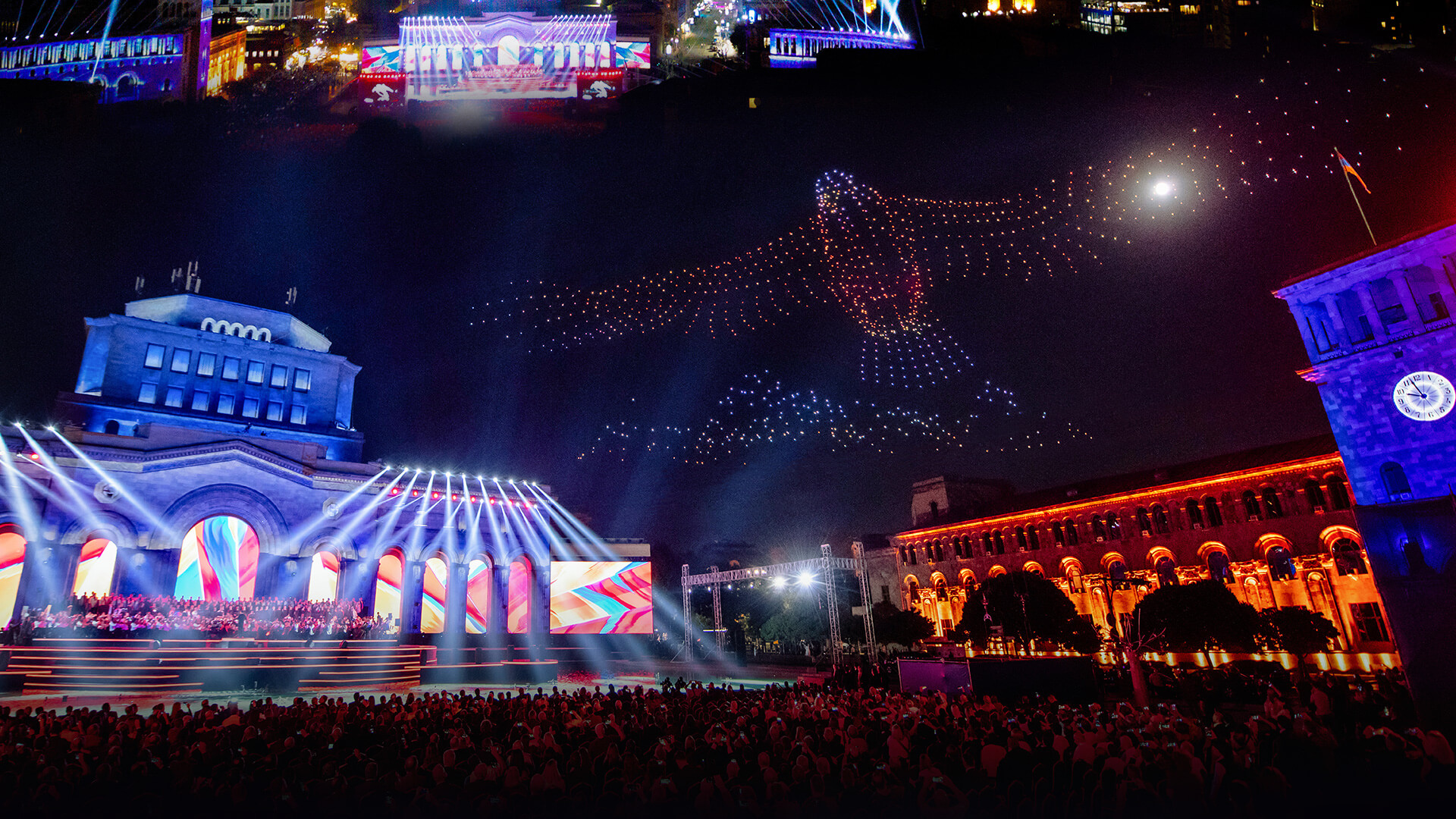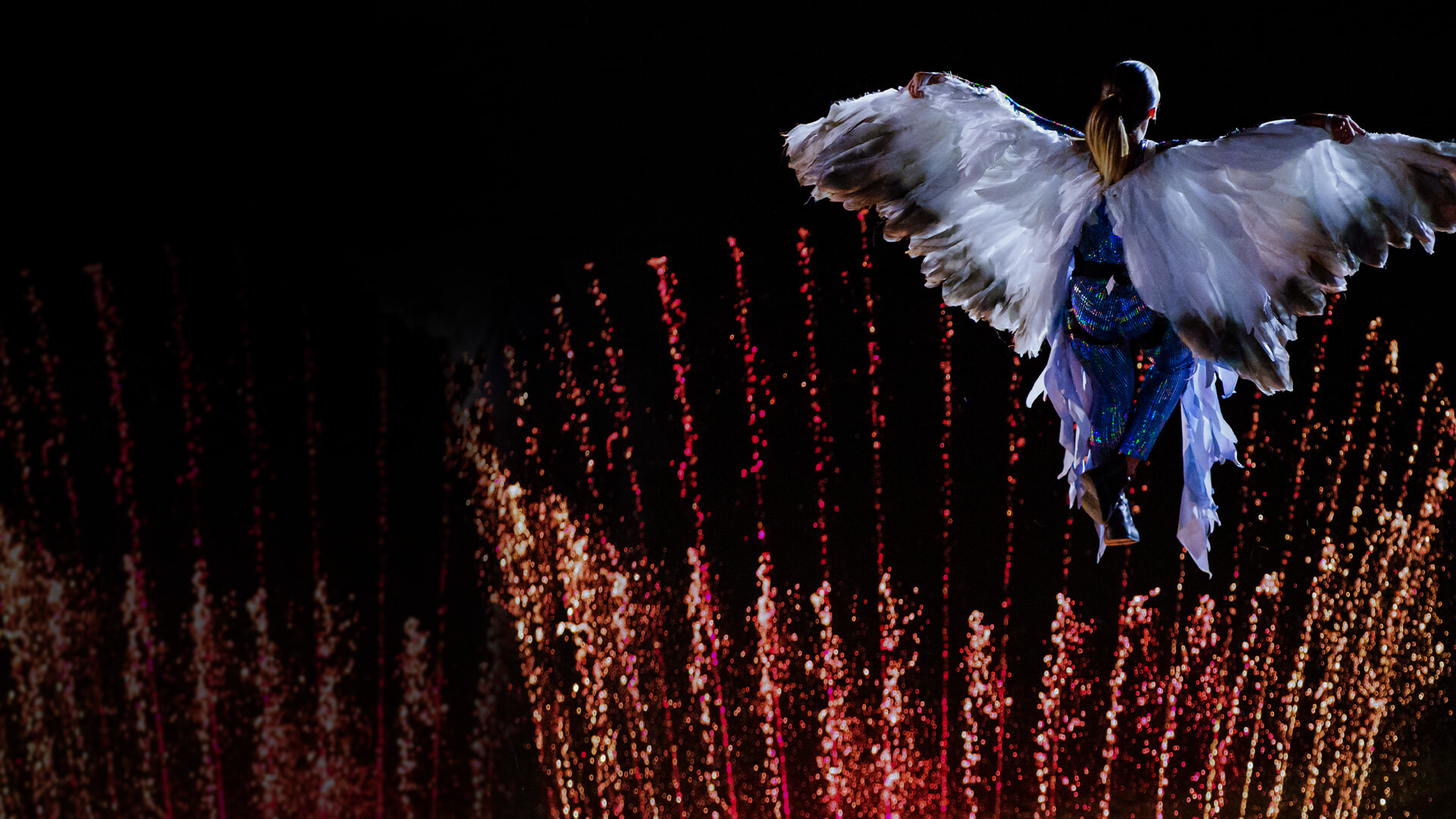 Many more Independence Anniversaries are yet to come!