Orchestra which mixes the traditional and the modern
KOHAR APP
AND NOW YOU CAN HAVE THE MOBILE APP OF THE BELOVED ORCHESTRA RIGHT IN THE PALM OF YOUR HAND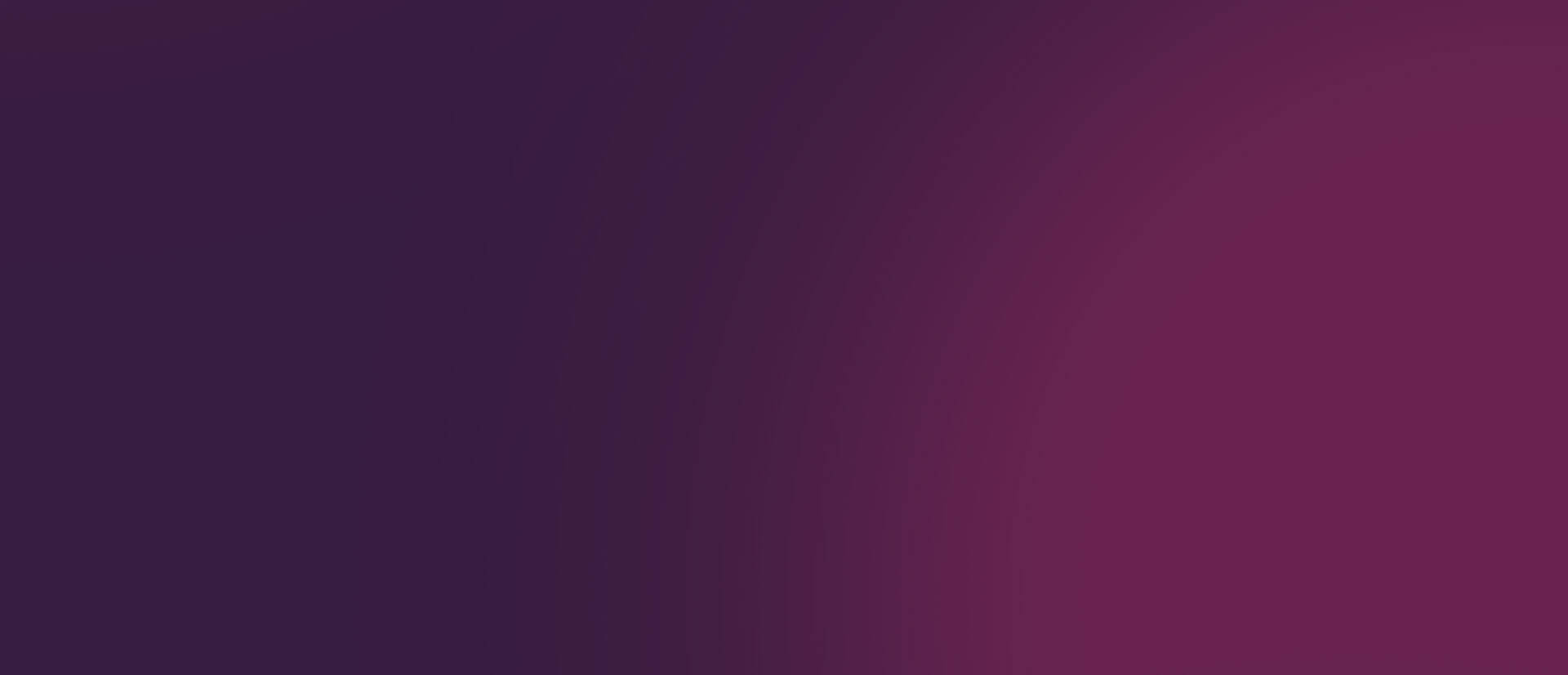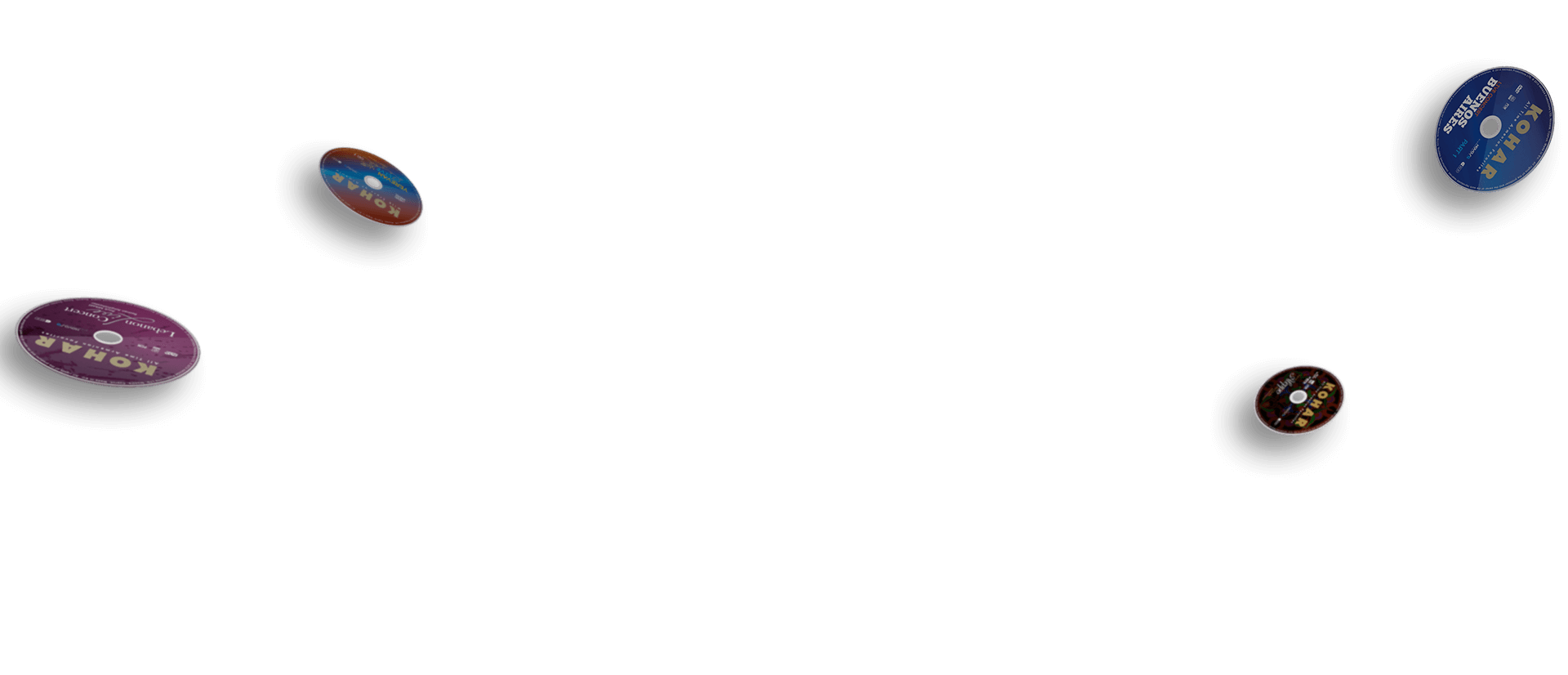 MOBILE APPLICATION
ORCHESTRA OF TRADITIONS
As Domino Production  had already designed KOHAR's website we also initiated the design of its mobile application. The application is in purple which is KOHAR's traditional color. It has everything the user needs; songs, lyrics, photos, upcoming events and so on.
And all of these was done in an elegant and classy style.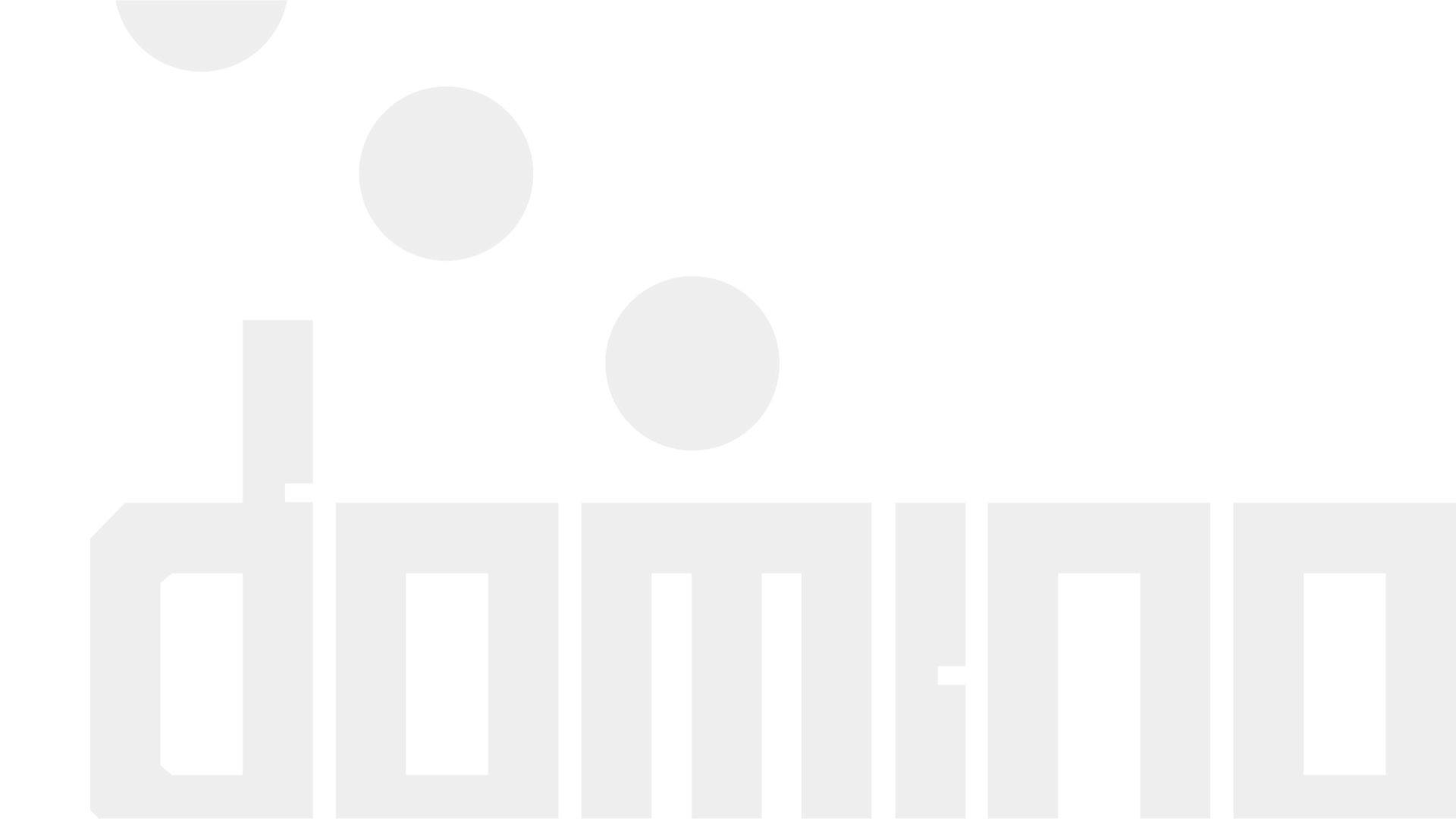 WHO WOULD INITIATE THE APP FOR KOHAR IF NOT THEIR LONG-TIME PARTNER, DOMINO PRODUCTION?