Jeddah is the second largest city in Saudi Arabia and the country's commercial center
JEDDAH CITY
WHEN A SEASHORE TURNS INTO AN ARENA FOR MAGIC!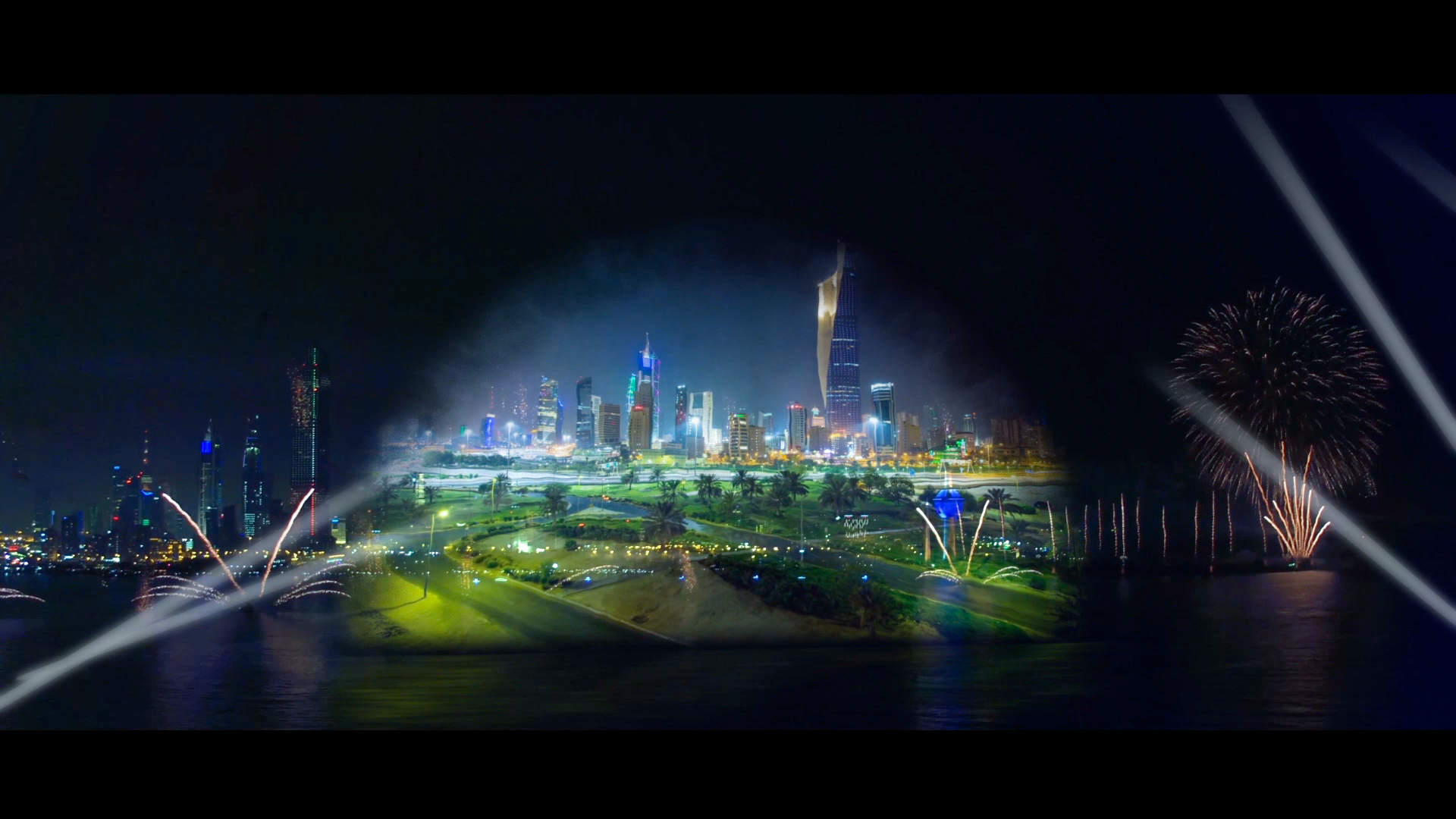 client
Bacchus Production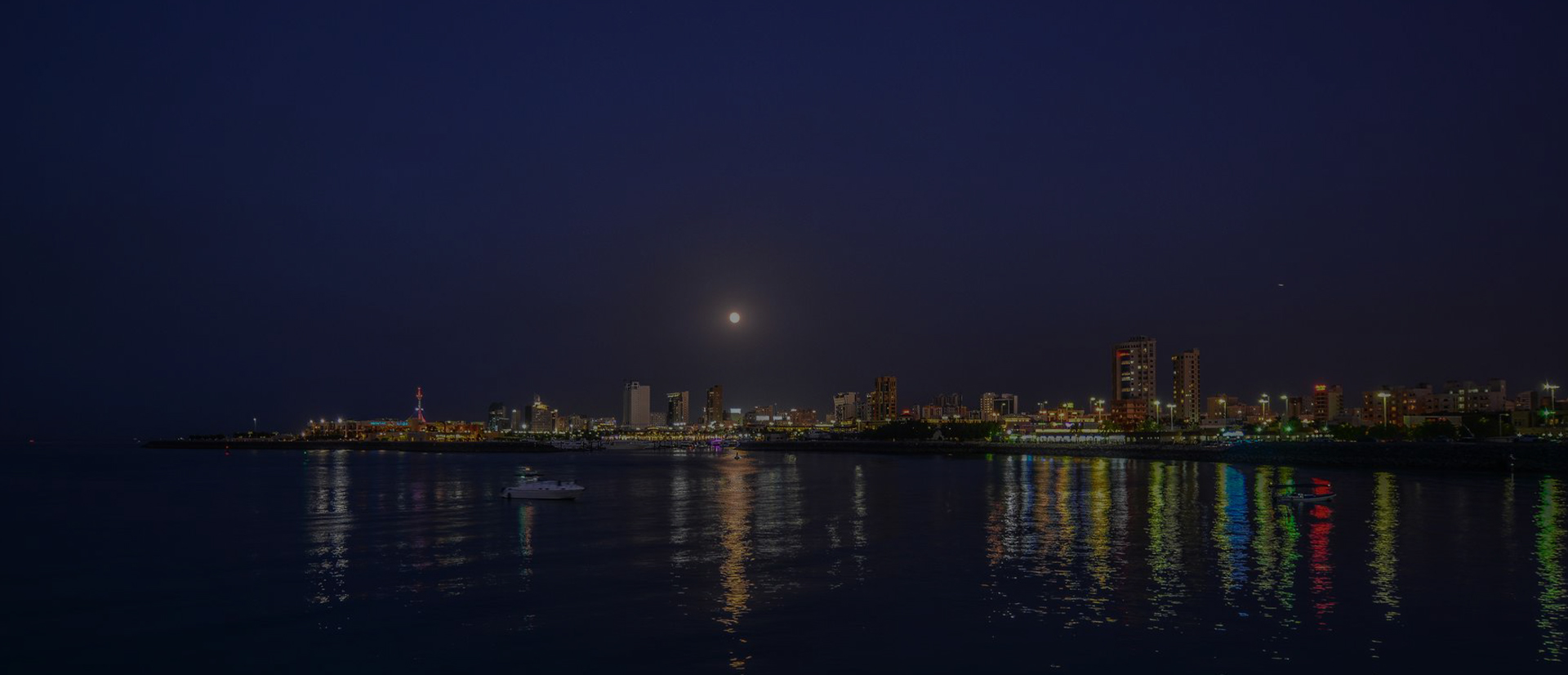 A SHOW THAT EXTENDS TO 10 KILOMETERS
3D MAPPING ON WATER
3D mapping on a round building? No problem! No sooner said than done! We did it for the first time in the world on the round building of the Opera house in Yerevan!
Now a 3D mapping on water? And again no problem! This time we had a 10 km long shore of the Jeddah City for developing our project. Even the immense length of the shore was not an obstacle but, on the contrary, it was a huge arena for creativity. Being the second largest city in Saudi Arabia and the commercial center of the country it needed a show that would shock everyone. Just imagine the second largest and second busiest seaport in the Middle East, after Dubai's Port of Jebel Ali, turning into a show venue.
25 fountains, 25 screens for laser projection and 300 beem lights created the incredible effect on the black surface of the water! Add the reflections in the water and you will have a splendid show corresponding to the level of the city.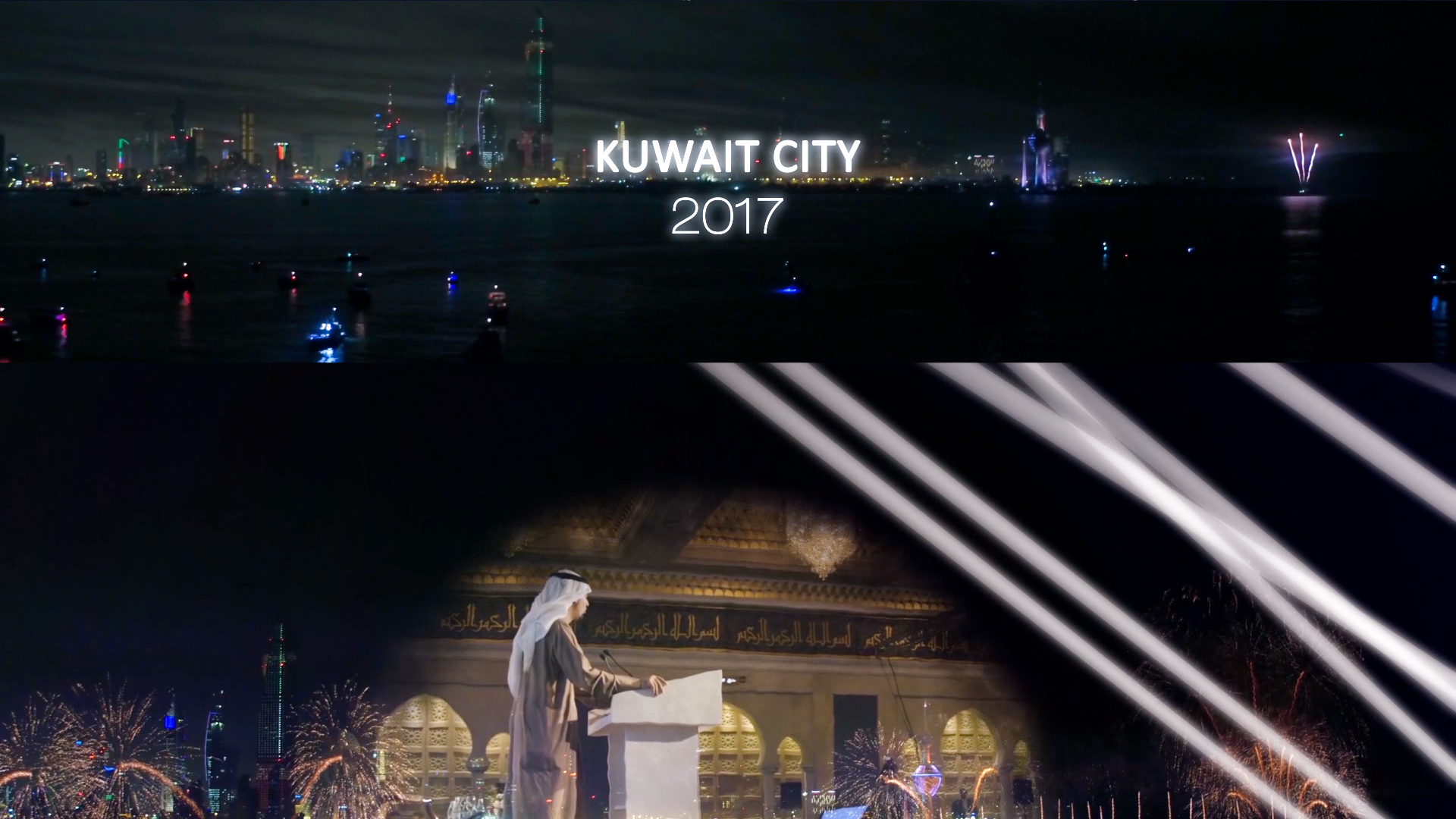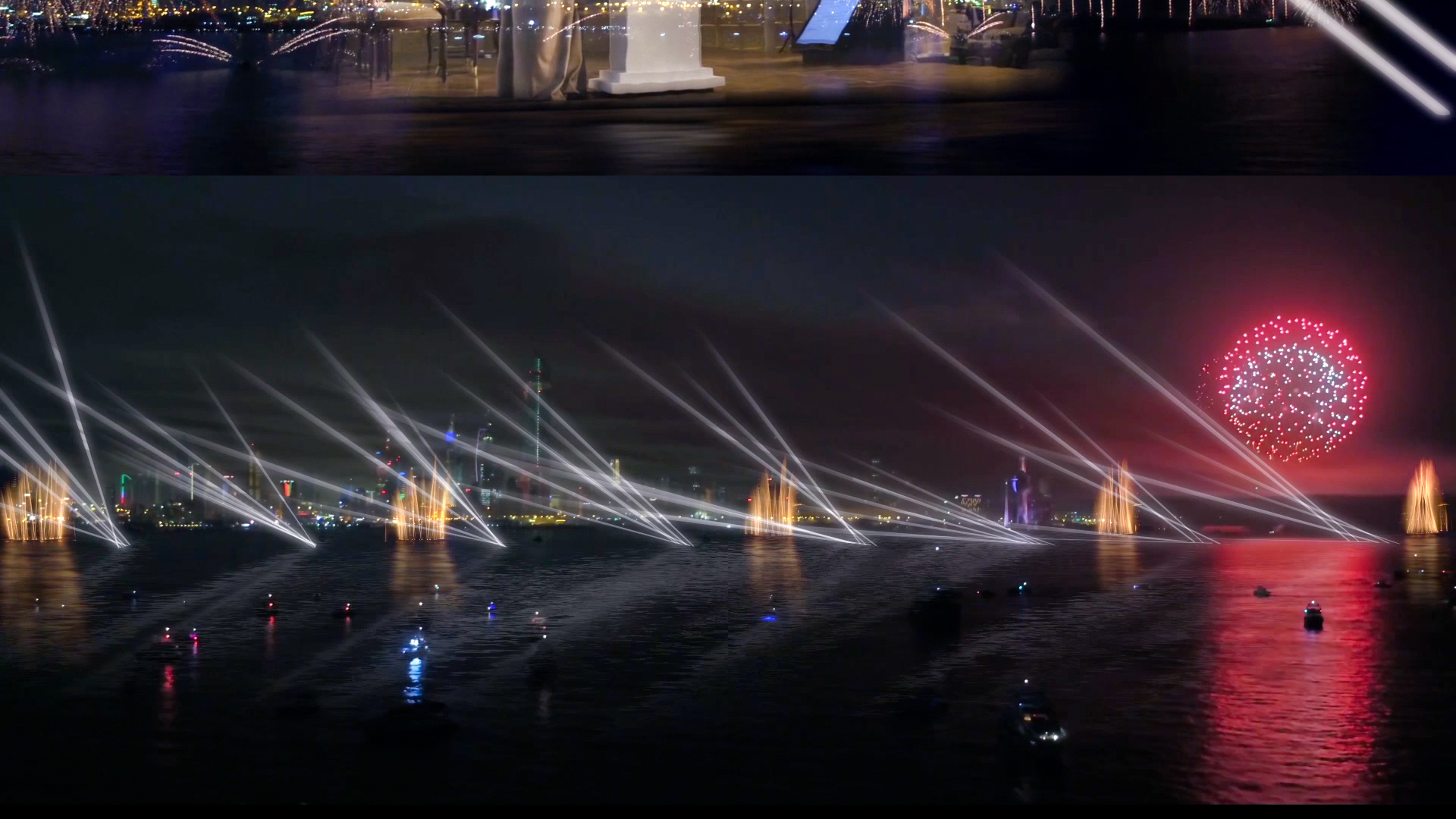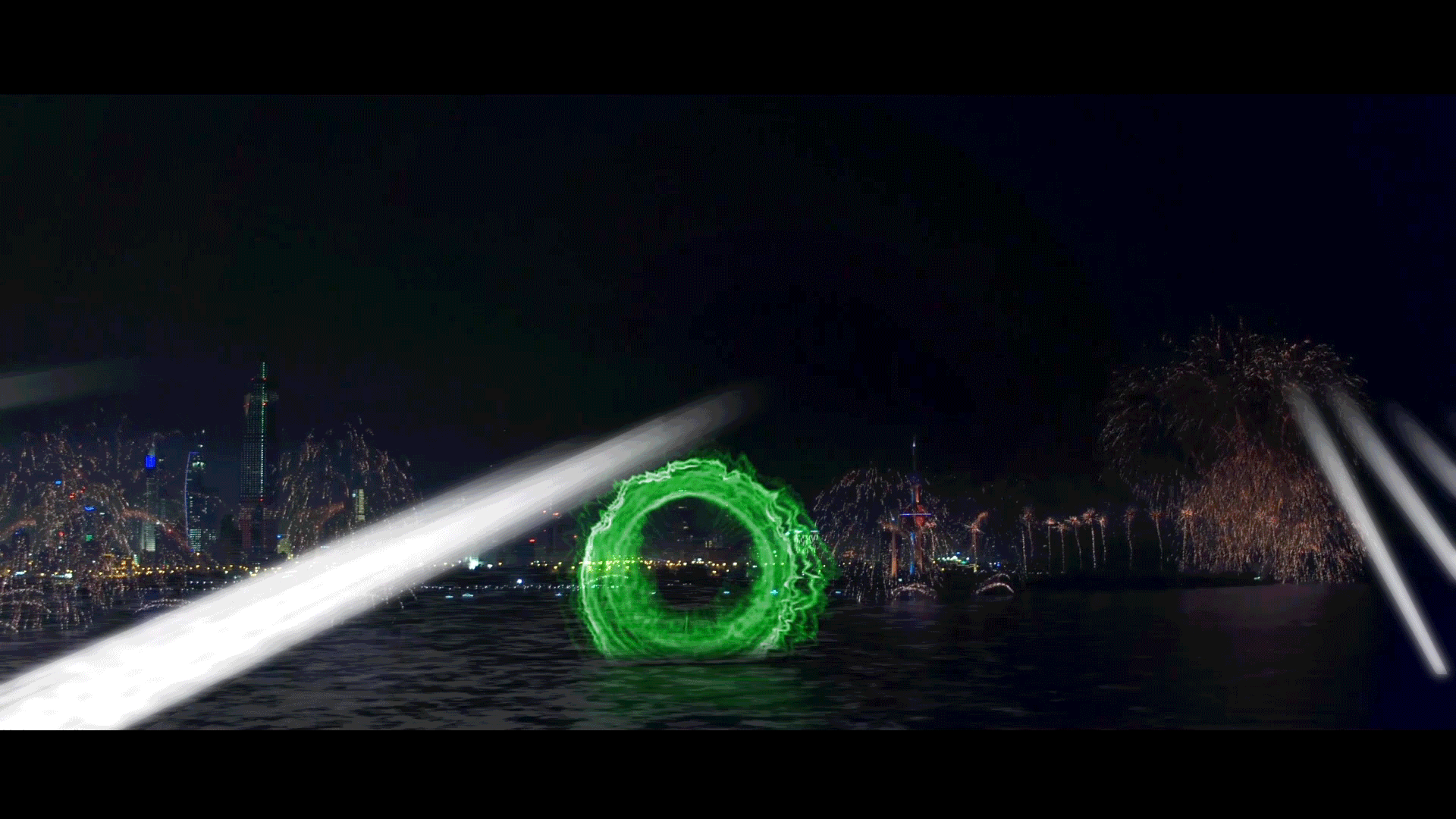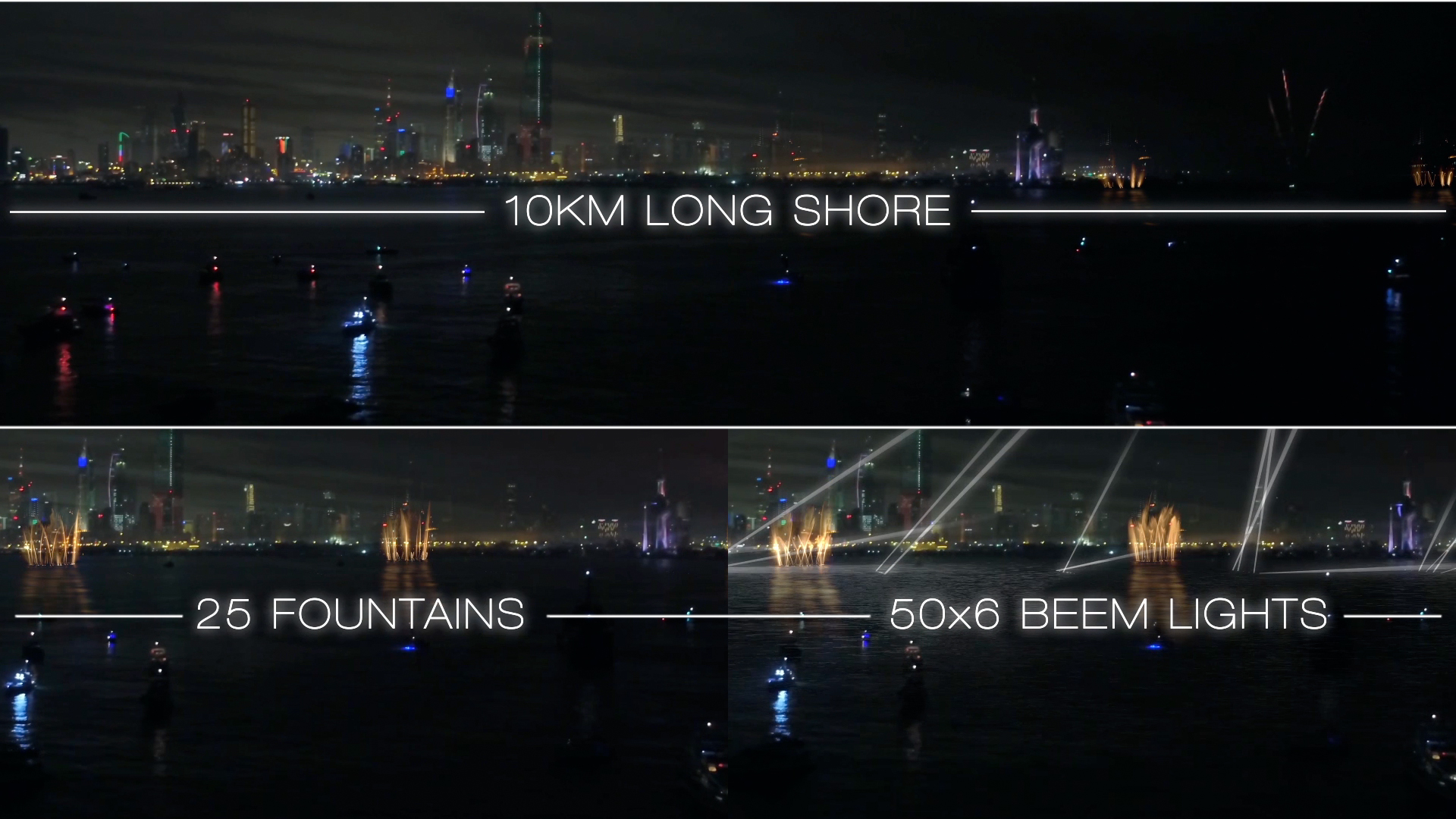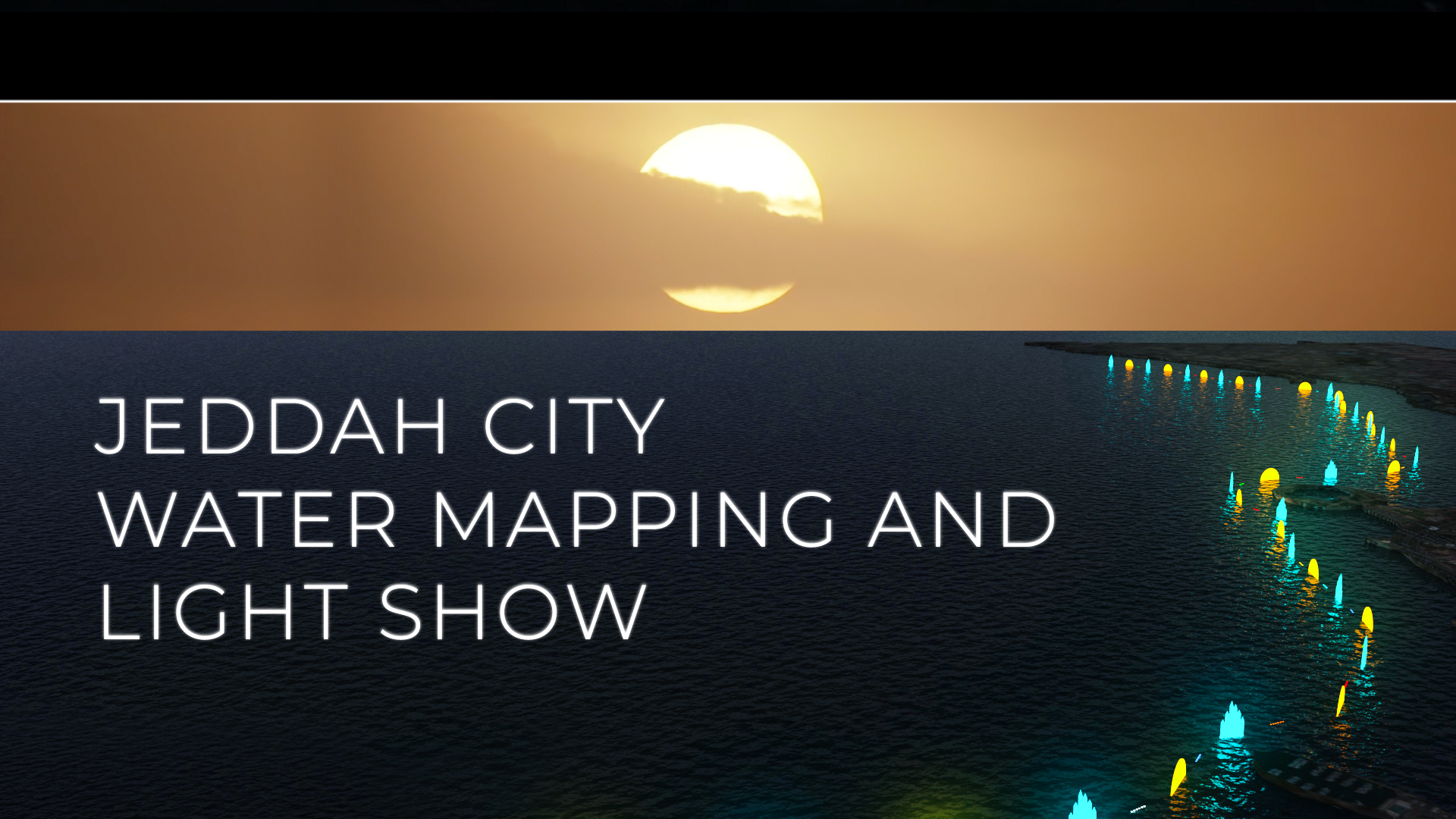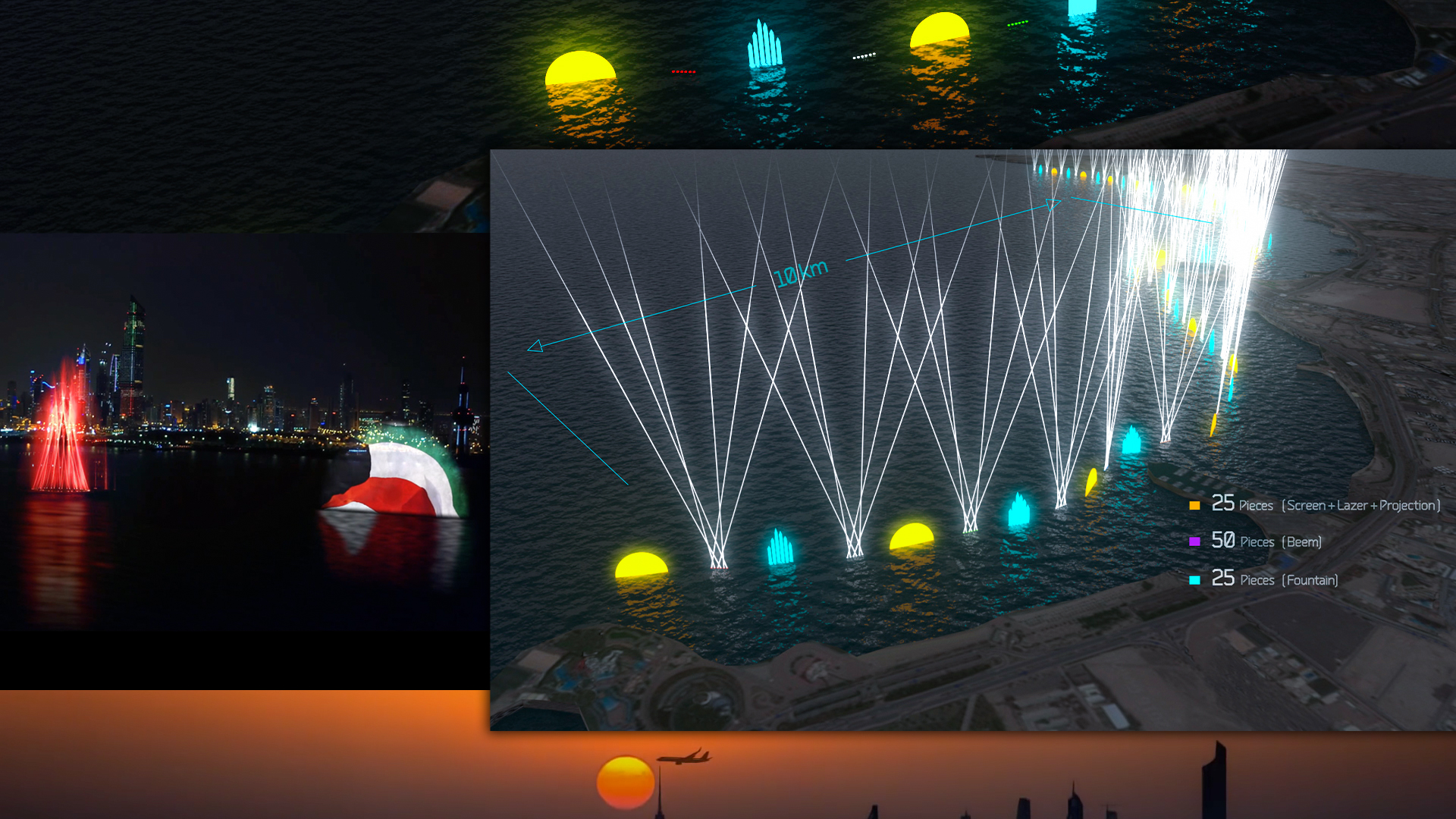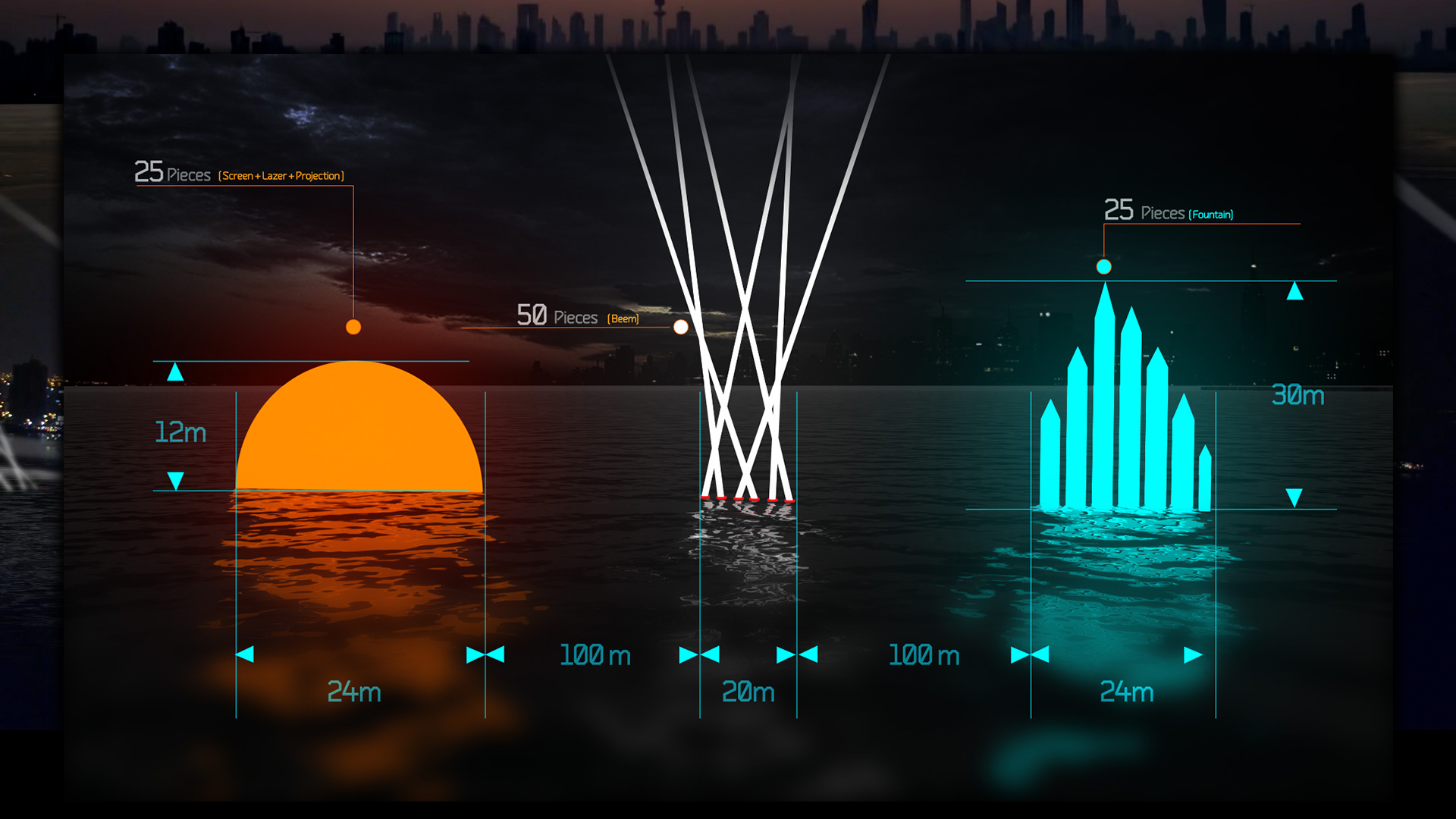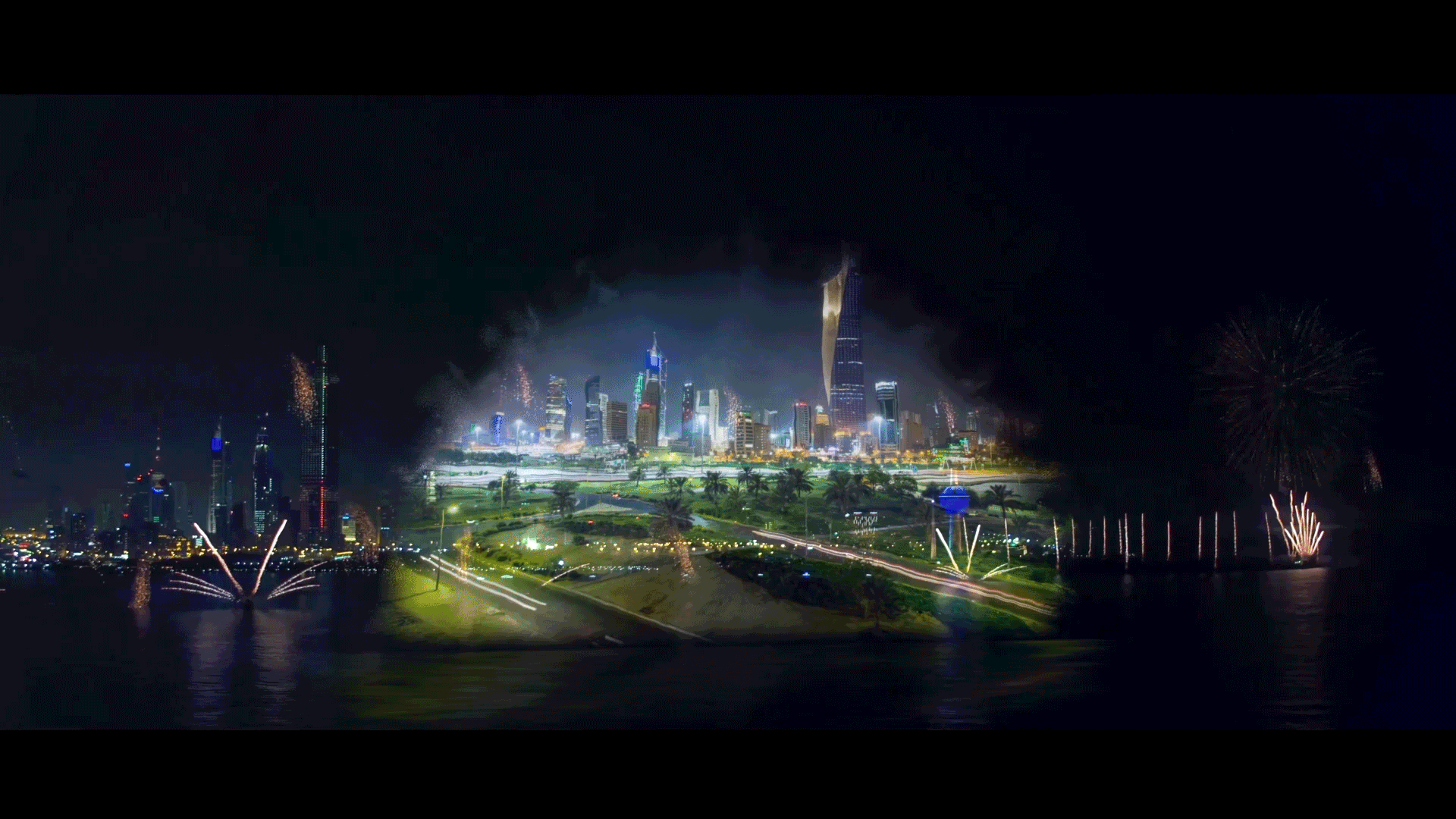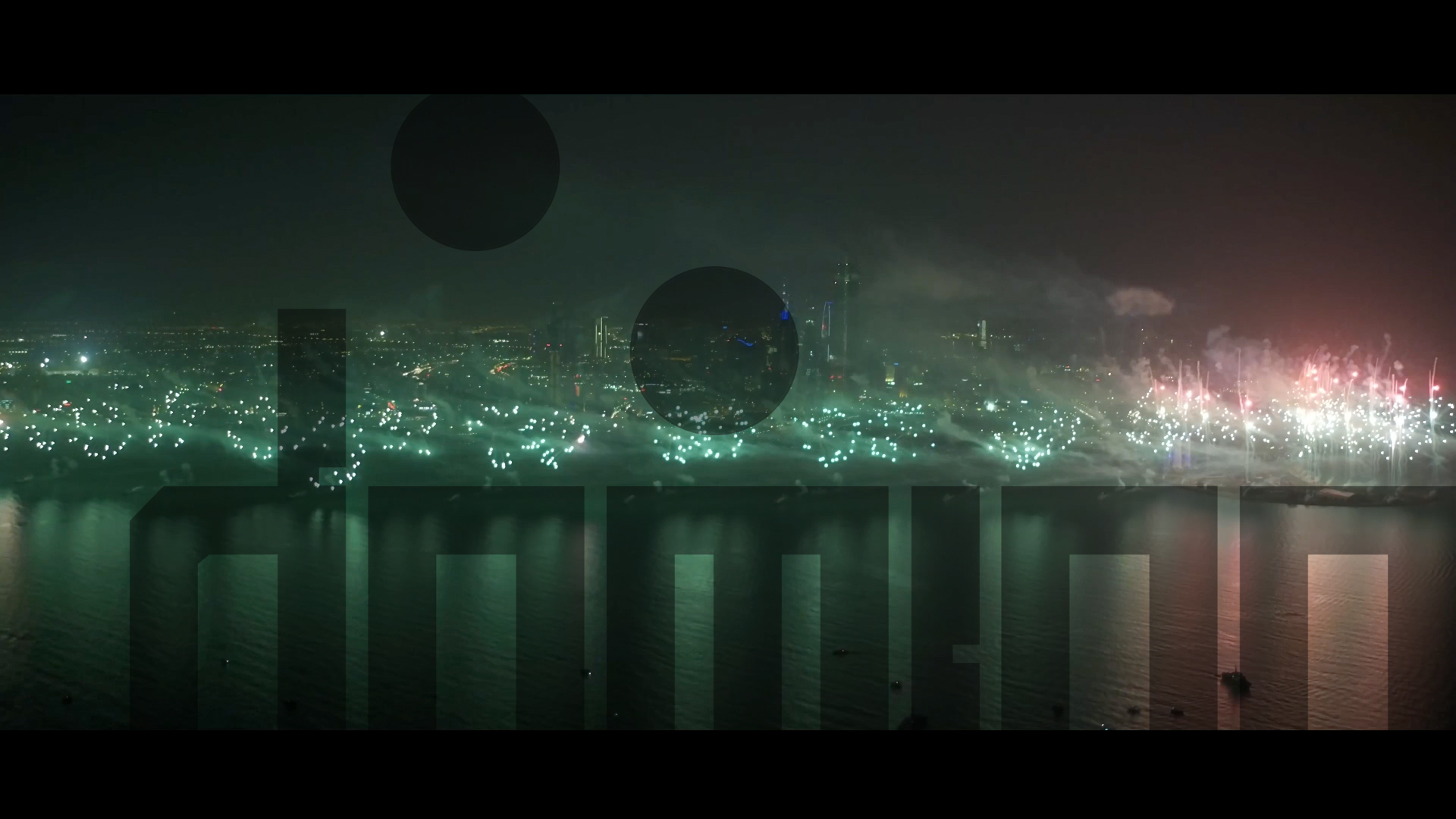 WITH EVERY NEW PROJECT WE MOVE FORWARD ACHIEVING NEW HEIGHTS