The first large scale historical trilogy covering the history of the Armenian Kingdom of Cilicia
LEVON I
A MOOD REEL TRILOGY THAT IS AN AMBITIOUS AND IMPRESSIVE START OF A BIG PROJECT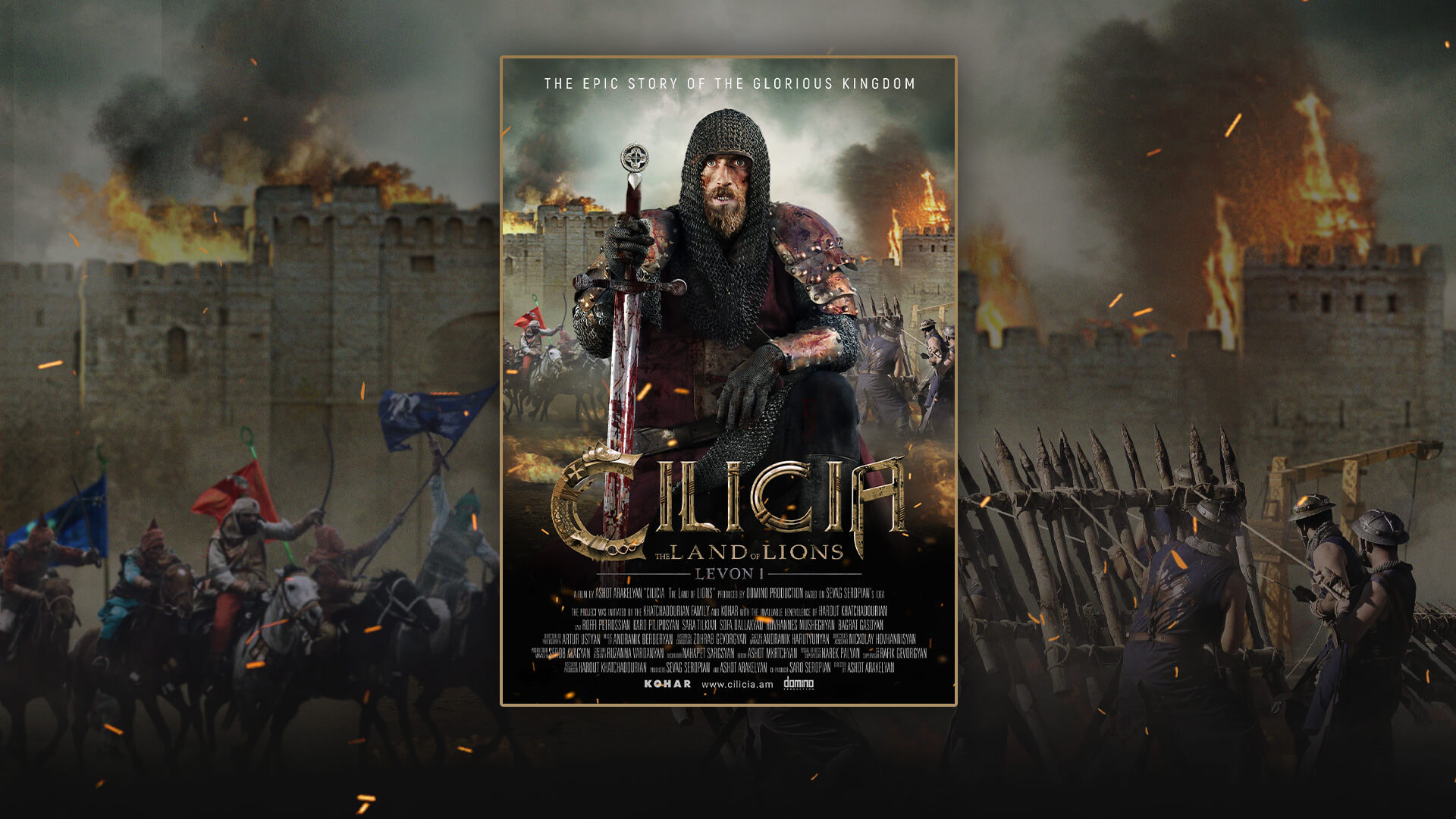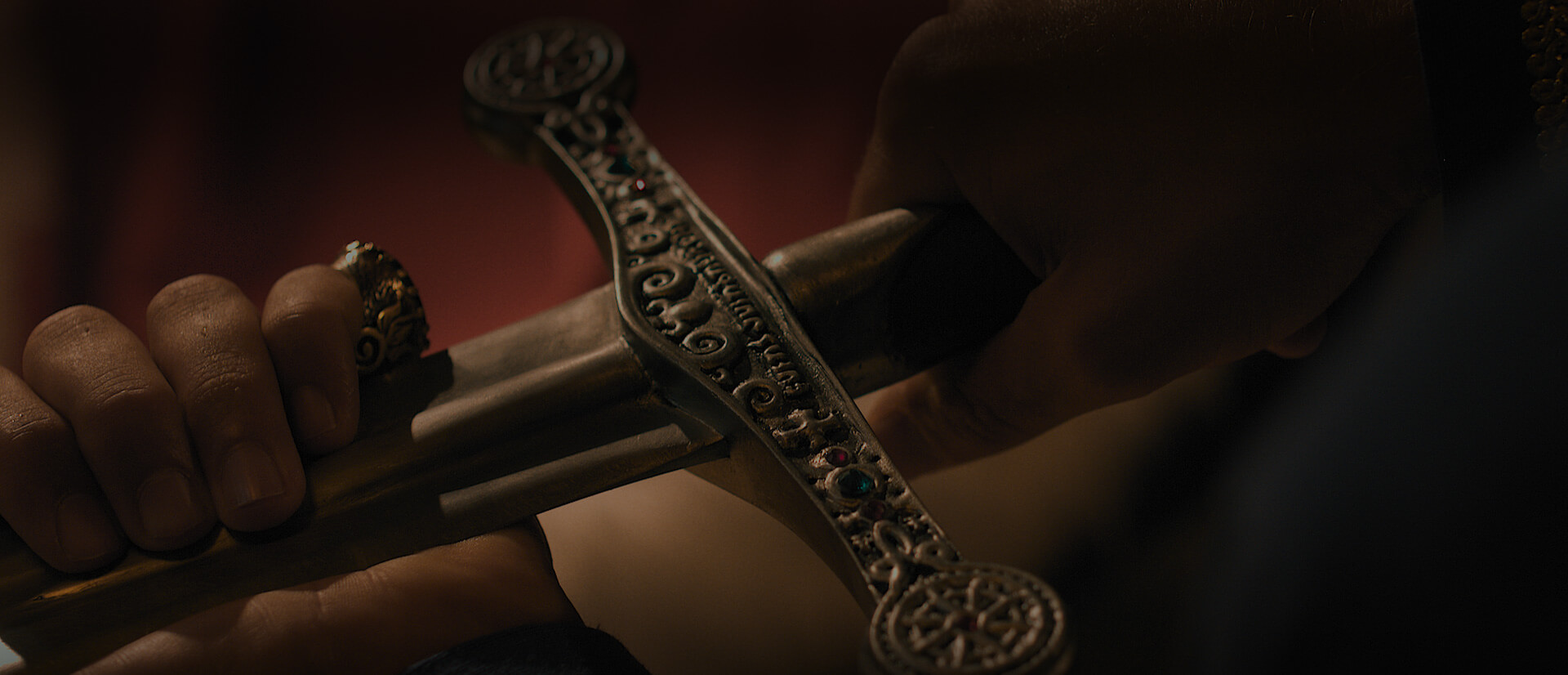 WE SHOW THE PERIOD WHEN THE POWERFUL ARMENIAN KINGDOM EMERGES
HOLLYWOOD LEVEL FILMMAKING
The latest craze in film fundraising is the development of mood reels which are short videos that give a representation of what the film will feel like, bringing the viewer the atmosphere of your future film. The aim is to target the international market, to capture the imagination of those people who might finance it.
"Cilicia: The land of Lions" consists of 3 parts each telling a 100-year history, presenting the three dynasties, starting from the foundation of a Princedom, the development and the rise of Cilicia, its transition to a Kingdom and the fall. The mood reels are named after the kings – Levon I, Hetoum I and Levon V, who were focal figures in the turmoil of Armenian history. The first part of the trilogy tells us about the establishment of the second Armenian Kingdom of Cilicia and the dynasty of Rubenids.
An original project, rich of video effects and graphics, was created according to the real mood of those times which is presented brilliantly by the costumes of the characters.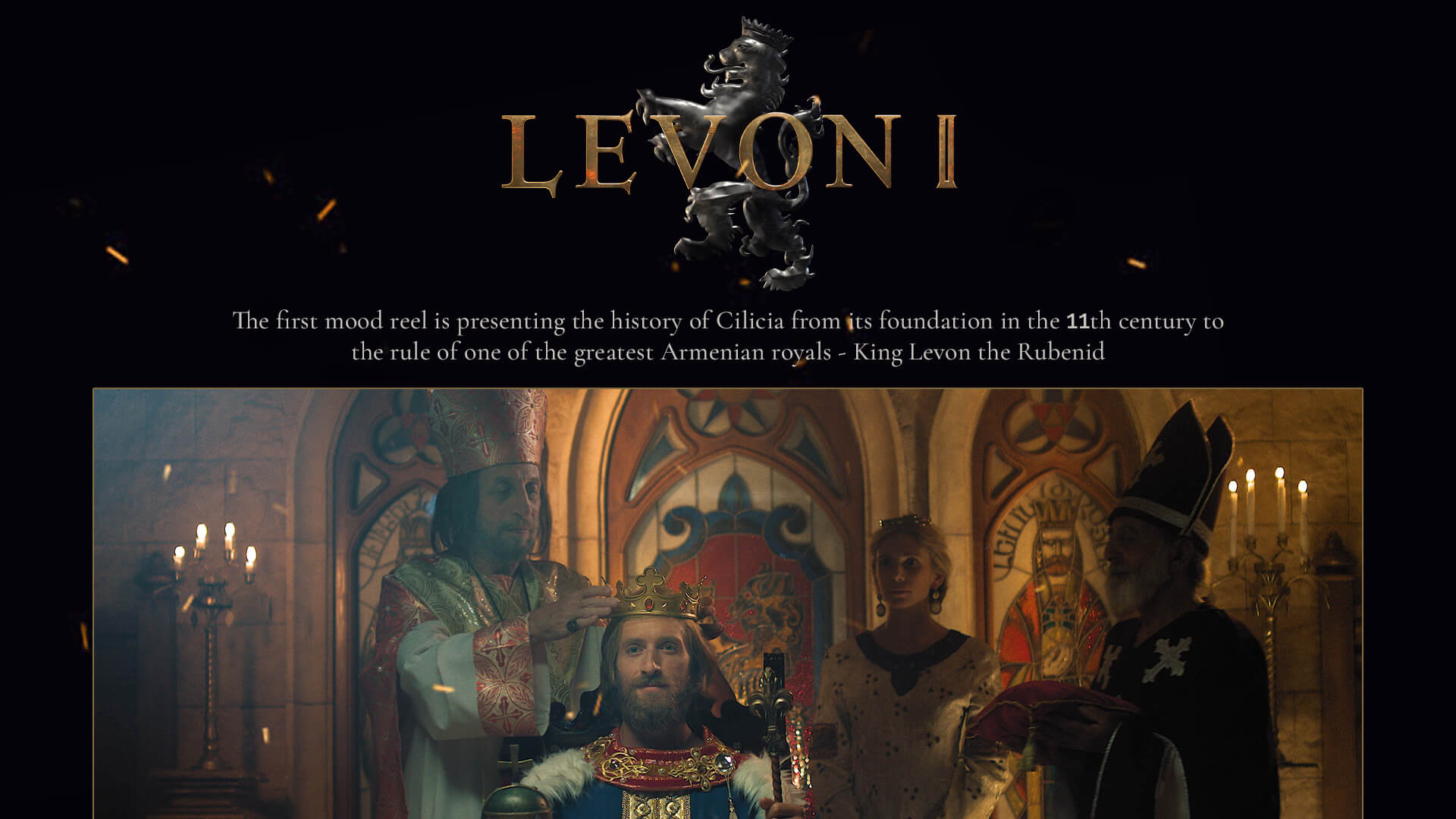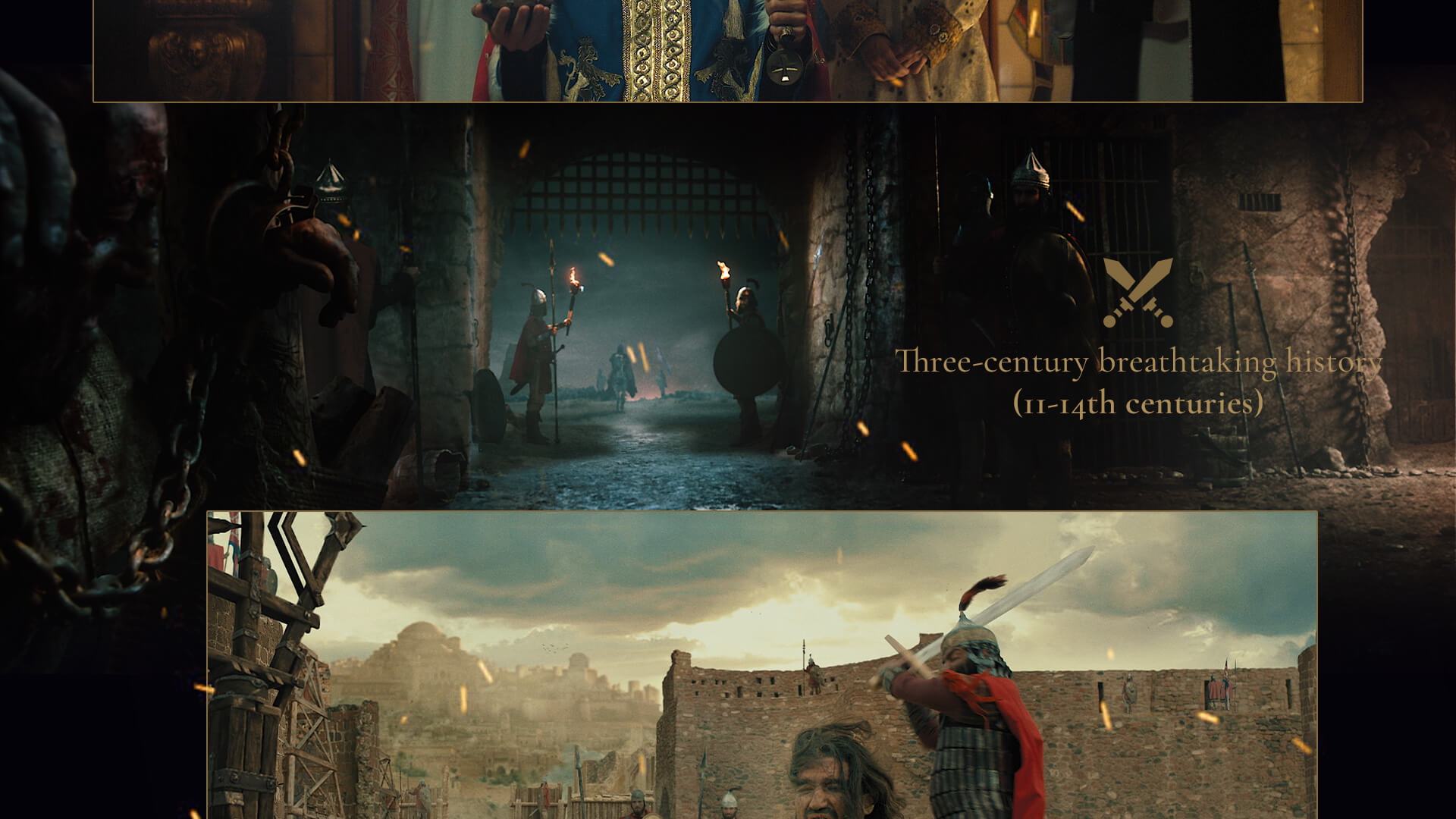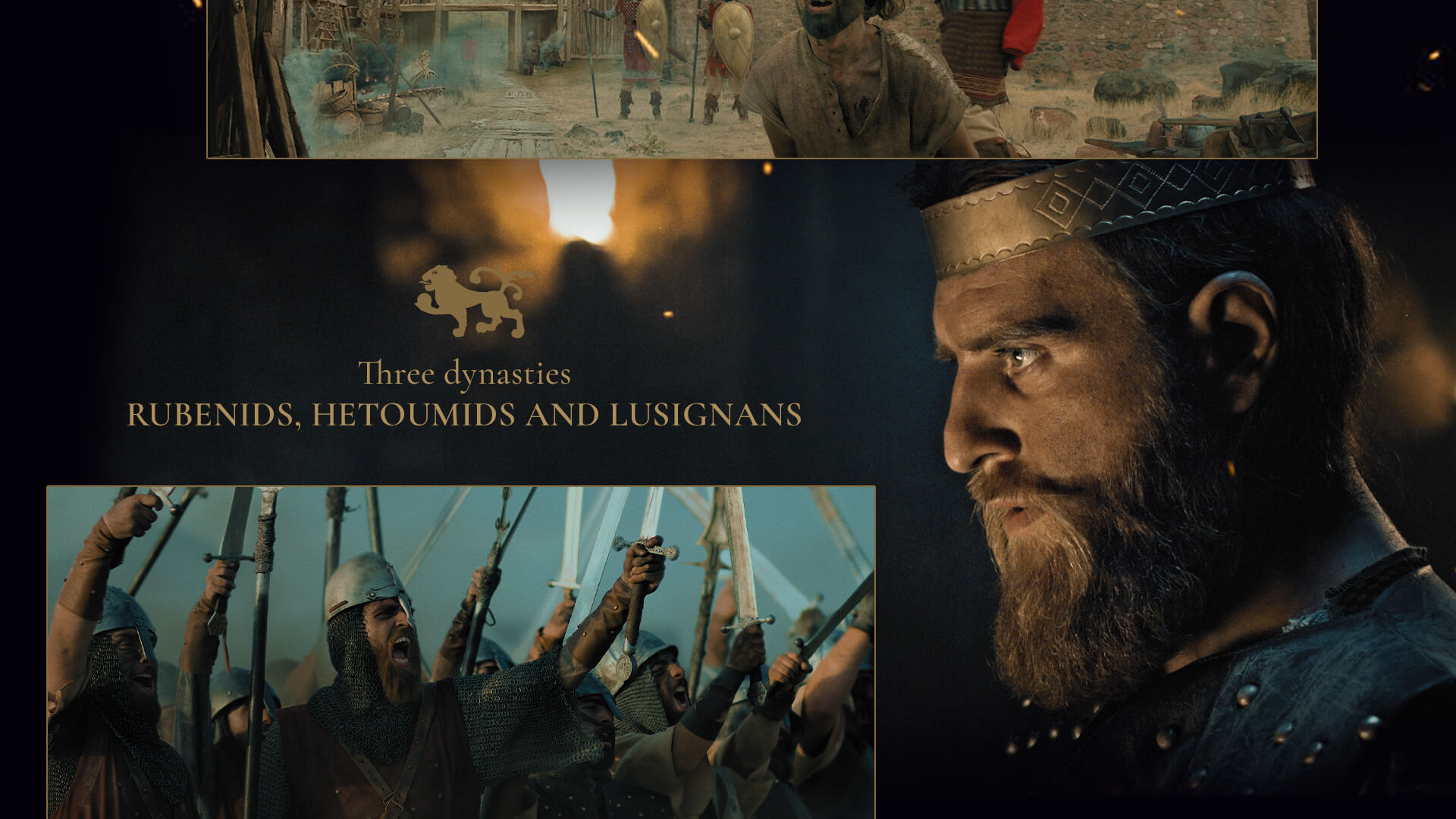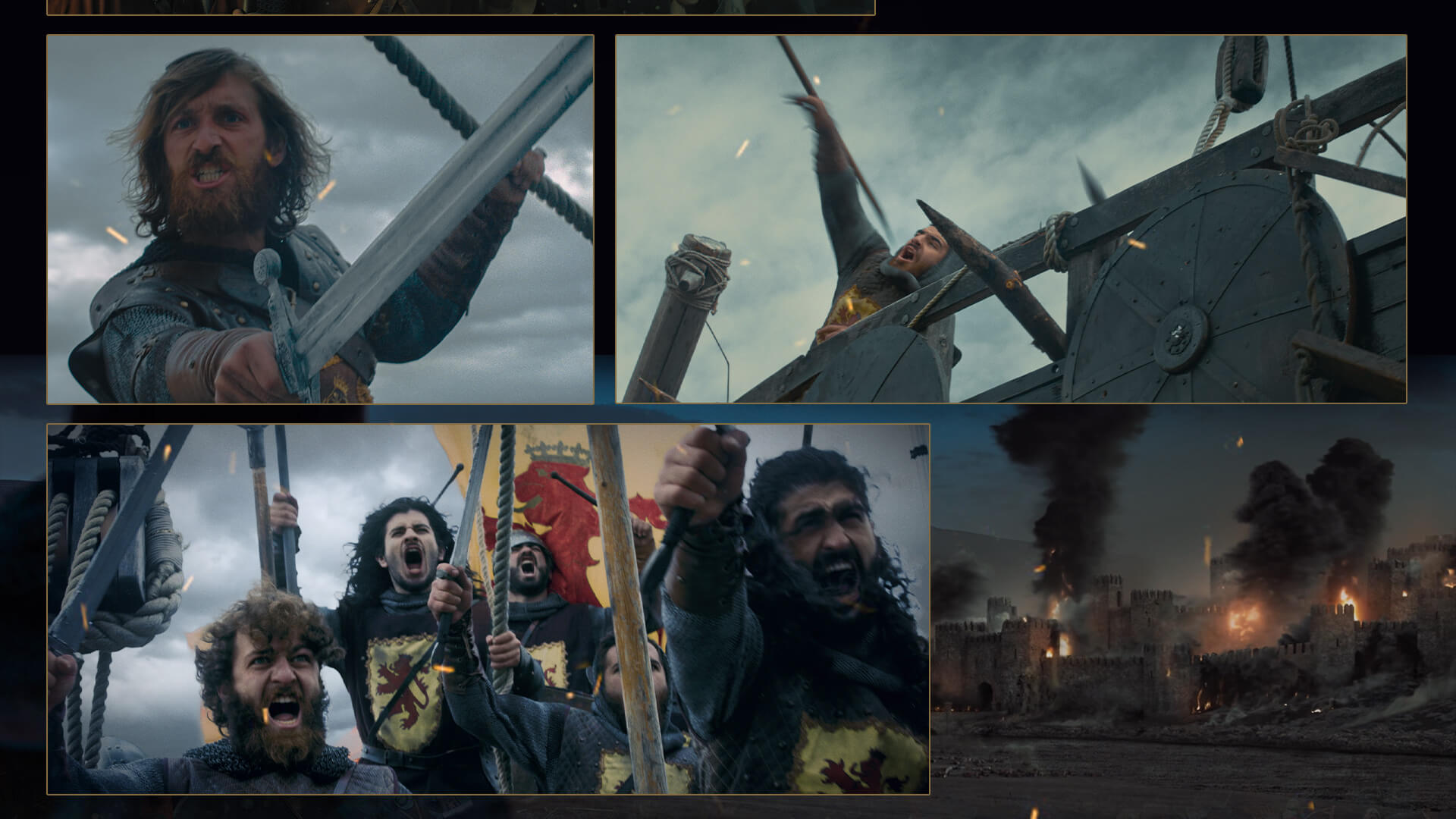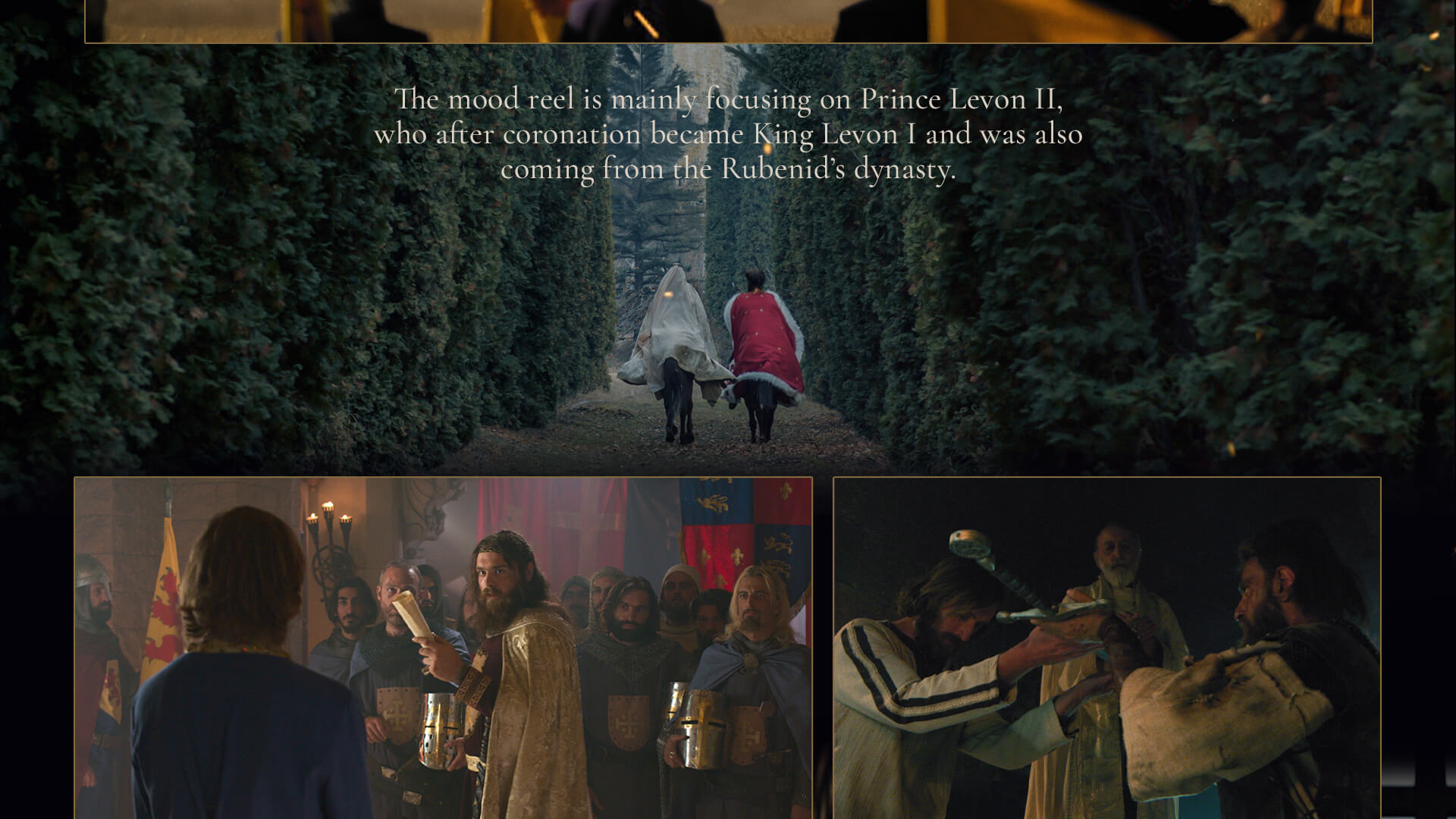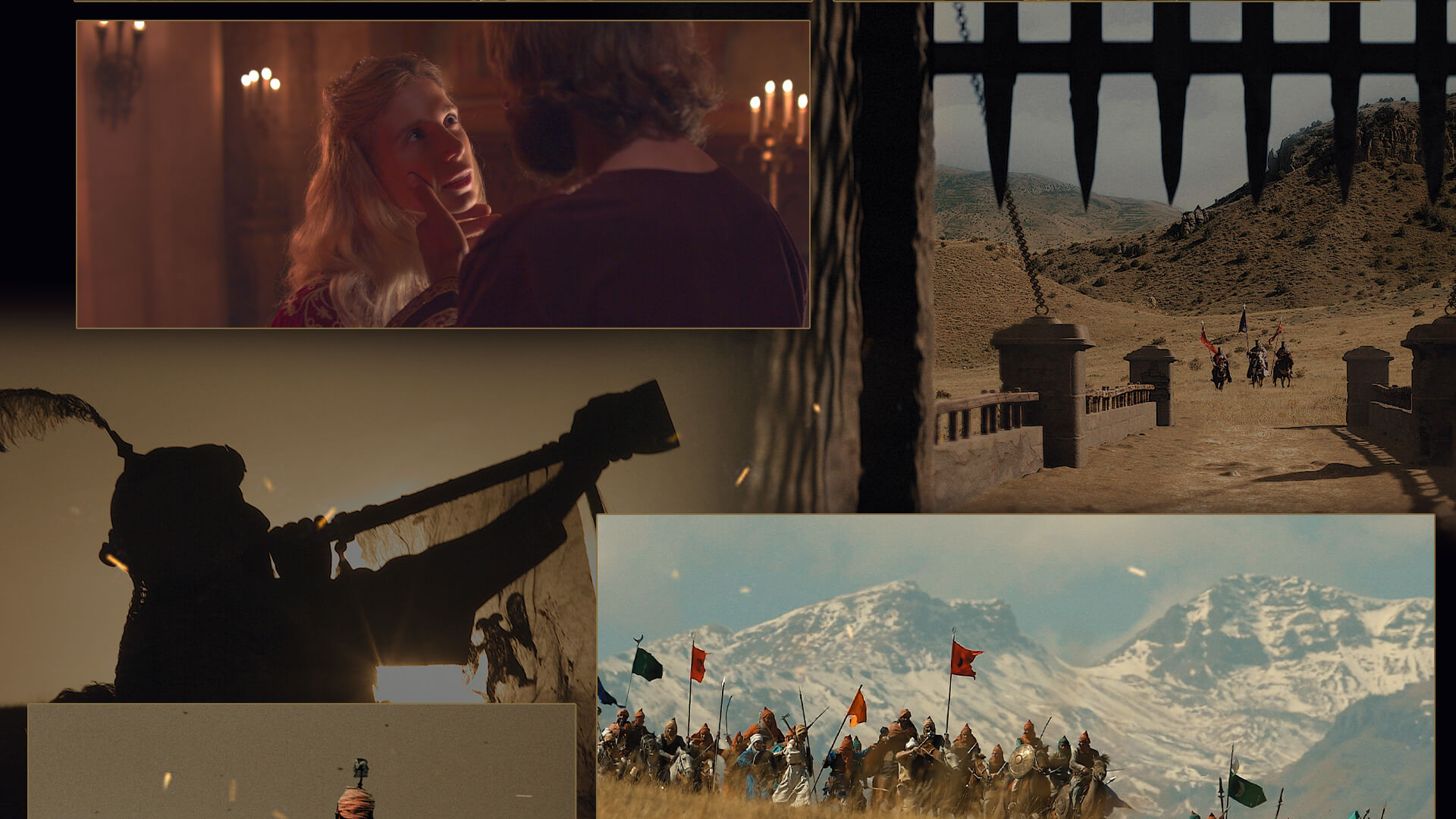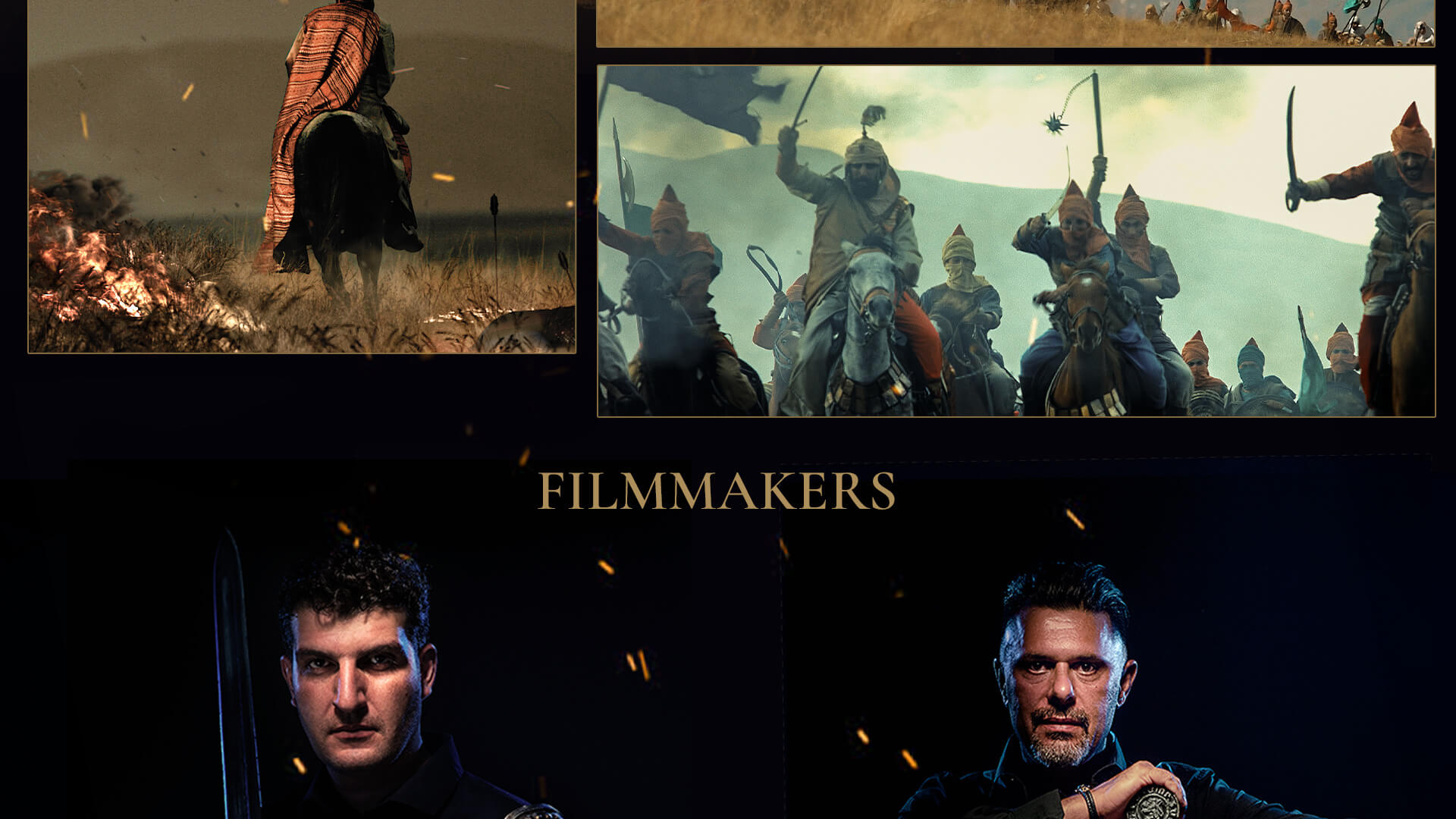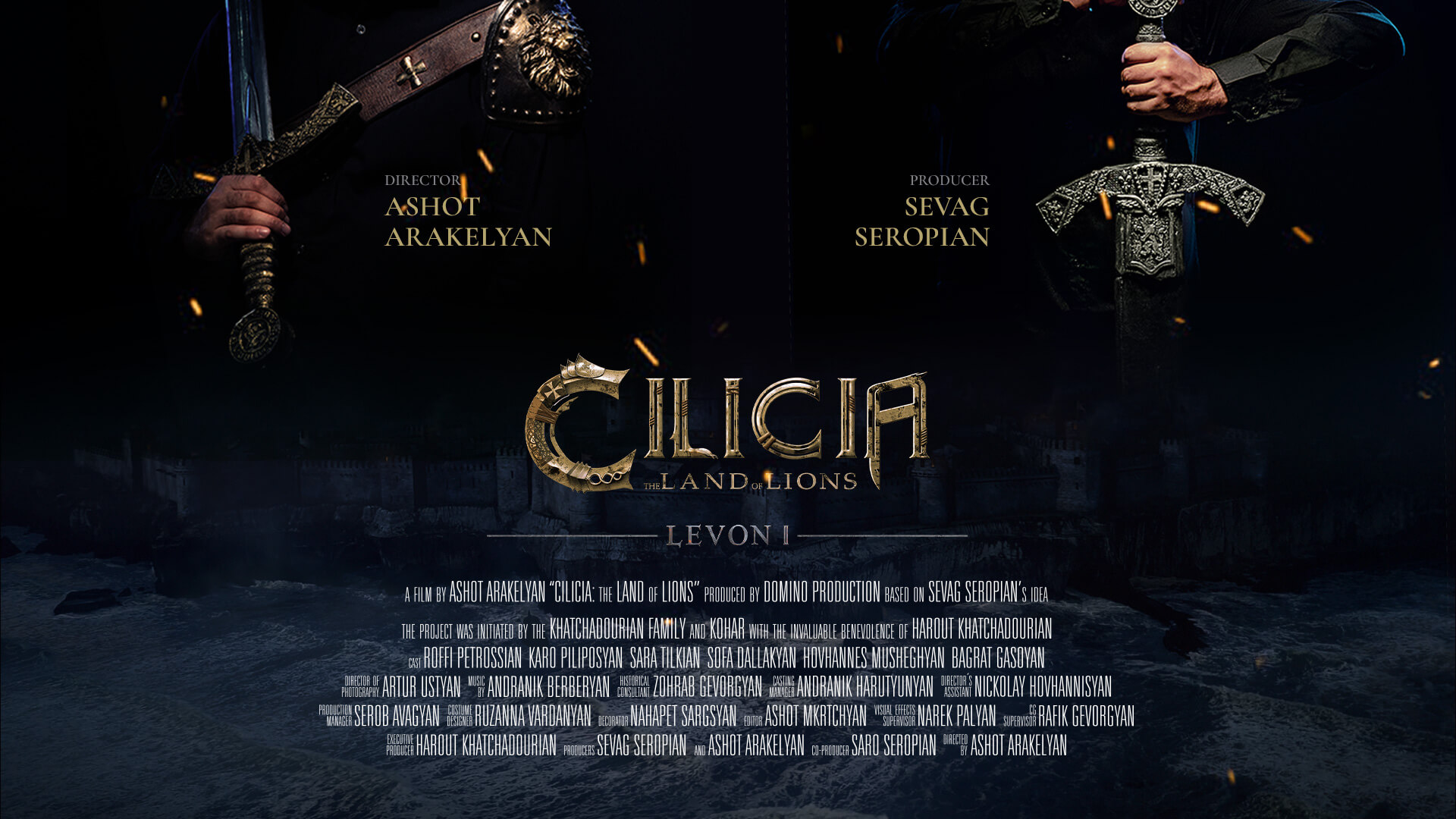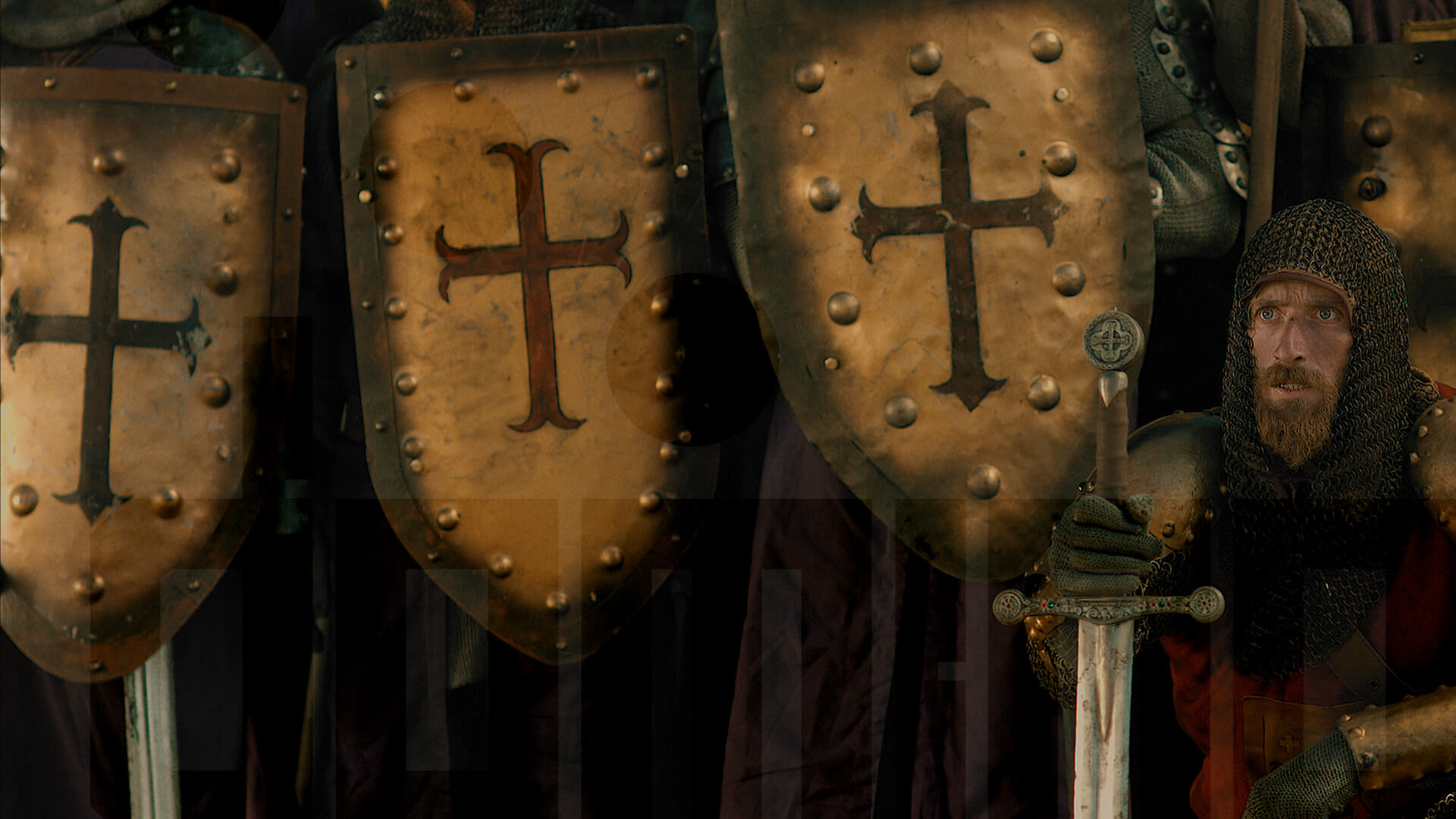 Cilicia: The Land of Lions Feel the power and strength of Cilicia and its Lions