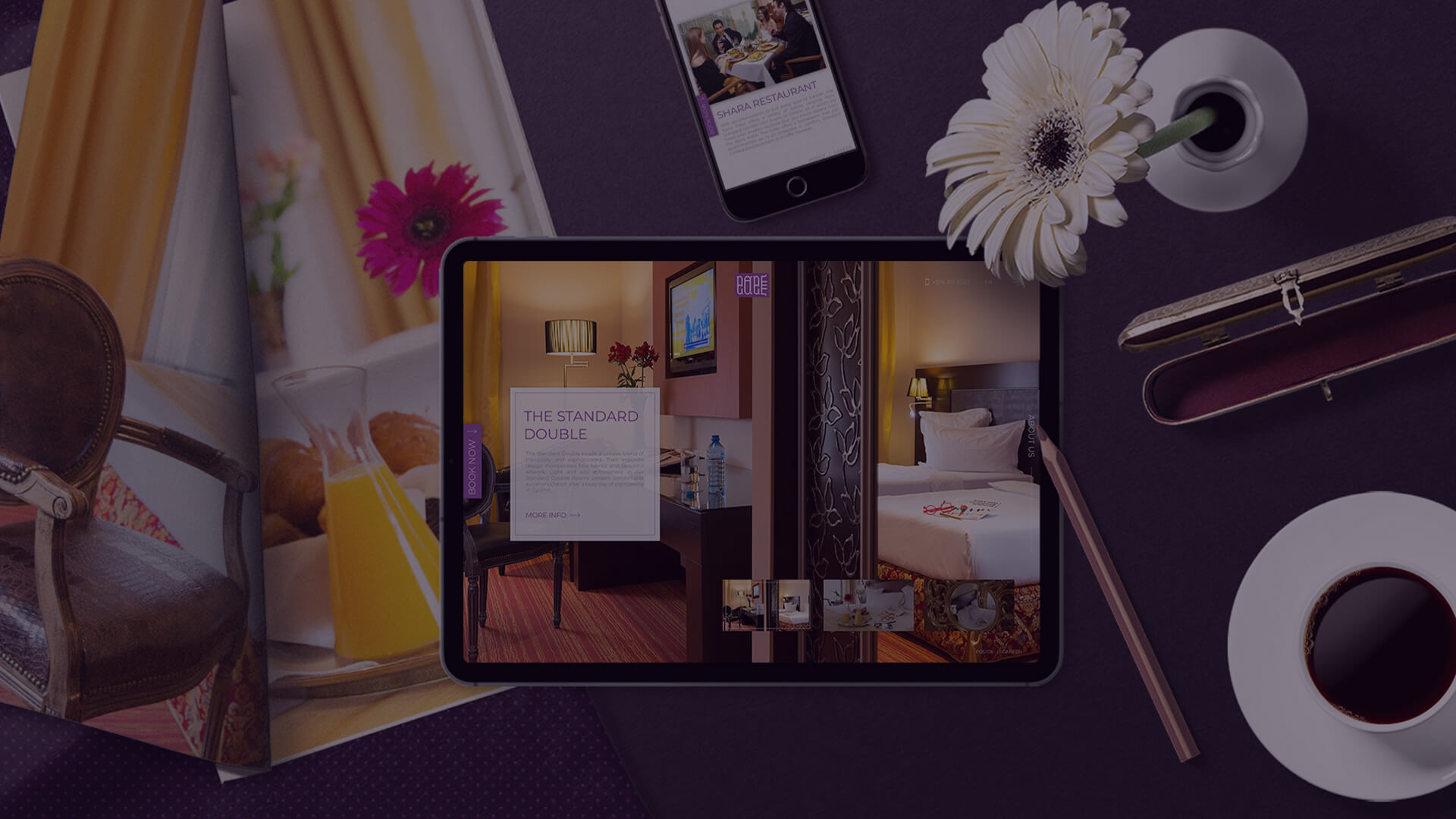 A hotel located in Gyumri; the second largest city in Armenia
NANE HOTEL
HAVE YOU EVER FELT COMFY OF THE HOTEL BY ITS WEBSITE?
WELL- FEEL THIS ONE. EVEN THE SMELL OF IT IS TOUCHING YOUR NOSE THROUGH THE SCREEN.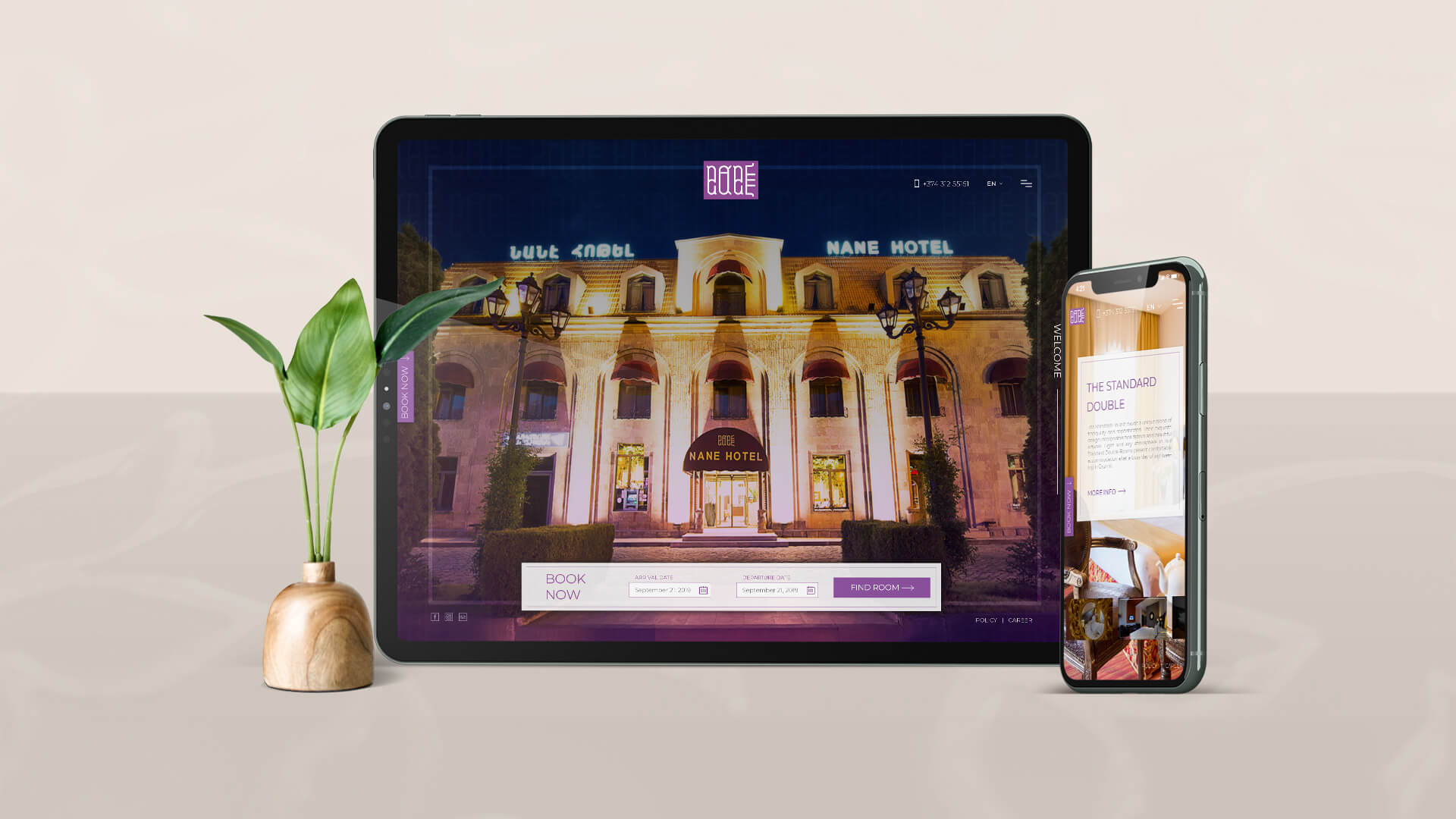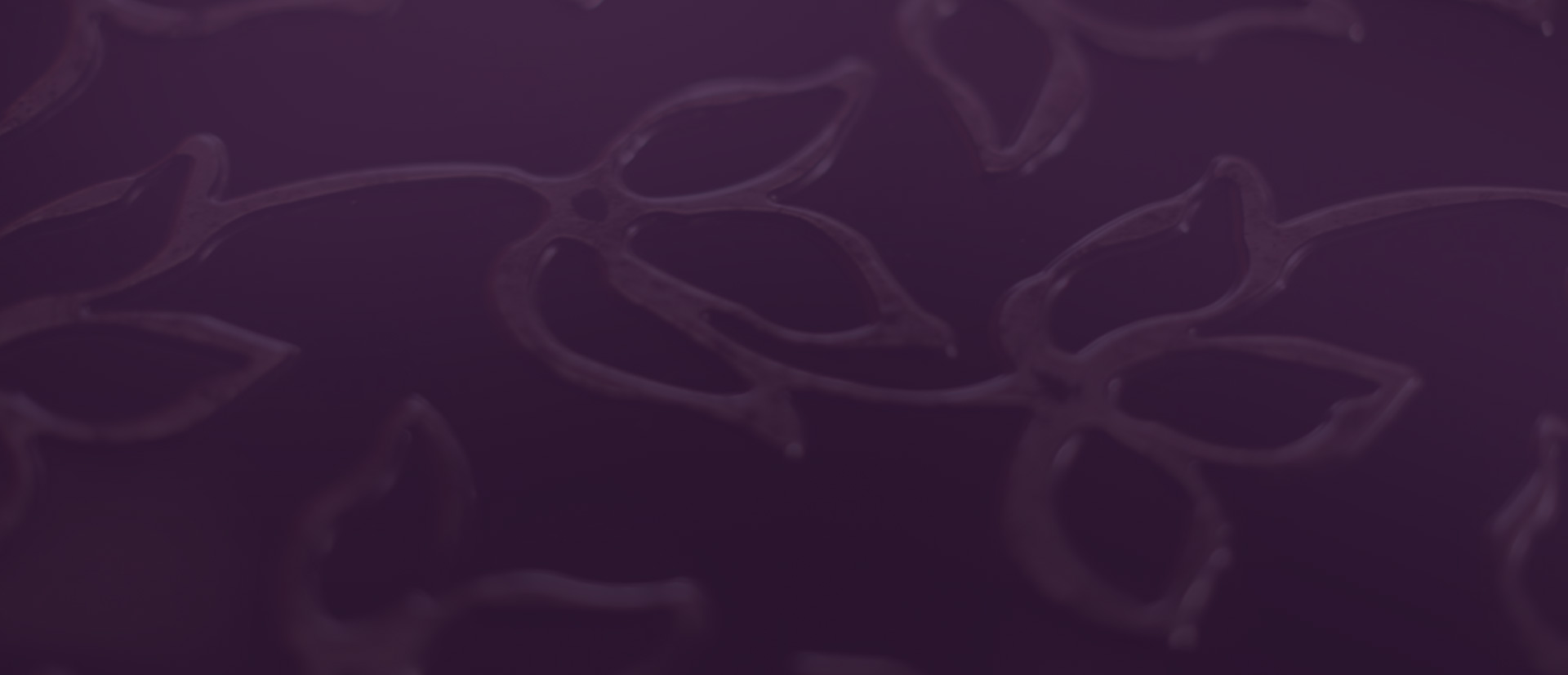 WEBSITE DESIGN
SPACE OF COMFORT
A well-respected Nane Hotel of Gyumri decided to launch a website. Domino's team visited there to feel the atmosphere on spot, to create a website which could give the maximum features of the hotel through the screen. The result was outstanding. Professional and elegant photographs along with minimalist design made the website look classy. The simple fonts with a plain background revolve around the idea of "less is more". A user-friendly website was to reveal the real feeling of the hotel, should lead you through the screen of your device to its large conference hall, should give the taste and smell of its kitchen and the elegance of its restaurant. Should make your room number to feel at home. The mission was complete. And then we customized the same for mobile phones as well.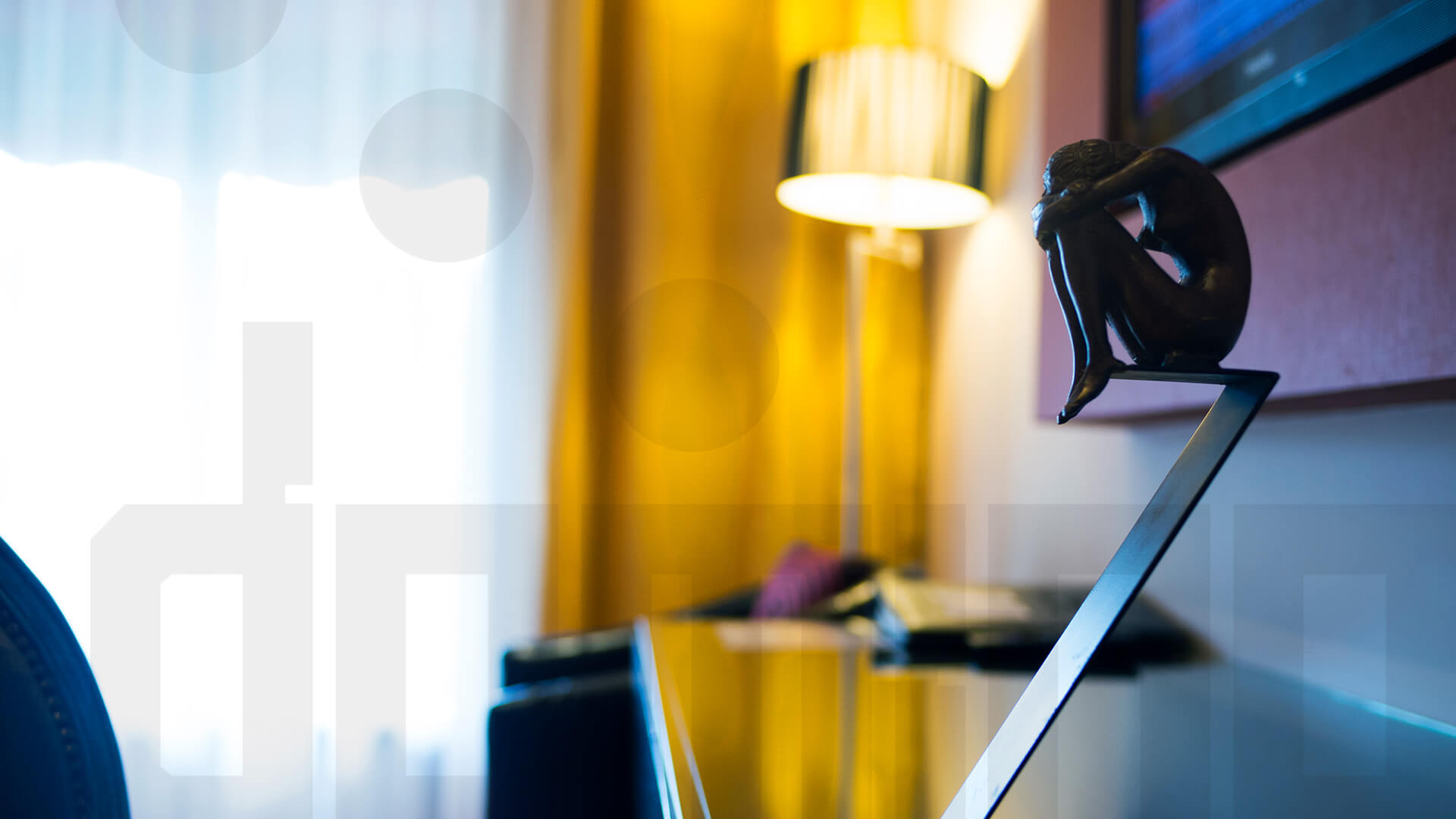 NOT EVERY SCREEN CAN PASS THE REAL FEELING THROUGH. TRUST US AND GET THAT RESULT!