Leading gambling company in an entire region that goes wider and wider
SPINOPOLY
ADJARABET- NO WAY NOT TO WIN!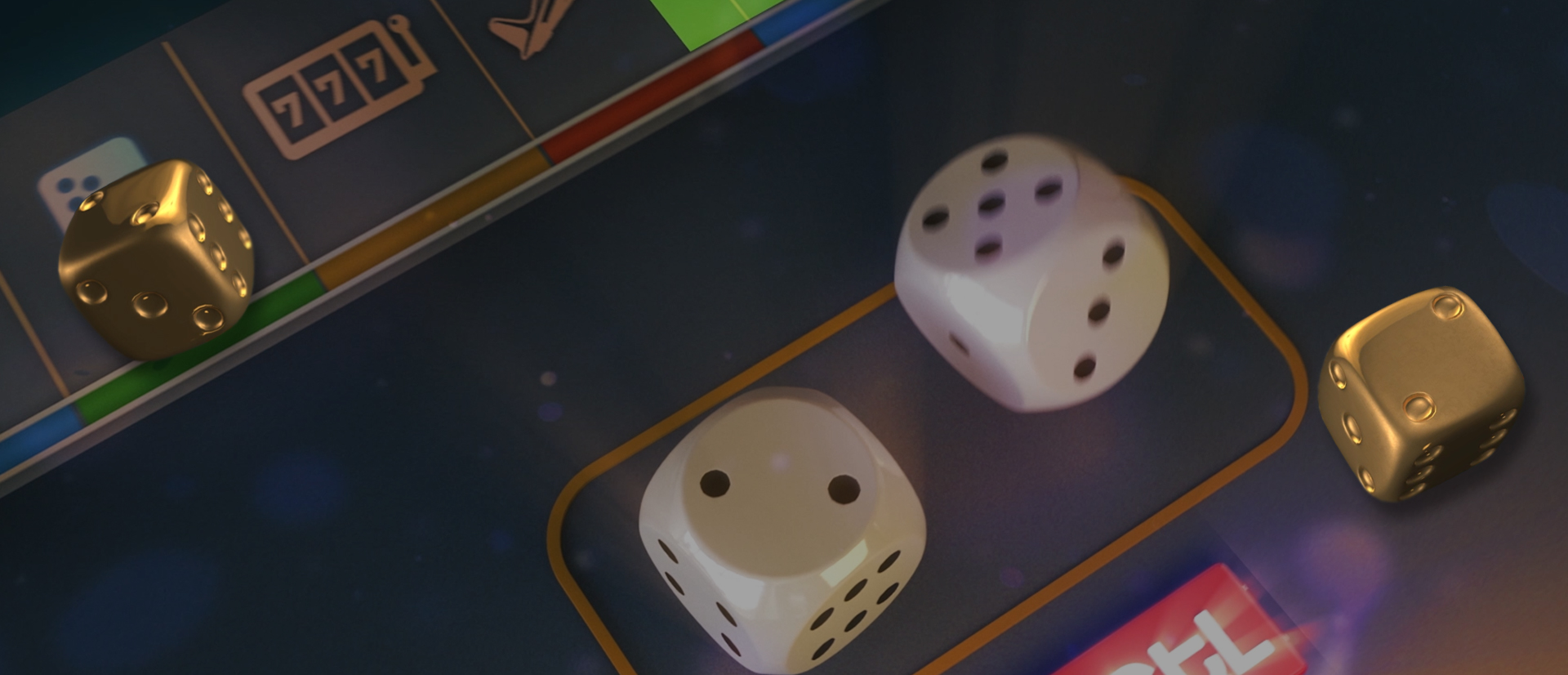 3D ANIMATION FUSION
HEAD-SPINNING WINNINGS AT SPINOPOLY
Today you are a Lucky Fella- we present you PORSCHE, RANGE ROVER, MERCEDES, BMW, limitless iPhones. You think it's too much? Wait! We still have free spins and ATTENTION every day throw your lucky dices free and win, there is no way not to win.
Why we are telling you all these?
Because
We challenge you! Mute the volume of the commercial below and watch it. This is what you feel and understand we mentioned above while watching the commercial of Adjarabet.
Dynamic, rich, catchy, luxurious, and promising.
We were seeking this result and we got it.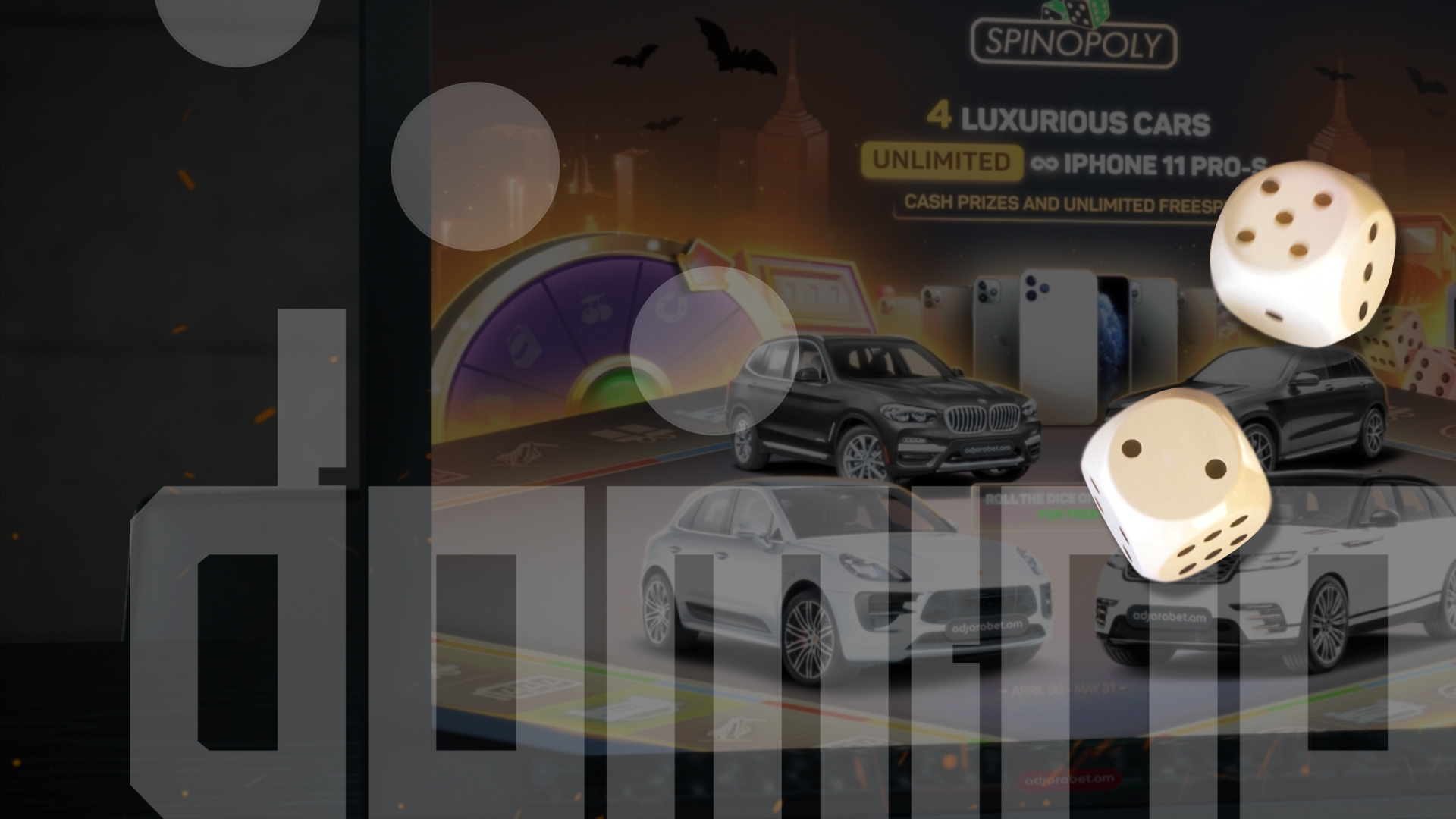 WE ALWAYS GET WHAT WE SEEK, AND WE SEEK YOUR SATISFACTION