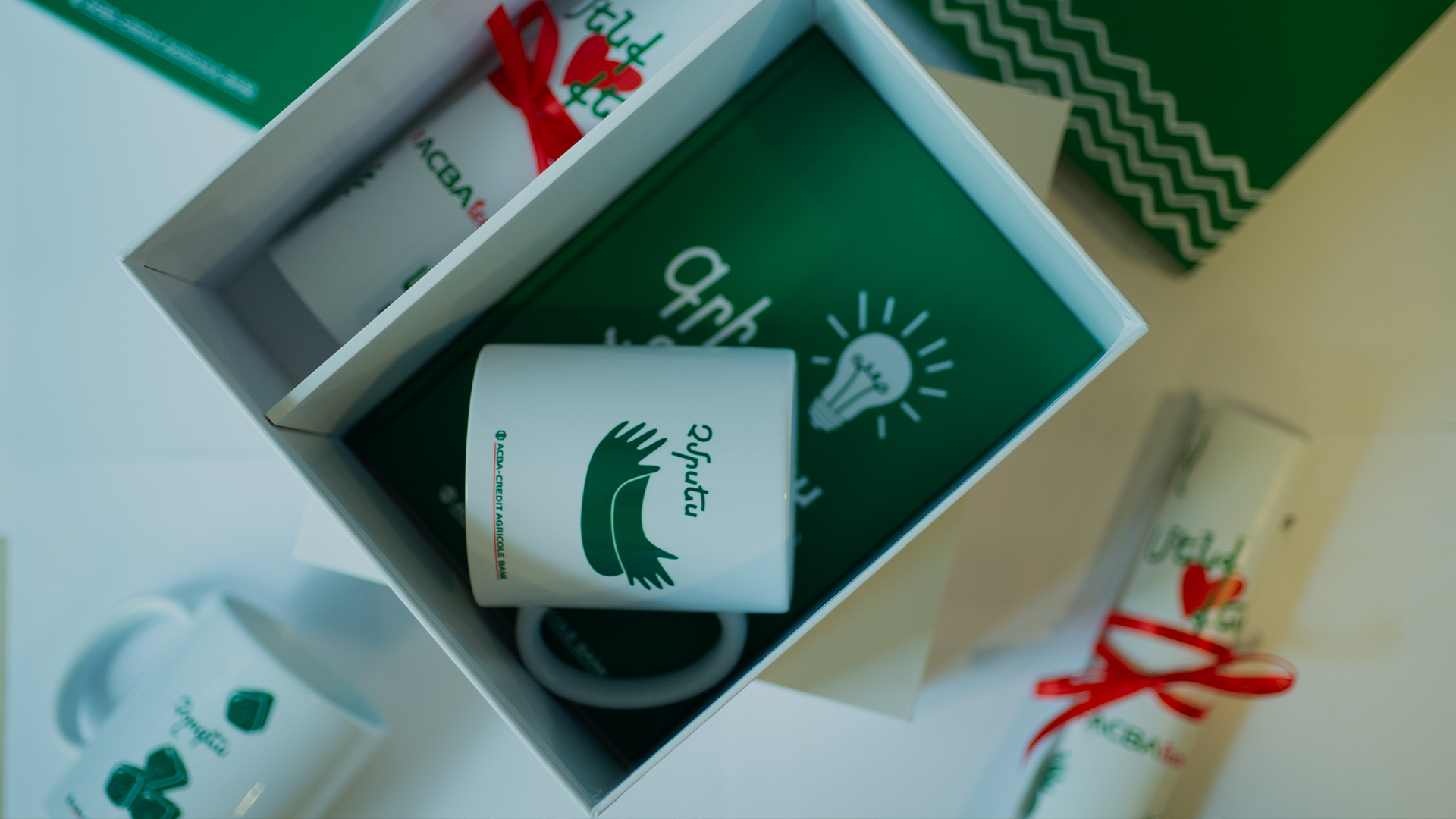 One of the biggest banks in Armenia providing all banks services, innovative banking systems, and developing the Armenian SME.
WELCOMING GIFT-BOX
LET US DESIGN YOUR FIRST DAY AT WORK!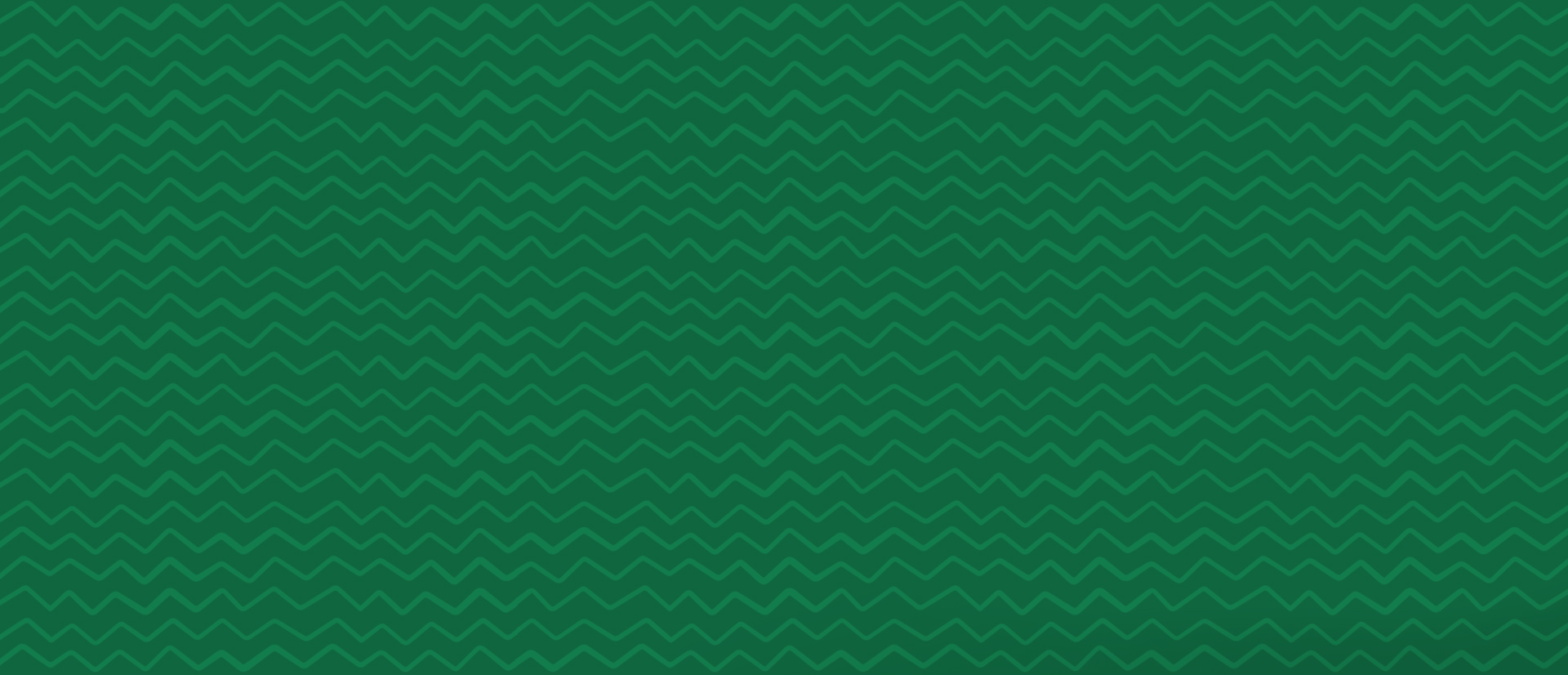 WELCOMING GIFT-BOX DESIGN
WELCOME TO OUR TEAM!
This is how ACBA Bank welcomes its employees to a large family they have. And this is how we design their welcoming "Box of happiness" to grant them a pile of smiles. Our designers put themselves in the newcomer employee's shoes and imagined how would they like to be welcomed. The box lid is already greeting positive- Welcome to our team, then excited you open up the box- there you go! Feel yourself at home, you already have here your own mug for a nice cup of coffee or a warm tea. Funny stickers can make your day and fill you with positivity. And we knew you must be a hard-worker and of course, you need a notebook for your notes not to forget. Yes, we cared for you and we wish you write in your notebook only great tasks to accomplish. Enjoy your work!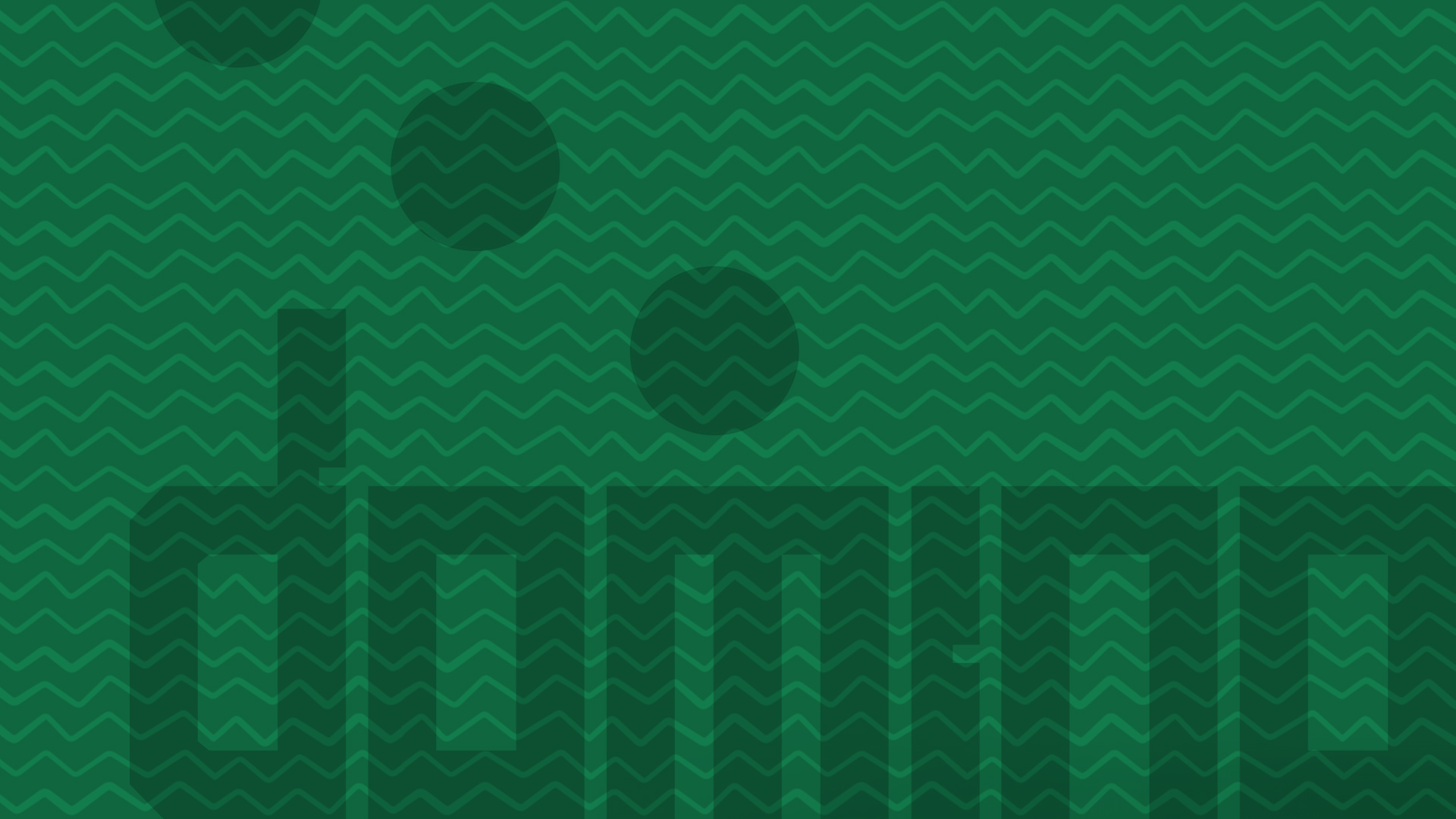 A WARM GREETING CAN BECOME A GREAT START!